CAMEROONIAN-SIERRA LEONEAN WEDDING
Published Apr 05, 2018
Updated Apr 13, 2018
Love is so sweet! My sweet niece, Natacha got wedded last week. And let me just say that the wedding plus events leading up to it took over my life. That's the reason why I've not been very active here and on YouTube but your girl is back now! In this post, I'm sharing some tidbits from the wedding between my niece (Cameroonian) and her husband (Sierra Leonean) hence the title Cameroonian-Sierra Leonean wedding.
First, there was the traditional wedding which happened 2 weeks ago. It was so much fun to witness all the discussions that take place at a Cameroonian wedding. The bride's family typically pretends that they don't know why the groom and his people came to their house (since the wedding typically takes place at the bride's father's house). Then the groom's family spokesperson states their reason why and it goes something like this:
"We saw a flower in your garden which we want to harvest." "Flower" here is a figurative expression for the woman.
Then the bride's family presents them the said "flower" all covered up with 'wrapper' (large Ankara cloths'. And they are to identify if the flower presented is the one they came to harvest. Usually, the first few women presented are the wrong ones, not the bride. And the groom's family has to give each wrong lady transport money so she can travel back to where she came from. Lol
In all it is a process of both families talking and negotiating. Also, the brideprice is paid behind closed doors. I always love witnessing our traditional weddings, so interesting! If you are from Africa, how are traditional weddings done in your area? I'll love to hear it!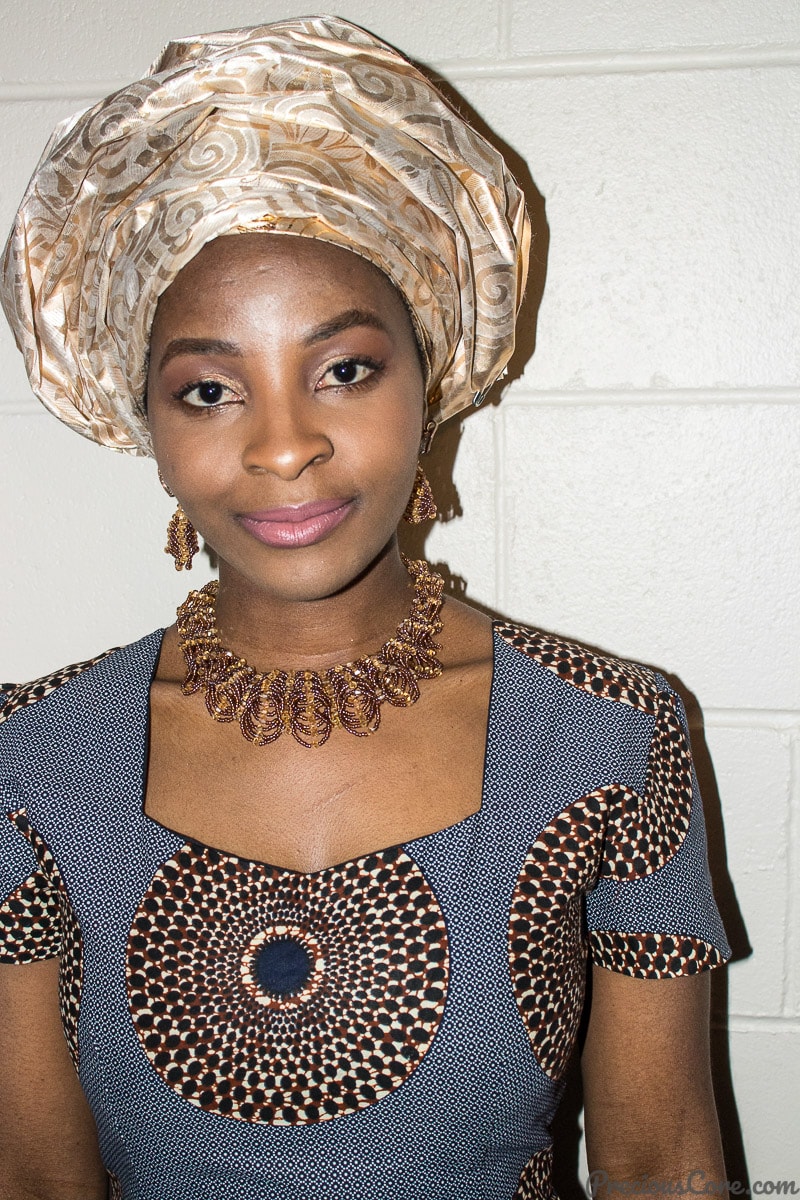 At the end of the negotiations, the bride is given a cup with a drink in it to go show everyone by presenting the drink to him. When she does that, there is clapping and then the father of the bride joins them together.
So that's how Natacha and her then fiance, Greg got married traditionally. Aren't they cute?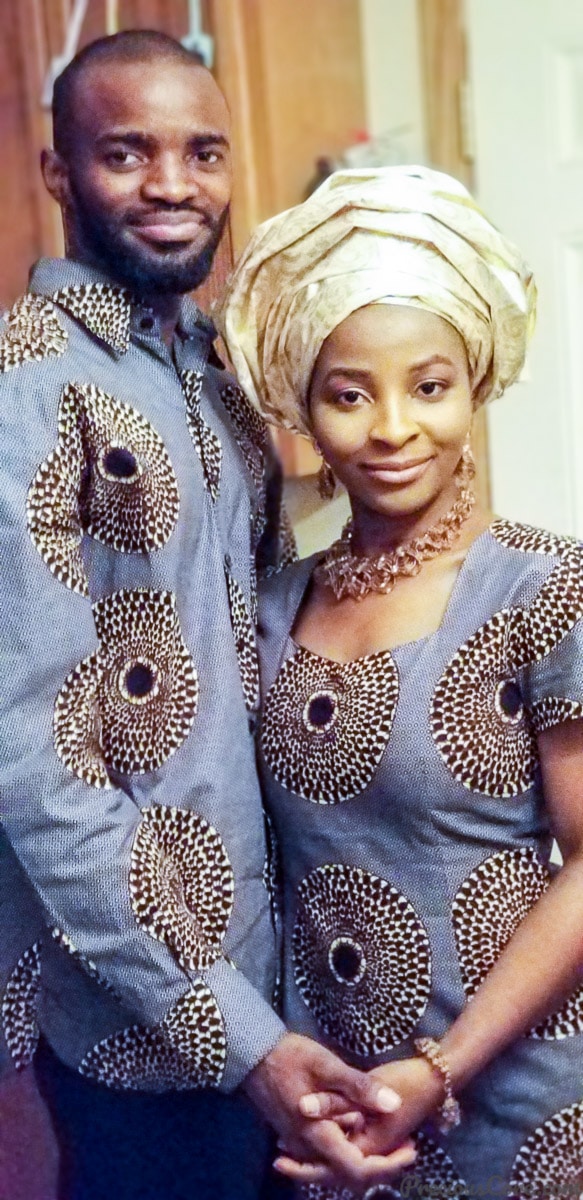 Then there was a surprise bridal shower. I organized a surprise bridal shower for Natacha 2 days before her church wedding. It was kind of closer to the day of the wedding proper than I wanted but it was great because her bridesmaids were present and the day kind of worked for everyone who attended!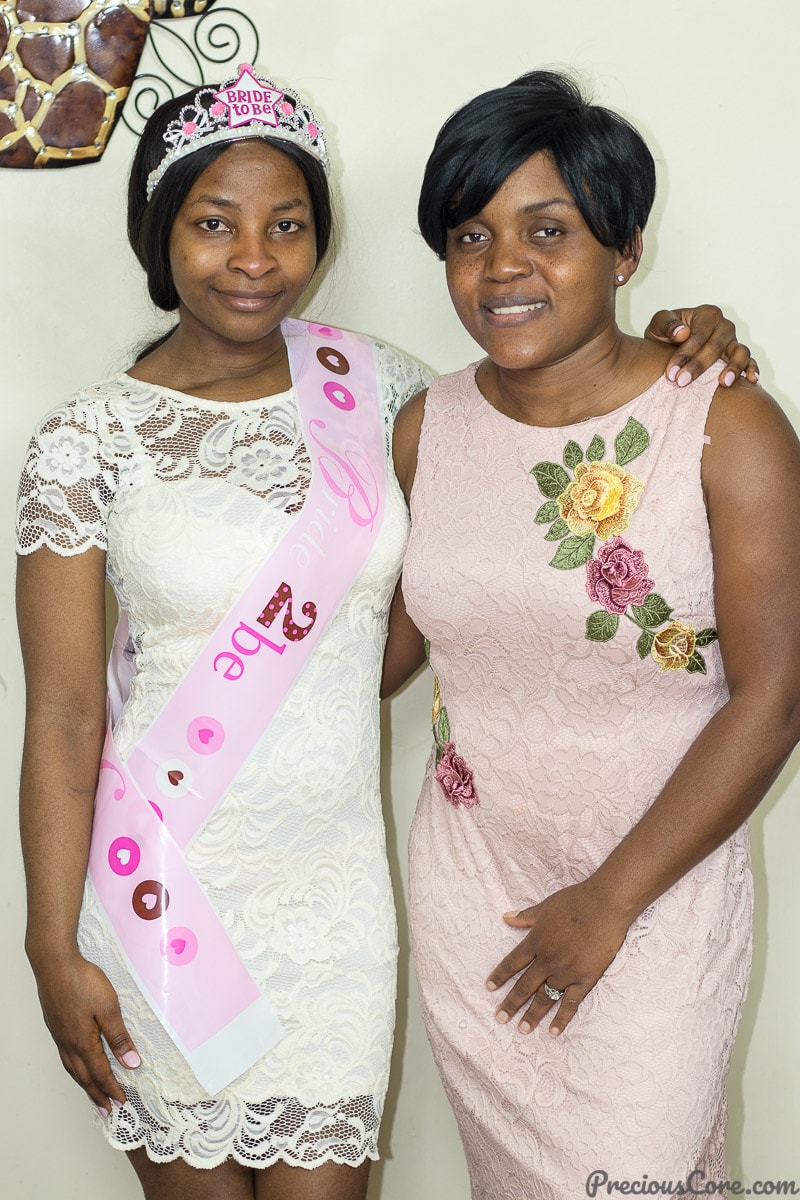 The bridal shower was a lot of fun as we shared so about marriage, played a game and even danced! I learned so much on that night and longed for more moments like that when sisters can just sit, eat and talk about the things that matter to them.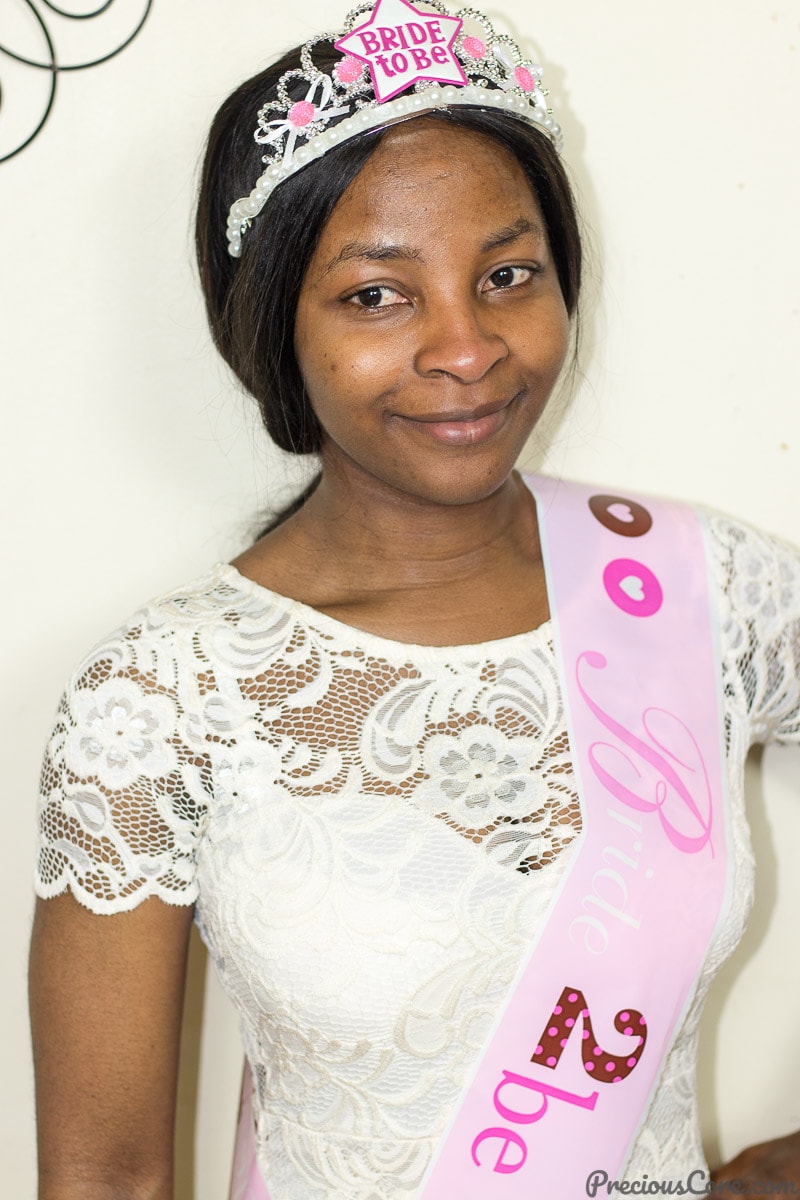 Then there was the church wedding. Glorious, God-filled and a day of so much joy!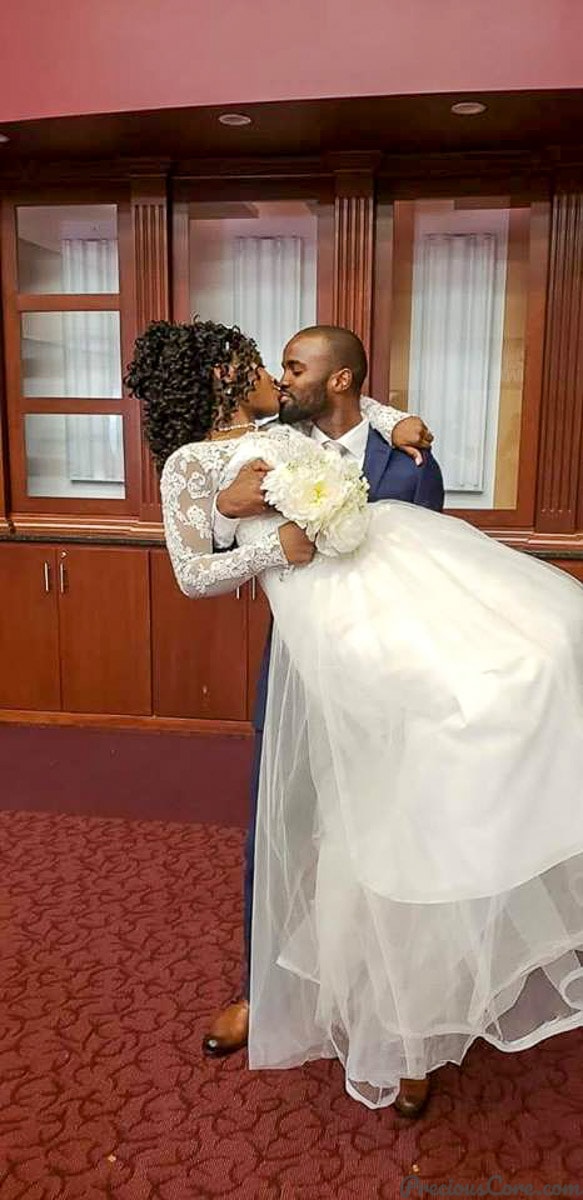 I wish Natacha and Greg all the best that marriage offers. Marriage is the sweetest thing after one's relationship with God.