HERE'S WHAT'S UP: THANKSGIVING 2016
Published Nov 28, 2016
Updated Dec 06, 2016
I want to sincerely thank everyone who reads this blog!
Thank you for reading and dropping comments.
Thank you for all the encouraging messages you send to my inbox.
Thank you for all the pictures you send to me of recipes you made.
Thank you for sharing my blog links with your friends.
Thank you for watching my YouTube videos and giving me feedback. Thank you so much!
I am a very rich person not because I have money but because I have you. I have you, my readers. I can pour my life out to you and feel fulfilled. It is just a priceless experience. AND thank God, the King of kings and Lord of lords who led me to start a blog. He is the creator of the universe yet He is my friend. He guides me every day. He keeps showing me why He asked me to begin a blog. Without Him, this blog will be nothing. It is all about Him. My heart is filled with gratitude.
Friends, if you do not live in the United States it might interest you to know that there's something celebrated here every November called, "Thanksgiving". It is a time to give thanks. The one for this year happened last Thursday and I cooked to save the day.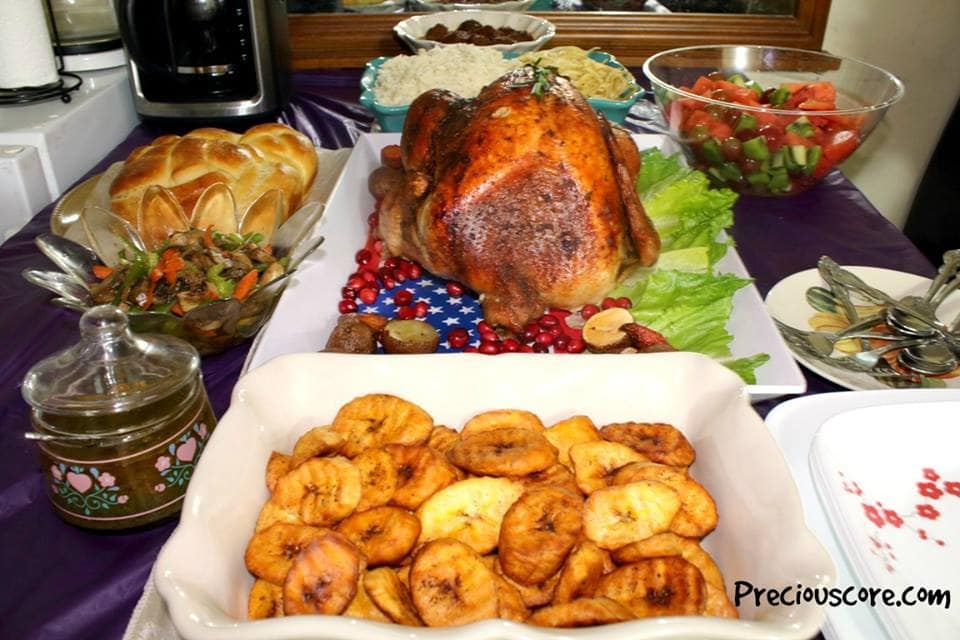 Apart from the Challah bread you see above, I had this table with
We enjoyed an intimate dinner with family.
By the way, my Challah bread recipe is up on Bella Naija so you can visit this link to see how I make it. I added sesame seeds on top of the one you see here. This bread has raked in so many likes on Instagram and that makes me very happy.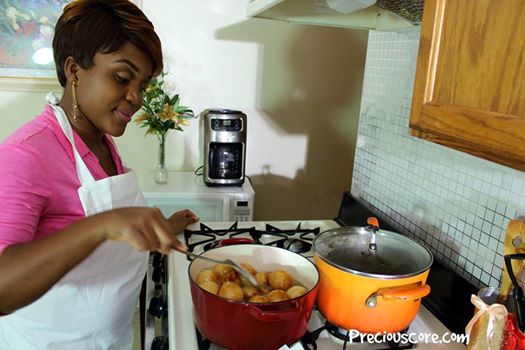 On Saturday, a new video got uploaded on my YouTube Channel. It is all about how to make the perfect puff puff! I will publish a detailed post on the dynamics of making puff puff tomorrow. Because puff puff is serious business. Amiright?
Church was so lit yesterday! We were taught that we need coaches in our life. People with experience and credibility who will tell us the truth without sugar-coating it yet tell it respectfully. We need people that will lead us into fulfilling God's plan for our lives. The Biblical example we looked at was that of Moses aka Mo (see Exodus 18). His father-in-law Jethro gave him good advice. May we find the right coaches in our lives!
And finally friends, thank you so much for all the love and comments on my contri geh post. You all inspire my pen to keep speaking.
Have the sweetest of weeks! May the rest of the year bring you more blessings than you can imagine. Feel free to share the things you are thankful for below.
I love you!