HERE'S WHAT'S UP!
Published May 30, 2016
Updated Apr 26, 2017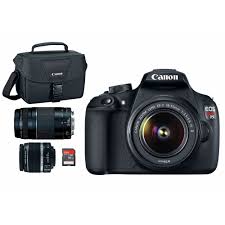 Howdy everyone! Last week was a very eventful one for me. From sickness, to sweet success, so many interesting things happened in my life. Let me start with the sickness.

My whole family got sick
A friend visited us with a sick kid. He had diarrhea and according to his mother, he had been throwing up the whole night. My people, 2 days after that visit, the same thing started happening to my family. The first person who threw up was girl number 2. Then baby girl took over, Then girl number 1, then Mr N and finally me. I thought someone bewitched us because I have never seen a thing like this. However research revealed that it was the stomach flu virus which we most likely got from our visitor and it is highly contagious. It was not funny to stay secluded at home.
I bought my first camera!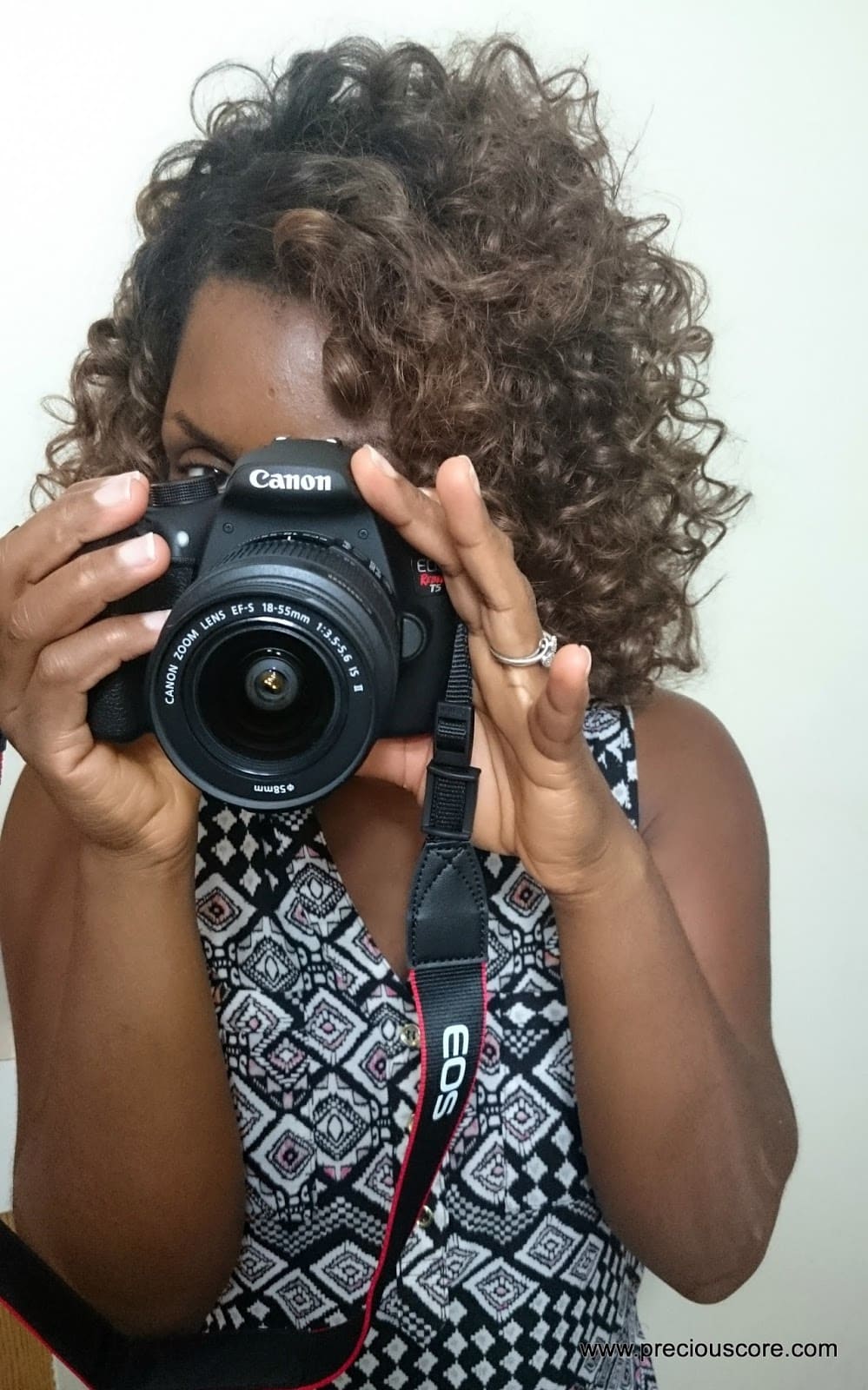 I have nursed plans for a while now to purchase a professional camera to use for food photography but I didn't know it was going to be so soon. Is God not good? I feel like sleeping with this camera close to my chest at night because right now, it is the darling of my life. I've been so excited and a little nervous (how do I use it?) since I bought it. See me posing with the camera like someone in an interior village who just saw a car. Ha!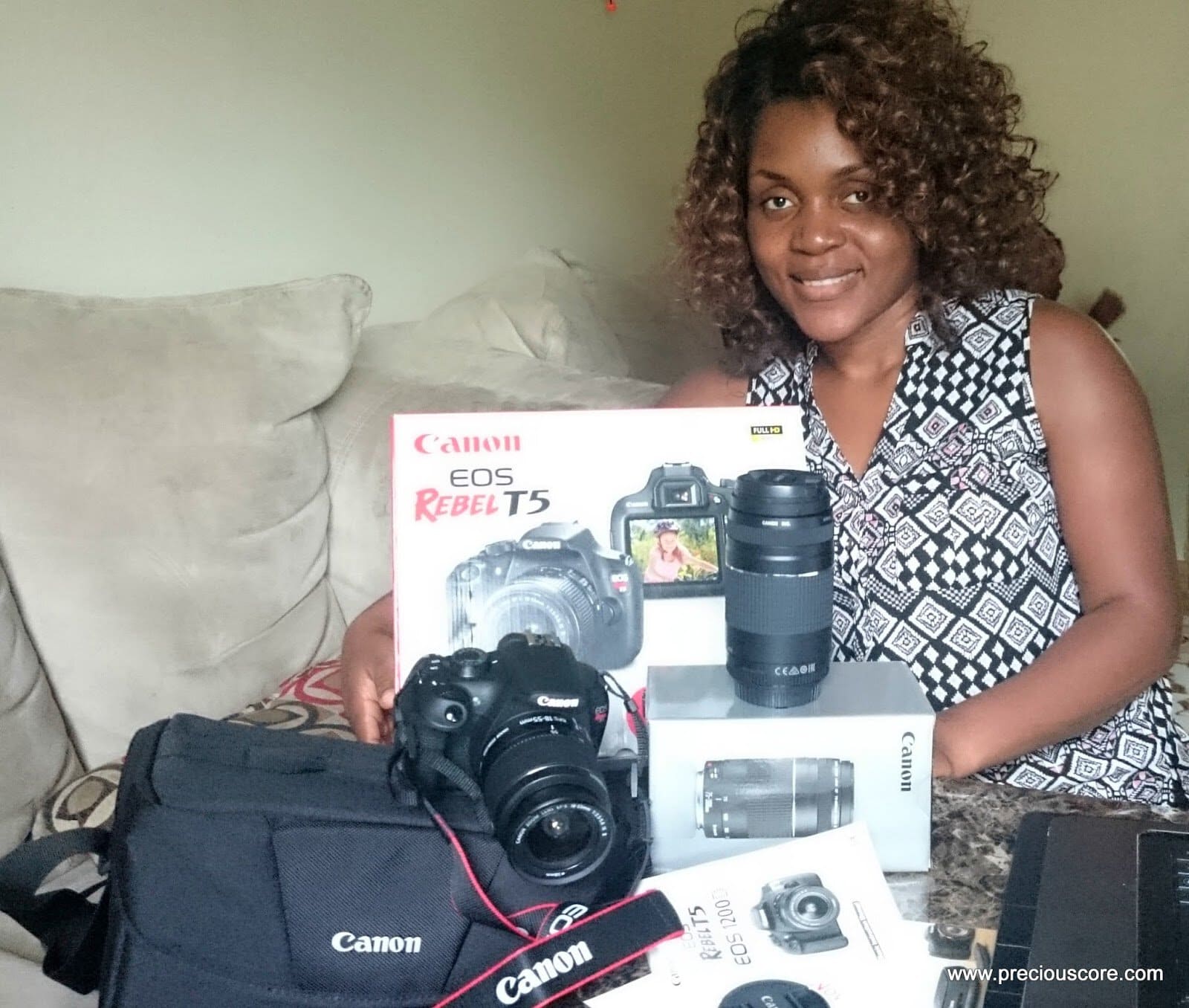 It is the
Canon EOS Rebel T5 Digital SLR Camera
. It comes with two lenses and the numbers written on each lens give me a headache. Look if you don't understand what that means, I totally get you! I am still trying to understand what a DSLR is. But one thing I know is my S3 camera phone (though good for a start) can not take me to the places I want to go in this blogging ministry. Thank God for my
nyang nyang
(new) camera.
It was the last day of school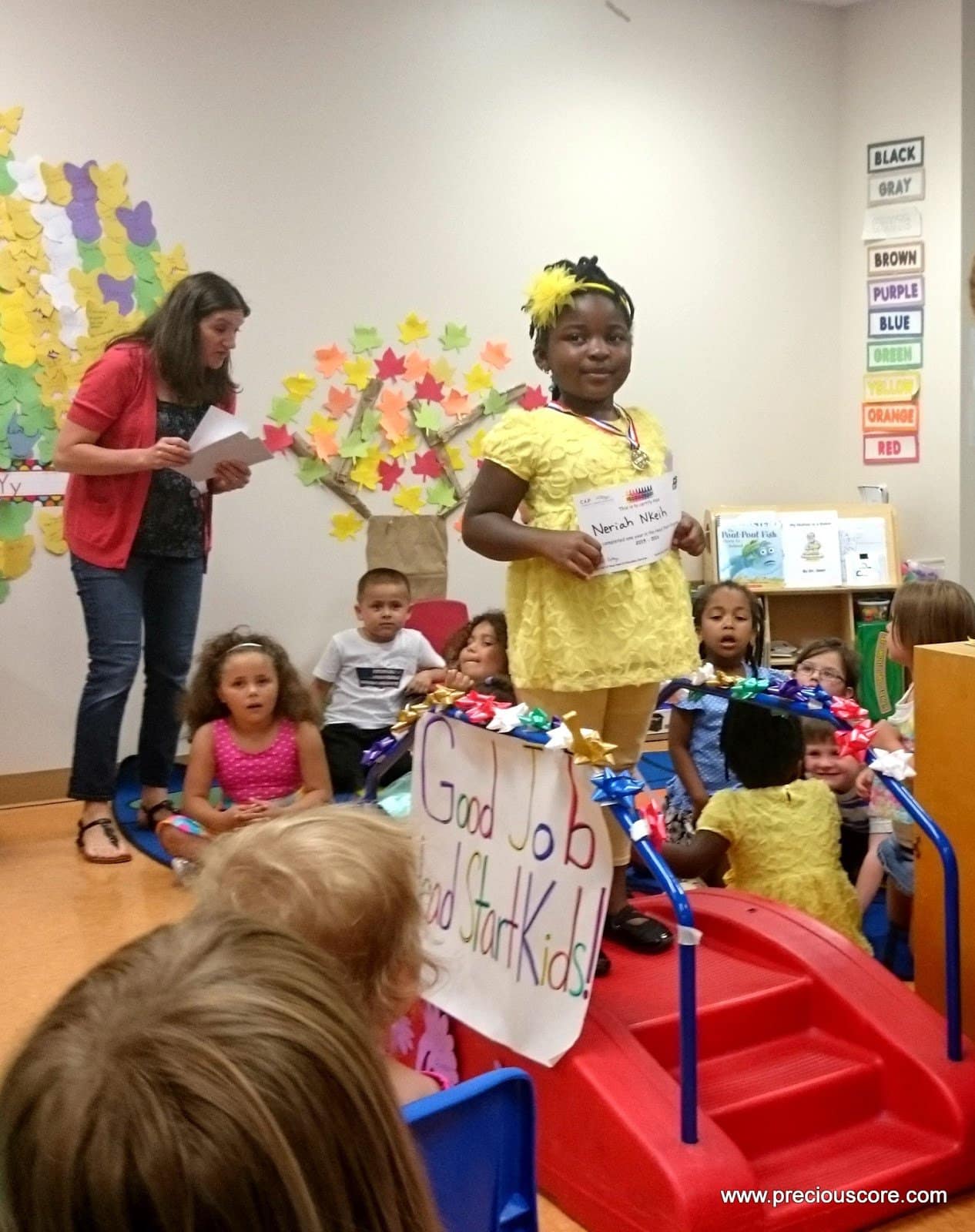 Girl number 1 finished the academic year strong. Praaaaaaaise the Lord! She went to two schools this year. One was a Christian preschool and the other was the Head Start programme funded by the government. She went to one in the morning, and the other in the afternoon. At the beginning of the school year, I wondered how we would cope with two schools but we got used to it through the winter and everything else. Thank God!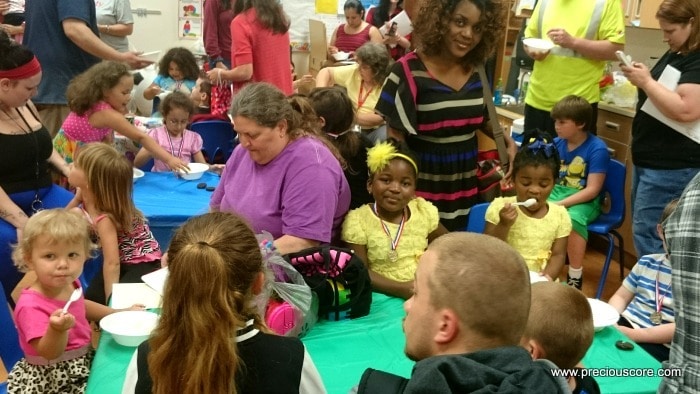 Having some ice cream after the kids' performed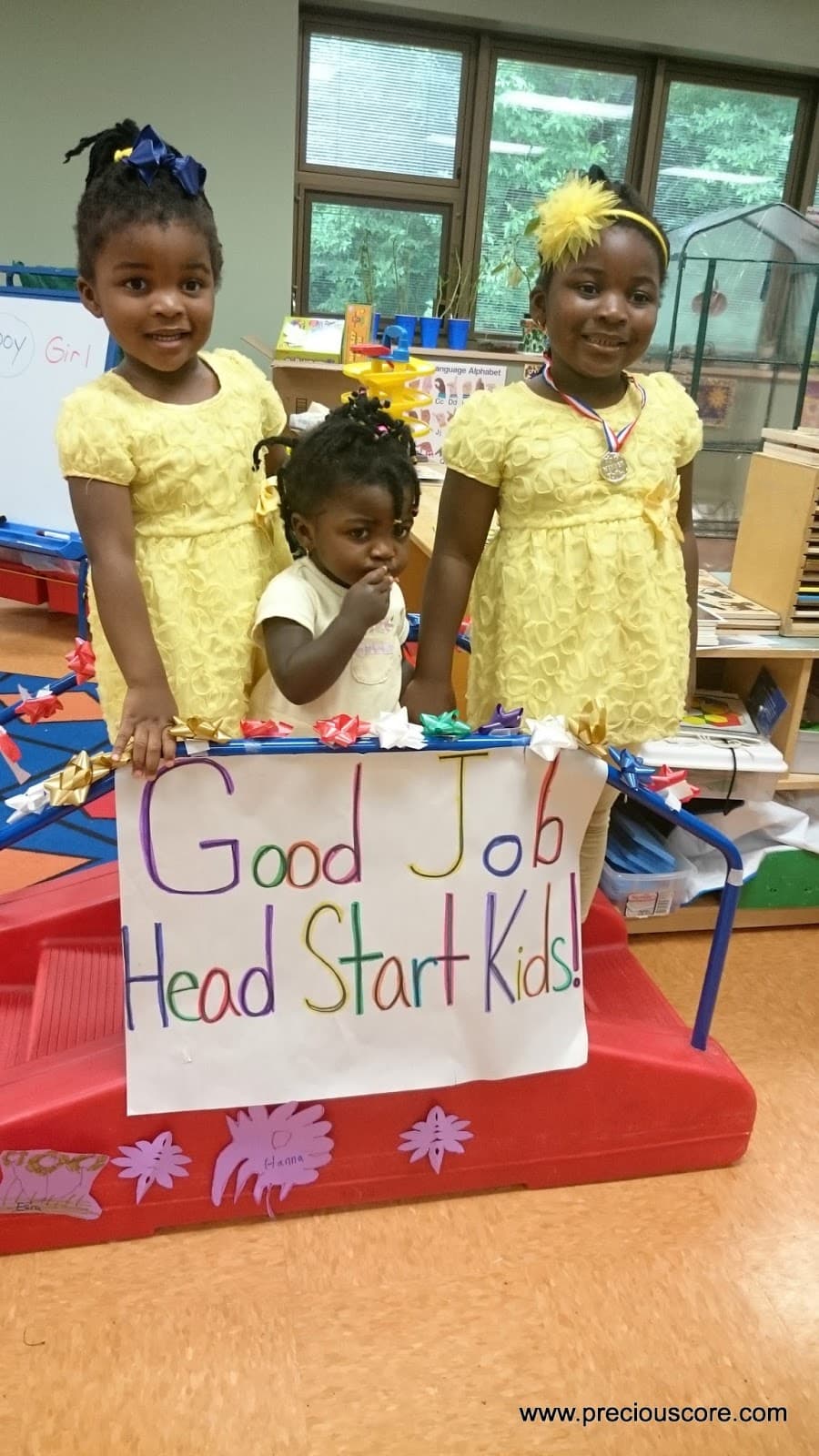 The loves of my life
I got published on BellaNaija.com!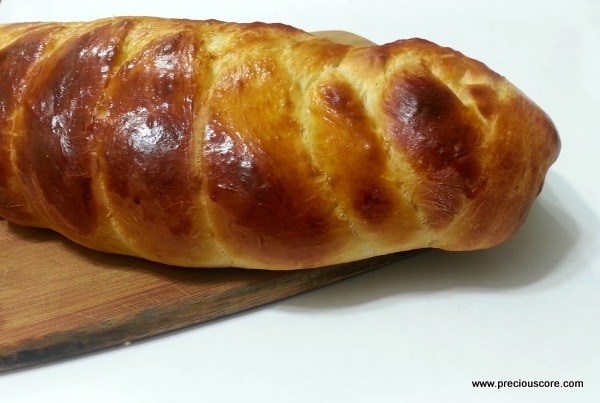 I am so grateful to Bella Naija for putting my Challah Bread recipe on their site. You can see the post HERE. Thank you BN!
I am elated to be able to share my passion for food with more people. The kitchen ministry is expanding!
People, that's what happened last week. What's up with you?
"All praise to God, the Father of our Lord Jesus Christ, who has blessed us with every spiritual blessing in the heavenly realms because we are united with Christ." Ephesians 1:3