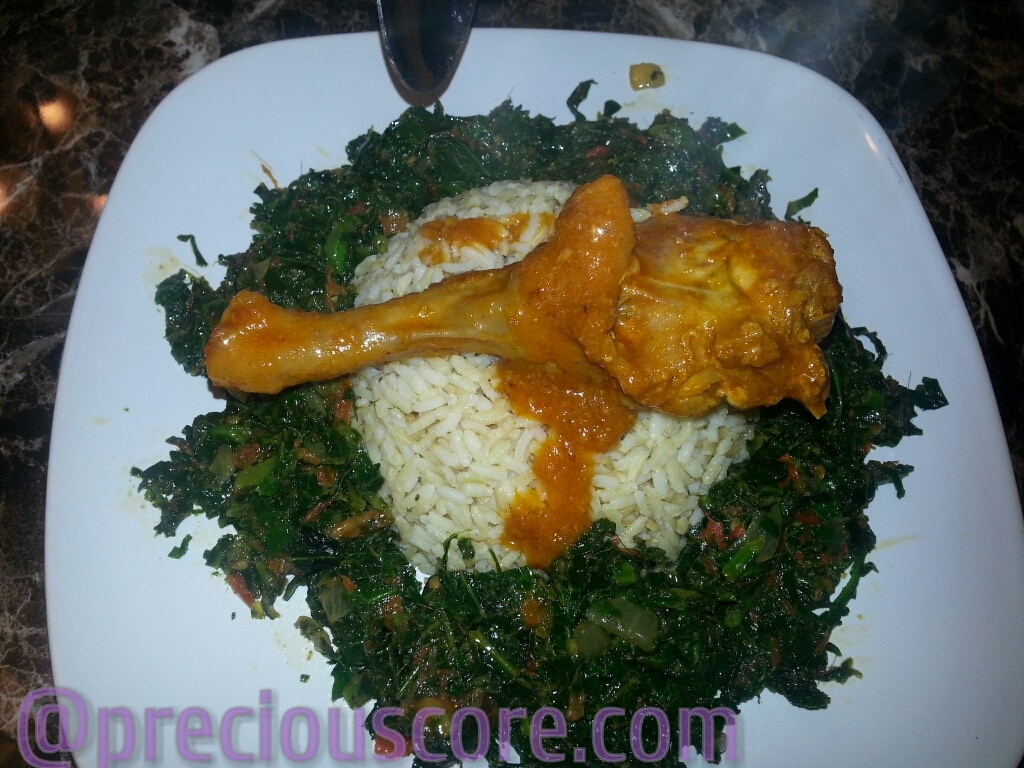 What is life without food? Lol. Natural brown rice, chicken sauce and stewed greens.
Hello people, I'm excited!!! So I told you
HERE
last week that I was going to be sharing how my week goes every Monday. This is the second edition. Last week was eventful! I already narrated my experience at the "fire church" in
THIS POST
. Now, I'll tell you about the rest of my week. I went to an apple orchard with the girls to pick apples, attended a community baby shower and received my Mary Kay starter kit. See all the scoop below.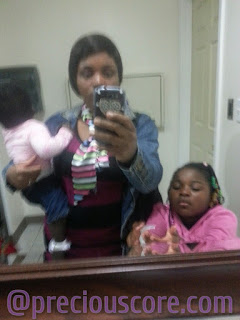 Attempt at taking a mirror selfie. The baby was fussy so I didn't bother to try for a clearer one.
N, her sister and school mates sitting on hay on a tractor at the apple orchard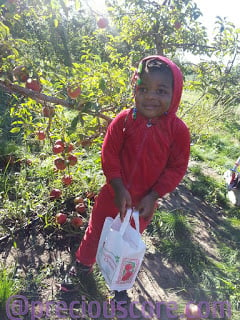 S and her bag of apples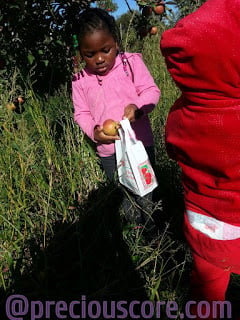 N putting an apple in a bag. I sight someone in glorified diapers, aka training pants. I should share her potty training story...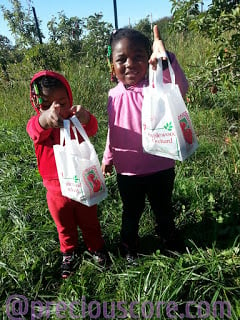 My sweeties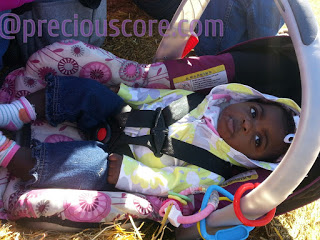 Baby Y chillaxing
I also attended a community baby shower in my neighbourhood. It was for expectant mothers or moms of kids under 1. I missed the one which took place last year when I was pregnant. I almost cried because I missed it. Lol. I got lots of freebies and useful information and also saw lots of smiling faces. Who no like 'njoh'? I only took one pic at the event. *sad face*. See it below-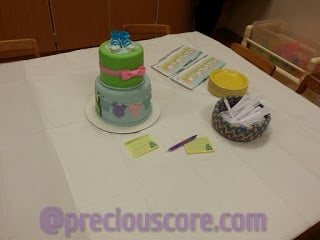 Display cake at community baby shower
I had the most amazing time cooking with the girls. We made a yummilicious coconut cake. They were so excited to help break eggs, stir the batter and listen to my lectures. Initially, I was too tired and reluctant to cook with them since all the teaching takes a longer time. However, I was glad I did. They were so excited to bake a cake with Mummy. #Catchthemyoung. I basically added dry coconut milk and some coconut essence to my plain cake recipe. Then, when the batter was in the baking pan, I sprinkled some desiccated coconut on it. I can't wait to make this again.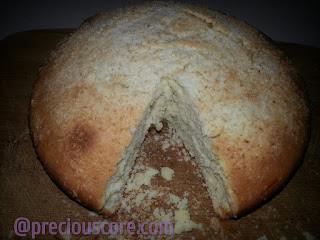 Coconut cake- so yummy
My Mary Kay starter kit arrived! It has lots of stuff, lots of samples and lots of literature. I took a pic of some of the content. I got the kit for $85. I can't wait to host my first beauty makeover party this Saturday. I'll bring you pics of the event next Monday.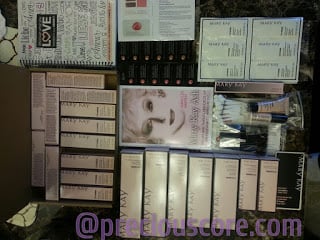 Some of the stuff in my Mary Kay starter kit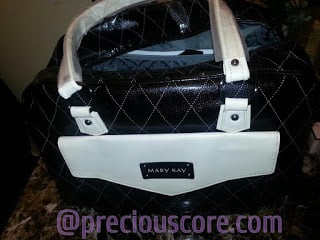 I also got this cool Mary Kay bag
Church was so edifying. We learned that we were created by God for God. Life is not about us. It is all about Him.