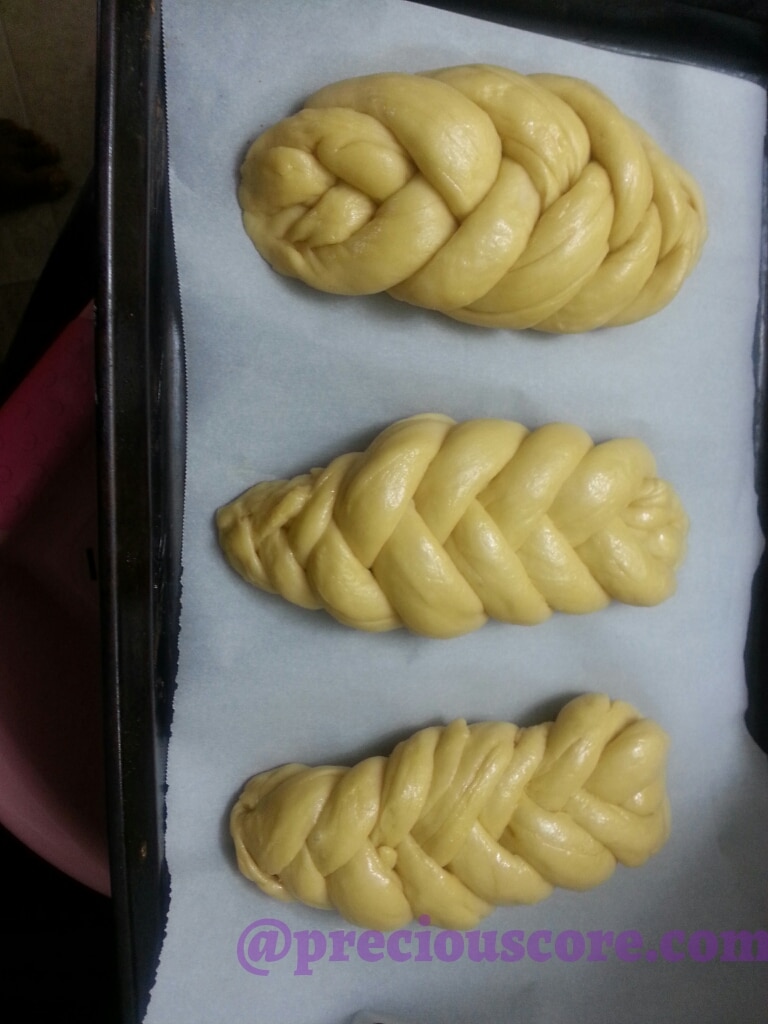 Braided Challah dough, egg-washed and ready to get into the oven. I'm still "collecting myself" to put together a recipe for this Jewish bread. It's a master piece.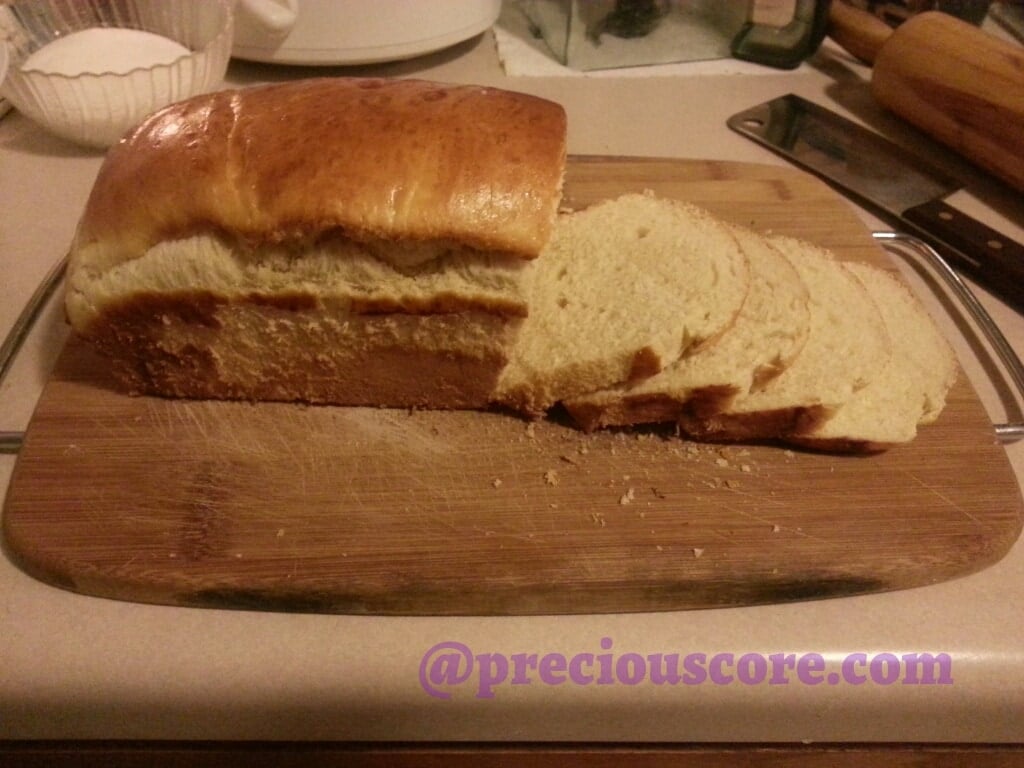 Loaf Bread. I'll soon be doing a recipe for Kumba/Agege Bread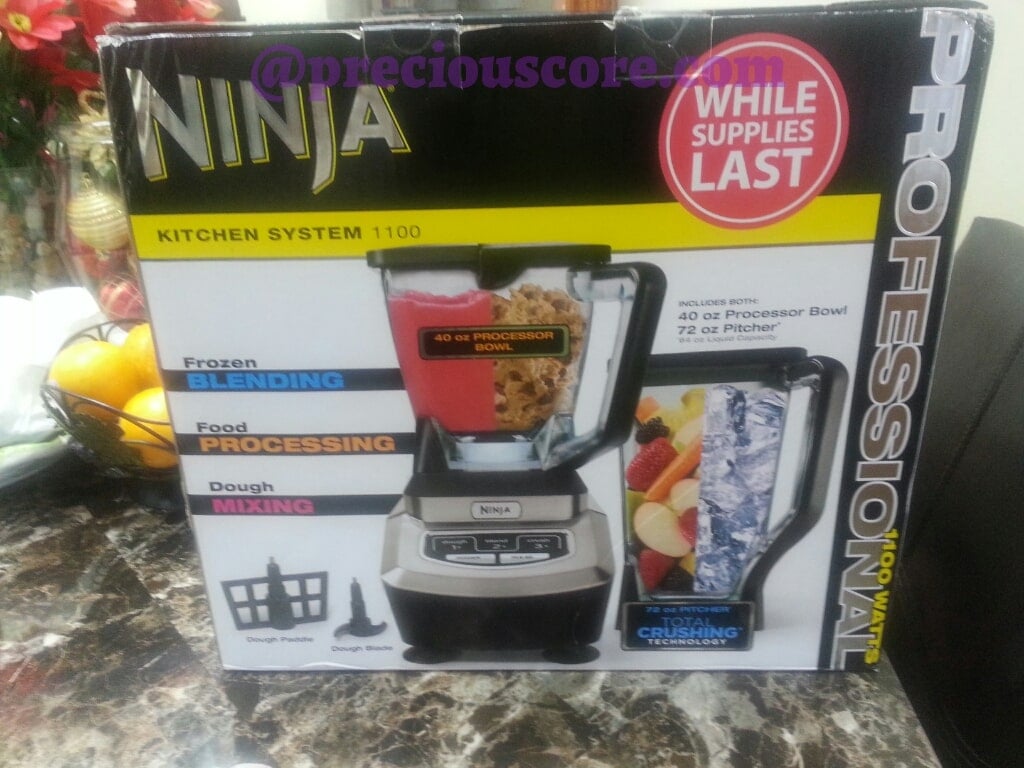 My new kitchen system. Thank you, Mr. N. *hot kisses*
My family and I went to the Mall of America on the day after Christmas. See photos below:
We ate at our favourite Italian restaurant at the mall. I had a Lasagna for the first time plus many other delicious things. I would have taken pictures of the food but as I saw the food, my body was shaking and saliva was almost dripping so I dived right in. #notimetowaste
Here are the Christmas lights and decorations people spent lots of money, time and energy to put up: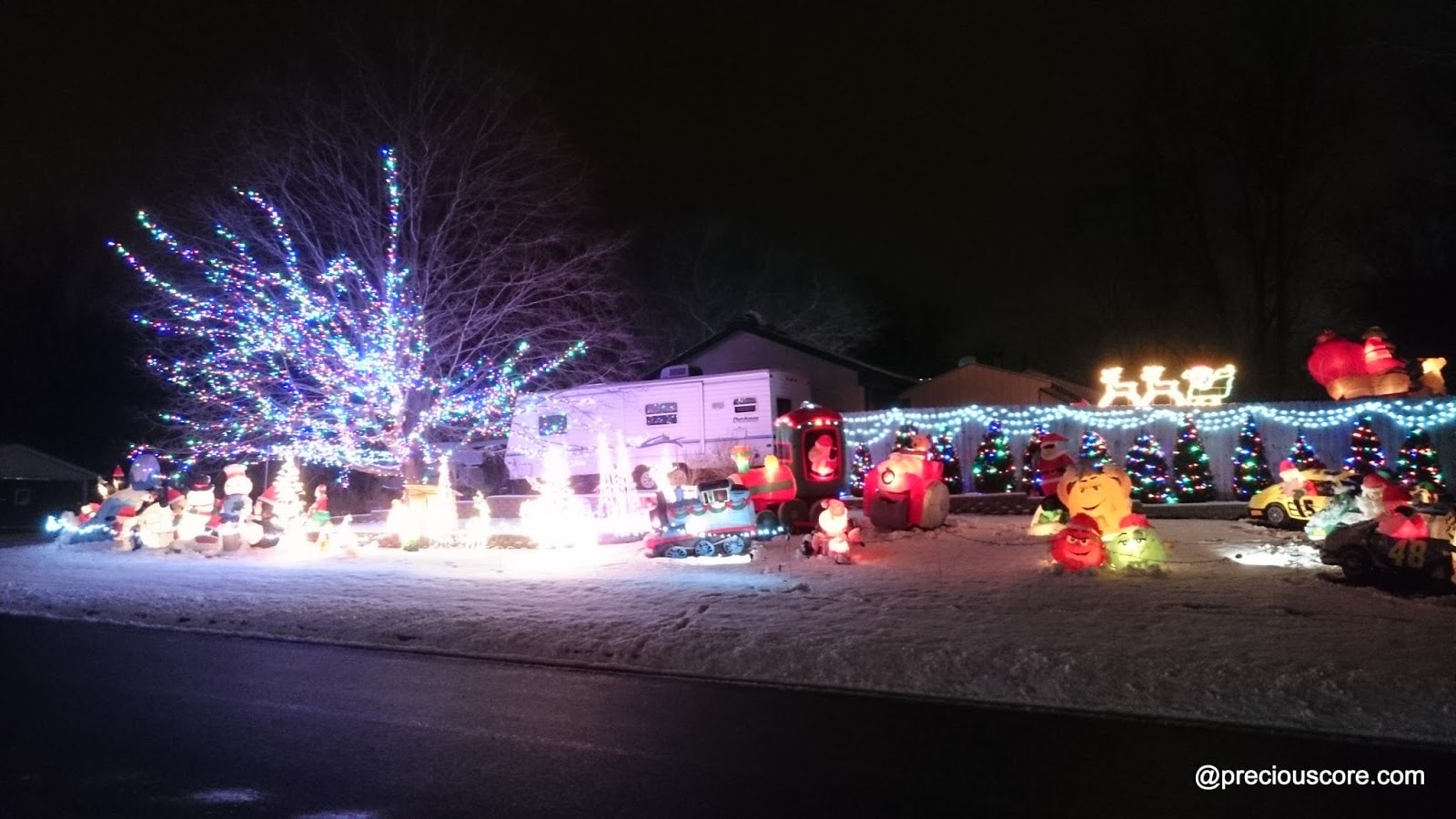 This person must have spent quite some dollars on this. What a passion!
We all took some pics by the lights...
My cuties are so in love with each other. Here they are all cuddled up in their pyjamas-
I watched the movie War Room today. You really should watch it if you haven't done so already. Everyone needs a war room and a battle strategy. I am more than inspired to pray and fight EVERY battle on my knees.
Hope you enjoyed going through my pictures. Do have a blessed week!
Wait... please leave a comment. Thank you!