HERE'S WHAT'S UP: CHRISTMAS LIGHTS & THINGS
Published Dec 29, 2015
Updated Apr 27, 2017
Hello, lovely readers. Thanks for always visiting my little corner, my blog. I really appreciate you from the buttocks bottom of my heart. Last week was Christmas as we all know. So we went around and took pictures of the beautiful (and expensive) lights people put up in this season. I also got a new addition to my kitchen- a 3-in-one blender, processor and dough mixer, thanks to Mr. N. The cooking ministry is definitely moving forward. I did a lot of bread baking. Let's start with the pictures of what I baked. You know say I like chop.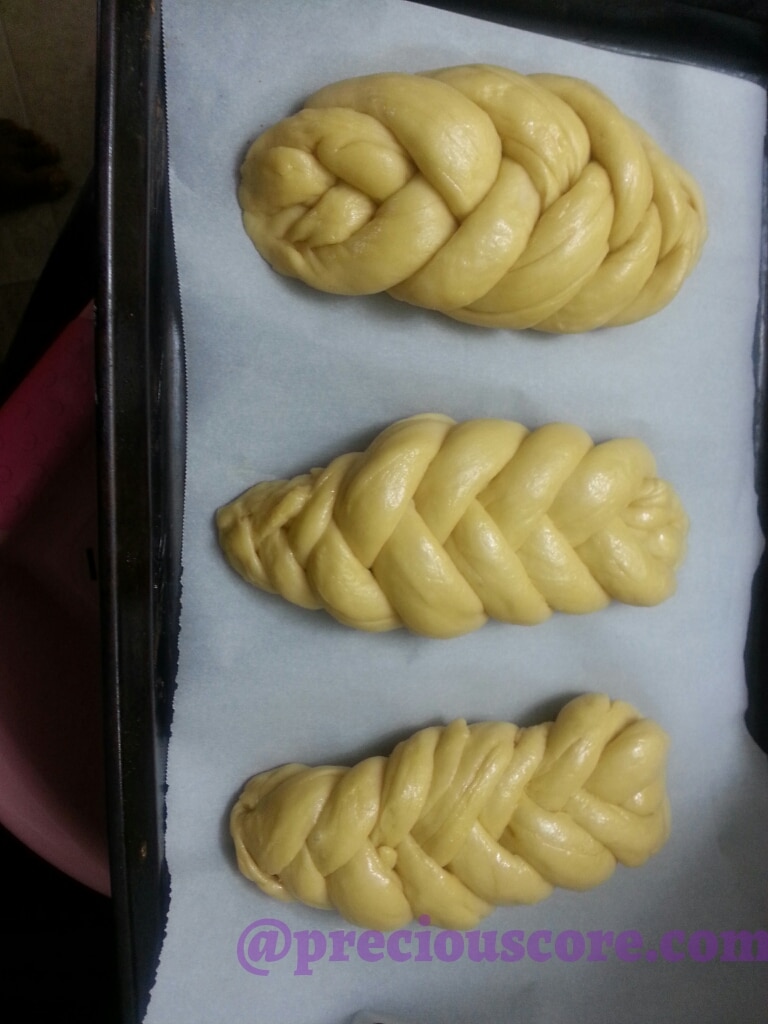 Braided Challah dough, egg-washed and ready to get into the oven. I'm still "collecting myself" to put together a recipe for this Jewish bread. It's a master piece.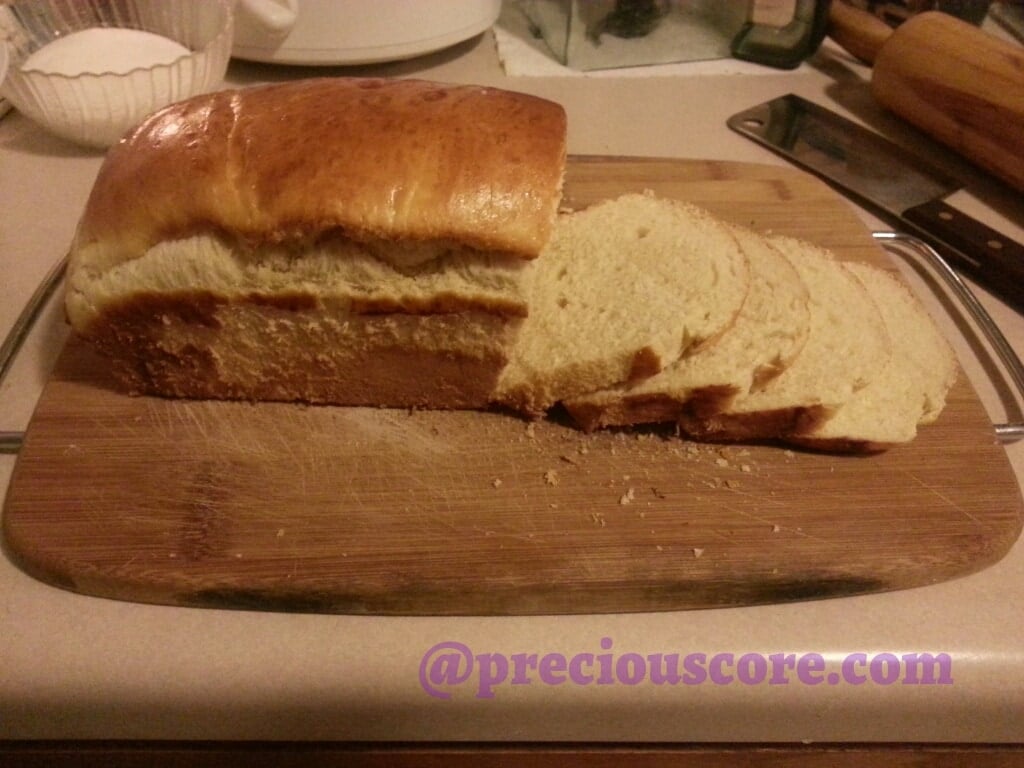 Loaf Bread. I'll soon be doing a recipe for Kumba/Agege Bread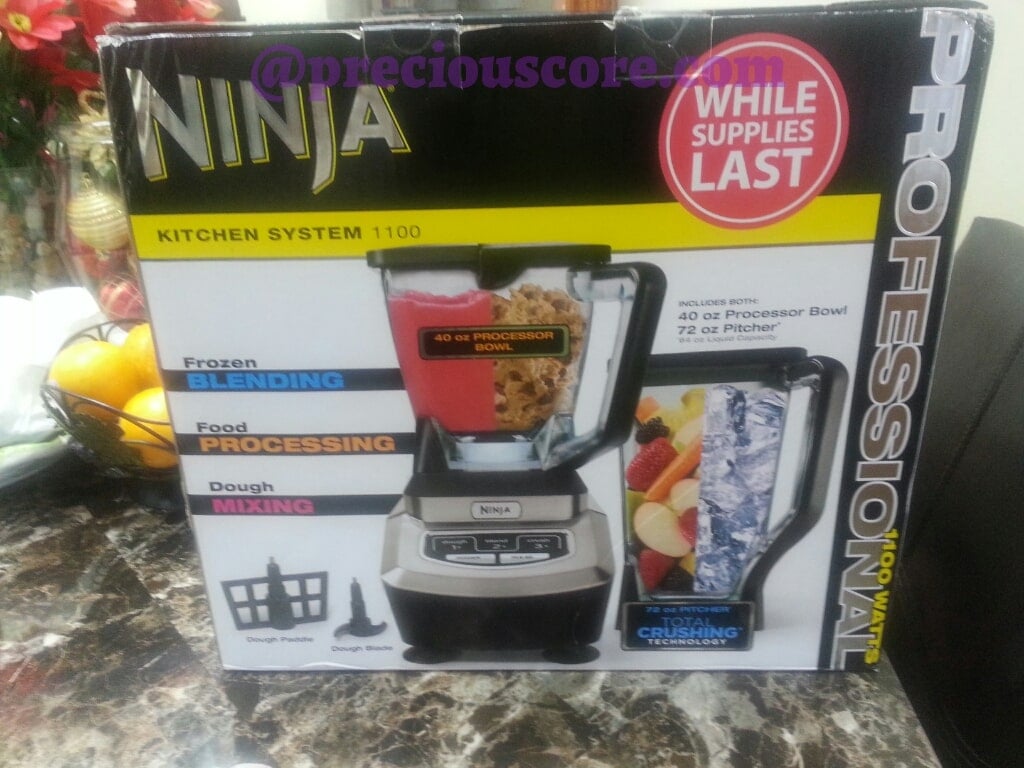 My new kitchen system. Thank you, Mr. N. *hot kisses*
My family and I went to the Mall of America on the day after Christmas. See photos below: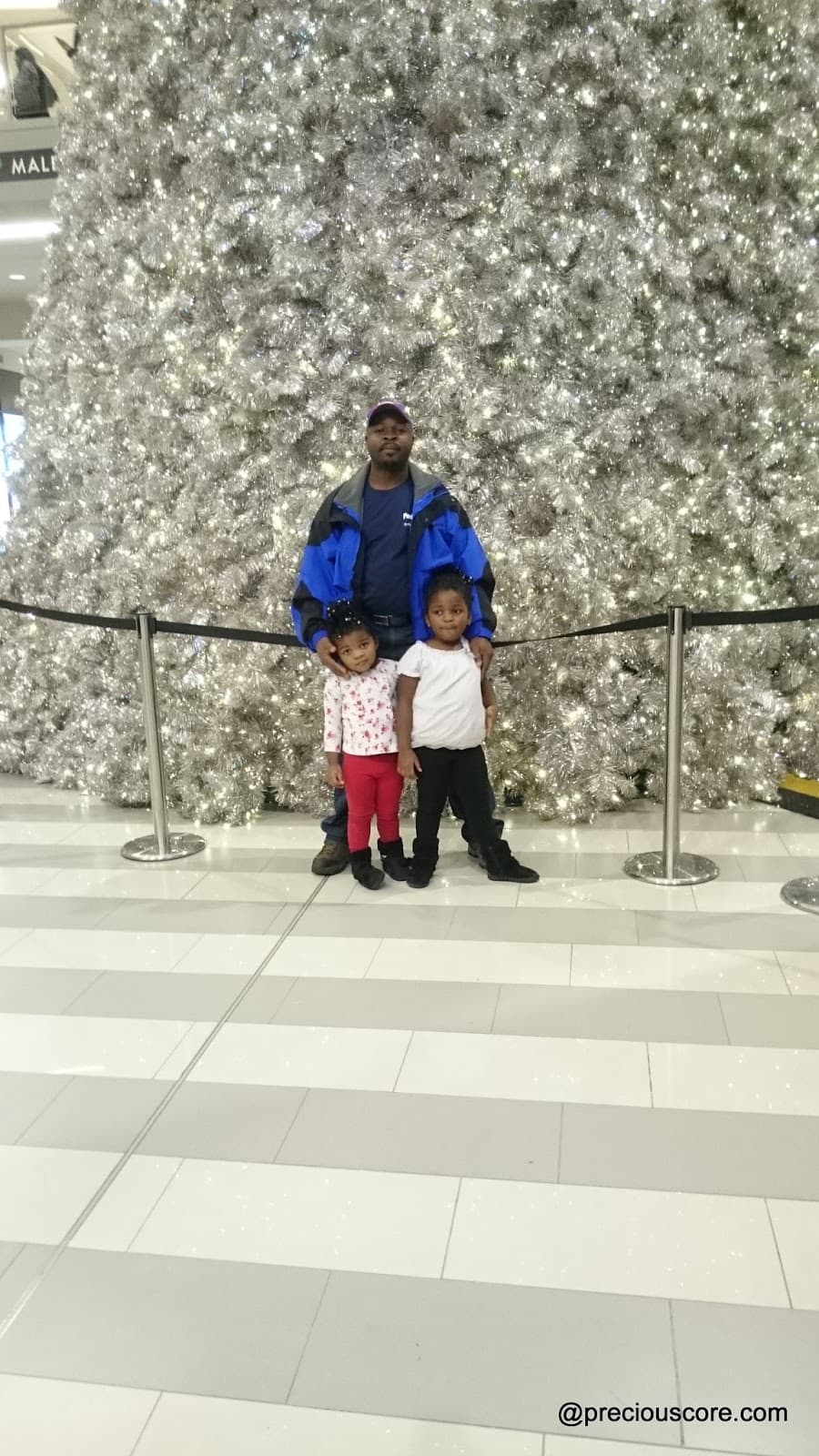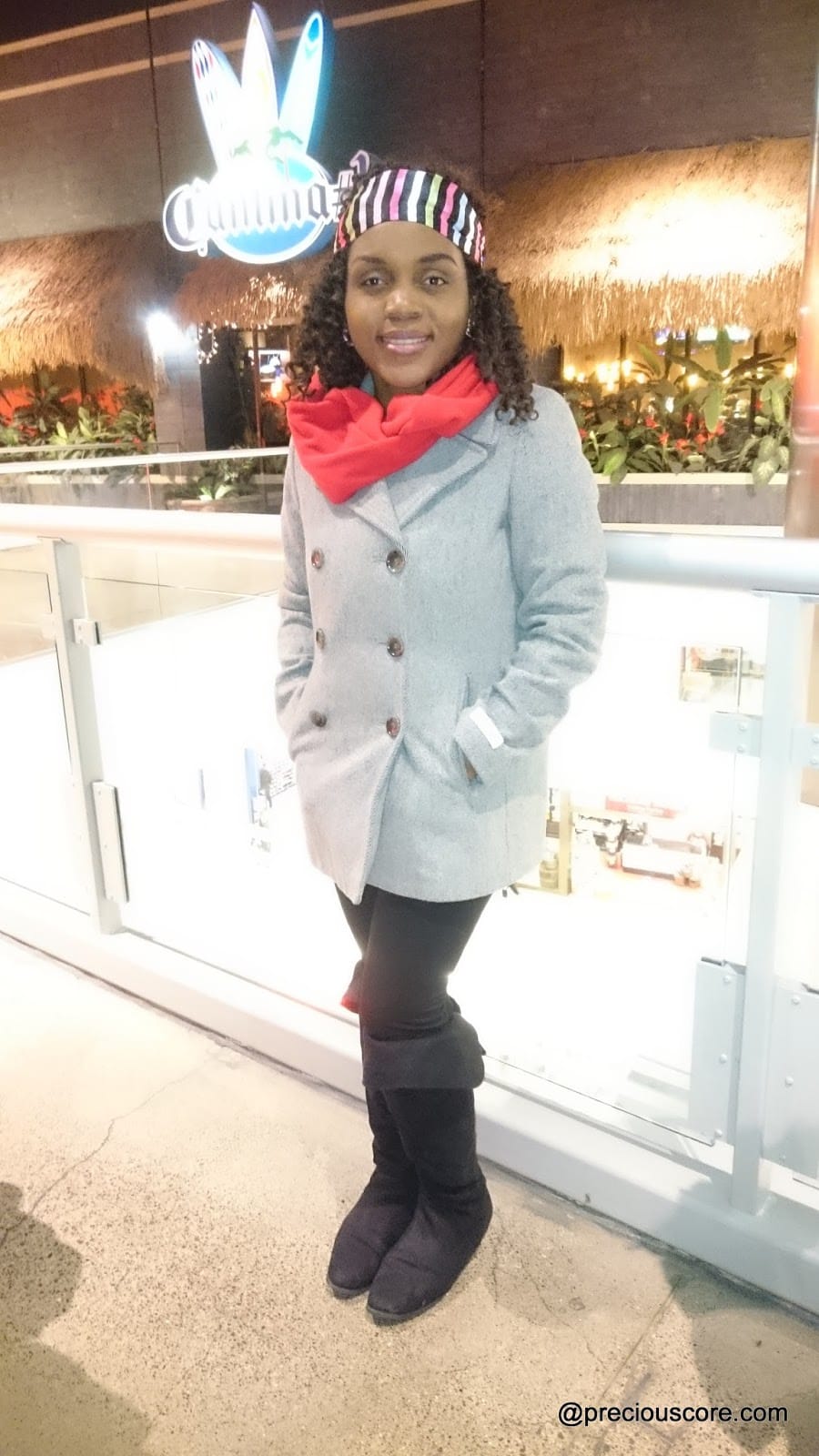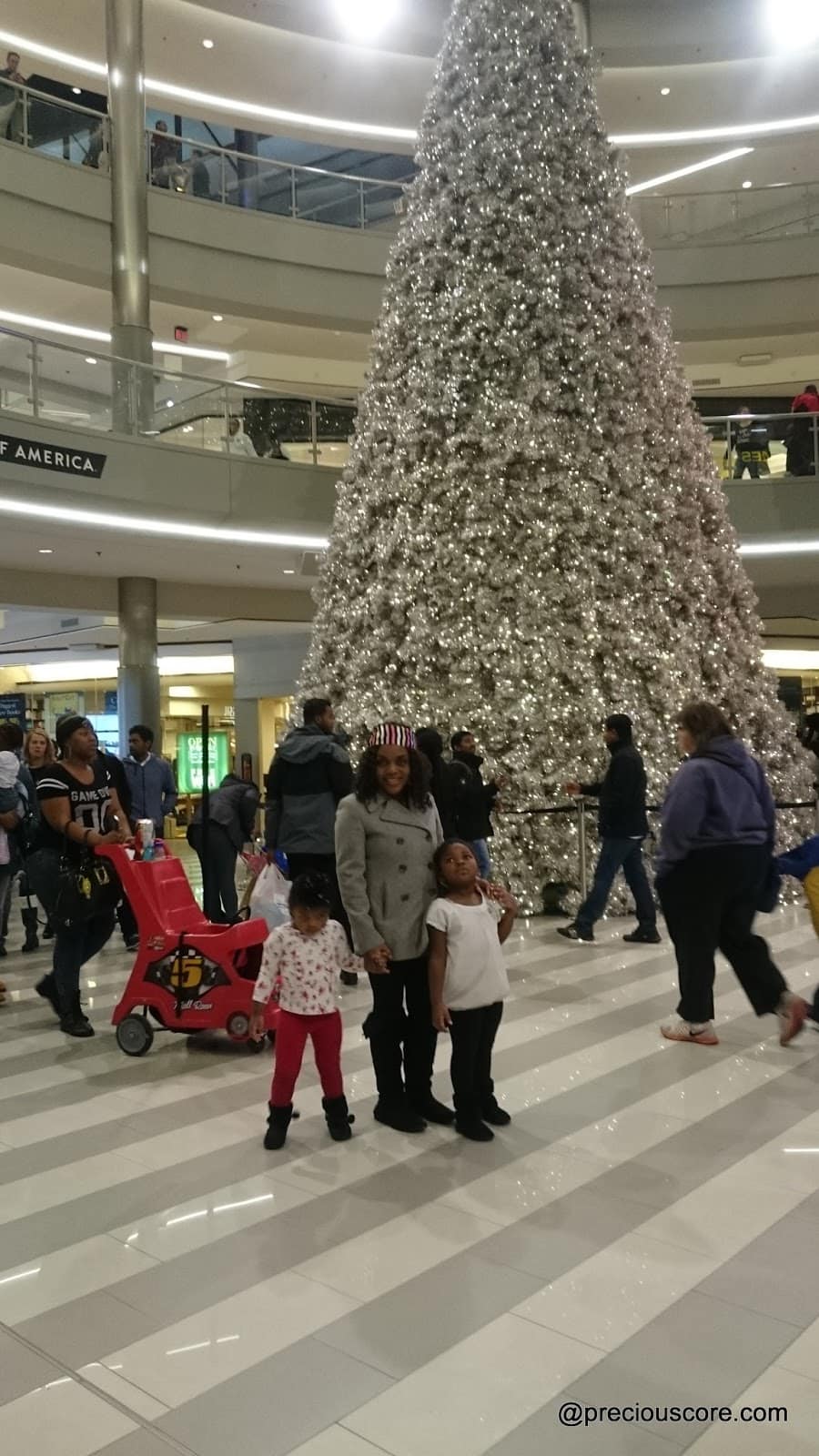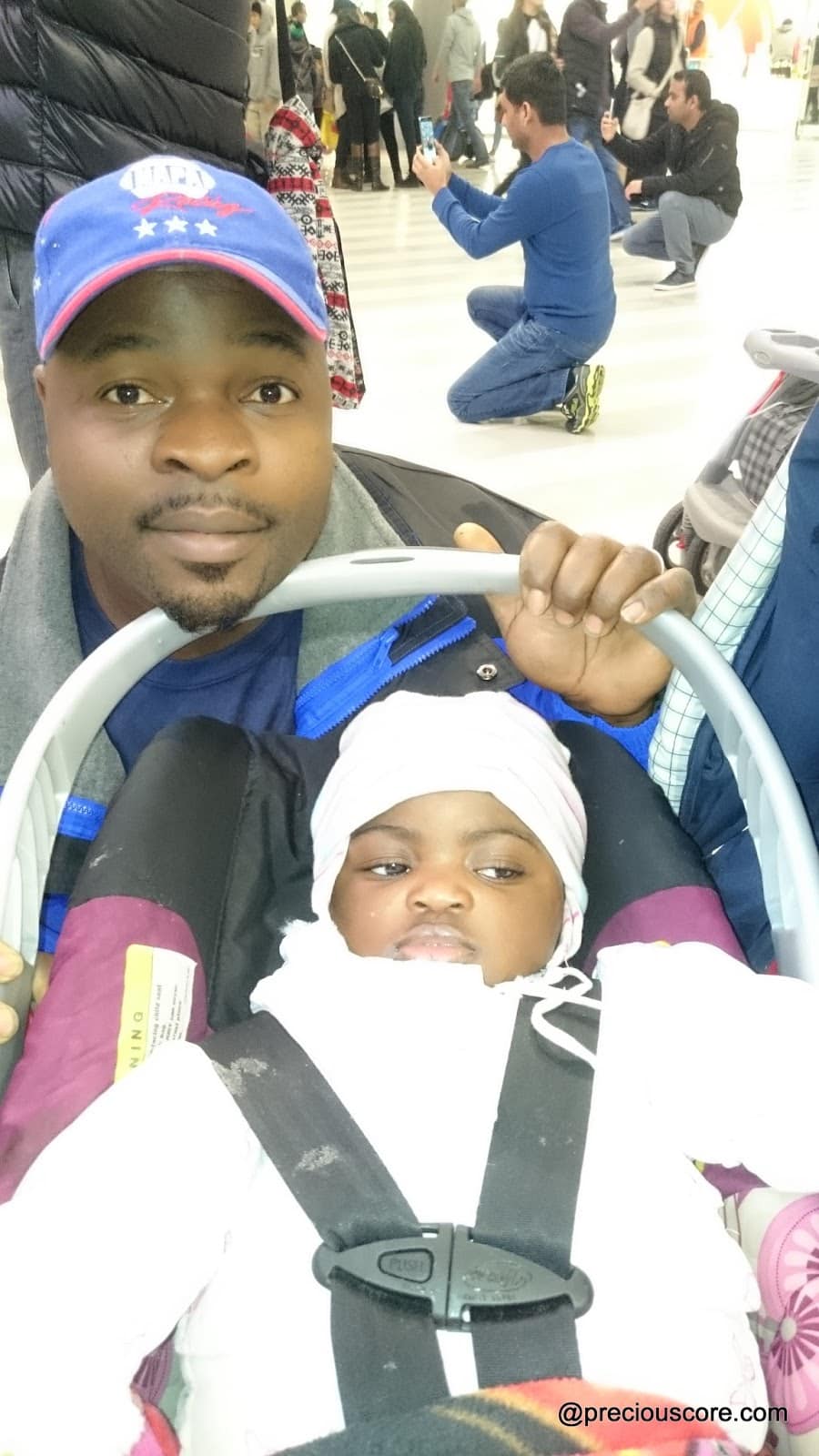 We ate at our favourite Italian restaurant at the mall. I had a Lasagna for the first time plus many other delicious things. I would have taken pictures of the food but as I saw the food, my body was shaking and saliva was almost dripping so I dived right in. #notimetowaste
Here are the Christmas lights and decorations people spent lots of money, time and energy to put up: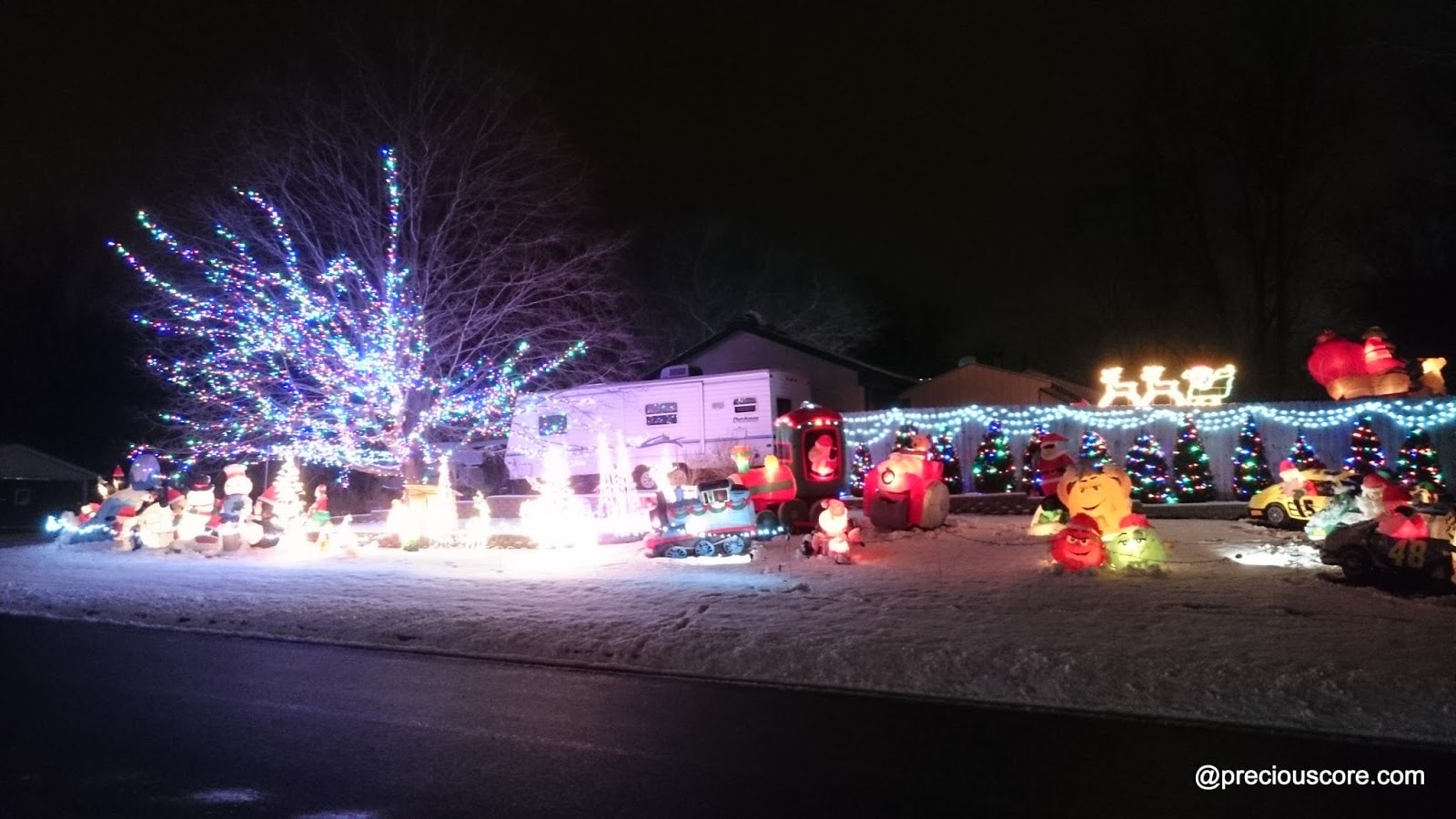 This person must have spent quite some dollars on this. What a passion!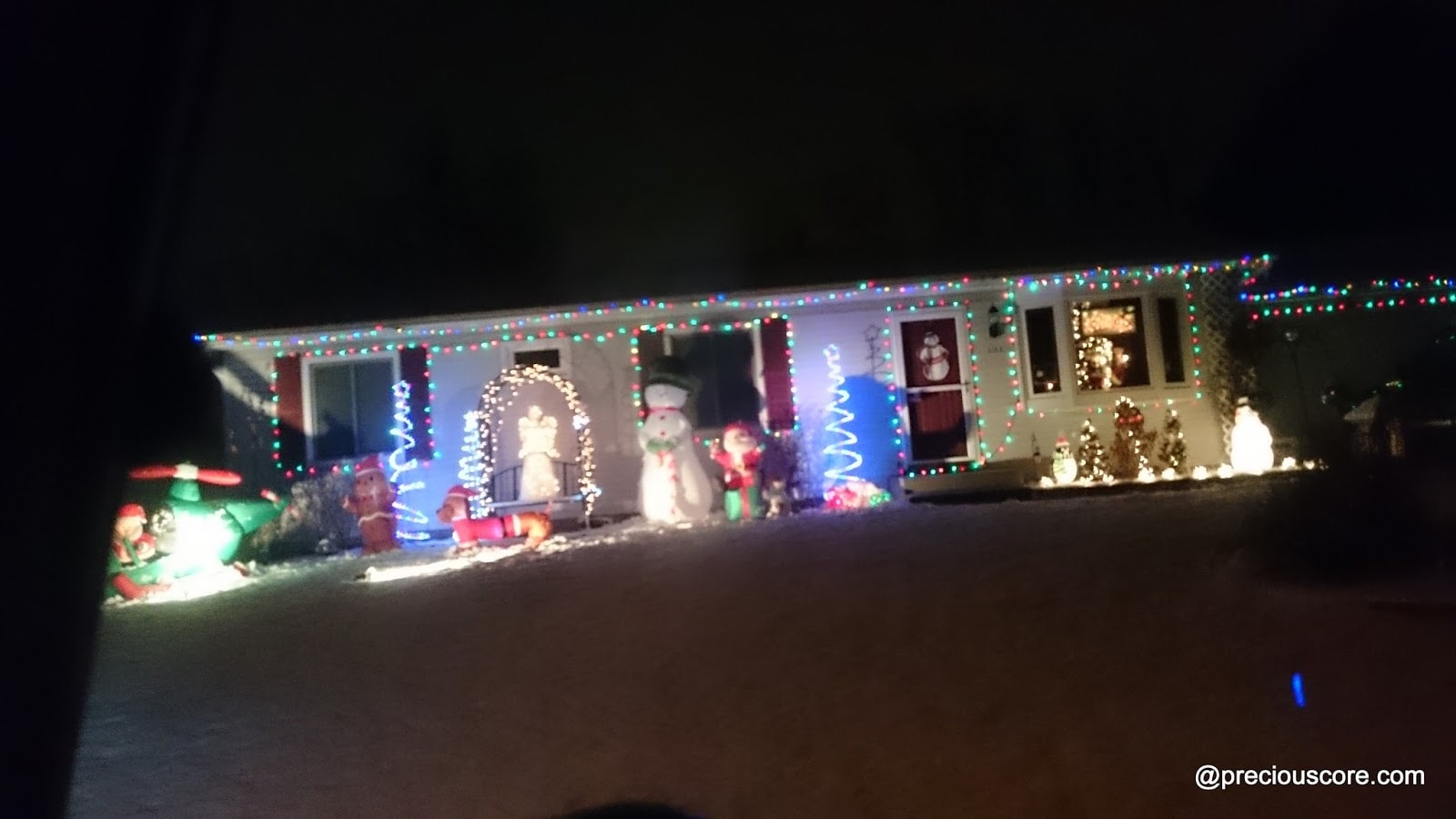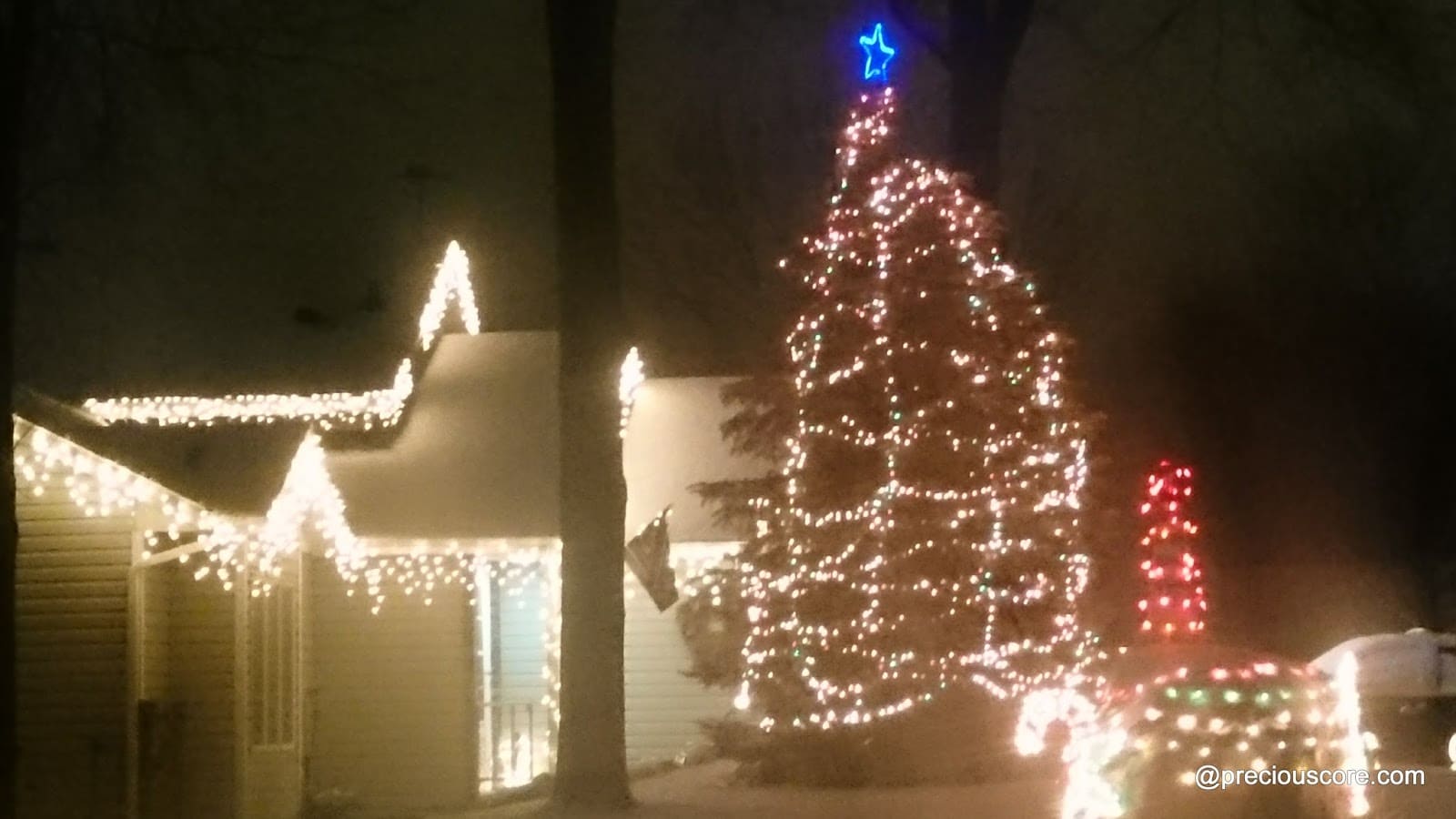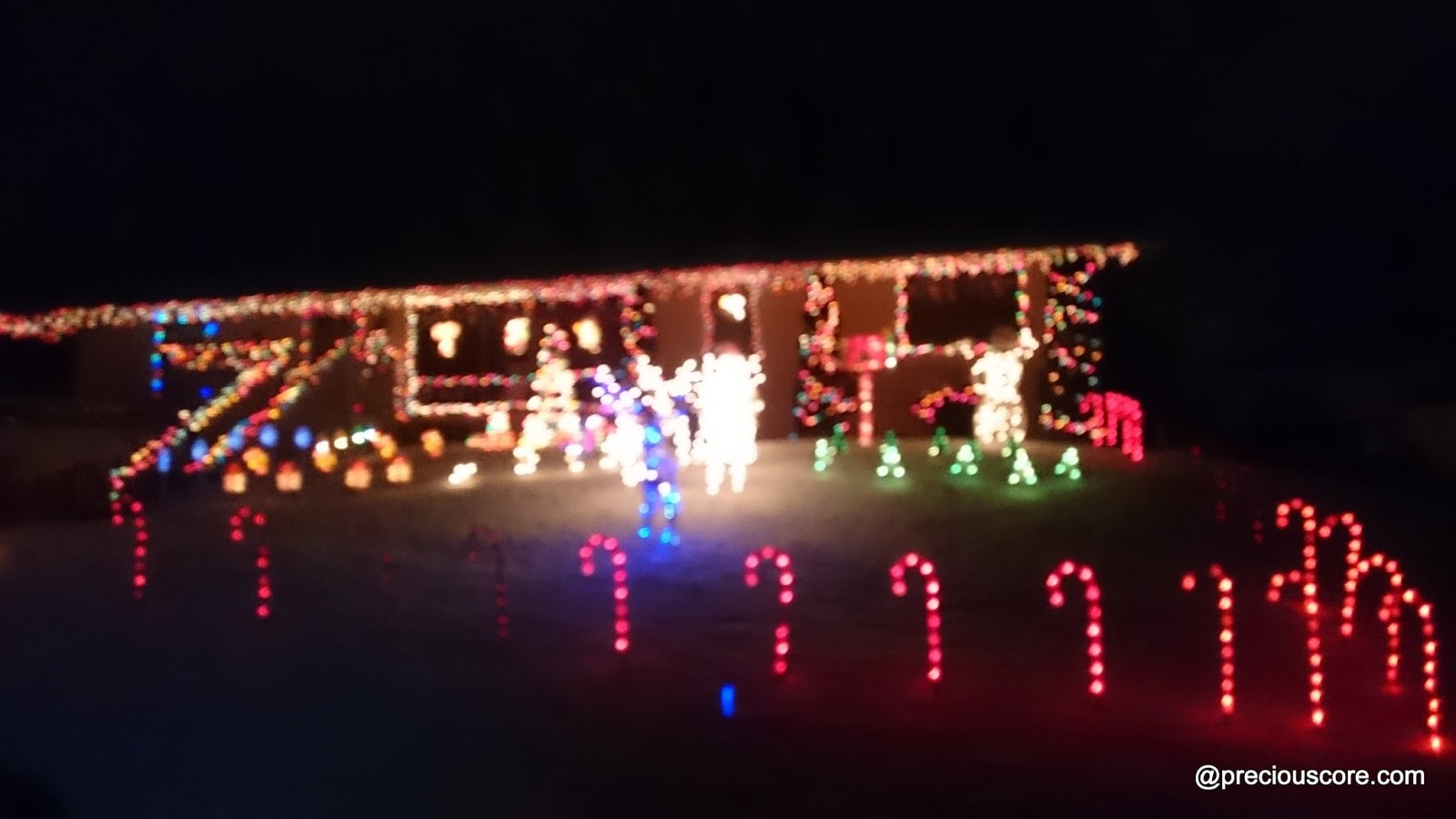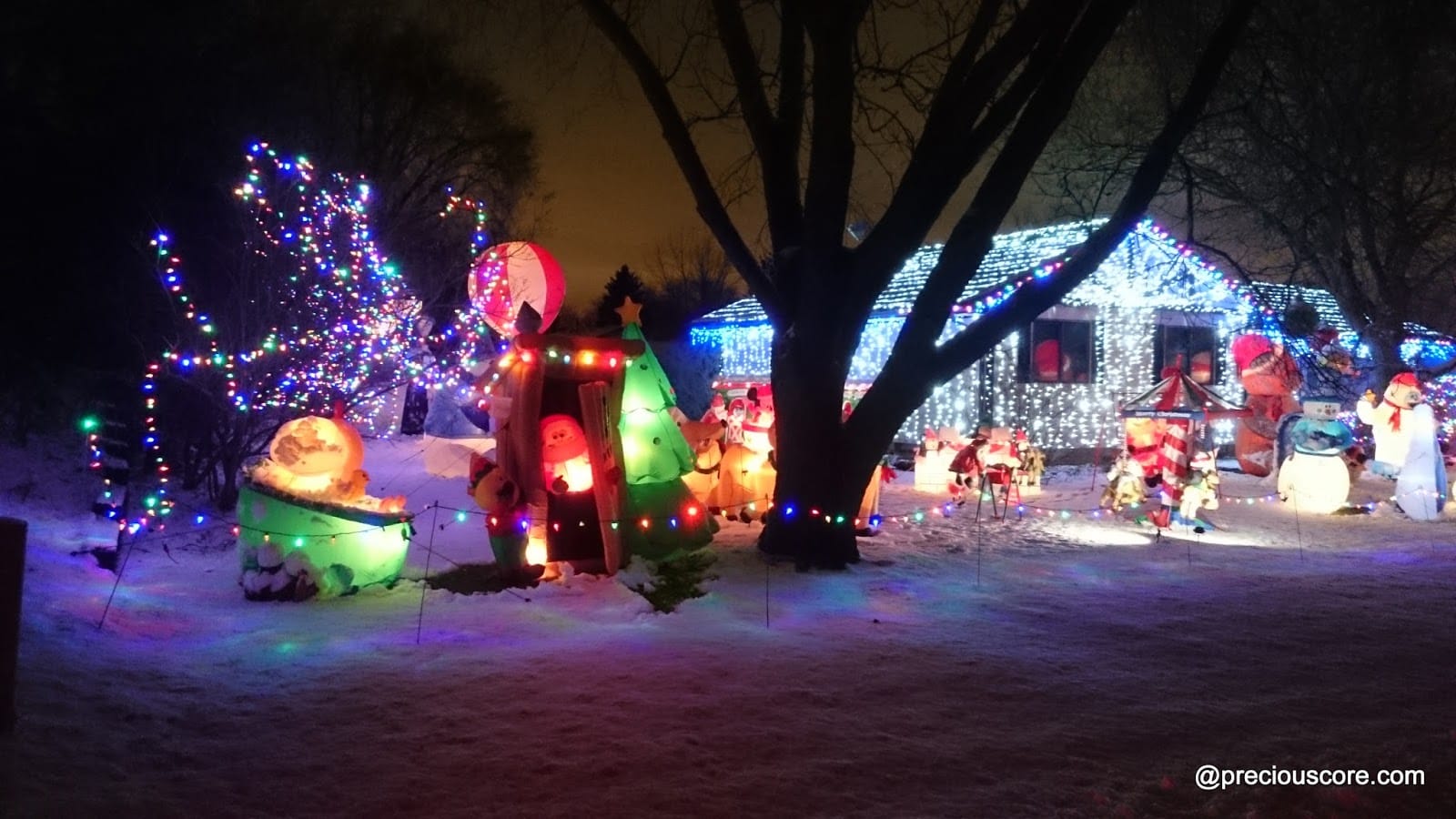 We all took some pics by the lights…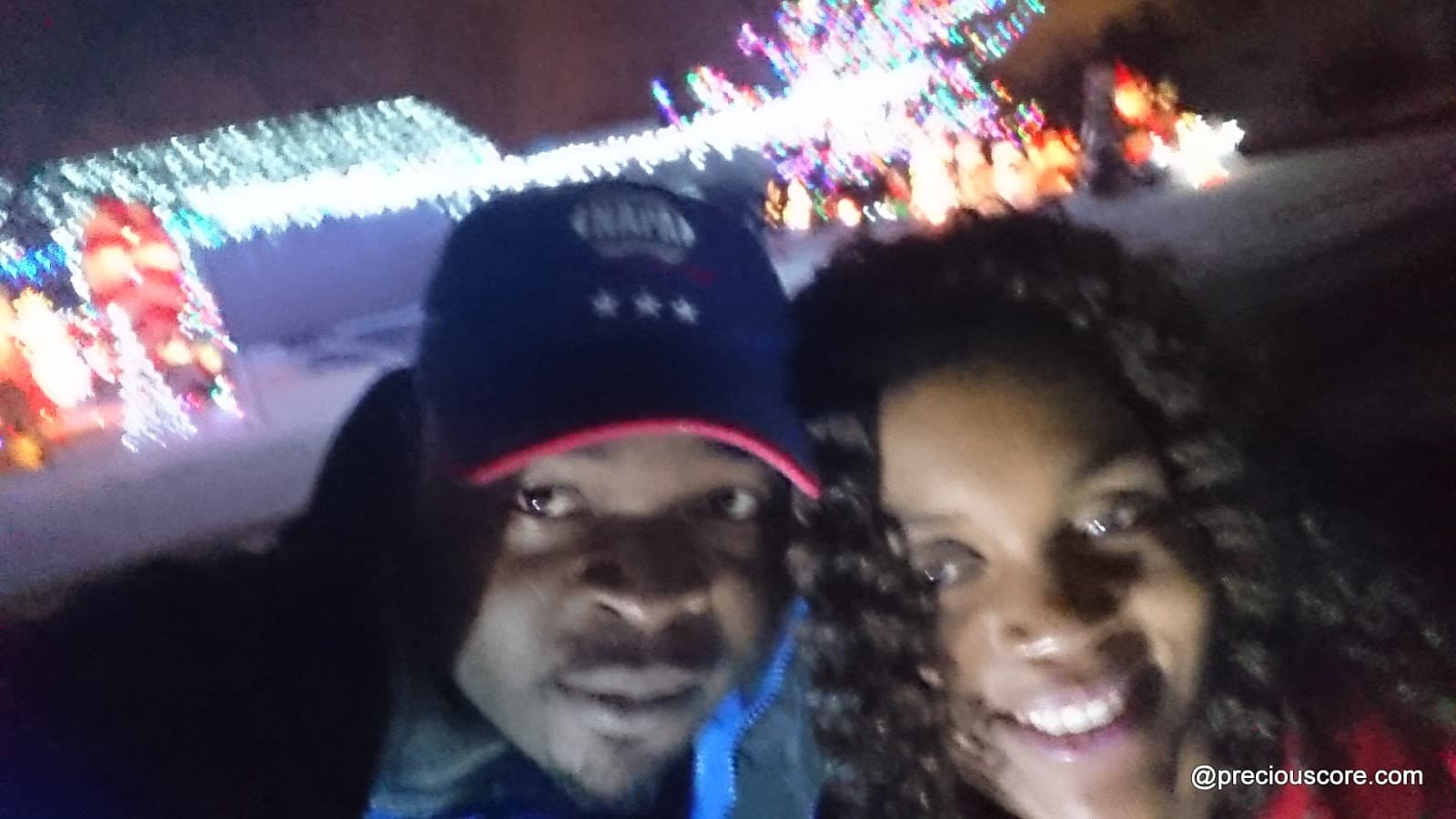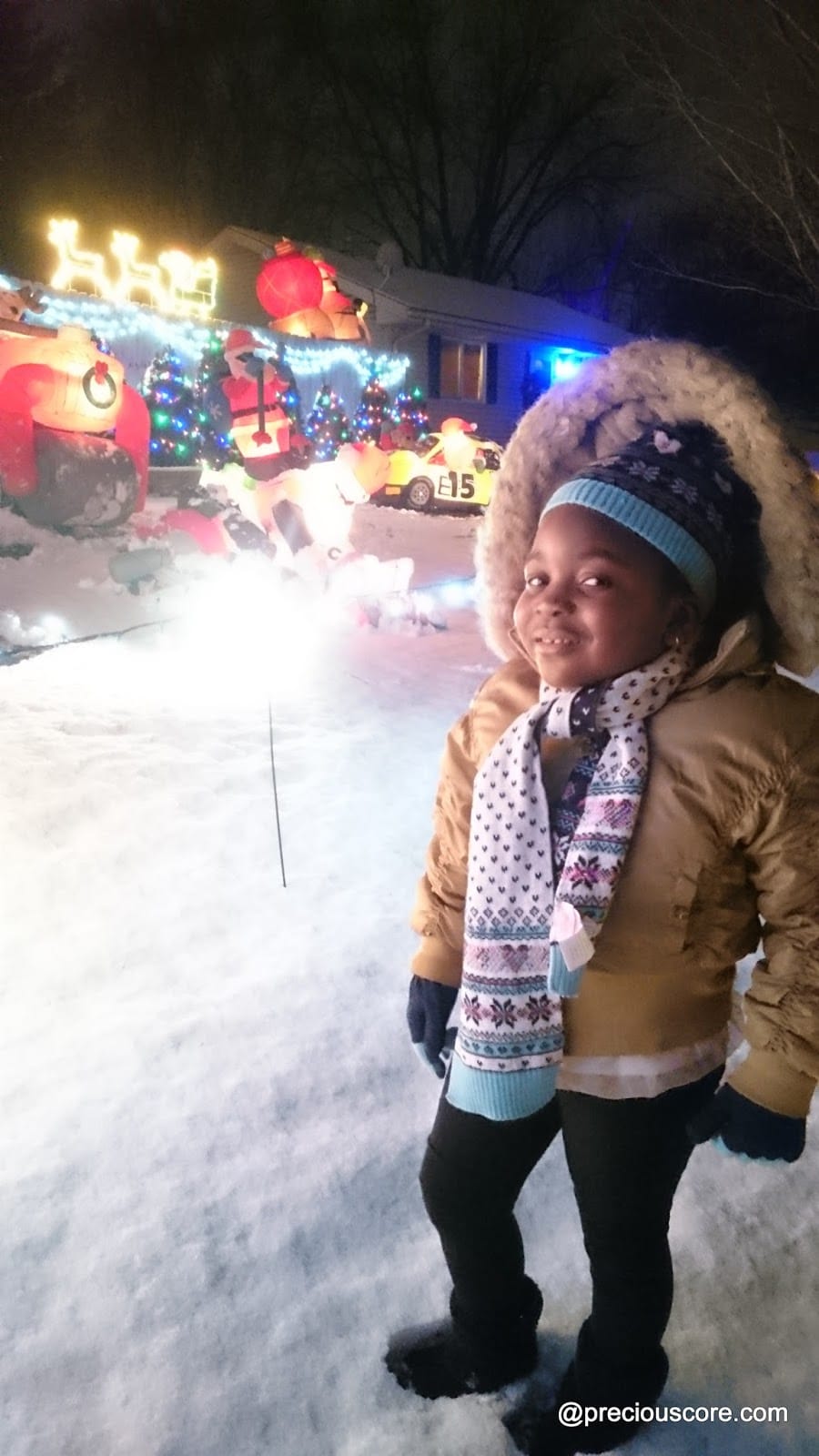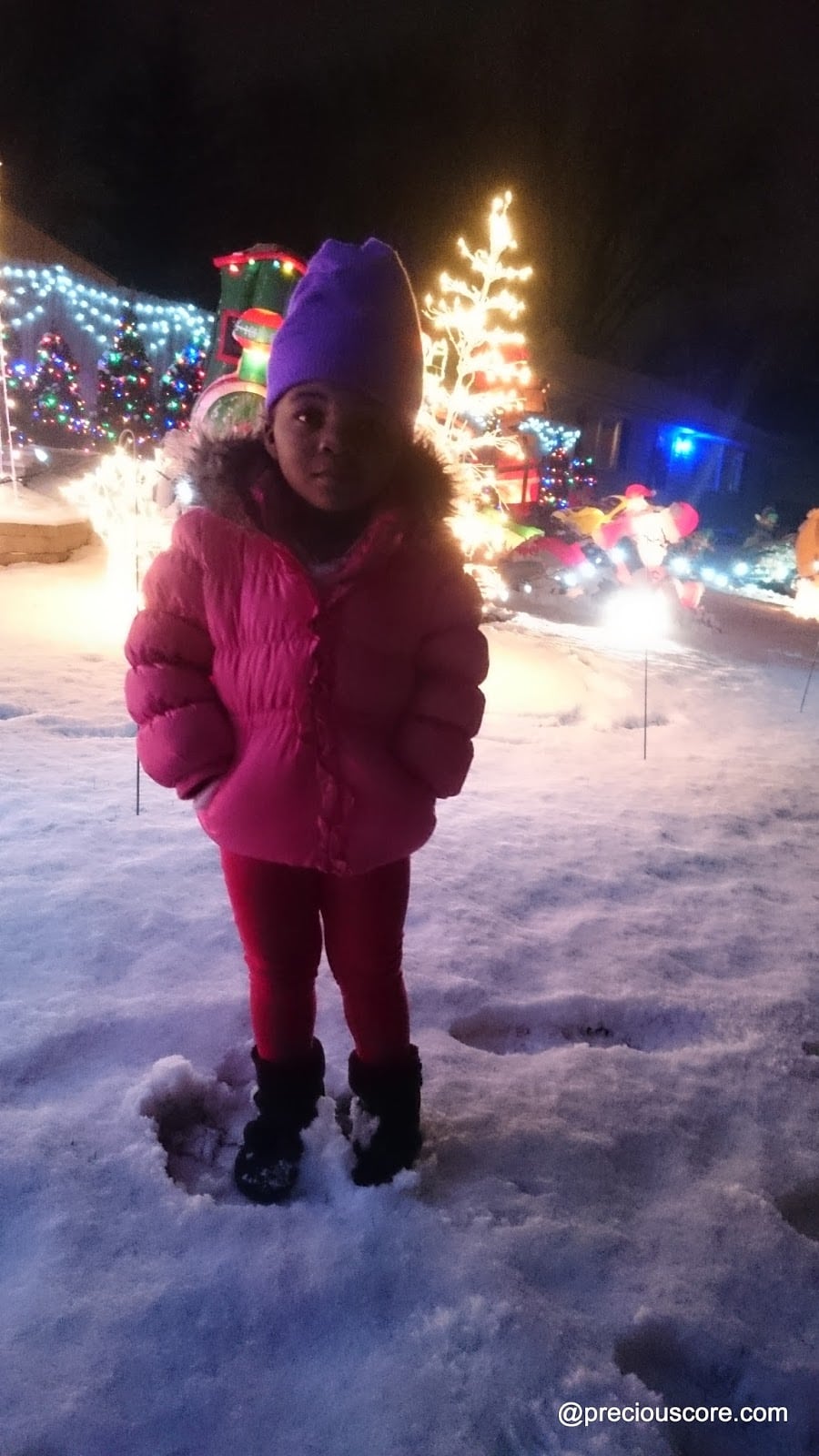 My cuties are so in love with each other. Here they are all cuddled up in their pyjamas-
I watched the movie War Room today. You really should watch it if you haven't done so already. Everyone needs a war room and a battle strategy. I am more than inspired to pray and fight EVERY battle on my knees.
Hope you enjoyed going through my pictures. Do have a blessed week!
Wait… please leave a comment. Thank you!