HERE'S WHAT'S UP: COOKING AND MORE COOKING!
Published May 16, 2016
Updated Apr 26, 2017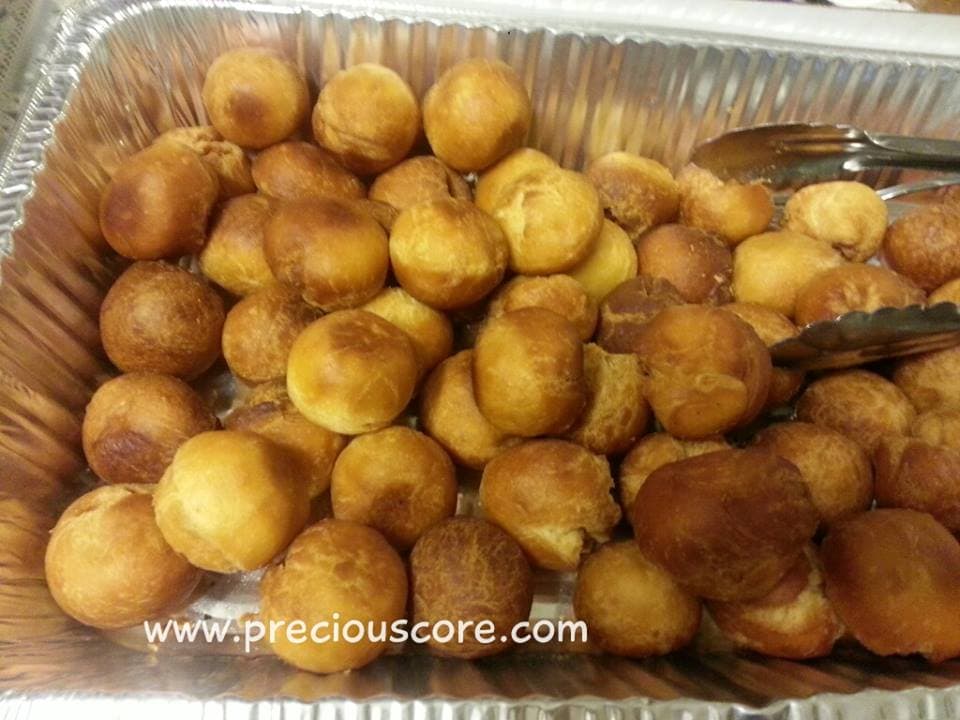 Let me just start by saying here that I am deeply 'addicted' to playing tennis. I played it the second time in three weeks yesterday. What kind of 'addiction' is that???
So I went for my niece's barbeque where I made the
gateau
you see above. If you follow me on
Facebook
, you must have already seen pics of this. These little balls were well enjoyed by the audience which was a mixture of people from Cameroon, Sierra Leone, Liberia, etc. They simply have a universal appeal. Find out how to make them
HERE
.
I also made
Puff Puff
but the
Ajebutter
version. So instead of using water to proof the yeast, I used whole milk. They were thicker than regular Puff Puff and tasted divine!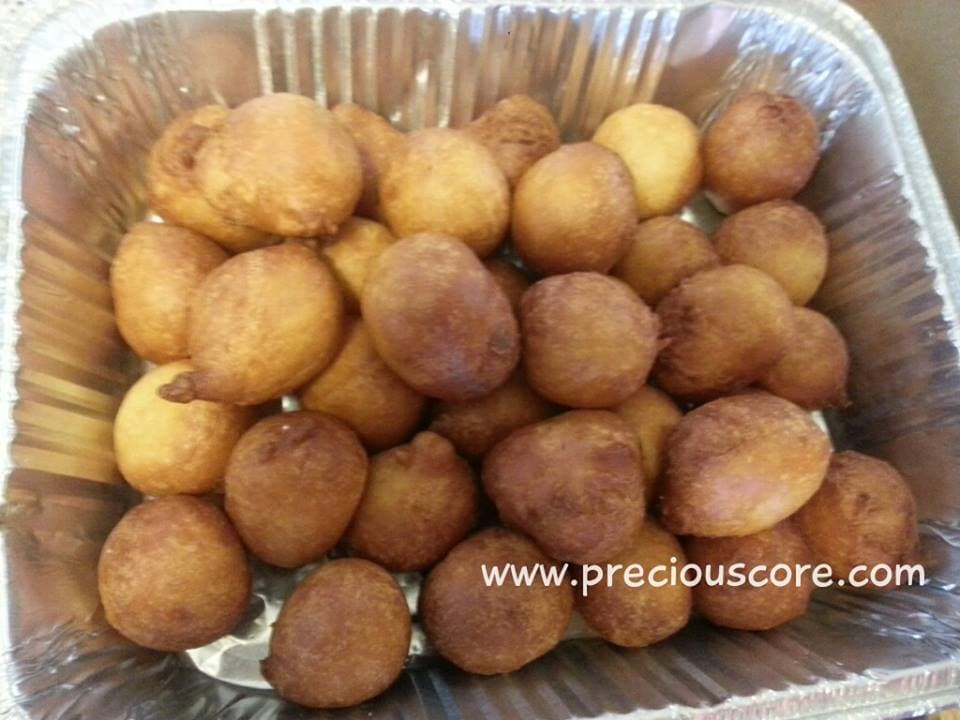 Then I made some
Fish Pie
. Instead of the regular half-circle shapes, I cut the flattened dough in rectangles and squares just for a little change. I also used Tilapia fish fillets for the filling. This was my first time using that; I always go with sardines or mackerel. Yum!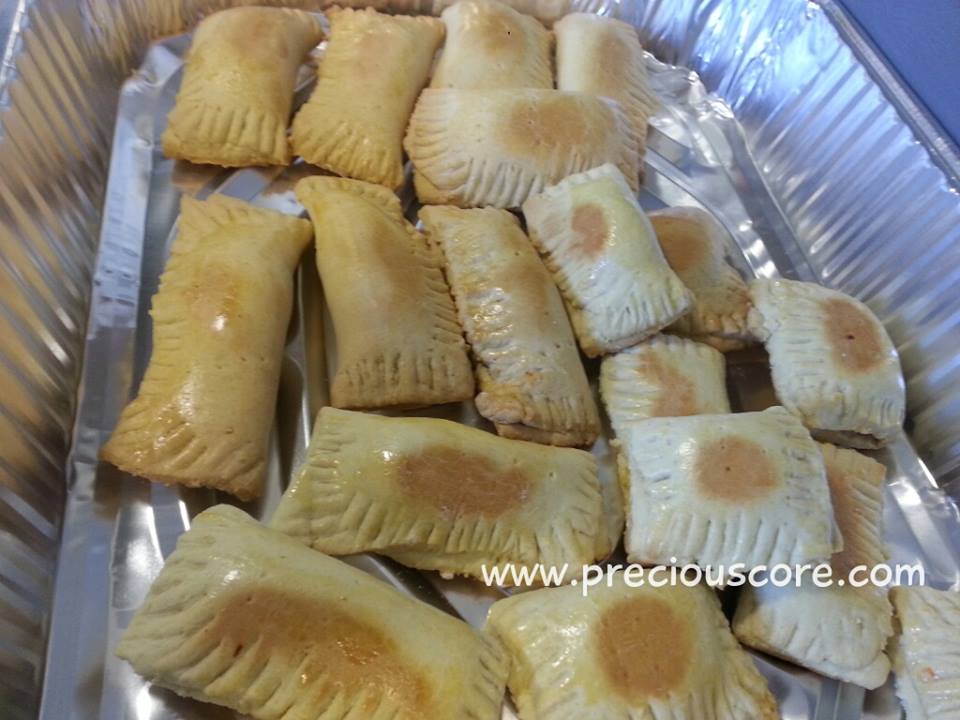 Within the week, we had family friends over from Oklahoma and a couple of other visits. More visits = more cooking. I'll be cooking more this week, musing more and sharing some awesome recipes and tips. Don't forget to check back.
Love ya!