HERE'S WHAT'S UP: WE GOT THE GRILL!
Published Jun 14, 2016
Updated Apr 26, 2017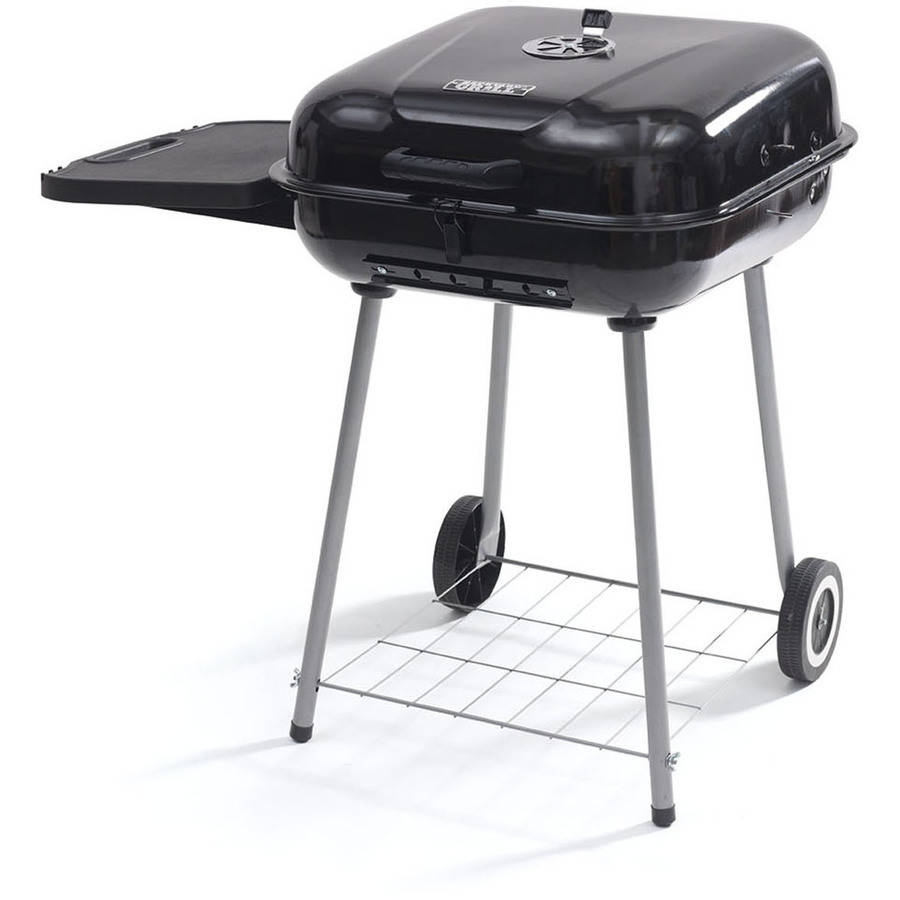 My lovelies, we got the grill. Hehehehe! I only get this happy when I get a new kitchen accessory Why do I love to cook so much??? I told you guys
last week
that my little grilling experience made me want to own a grill so bad. My boyfriend Mr. N and I checked out some grills over the weekend.
We settled for the little cute one you see above. It is a charcoal grill which works absolutely perfect for me because I'm all about the smoky flavour. I'm really not about gas grills. When I see charcoal burning and smoke going up in the sky, I begin to feel like the real contri geh that I am.
What do you do when you get grill? You grill! Ha.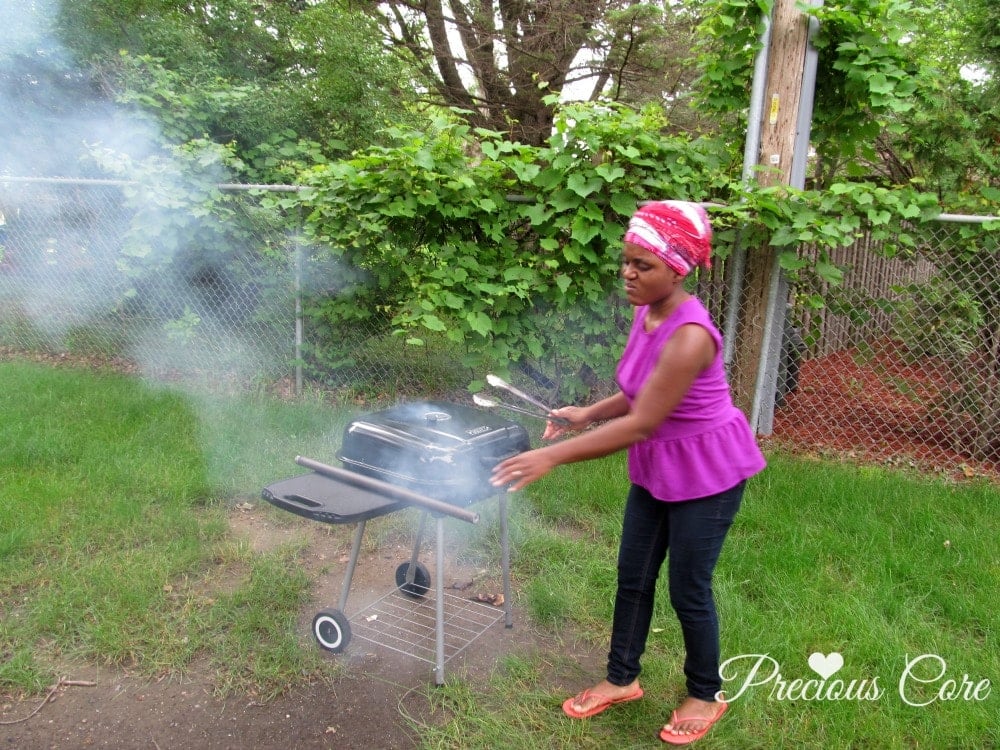 This is not the picture I intended to use as a starter for sharing the grilling experience with you. It somehow just got here. Don't be misled by my facial expression. I actually enjoy the smoke and the aroma.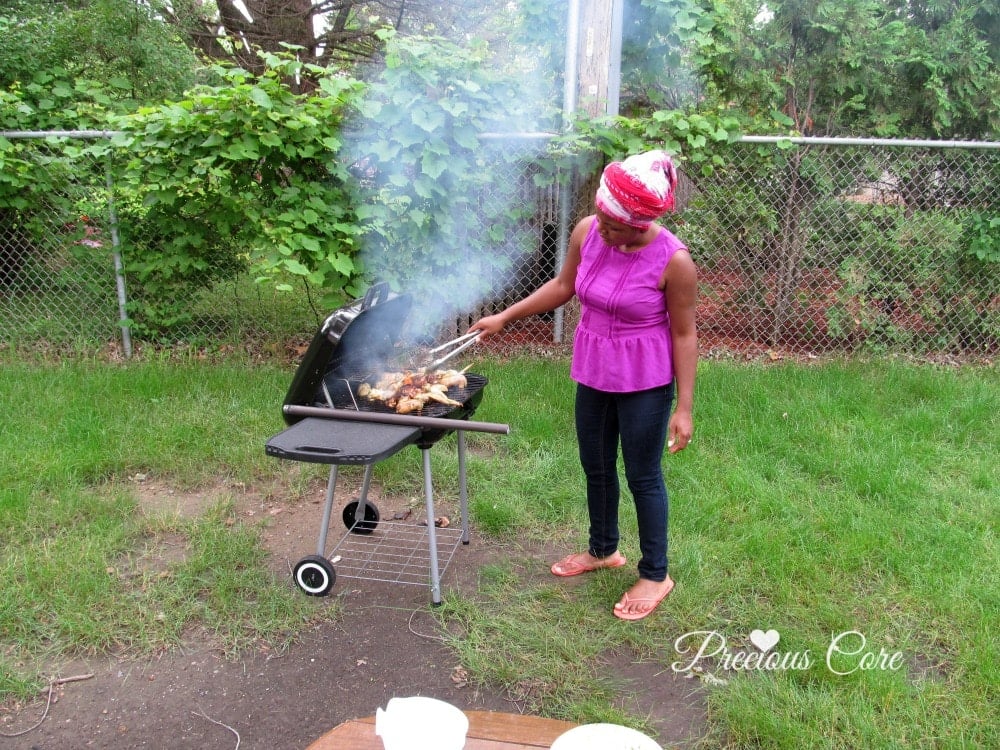 I got chicken wings and thighs which I marinated overnight in a blend of garlic, ginger, onions, celery, cilantro, salt and chicken seasoning. I also threw in a little steak I had. All the meaty things spent the night in the refrigerator then we grilled today.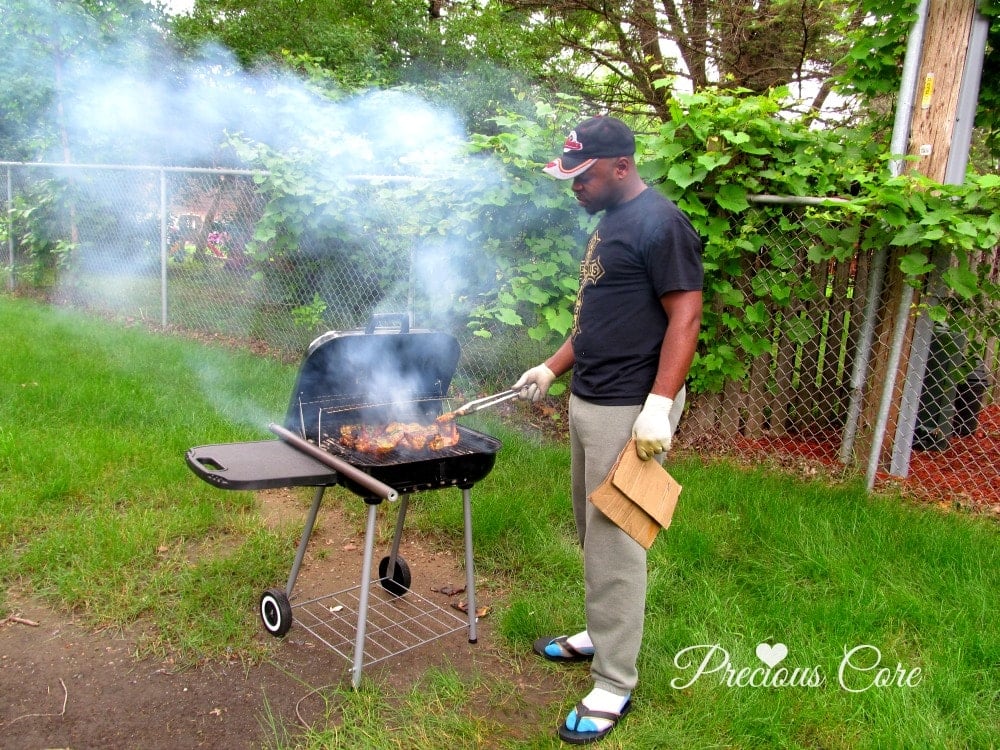 Husband of life
I live for Jesus and things like these.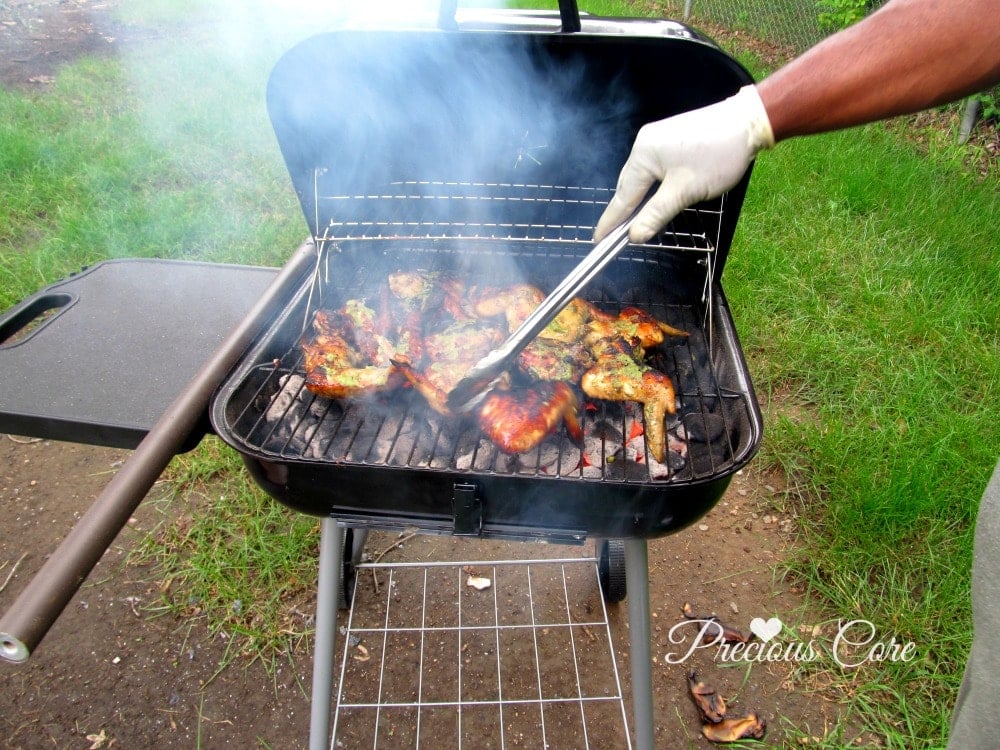 Oh man!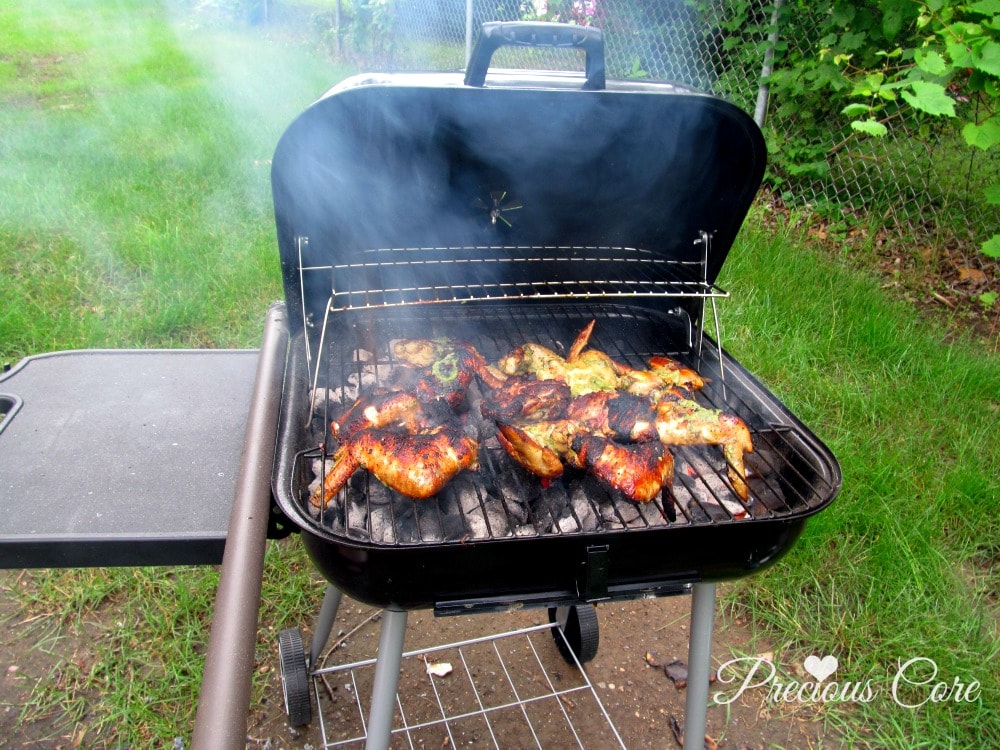 I made my own soya spice.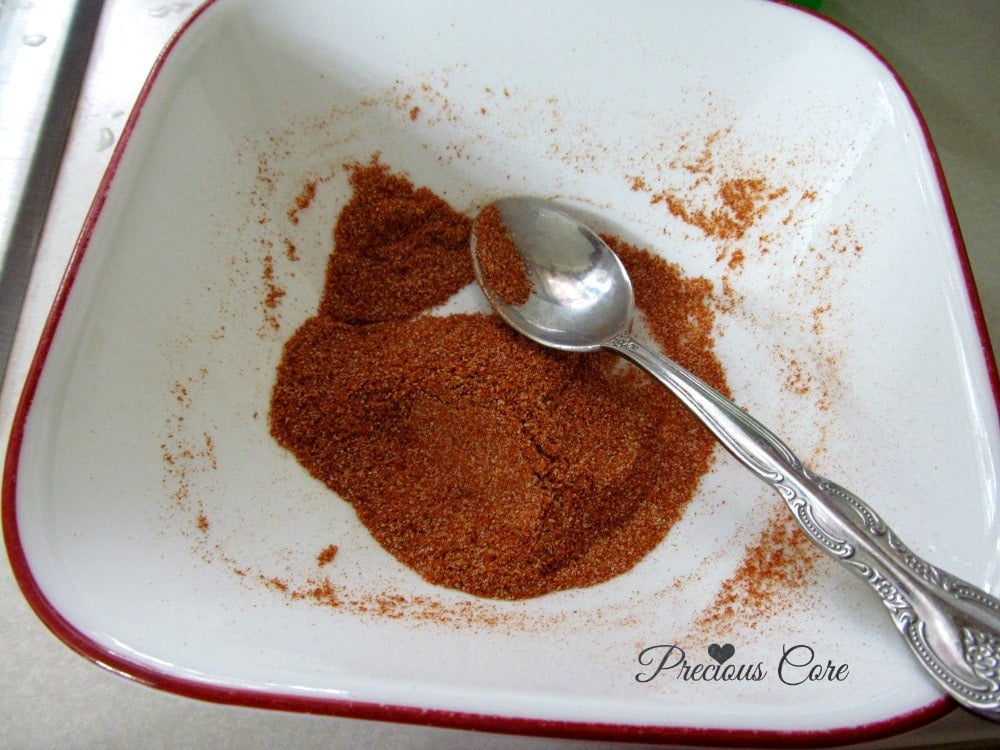 This is the little steak I threw in. Here is the way we like our meat: thoroughly cooked and brown in the middle. Not those ones which are pink in the middle and dripping blood. Ha!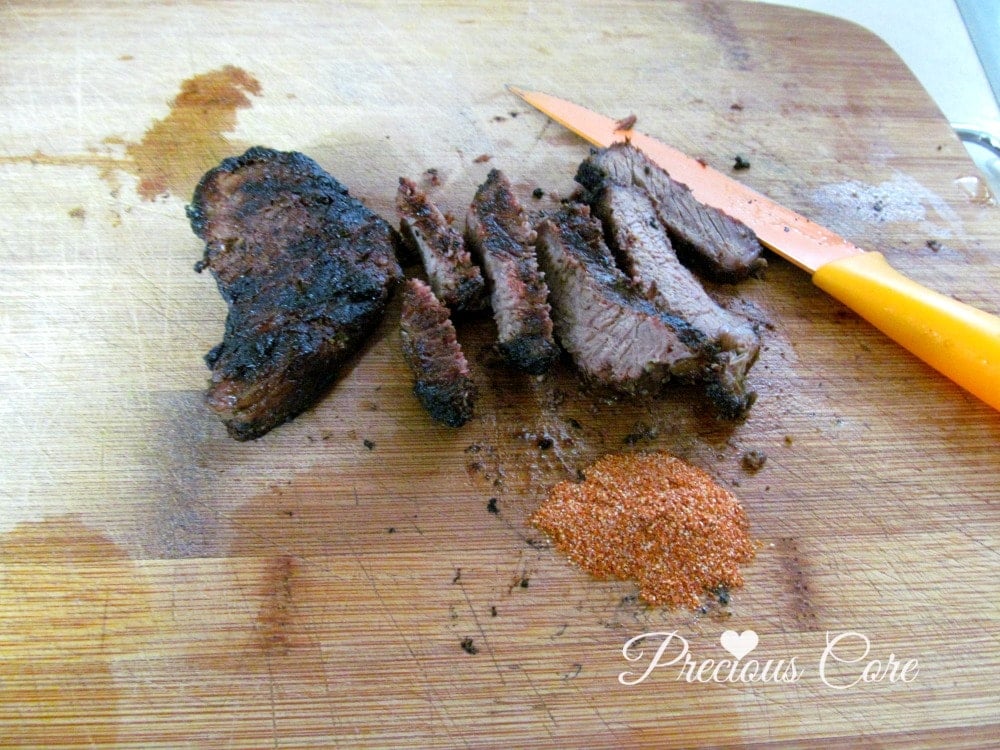 In other news,we learnt in church about having a relationship with the Holy Spirit. Are you struggling with a decision? The Holy Spirit is there to guide you. When I go through a day trying to lean on my wisdom, I struggle A LOT. When I lean in and let God take control, I have a smooth ride. It's all about Him.
Have a fruitful week, people!
"
When the Spirit of truth comes, he will guide you into all truth." John 16:13