How I Spent my Spring/Summer: Photos
Published Aug 18, 2015
Updated Apr 27, 2017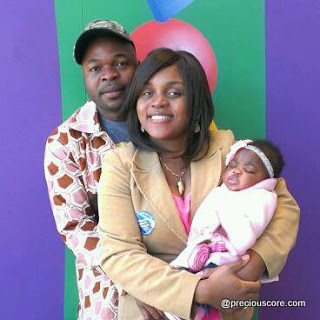 Mami, Papa and last born
I have decided to put the devil to shame! Chai! After procrastinating over and over again I have finally put together these pictures that show some of the things we did from Spring through Summer. See the pics below. I really do not want the summer to end but seasons must change. *wipes tears*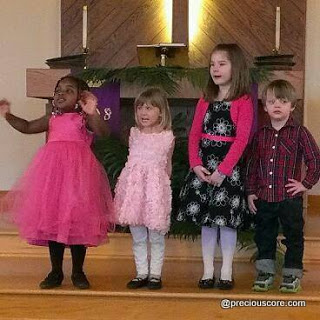 My girl(left end) performing in church. It was her third and last performance for the academic year. Can you see how dramatic she is???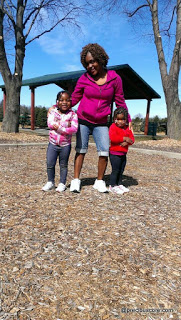 At the park for play in early spring. #girlsclub. Daddy is our official photographer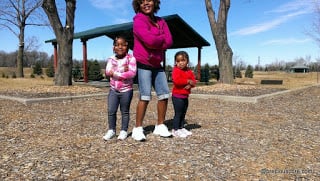 Who rocked the look better? Lol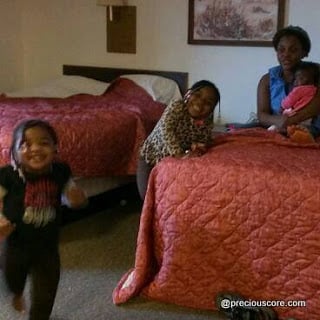 In a resort in Nothern Minnesota, two hours away from home. That was in April. We sure had fun!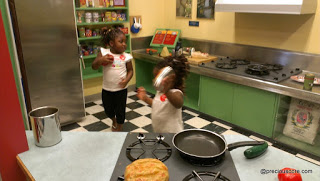 My girls cooking in a play kitchen at the Children's Museum. Fun fun fun!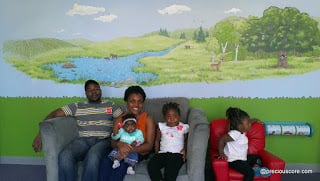 Another Museum pic. This was in May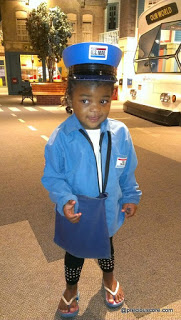 S dressed up as a Mailman. Still at the Minnesota Children's Museum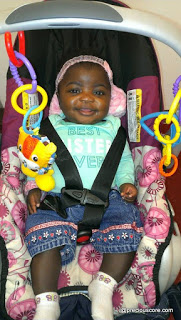 My lovely happy black beauty. Bestest little sister ever. She brings joy to the home.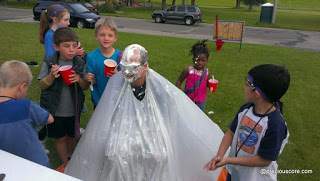 Ouch, the kids threw a pie on his face. This was at Vacation Bible School (VBS) in June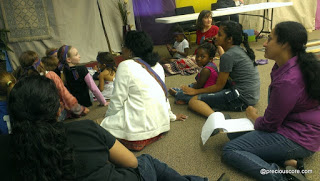 Listening to Biblical teachings at the Vacation Bible School. That's N in pink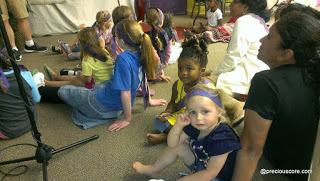 S in yellow learning at the feet of Jesus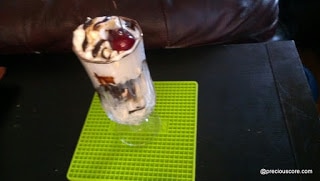 I promised to tell you about my Indian dinner in this post. So here we go. This was my desert, a 'parfait' made by my friend's twelve year old daughter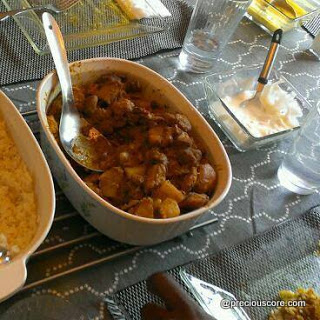 Indian Chicken Curry. Yum yum!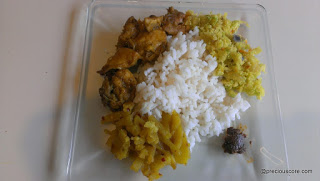 What my plate looked like. Rice, potato something and cabbage something (forgot the actual names).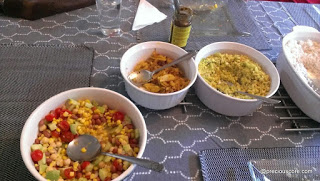 A part of the table that was set before us. That was in June, the same weekend on which I went here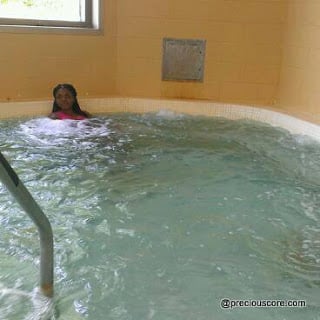 In a Spa. This Spa is the truth! Hot and relaxing. I didn't want to leave… Na only say eye trong and pikin be need bobbi
My chubbilistic (okay, just created the word) was chilling in her car seat while the older girls and I had fun at the water park. People often ask what I feed her with. I reply, "It's nature… and bobbi."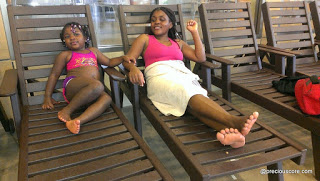 Me and my buddy chilling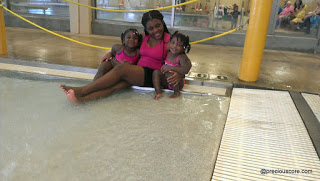 My besties. We are so in love!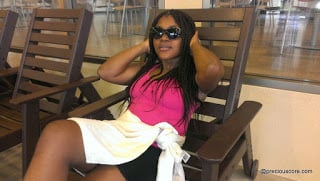 Okay, no sun here but I must wear sunglasses by force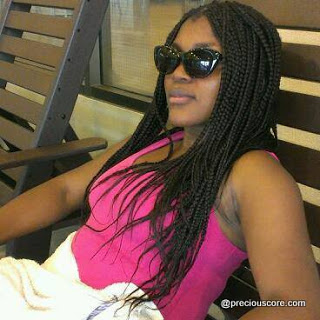 Staring into the future of this blog

I'm not looking forward to the harsh Minnesota winter but oh well… Posting these pictures has helped me find closure. Lol! It's been an awesome summer. The sun shone and God smiled on us. How has your Summer or long holidays been? Gist me down there!