HOW TO BE A HAPPIER WIFE
Published May 01, 2016
Updated Apr 26, 2017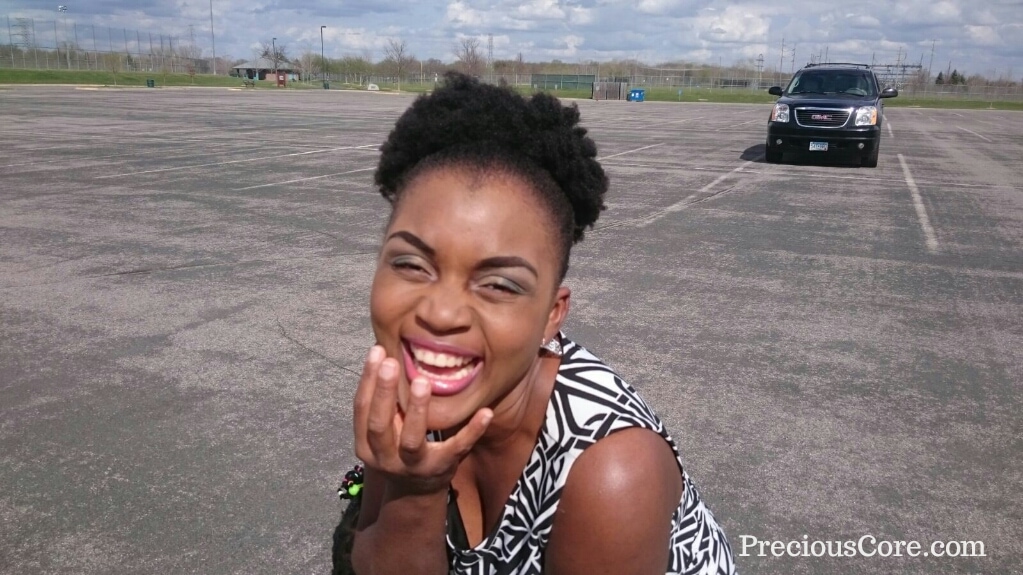 I developed this post from notes I took at a Mom's Conference some months back. The speaker, Arlene Pellicane gave us tips on how to be happier as wives.
Happiness is a skill that you get to learn. So you have to be very intentional about being happy. As a wife, you go where you focus. So focus on the positive things; the things that are right. Here are ways to be happier.
Be Hopeful

When you have hope, you have everything you need to change. Let your hope be in God and not in your circumstances. Learn to praise God because when you do so, hope rises in you. I feel a sense of security whenever I lift my voice to thank God. Sometimes this happens when I am doing dishes and get moody over something. Praising God just makes every burden light and gives hope.
Be Adaptable
Do activities together with your husband that you won't normally do. For instance, if your man likes working out, join him. Don't be too stiff to try new things. You might find something you really like when you are adaptable.
Be Positive
This doesn't mean sweeping things under the rock. Use your words in constructive ways. Give away as many smiles as you can because a smile is a powerful way to give out positivity.
Be Purposeful
Have the same drive for your marriage as you have for other things. When you put energy into your marriage, it improves. Don't let your marriage get boring.
Be Yielded
Your husband is the head of the home. Be the kind of wife you want your son to have. You are not supposed to be the silent partner. However, don't let your husband feel like you are wearing the pants in the house.
Happiness is:
About contentment
Looks out for others
Can live in any circumstance
Chooses respect
Forgives
Be happy with the husband that you have. Selah
What other ways can we be happier as wives. I would say, don't sweat the little things. Some things are just not worth the attention and drama. Do you have other tips to share? Please type below.