HERE'S WHAT'S UP: MY WEEKEND GETAWAY
Published Nov 17, 2015
Updated Apr 27, 2017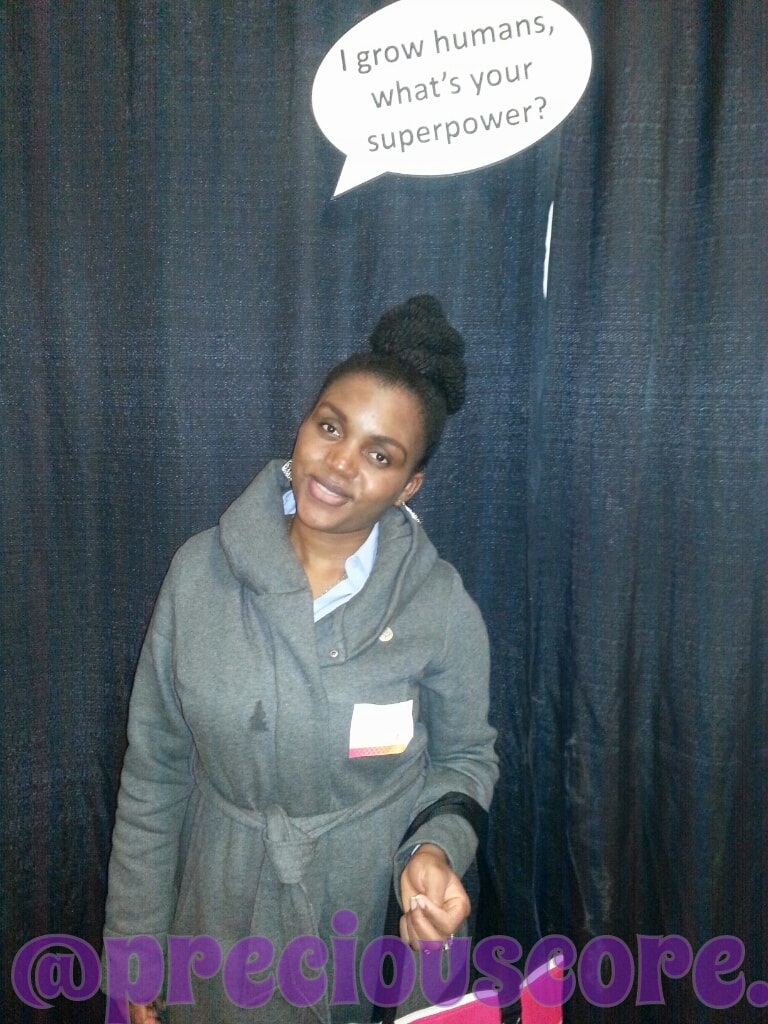 Hello lovelies, I had a weekend getaway! Over the weekend, I was privileged to take part in a life-changing event- a conference specifically for Moms. It felt good to get out of the house and get to another city one hour away to connect with over 2500 moms! Mr N. took great care of the girls while I was gone! It was a once-in-a-lifetime experience. See a picture I tried to capture while in the hall-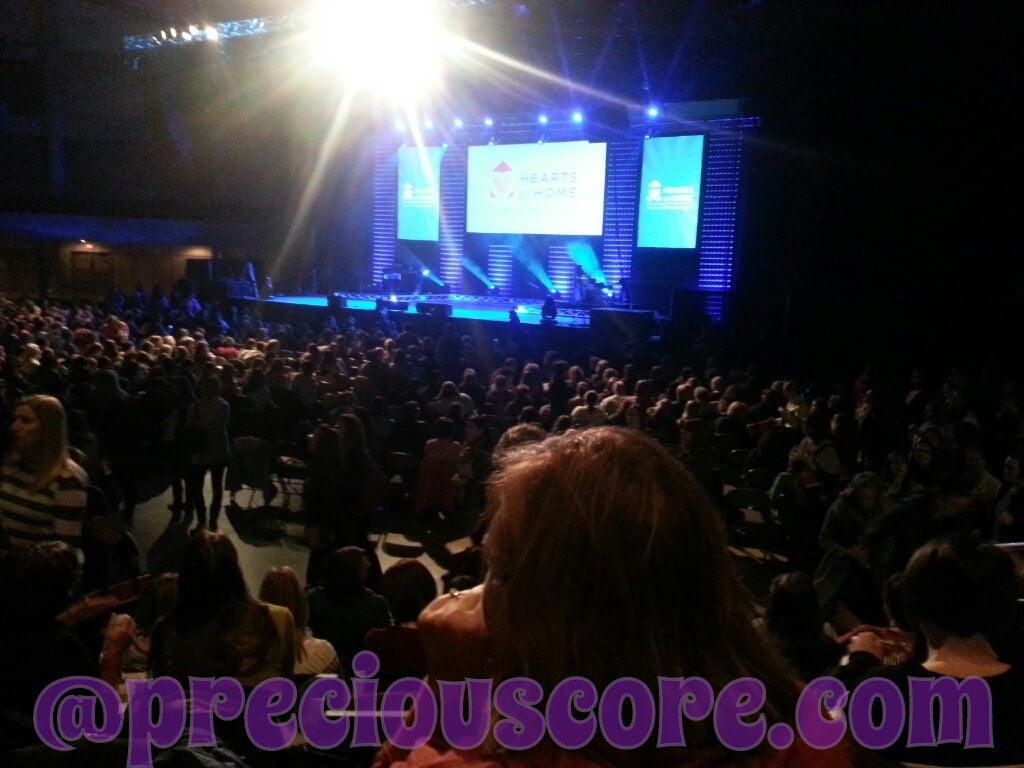 The conference organised by Hearts at Home under the leadership of Jill Savage takes place every year and this year's theme was, "Unleash your Superpower." It took place on Friday and Saturday. Friday was Mom's Night Out. I listened to perhaps the funniest human being I have ever heard speak. His name is Ken Davis. I laughed until I cried. He is a Christian comedian who believes Christians should be happy people and not people carrying serious wrinkled faces around. According to him, we should send missionaries to our faces. Lol
Saturday was the main conference with workshops: Here are some things I learnt:
1. We need to speak the love languages of our children. The speaker was Dr. Gary Chapman, author of the famous book, "The 5 Love Languages.
2. Happiness is a skill we should learn.
3. We should learn to connect with our kids in a wireless world: Put off your phones, tablets, TVs, etc and just talk with them.
4. Bad moments don't make bad mamas.
5. To unleash your super power, you need to be plugged to the power source which is God. If you depend on yourself, you will run out of power easily.
My people, what really moved me about this event was the simplicity of the speakers. I was awed to watch Dr. Gary Chapman speak live after reading his book years ago. After his session, he was at the stands where books were sold. I got to see him, talk with him and have him autograph some books I purchased for Mr. N. Try that with an African preacher! There was no protocol, no barriers or tension. He was so accessible just like every other speaker was. In fact, there was a notice in the hallway encouraging us to talk to speakers we loved-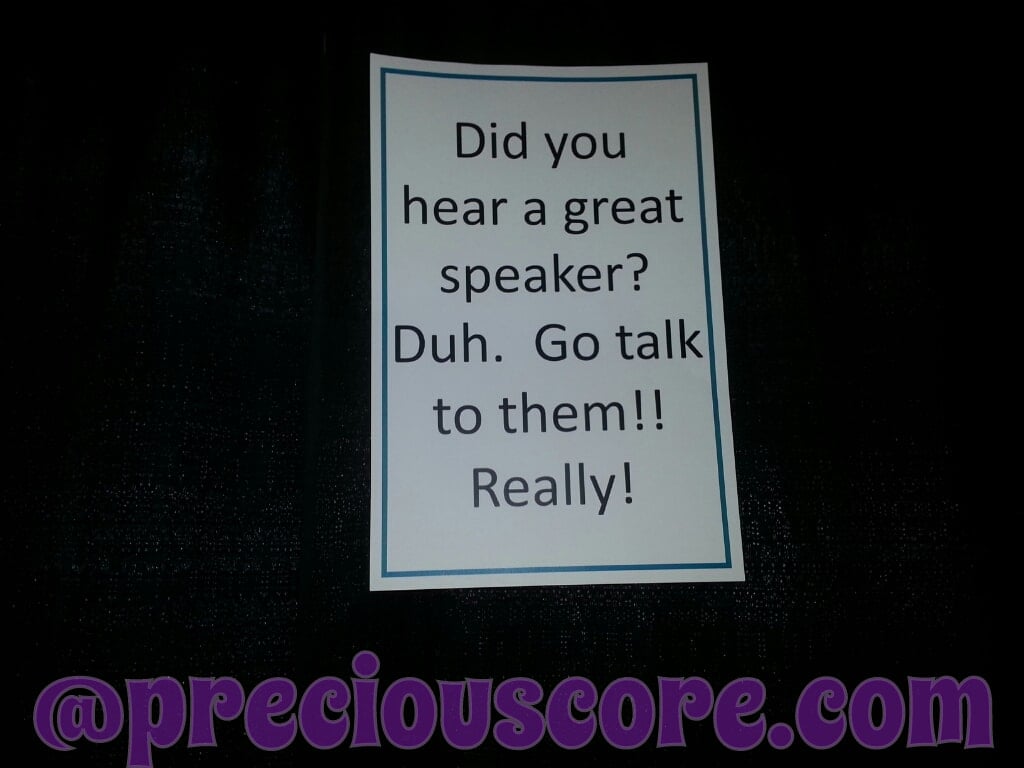 There were so many fun sayings at the event venue. Going to the bathroom took a while as we needed to queue up- so many Moms were present. Talk about lining up to piss! At the entrance to each bathroom was this beautiful stand and saying: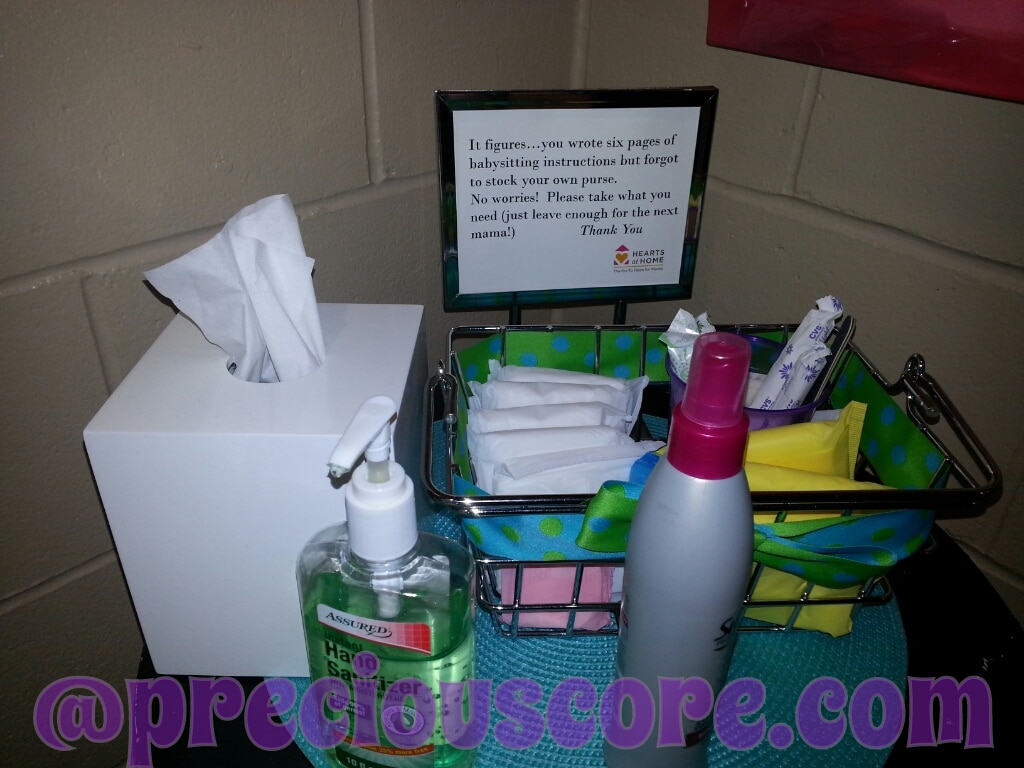 More interesting sayings that I captured: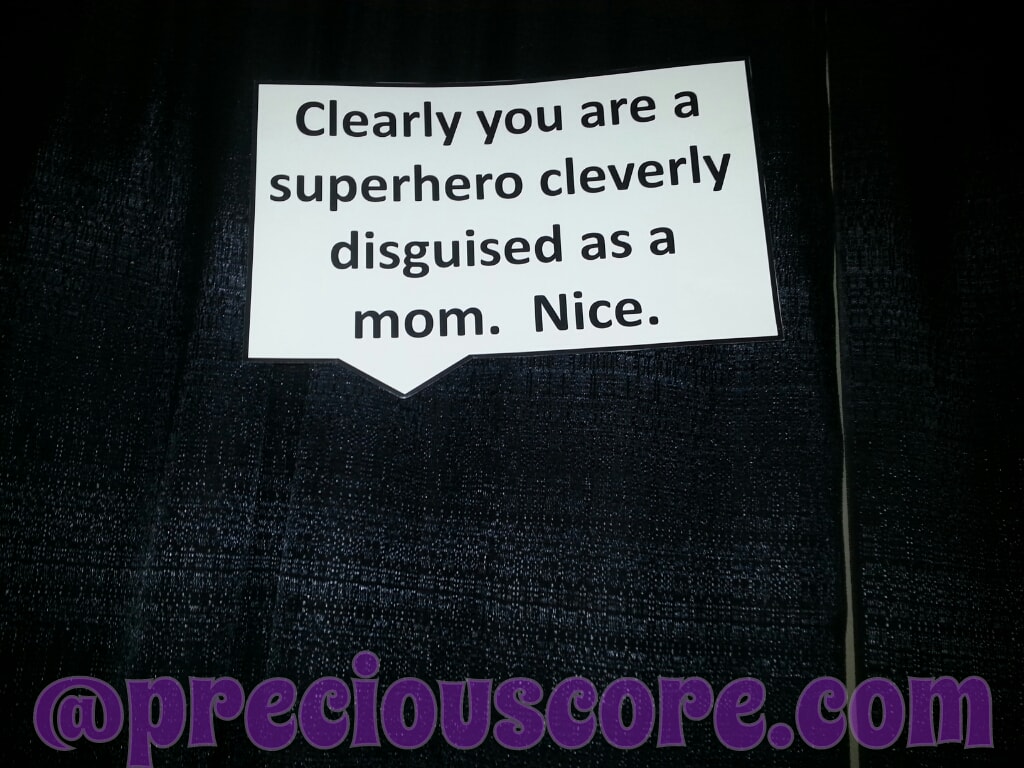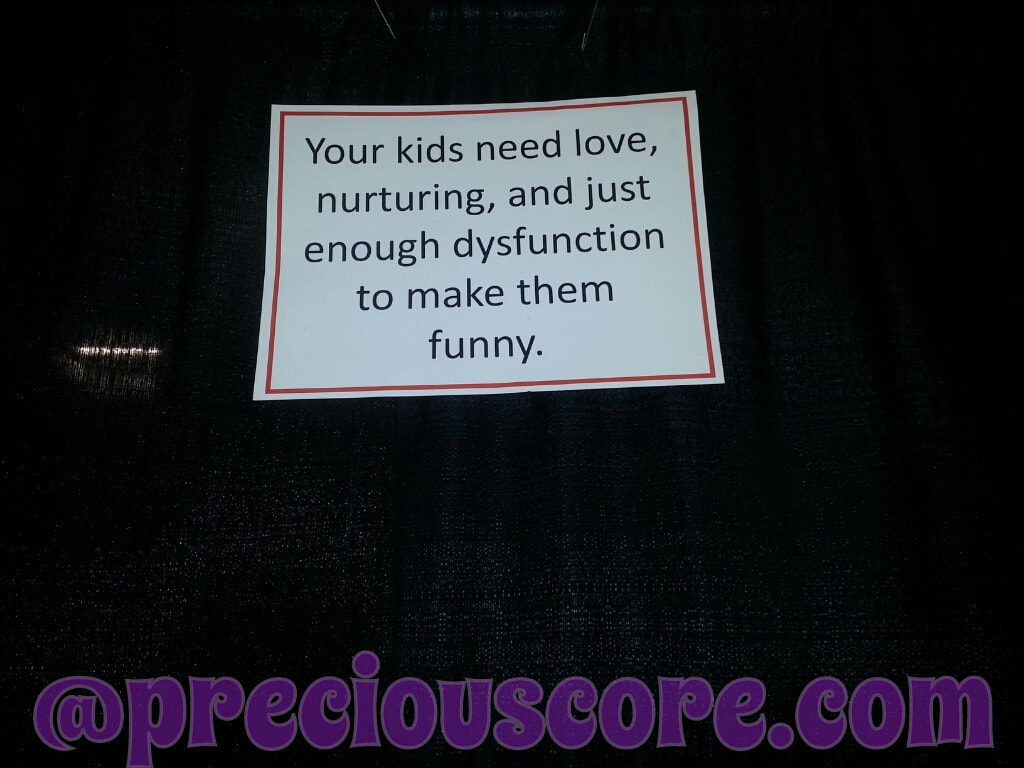 Then in the bathroom, I found this hilarious notice on the door. Maybe you could use this advice (lol):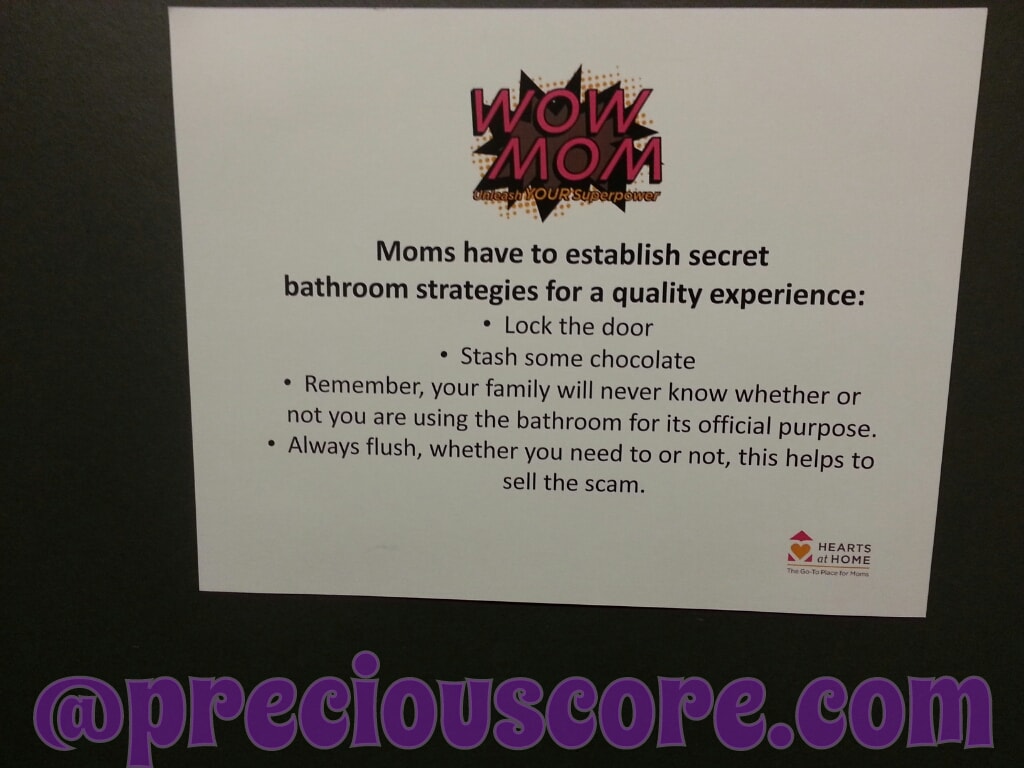 Here's me and my lovely group that went together for the conference.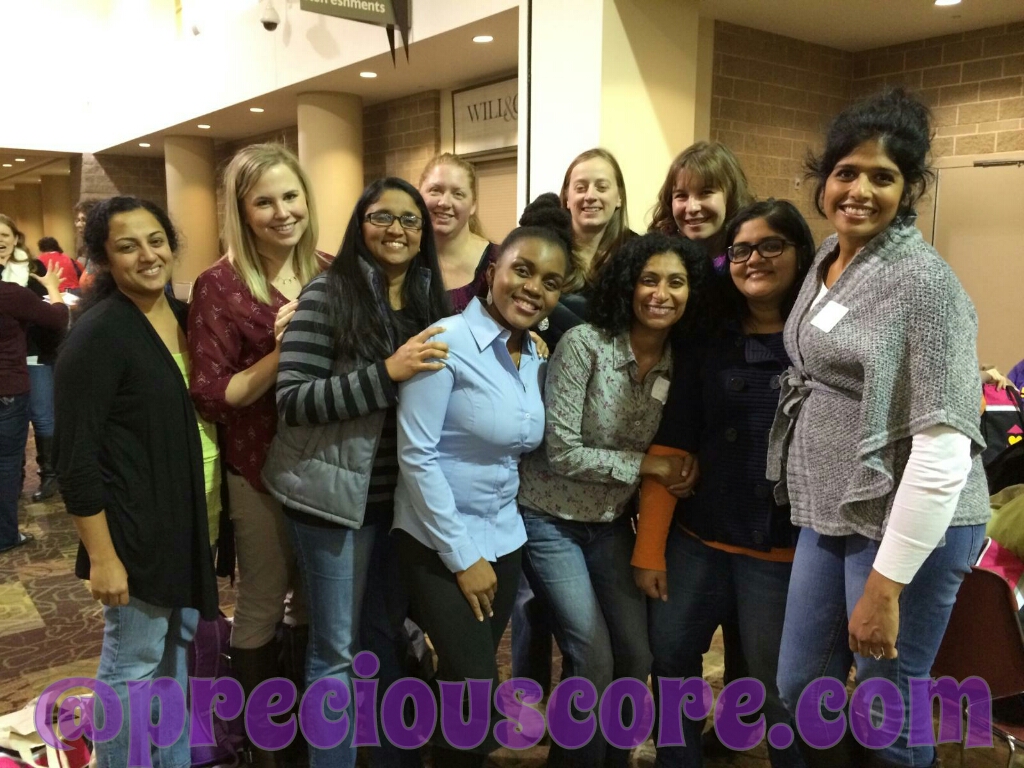 My 'heroes' are exhibiting the effects of weaning my baby cold turkey. I had to in order to attend the conference. Surprisingly, she's been a better baby so far. That tummy… watch out for my 30 days smoothie challenge. The excess fat needs to be chased out. I love all of these ladies to bits. It was fun hanging out with them and hearing them edify me with their experiences.
My girl number 1 sang in her school church on Sunday. She was amazing! From there, we went to our church where we were encouraged to seize every opportunity to do good, especially to those in the household of faith. I want to be a blessing to others and I want people to know God loves them because of my godly attitude. This week, I am loving God more and seeking to take every step with the leadership of the Spirit.
Hope you had a great week and this post has inspired you in one way or the other. Thank you for reading! *kisses*