15 MOTHERHOOD MEMES THAT REFLECT MY LIFE AS A MOTHER
Published Jul 24, 2017
Updated Aug 07, 2017
You guys, being mommy is a phenomenal experience. I don't think anything in life has brought me more humour, craziness and all things in between like mommyhood. It is the "hood" that brings out all sorts of emotions in you – all sorts of highs and lows. One minute, I feel like I will lose my mind. The other minute, I feel like I am the most blessed person on the earth. This picture captures it perfectly: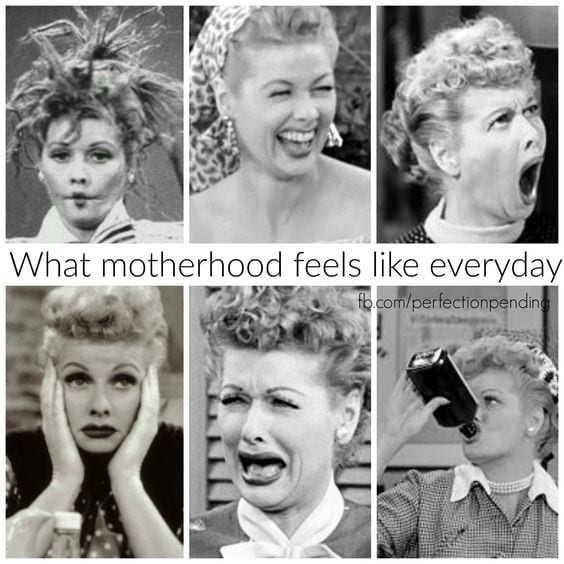 So I thought I would share with you some of the memes on the internet that reflect my present life as a mom. Disclaimer: these memes are not mine. I got them mostly from Pinterest and most of the sources were untraceable. Also, I have added links under the ones whose sources I could find.
That said, let's take a look at some motherhood memes.
1. Waking up in the morning – I feel this way when I hear my kids' voices and their little footsteps.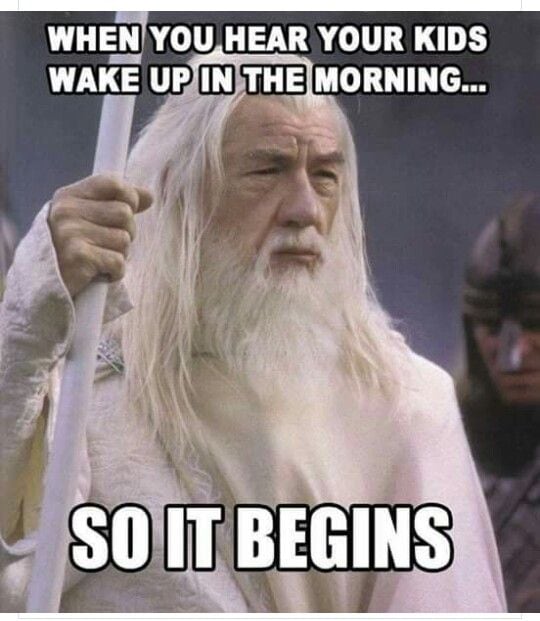 2. But on some mornings though, they wake up before me then they come to wake me up. I'll be like: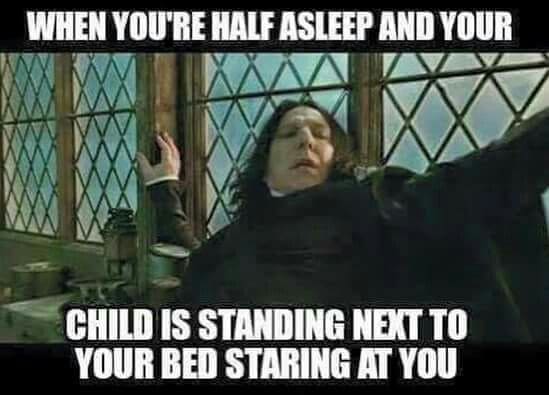 3. They follow me everywhere I go at home. Yesterday, I went to take a shower and all three girls followed me and sat in front of the bathroom door while I was in the bathroom. My oldest was even singing. When I finished my shower, I came out and asked her what she was doing there and she said she was keeping me company so I shouldn't be bored. Imagine!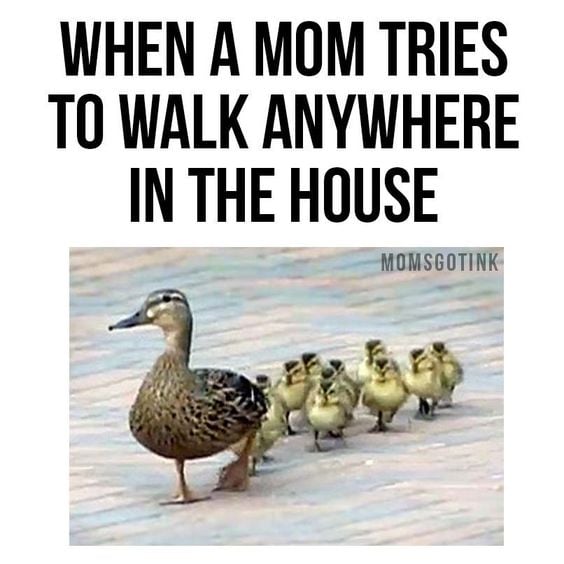 4. My toddler follows me to the bathroom almost every time she sees me going there.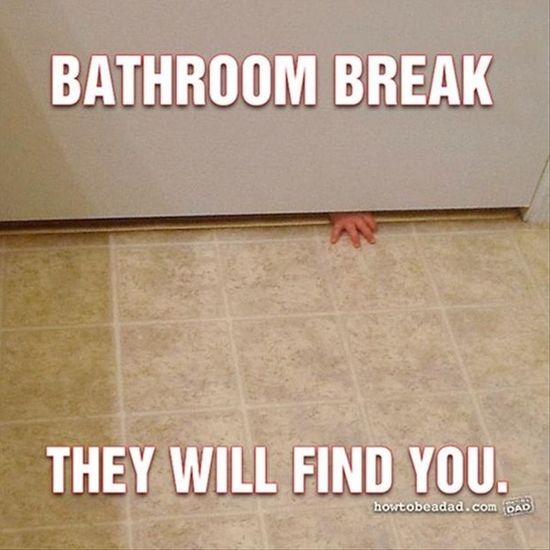 5. Going out is a HUGE project. Ha.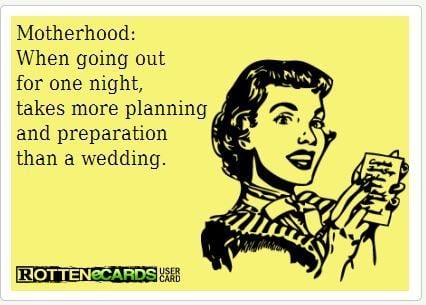 6. Parenting in public versus parenting at home. Ha.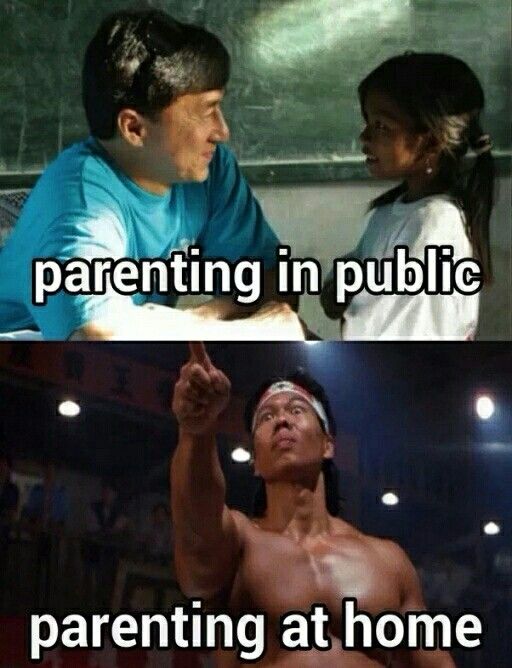 7. That epic look when they don't listen in public: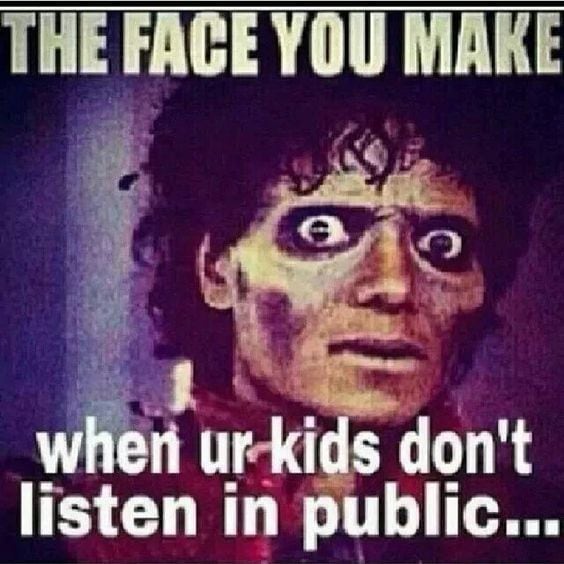 8. I totally feel this way when I see another struggling mom. I feel you mama.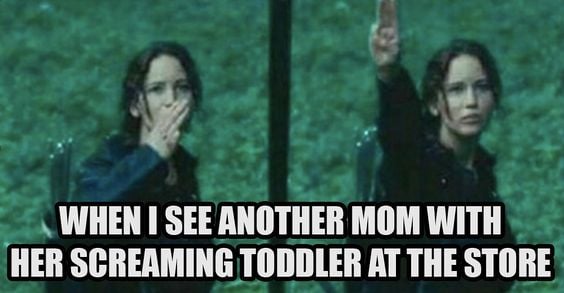 9. I once got my body written all over with this thing right here: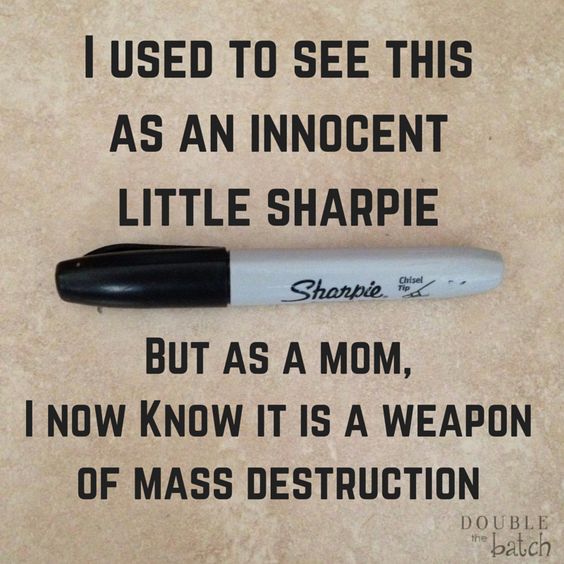 10. I struggle with laundry. Mr N can testify. I keep forgetting clothes in either the washer or the dryer. Working on it though.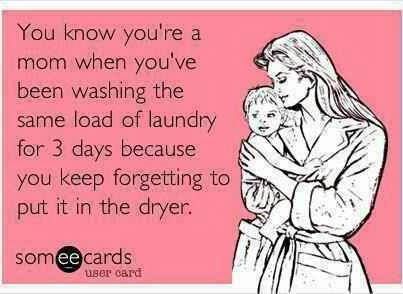 11. Haha. It's like they hate to see me relax.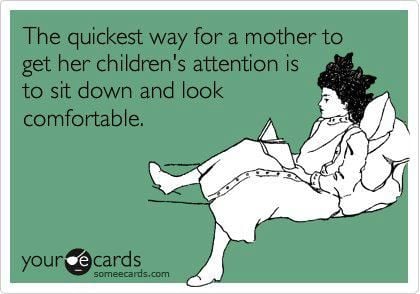 12. They tell endless stories.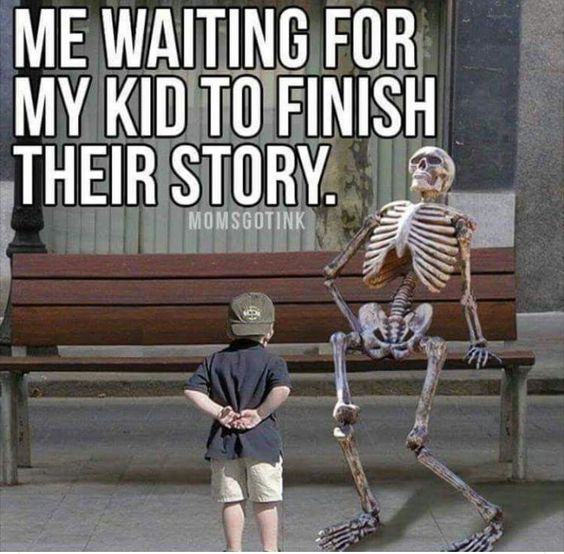 13. Haha. This is so my four year old.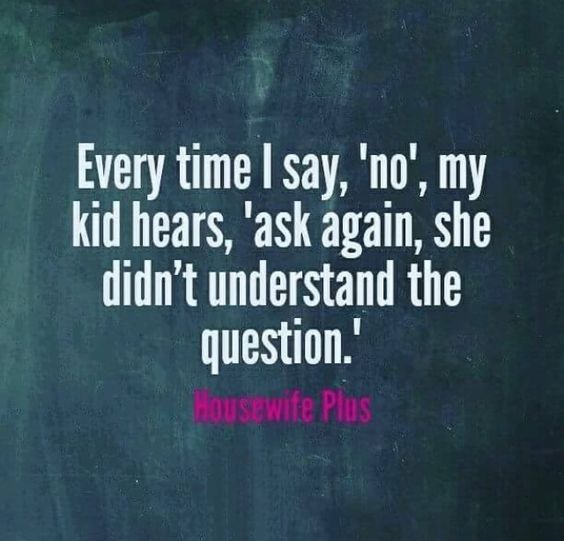 14. I have been tired since 2011, when I gave birth to my first child.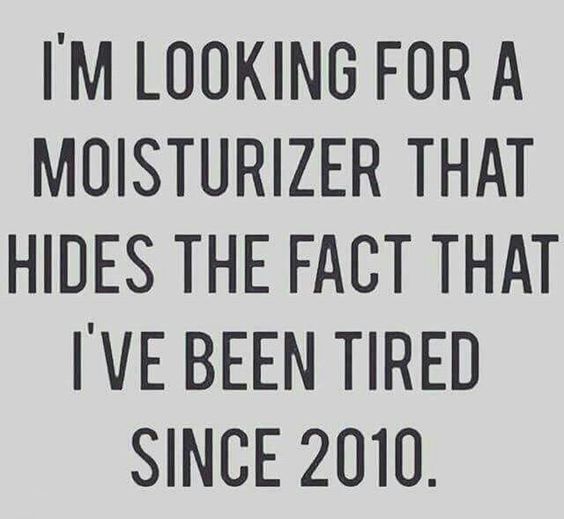 15. At the end of the day: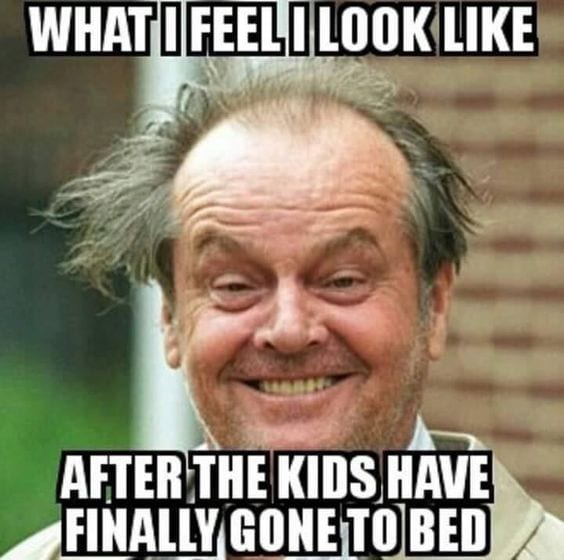 In all, I won't trade the motherhood experience for anything. I love my kiddos and feel so blessed to be their mama. Hope these memes brighten your day as they did to mine.
Are you a mom? Which of the pictures above share your experience?
Happy new week, my friends!