ACCRA BEANS (VIDEO)
Published Sep 13, 2016
Updated Sep 26, 2018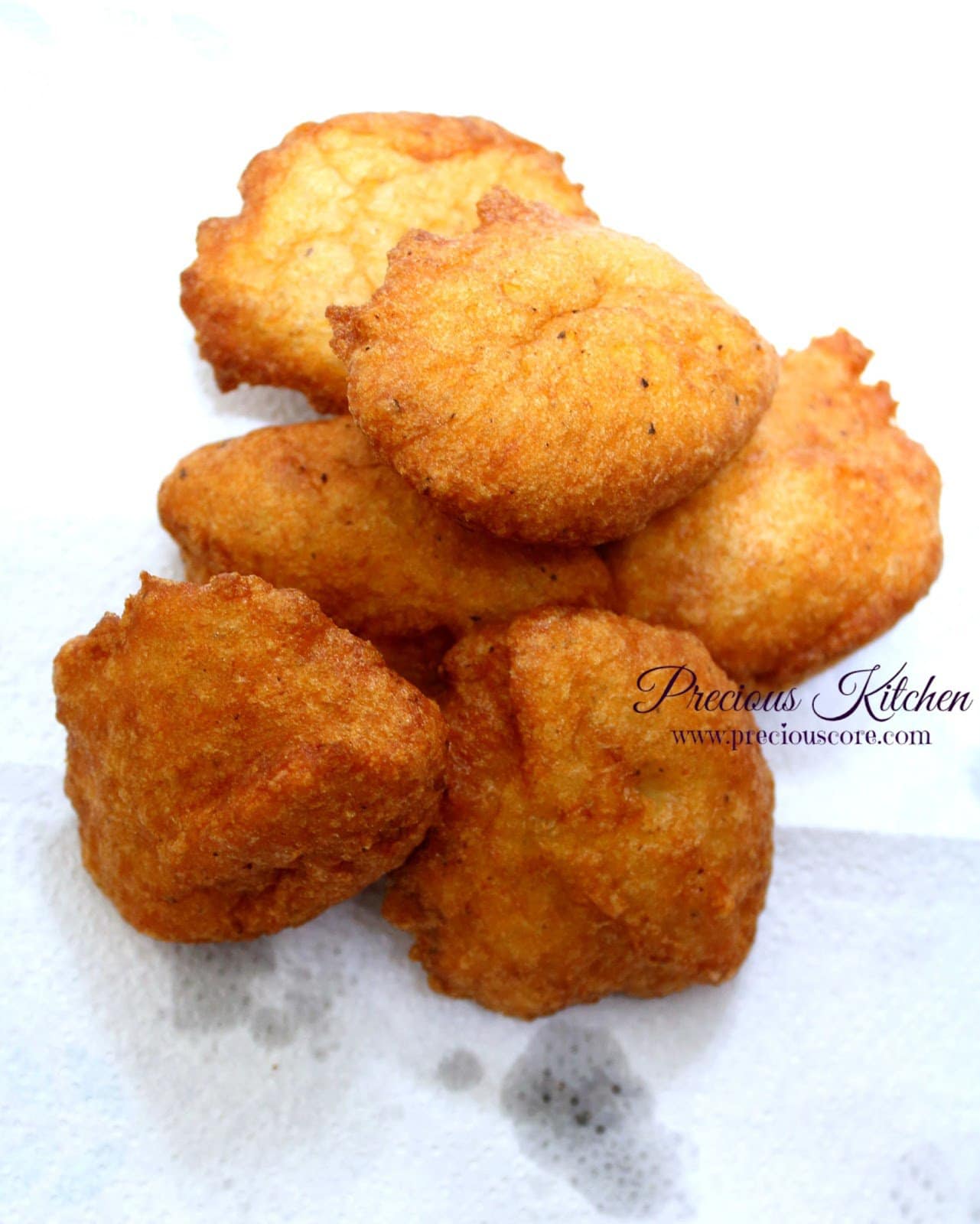 Yesterday, my oven just wasn't co-operating with me. First, I made a phenomenal milky cake mixture and popped into it. It didn't bake at all. All it did was burn the cake quickly within the first few minutes. I was livid.
Then thinking perhaps the oven was too hot, I set it to the lowest heat and once again popped in some black eyed peas batter to make
koki beans
. Once again, the wicked oven turned it into a burnt offering. I was enraged.
I wished I had put my black eyed peas batter to better use by making
Accra Beans
. The Accra wins every time, people. I have made a video to show you how to make this Cameroonian street food delight right in the comfort of your own kitchen. It is unbelievably easy to make!
See the written recipe with step by step photos in
this post
. I really
enjoy making these videos
and I plan on doing so much more. So you may want to take a moment to
subscribe
to my growing YouTube channel so you will be the first to see a new video.
Enjoy the video and go make some Accra!