With the weather here getting colder these days, all I want to do is bake, eat, repeat. Add sniffing the smell that emanates from the oven during baking and you have the perfect therapy for coping in this season! I have made this yogurt cake three times in the past few days and it disappears very fast every time. After testing and tweaking, I think I have the best yogurt cake recipe for you.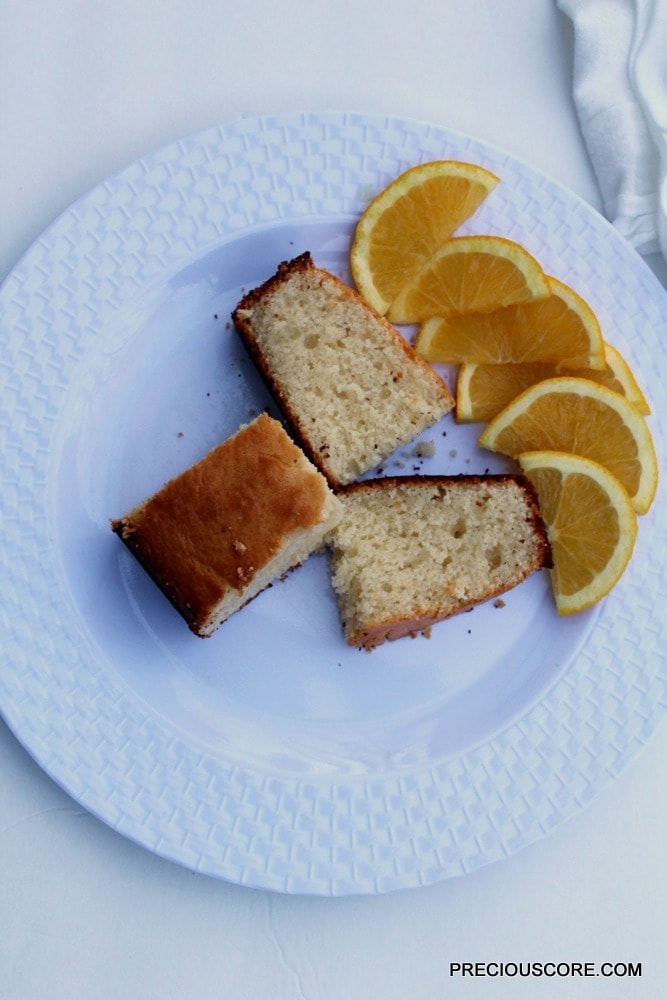 A yogurt cake should taste like yogurt, shouldn't it? This cake has a rich yogurt flavour and that's because of the kind of yogurt I use. It has to be one with live and active cultures. Check the label on the yogurt container of your grocery store to ensure it contans live bacteria. You can read more about that here. This lovely cake is slightly crusty on the outside, moist on the inside and simply dreamy.
Here are the players who make up the yogurt cake team.
Some flour, sugar, Greek vanilla yogurt, eggs, and condensed milk which can easily be substituted with liquid whole milk or heavy whipping cream. Yes, I have added a splash of heavy whipping cream to the mixture before and the cake was so milky! I highly recommend that if you have some heavy cream sitting in your fridge. Other ingredients which are not pictured include a pinch of salt and baking powder. I used a stick of butter, which equals 8 tablespoons. Feel free to substitute with margarine or vegetable oil. If you choose to use oil, you'll need half a cup.
To make the delicious cake, cream together butter and sugar. I heated the butter in the microwave to make the process faster. Add in the milk and mix well then add in a fat full cup of yogurt.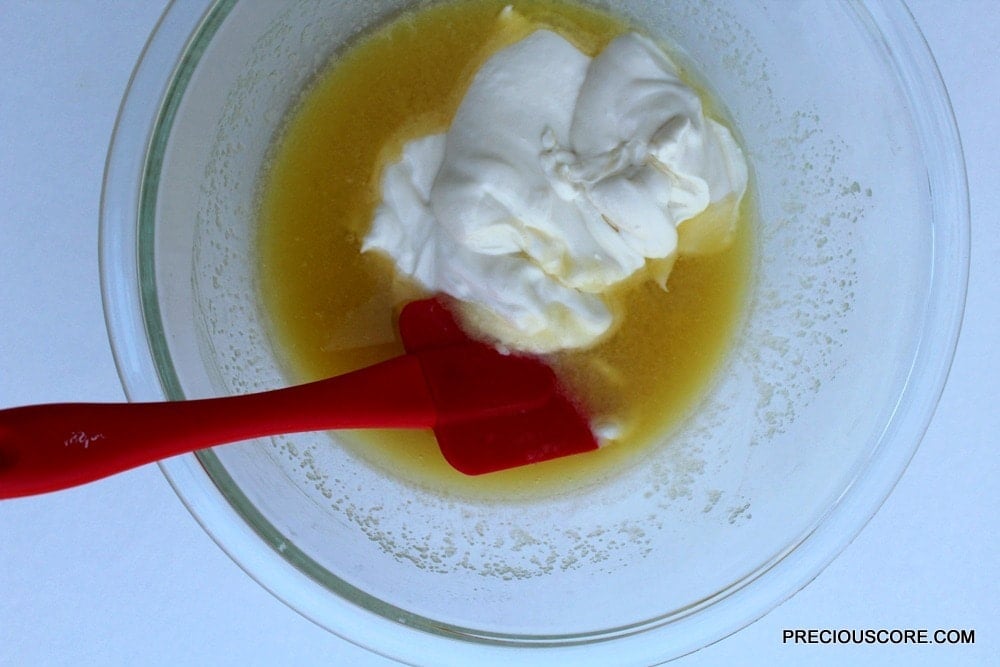 Mix all that fattening goodness together and weep for your waistline.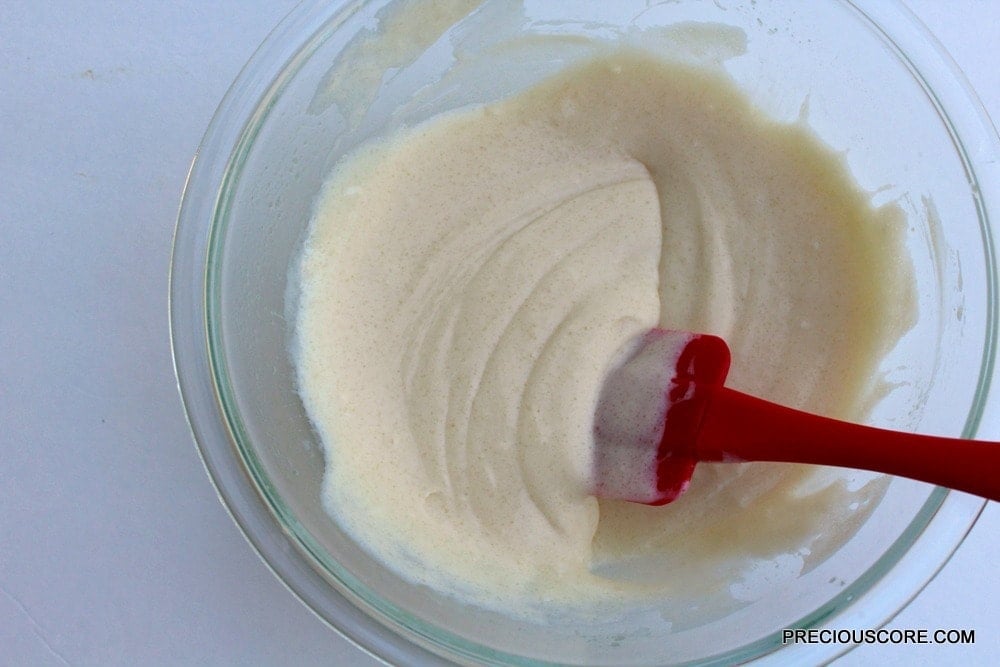 Next, add in some vanilla extract because you must have forgotten to add in in step one, like me. Then add in the flour, baking powder, and a pinch of salt. A pinch of salt really helps balance out flavour in sweet things.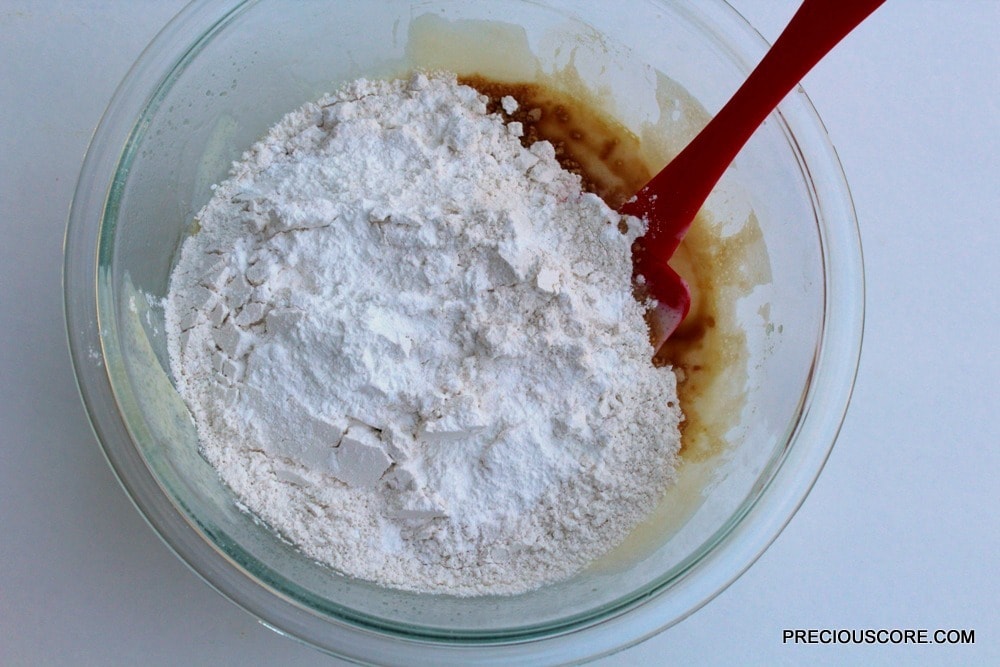 Give that a good mix till they all fall in love and get married. The mixture shall be a tad hard and un-cake like but fear not, my friend. Everything is coming together beautifully.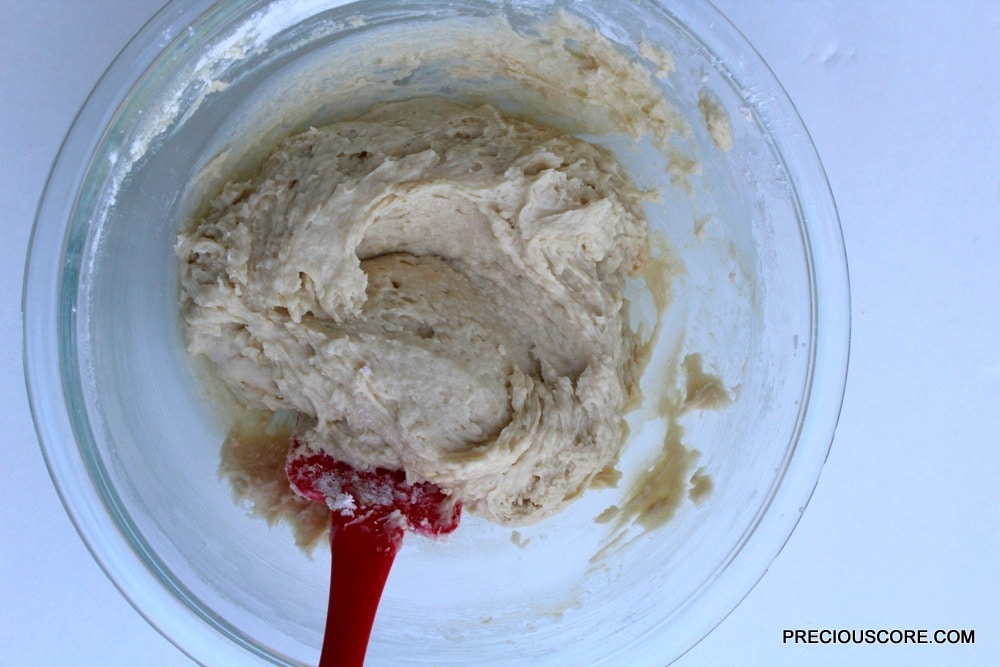 Remember the eggs you saw up there? Now break one into a separate bowl and beat then fold in gently into the mixture. Repeat the process with the other egg. Voila! Yogurt cake is ready to be baked.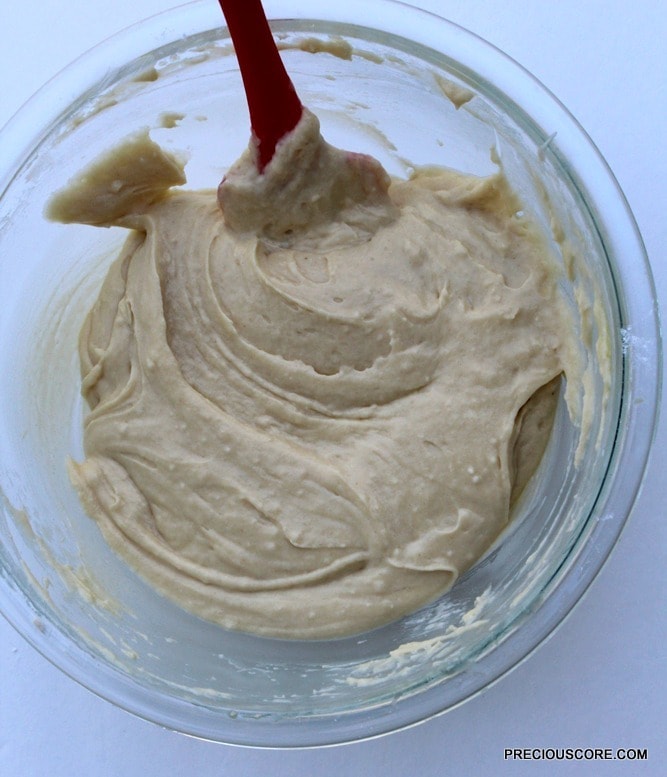 I love life. I love that life offers me things like this. Now pour that phenomenal mixture into a famous baking tin in your kitchen, if you have one. You could pour into cupcake tins too. It will make about 12 cupcakes. Bake till an inserted toothpick comes out clean.
Have you heard the saying, "it sold like hot cake"? Once upon a time, I used to wonder what that meant. But now that I am older and wiser, I totally understand. Hot cake is bomb.com. Hot yogurt cake is bombbomb.com. I'll stop here before things get really weird.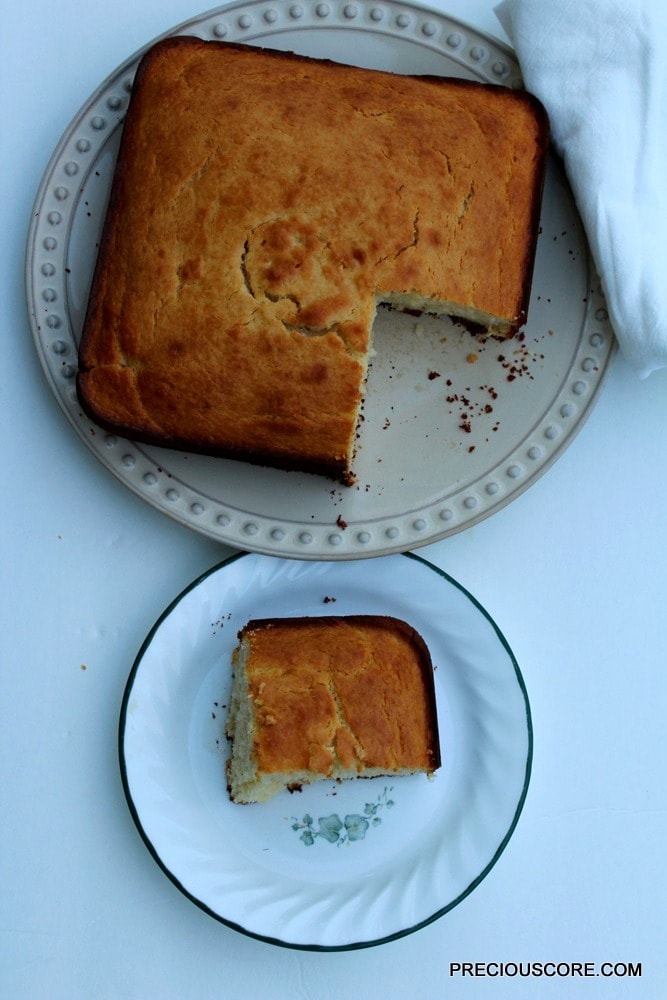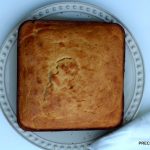 The Best Yogurt Cake
This yogurt cake is moist, filled with yogurt flavour and slightly crusty on the outside. Simply the best!
Ingredients
1 1/2

cups

flour (180 grams)

1

cup

Greek yogurt (vanilla flavour)

2

eggs

1

stick

butter (8 tablespoons)

1

teaspoon

vanilla extract

2

tablespoons

condensed milk

A pinch off

salt

1/2

cup

sugar (100 grams)

1

teaspoon

baking powder
Instructions
Grease a cake pan and preheat oven to 350 degrees F (176 degrees C)

In a bowl, mix together the butter and sugar. You can slightly warm the butter to make mixing easier.

Add in vanilla extract, condensed milk and yogurt. Mix everything to a smooth creamy paste you will be tempted to lick!

Now add the flour, baking powder and salt. Mix everything to a slightly hard paste.

In a separate bowl, break open an egg. Beat and gently fold into the batter. Repeat process with the other egg.

Now pour the batter into greased baking pan or cupcake sheets and bake at 350 degrees F ( 176 degrees C) for about 30 minutes.
Recipe Notes
You could substitute butter for the same quantity of margarine or half a cup of vegetable oil.
Greek yogurt is preferable since it is more concentrated but if you can't find it, go with regular vanilla yogurt.
You could use liquid whole milk instead of condensed milk. Another good substitute here is heavy cream. It intensifies the flavour of the cake.
If you make this recipe, please tag me in a photo on Instagram @preciouscore. I'll love to see!!!