COCONUT PANCAKES
Published Apr 02, 2016
Updated Apr 26, 2017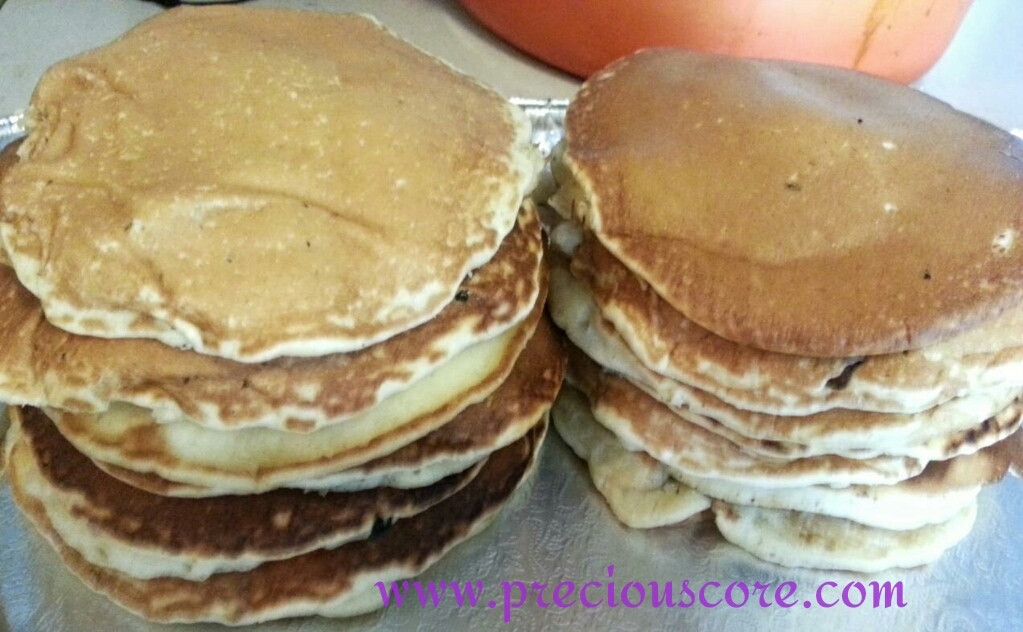 I made these pancakes some days ago and my kids were totally in love. They are so similar to my Cameroon style pancakes with a coconuty twist. These ones are made just the way American pancakes are made. I did what I do to a lot of recipes… I added coconut to the mix. Coconut just makes every batter better.
Prep: 5 mins
Cook: 20 mins
Ingredients
Flour – 2 cups
Coconut Milk – 2 cups
Butter – 2 tablespoons- it should be melted
Sugar – 3 tablespoons
Baking powder – 2 teaspoons
Shredded coconut or coconut powder – 1 cup
Eggs – 2
Salt – a pinch
Coconut oil to cook them in – 2 tablespoons
Directions

Put all dry ingredients in a bowl and mix.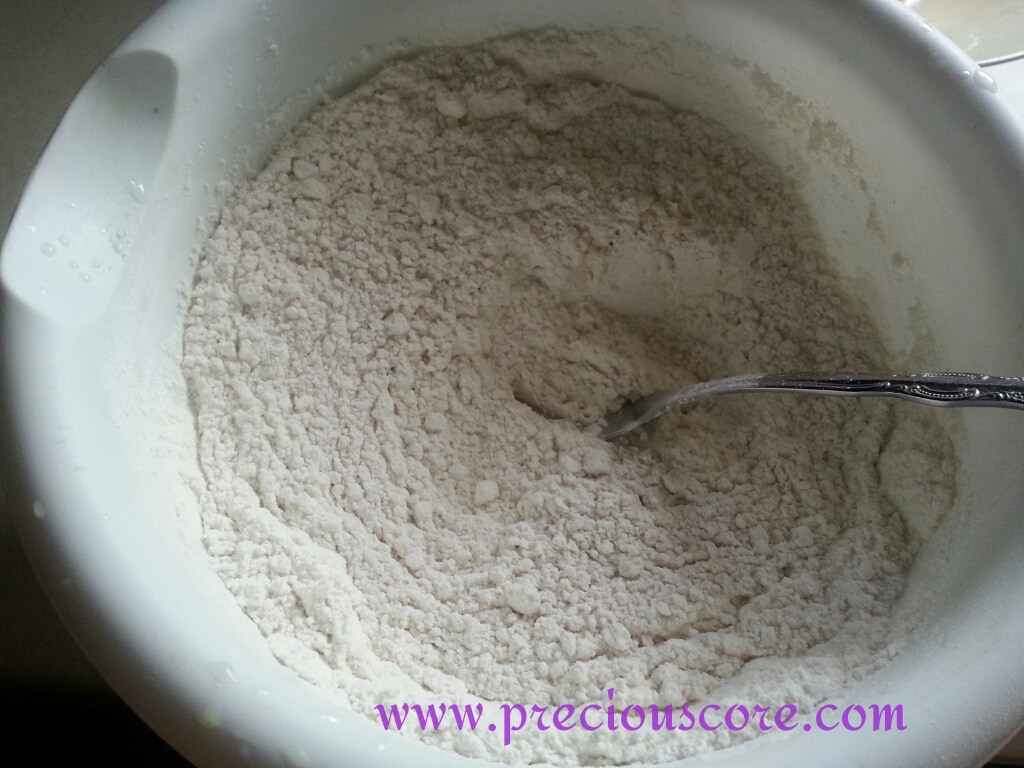 Beat eggs and add in. Add in coconut milk too.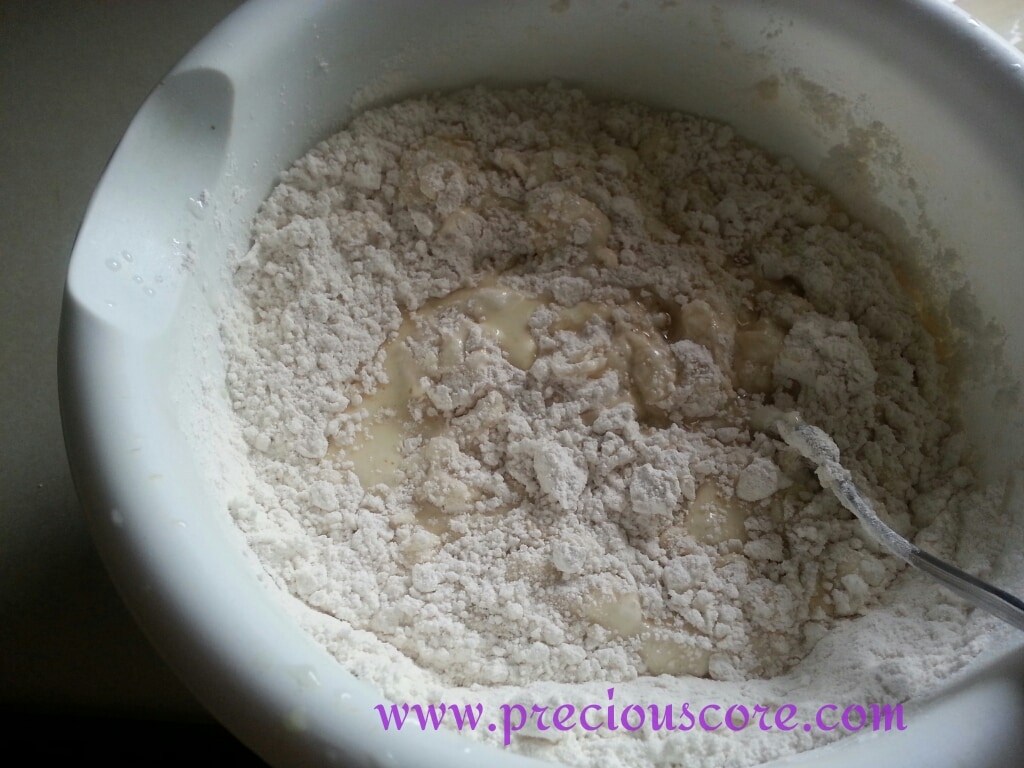 Mix together until mixture is smooth – no problem if it has a few lumps. Now put in your shredded coconut or coconut powder.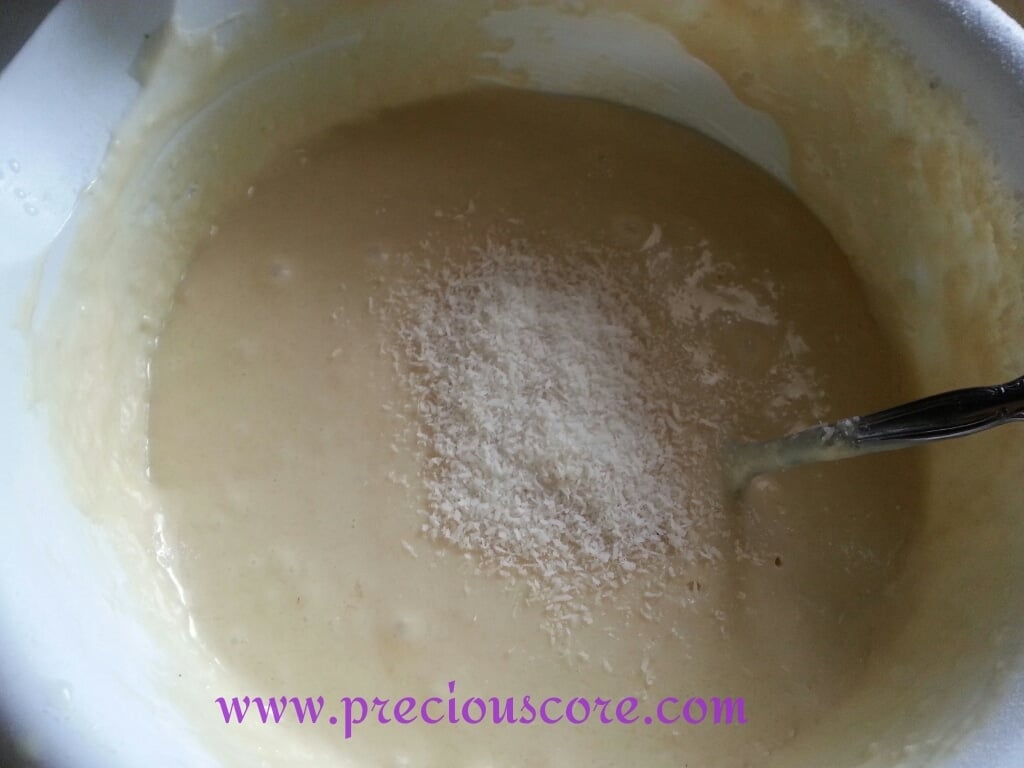 Warm a skillet and drop in some coconut oil and let put in one large scoop of batter. I had to use two pans for this so I could finish quickly.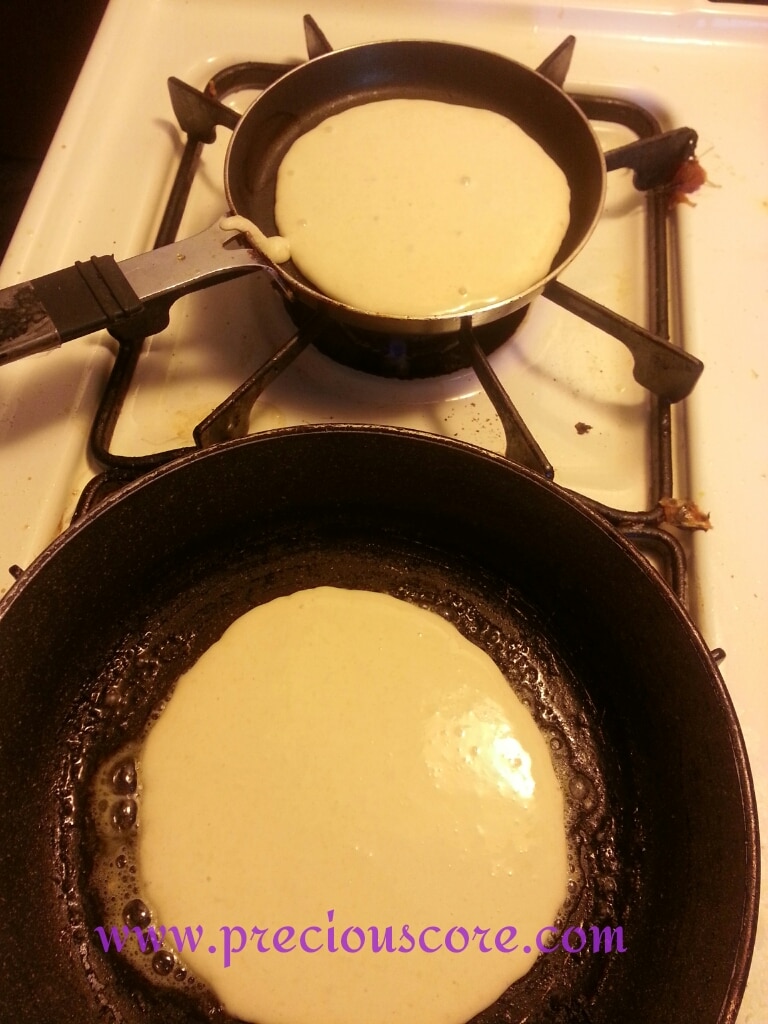 When bubbles start forming at the top, flip to the other side. If the bubbles don't form, simply lift a side of the pancake with a spoon to make sure it is brown. If it is brown, flip the side and let the other side cook.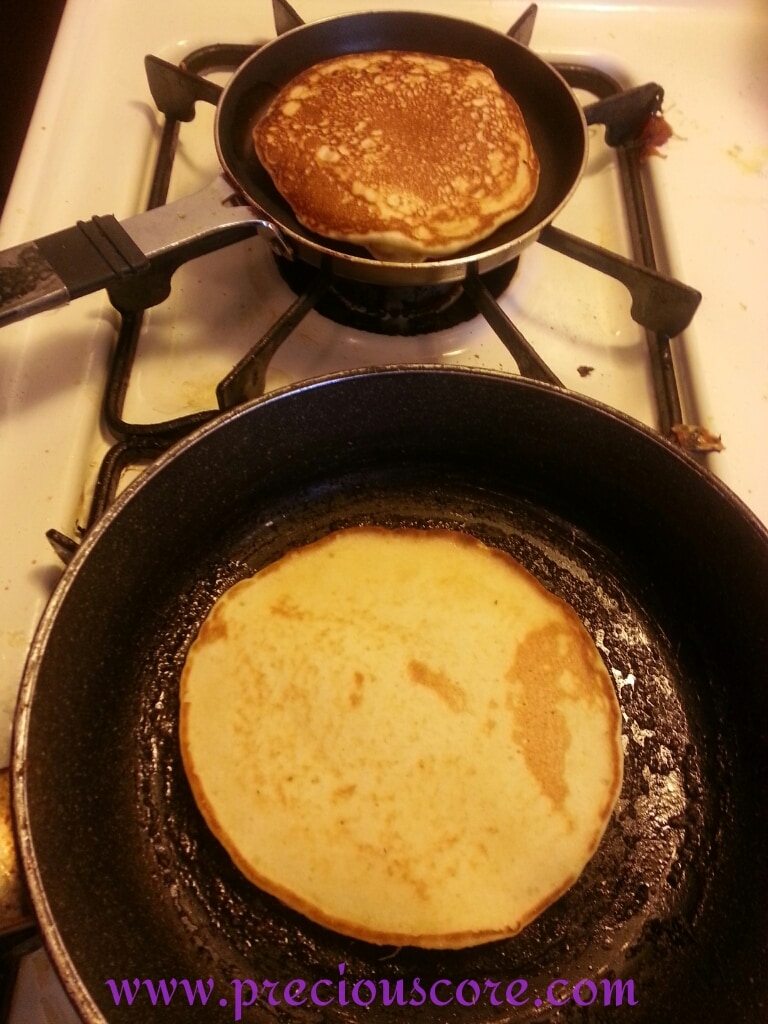 Repeat process until batter I finished. Some of the pancakes "disappeared" while I made them.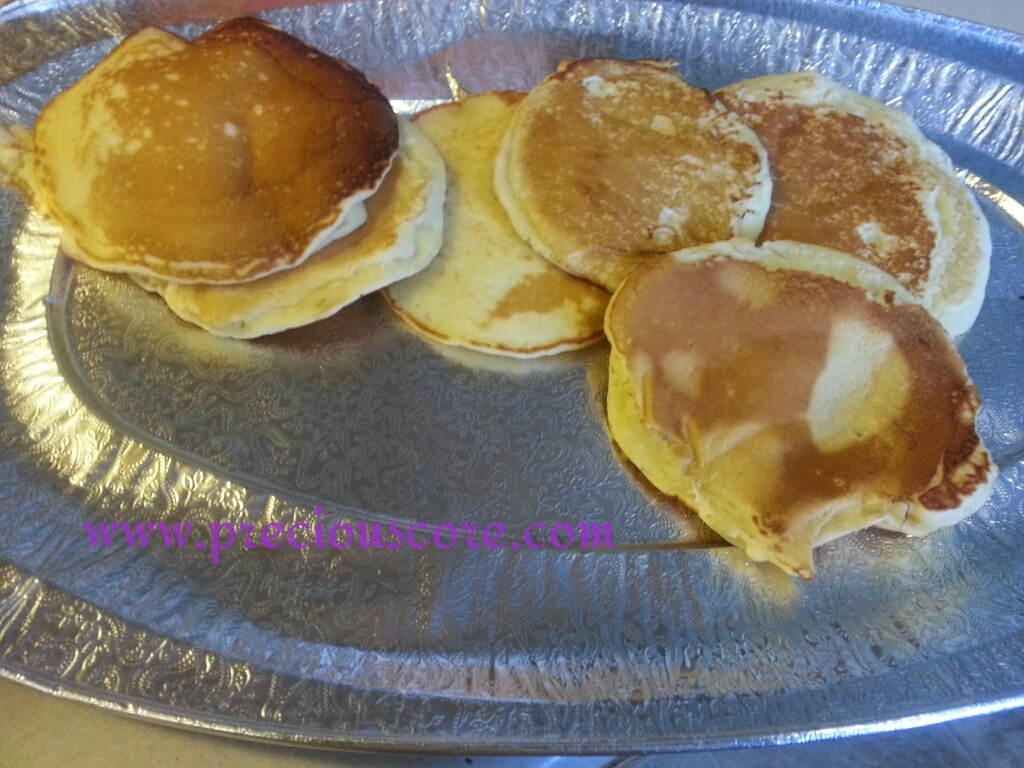 Thanks for reading and for making delicious pancakes.
If you are a coconut lover like me, please check out other amazing things you can make with coconut: