Hi, gals and guys on the internet AKA my online friends. How are you all doing?? It's being a while since I made a chatty type post and I figured this would be the perfect moment to tell you all the things!
Let's take a break from recipe posting and chat. Here are the things I want to chat about:
I don't have a Christmas Tree
The weather in California
My YouTube Cooking Videos
My babies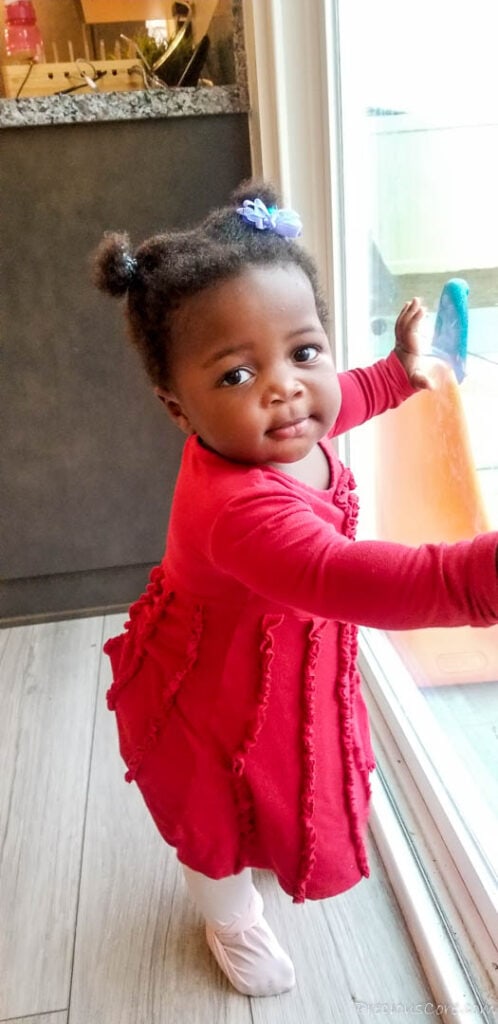 I Don't Have a Christmas Tree
Listen, I don't have a Christmas tree set up. In fact, since we moved to the United States, we have not put up a Christmas Tree.
Why? Because life and Christmas have just been different for me. Things have not been the same.
My family -(parents, brothers, sisters) are not here. I am not really motivated to put up a tree. And our Christmas celebrations have been very different.
Also, I have conflicting views about setting up a Christmas tree. While I love it because it makes the home look festive and all, I also don't consider it a necessity.
I'm not gonna lie: I feel a little left out and a little weird. I have even made plans for hanging some Christmas decorations just for fun but I haven't gotten to it.
So if you don't have a Christmas tree up, you are not alone. Lol
One of my favorite Christmas reads is this post on 15 fascinating things that happened at the birth of Jesus.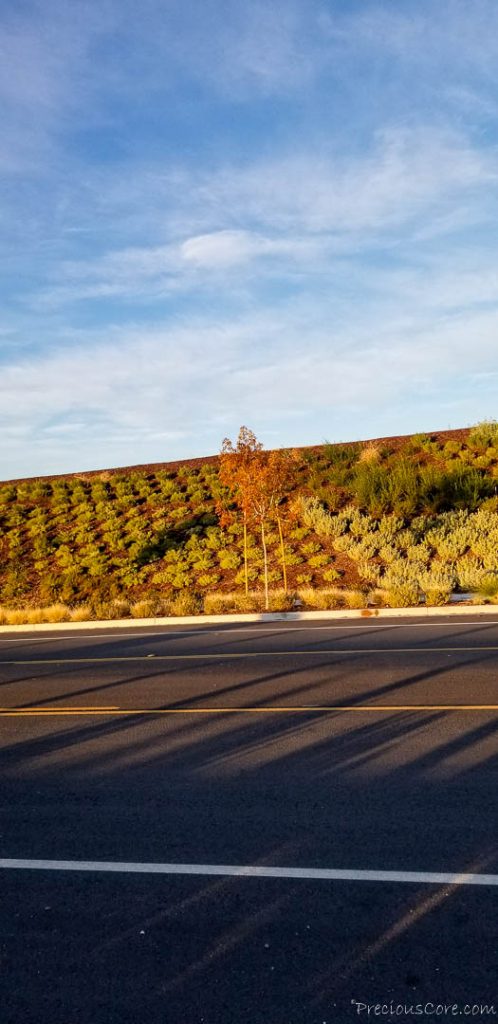 The Weather in California
I don't think I will ever get over how good the weather in California is. Mama, we are taking walks in December! It is all dreamy to me!
I have felt like I am on a long vacation since we moved to California. I am not even joking. There are no harsh winters, snow blizzards or needing to shovel snow. I could live with this.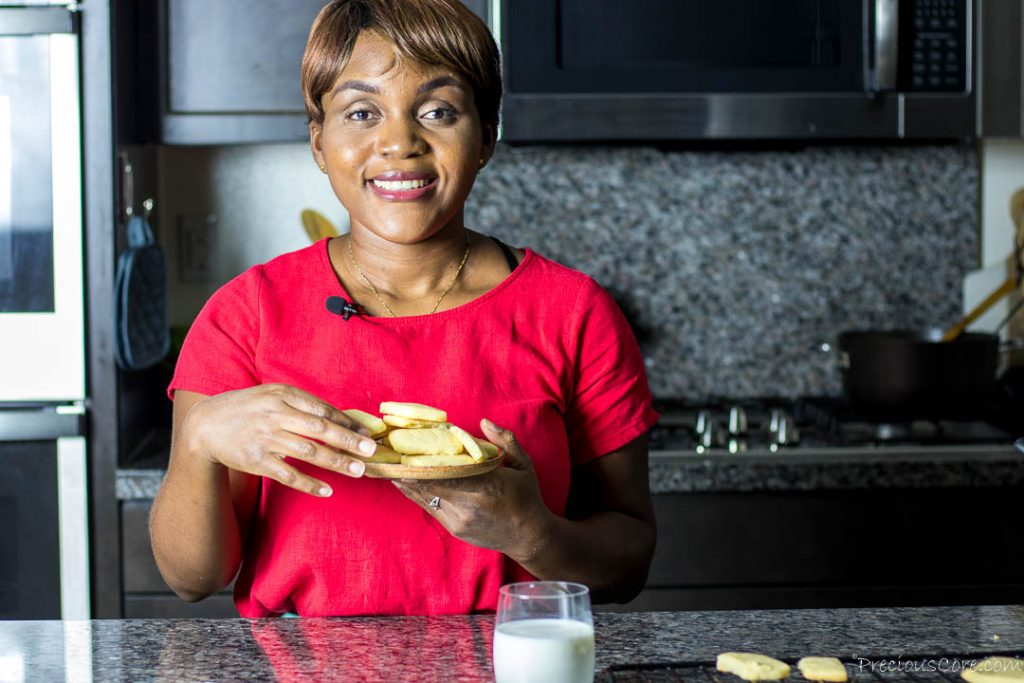 My YouTube Videos – Where are They?
You guys, first I am so sorry for leaving you hanging on YouTube! The thoughts of not having put up a cooking video have been haunting me for a while.
I have actually shot a few videos but none of them came out the way I wanted them to. With Christmas approaching, I am working on releasing 2 videos to help with Christmas cooking.
I should be able to put out the first one in the days ahead. That's if everything goes well. I will keep you guys updated on my Instagram/Facebook stories and on my YouTube community page.
My Babies – They Are Growing So Fast!
Baby Essie just turned 1! Can you believe that? I am so emotional because of how fast she is growing. She is so chubby and sweet and I don't want to lose my baby.
But I am also excited about seeing her grow! So my thoughts are so conflicted. Ah.
Taking pictures of Essie these days is a total struggle. She is always busy and can't sit still.
She even tore her 12-month sticker. The sticker was supposed to be on her but I couldn't leave it on her because she kept grabbing it. I just place the torn sticker on the chair and managed to take some pictures.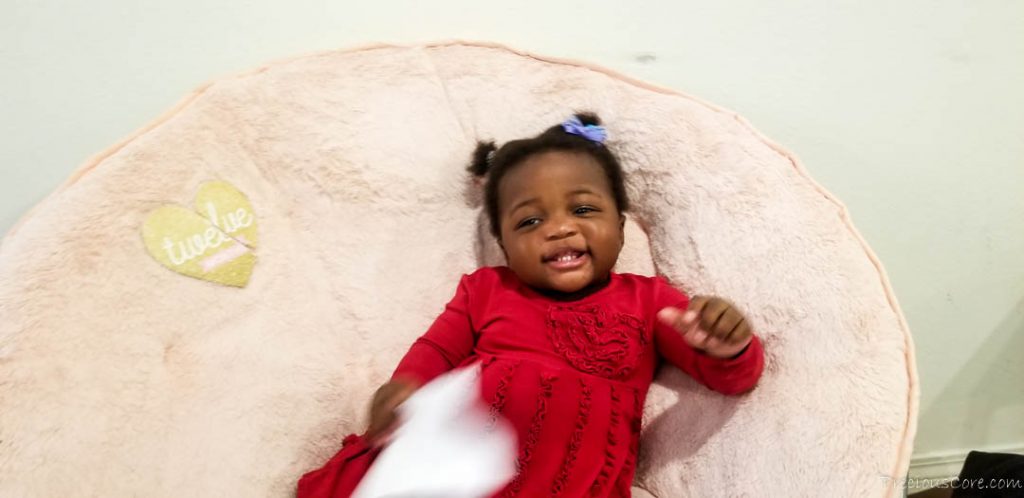 Salma also turned 7. This girl is as obsessed with cooking as I am and she is threatening to take over my kitchen!
Her big sister made her a crown with paper. She put alot of love into making handmade gifts for her sister's birthday.
Salma requested that I make my lemon pound cake for her birthday. So I baked the cake in a bundt pan (I poured all of the batter into 1 pan and not 2 like in my recipe). We also made some lightly sweetened whipped cream to cover the cake and we added some fruits on top.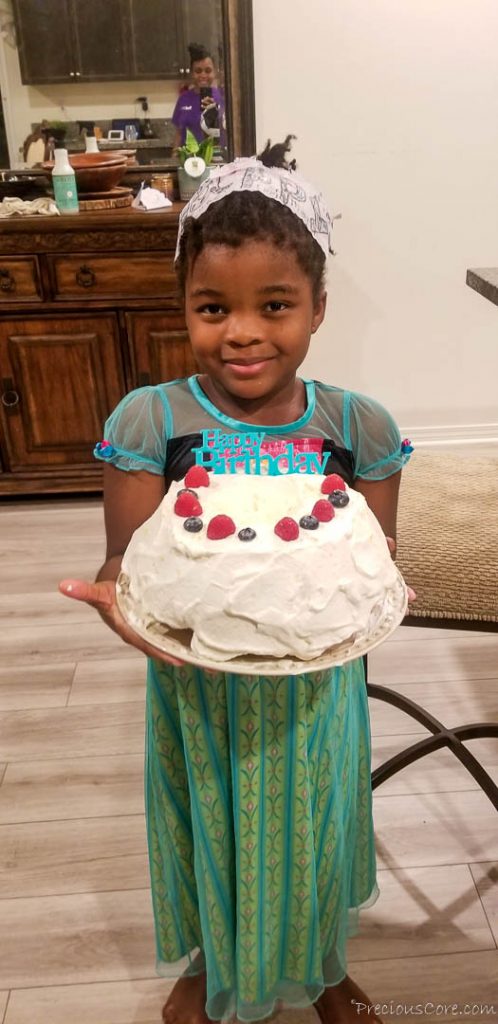 We have a few more birthdays coming up early next year. Once "birthday season" rolls in my home, it takes a while before it stops.
Now tell me about you: do you have a Christmas tree up? What are your favorite things to do in this season?
Here's wishing you a great week and a wonderful rest of the year!