EASIEST, MOST DELICIOUS COLESLAW SALAD
Published Jun 21, 2016
Updated Apr 26, 2017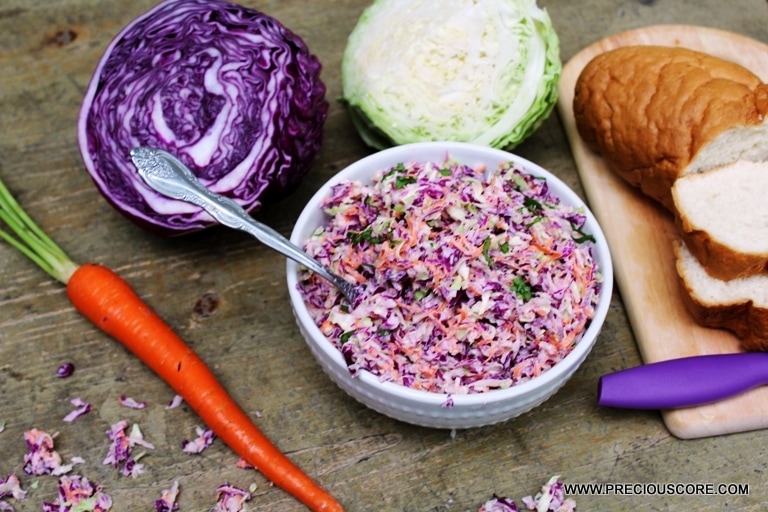 Each time I make this salad, girl number one dives at it. She even
attempted to make hers
one day when I wasn't making any. When I made this version which I am going to show you with the cabbage chopped more finely, baby girl loved it!. How sweet and nice to see a toddler eat salad happily. It is the perfect dream-come-true for a mother who ants to see her kids LOVE salad.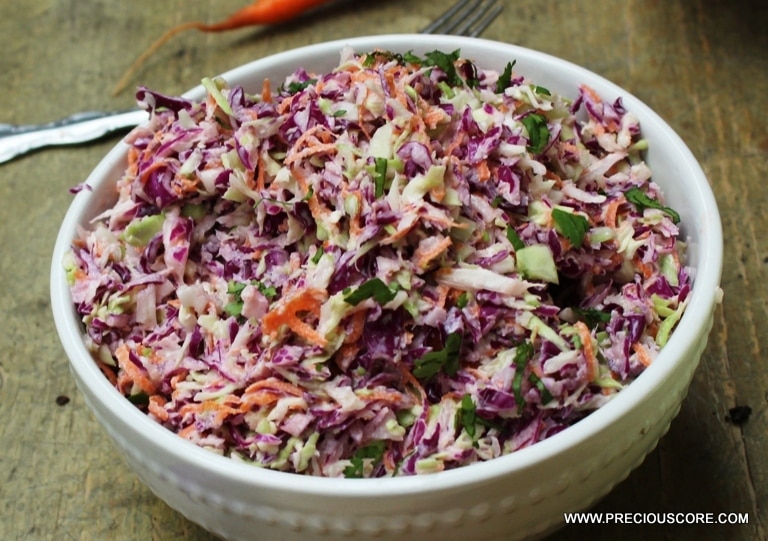 This is coleslaw at it's finest. You only need 3 ingredients- red cabbage, white cabbage and carrots. You could even use just two ingredients: regular cabbage and carrots. The salad dressing that goes with it is creamy, sweet with a hint of tart. While we were
grilling
the other day, I made some and it was so enjoyable as usual. I thought I would share this delight with you.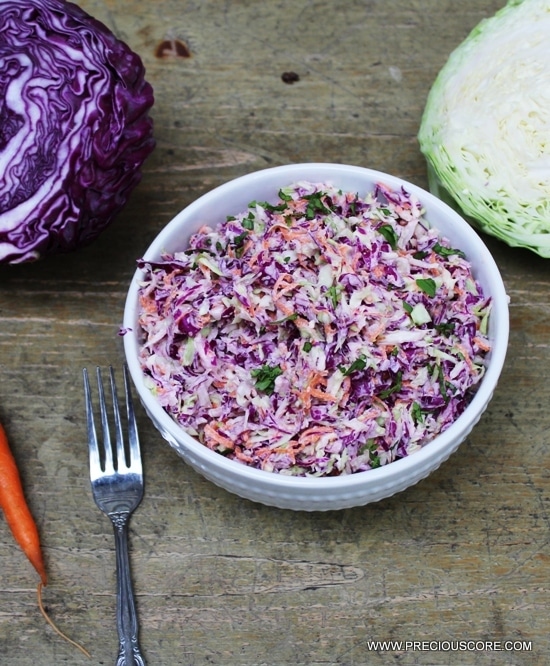 Prep: 20 mins
Cook: 0 mins
Serves: 4
Ingredients
For the salad:
Half a small cabbage
Half a small red cabbage
2 medium carrots
For the dressing:
1 cup of mayonnaise
Half cup of milk
2 teaspoons vinegar
1 teaspoon mustard
1 heaped tablespoon sugar
Here is my cast of characters, right before my cabbages were halved.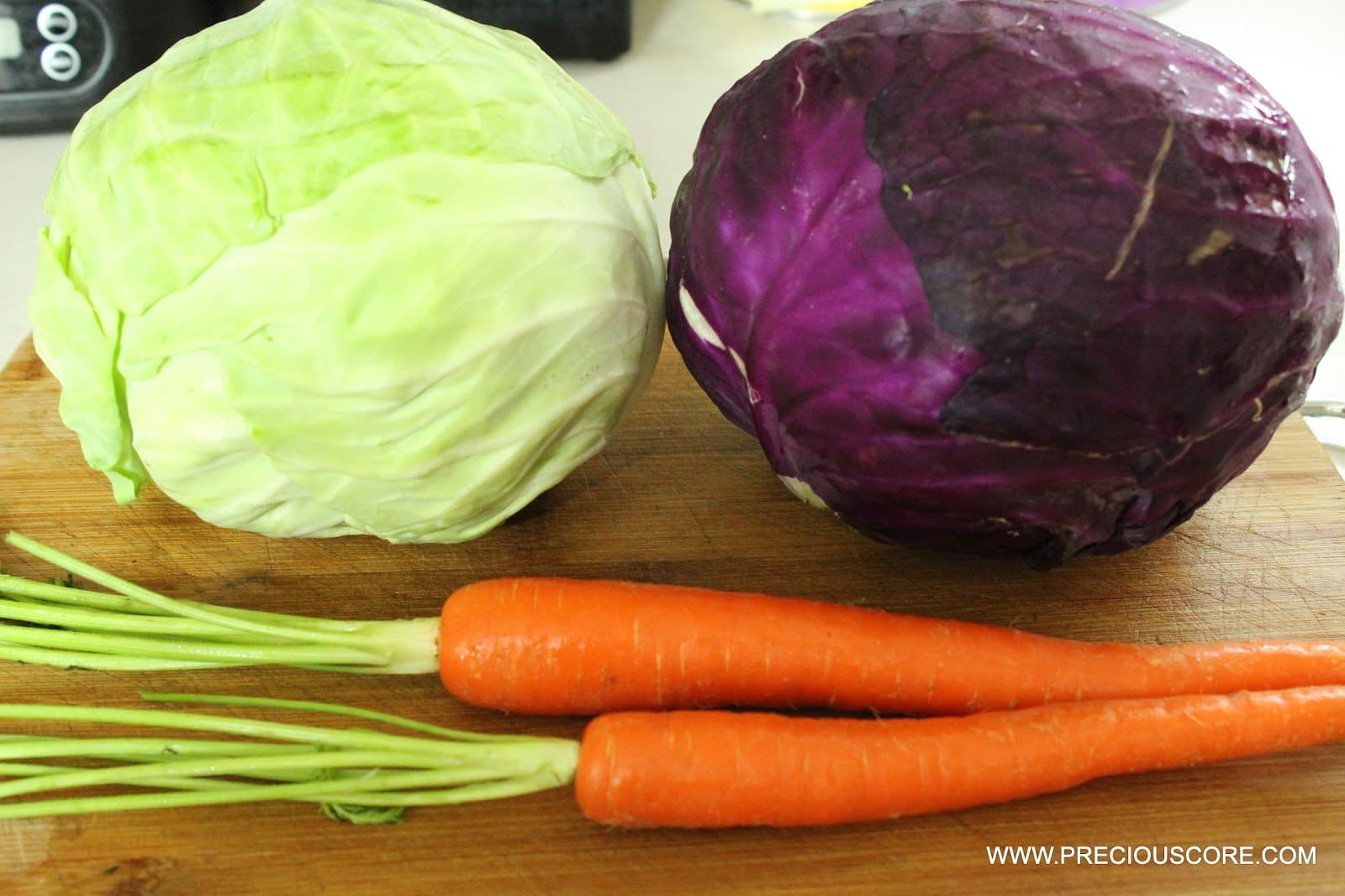 Half one cabbage and shred using the shredding corner of a grater. In case a portion doesn't shred as finely, keep it aside and use a knife to chop more finely later.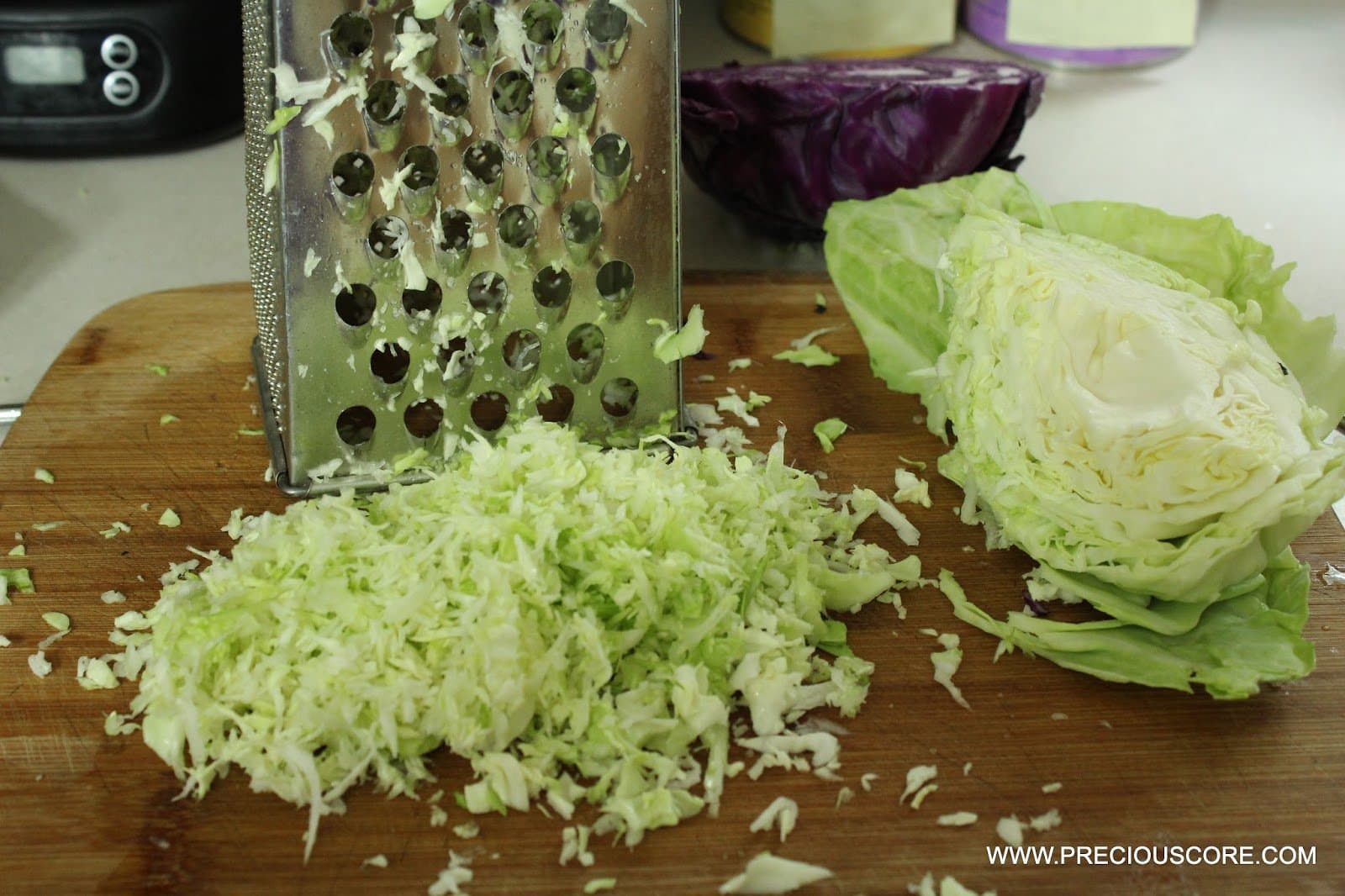 Repeat process with the other red/purple cabbage and place them in a bowl. The world should be talking about how cute a purple cabbage is!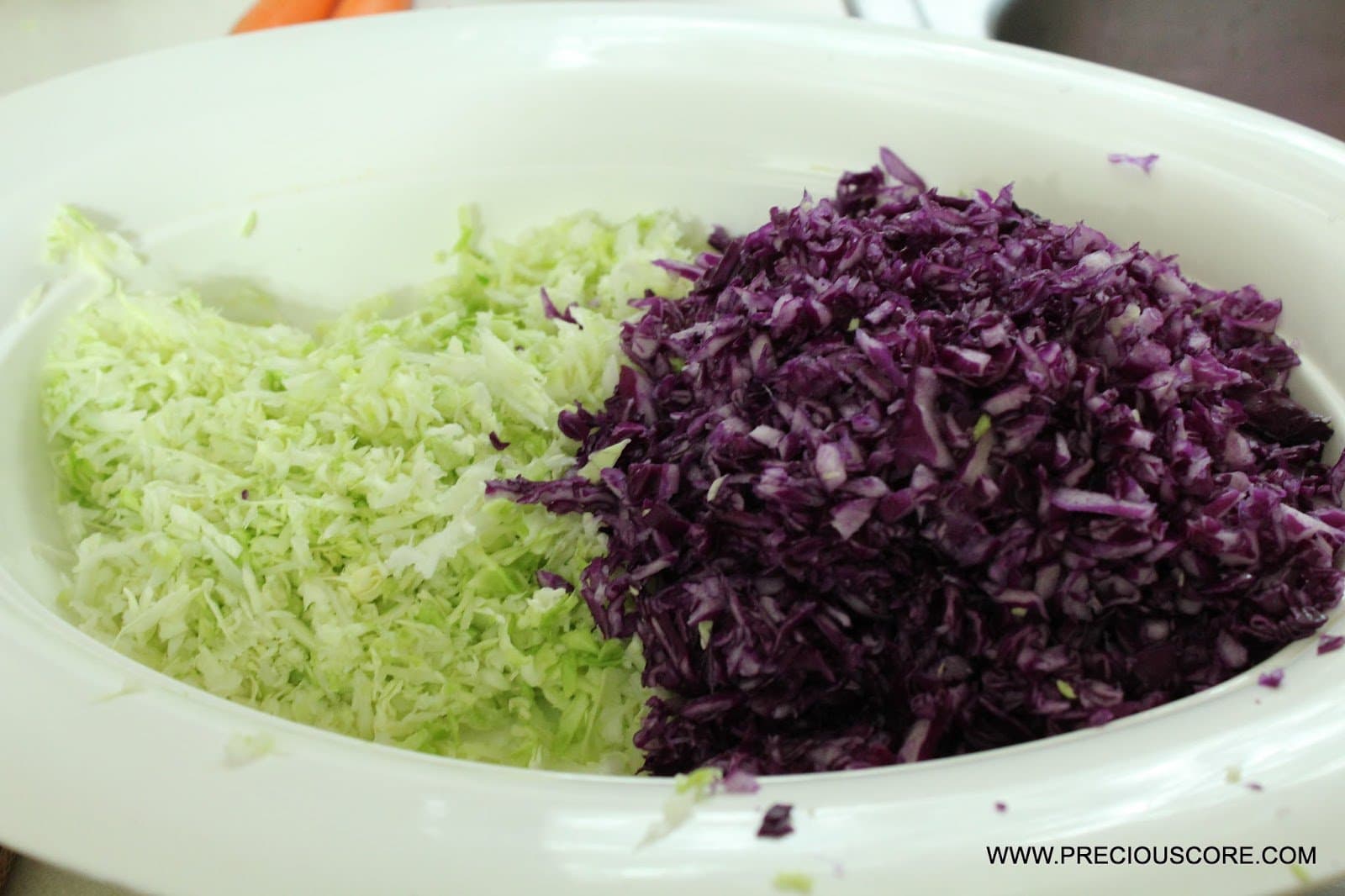 Shred the carrots.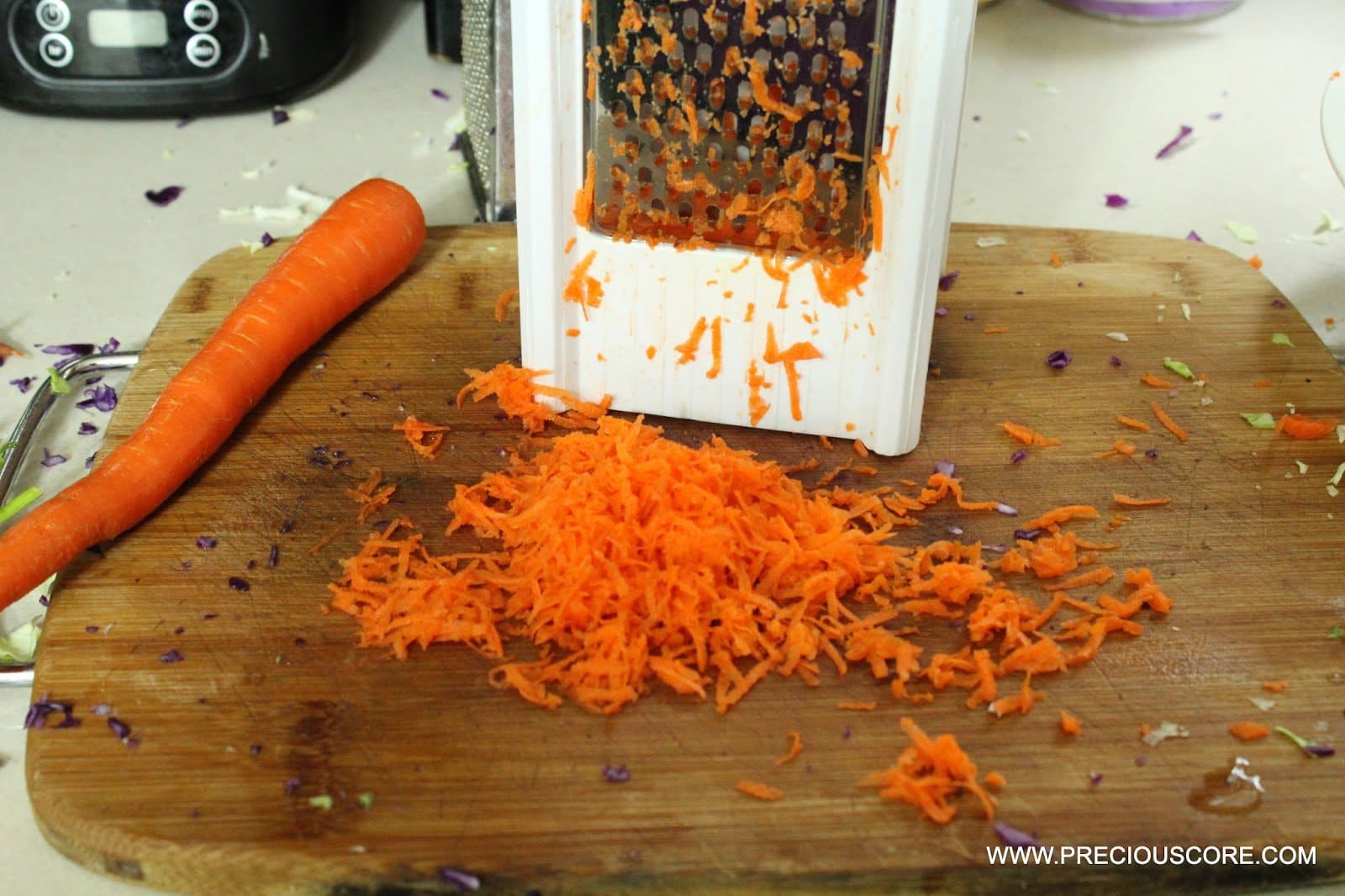 Put into the same bowl as the cabbage and mix everything together. Oh baby! Oh my! Good God! Gracious God! Oh heavens!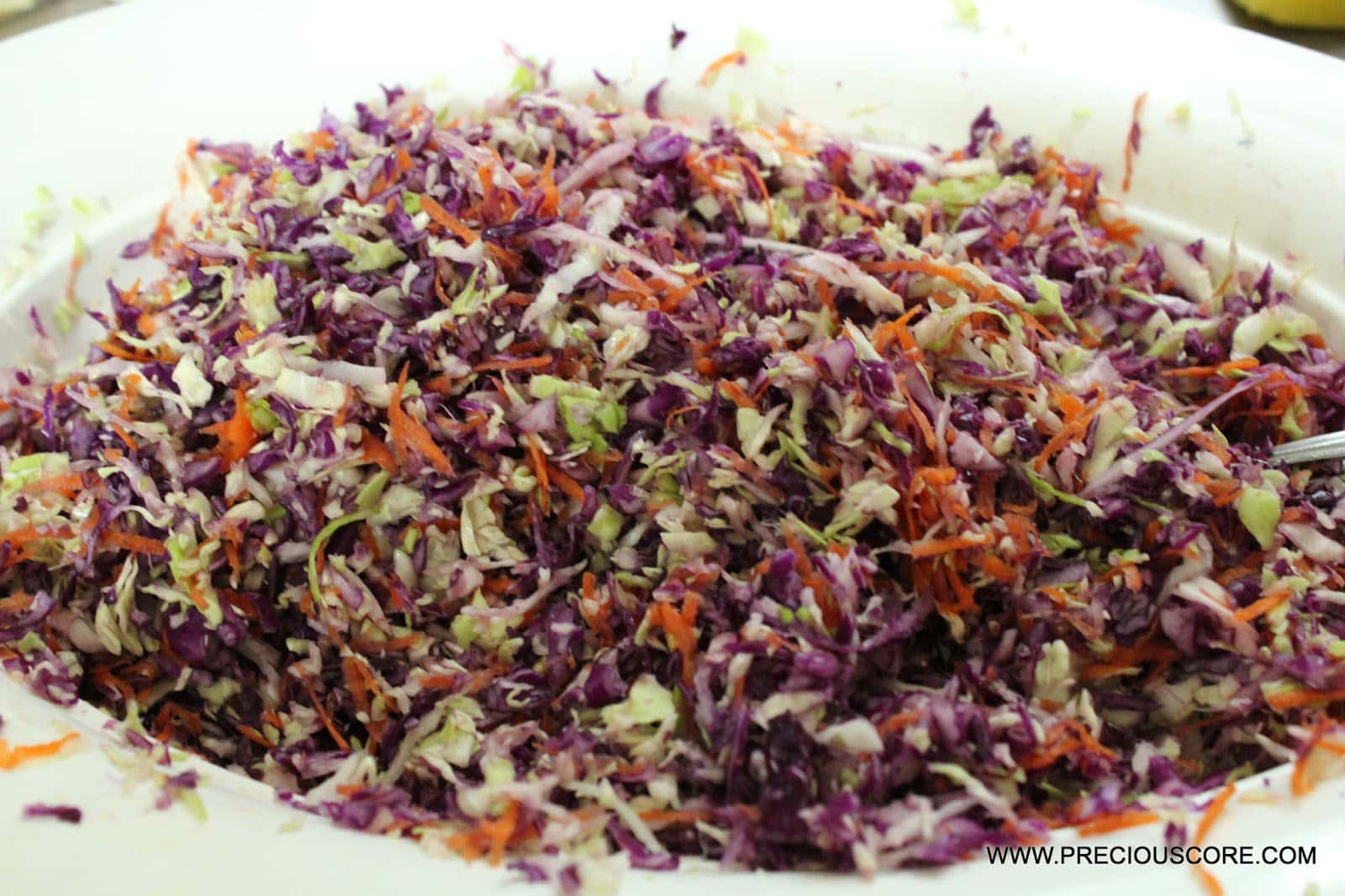 Now it's time for the salad dressing! Let's sing:
Dressing lifted salad
Dressing lifted salad
When nothing else would do
Dressing lifted salad!
Dump all the dressing ingredients into a bowl: mayo, milk, mustard, vinegar and sugar.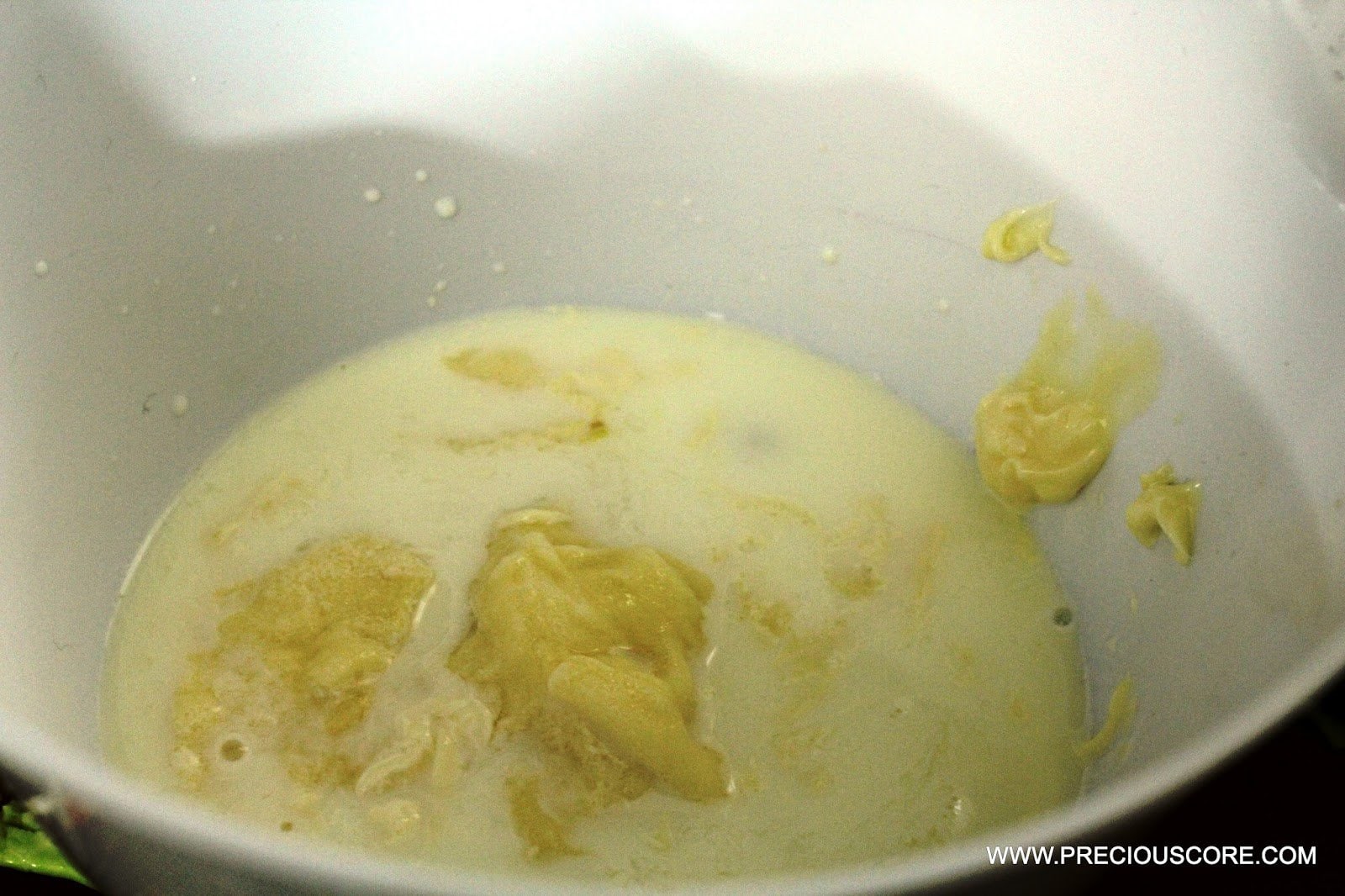 Beat everything together until smooth.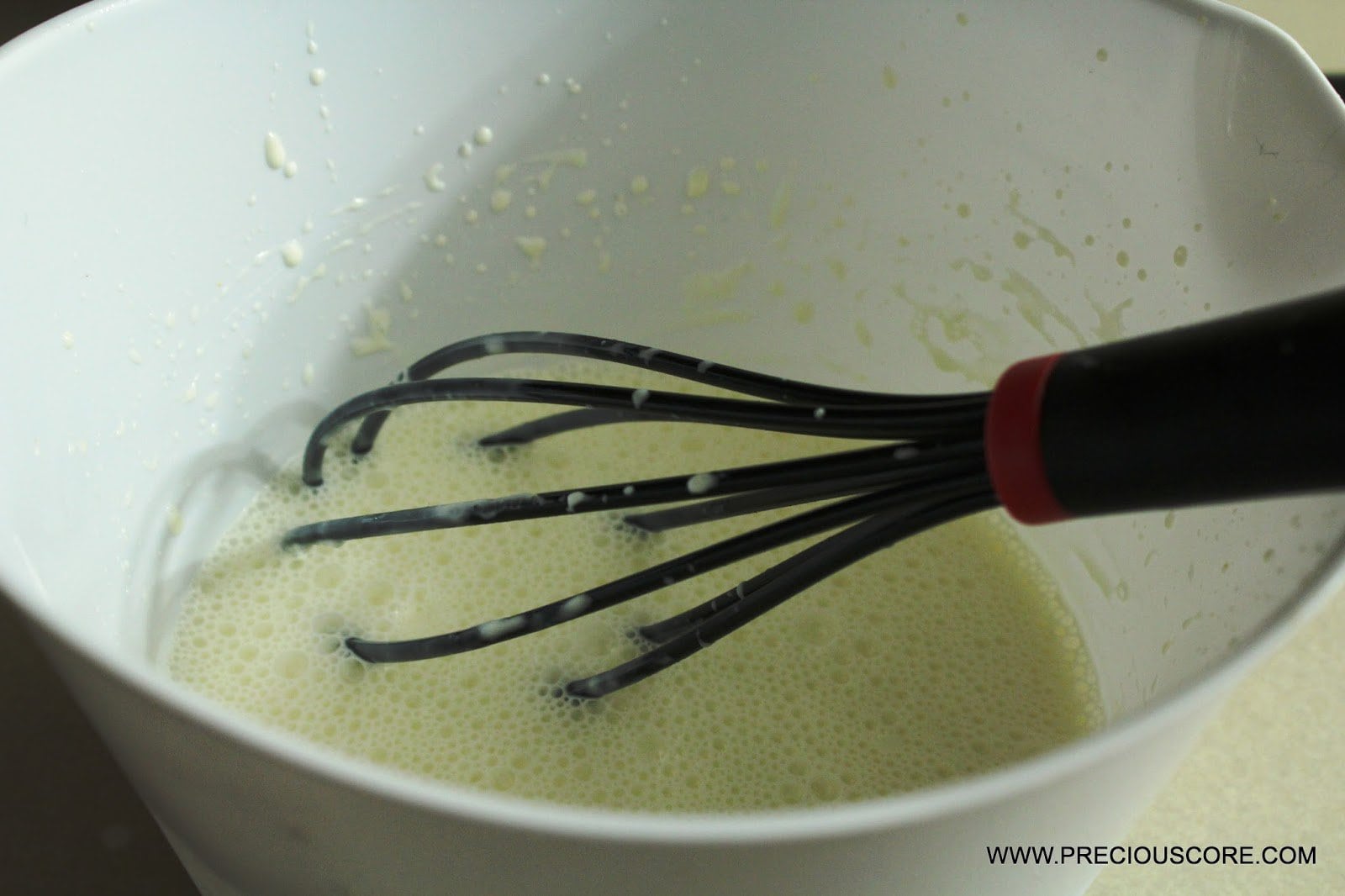 Now pour this over the vegetables and weep for joy.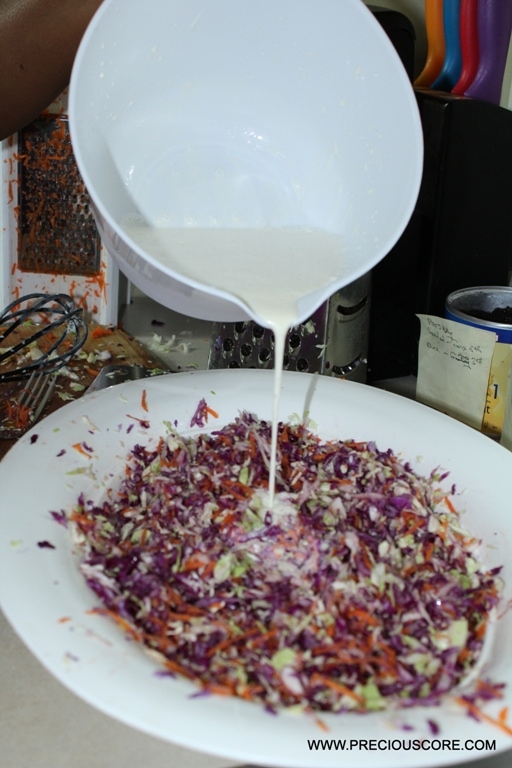 Give that a good mix.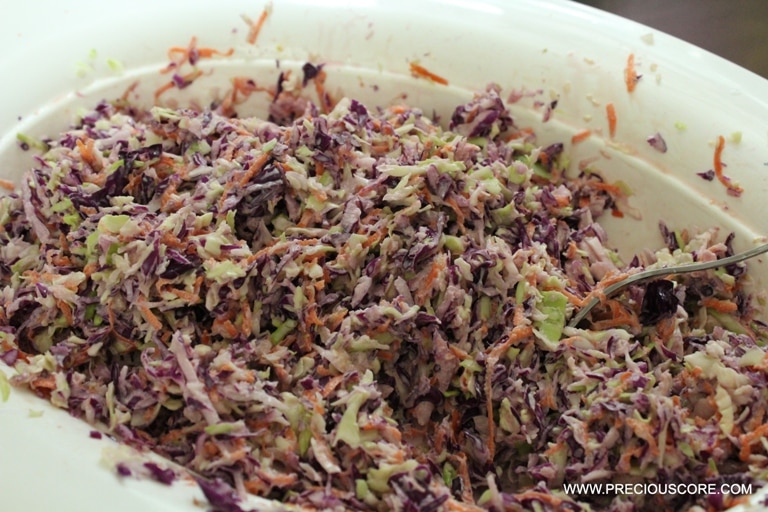 That's how you make a very easy and delightful coleslaw, people.
How the coleslaw can serve you;
-Take this to a potluck dinner to be a star without the paparazzi.
-Serve it as a side to a barbecue.
-Make it for your next party.
-Just make some and enjoy yourself at home. Ha.
NOTES
If you have a food processor, you could just put chunks of cabbage in it and chop together with the cream. This is super easy.
Enjoy your creamy coleslaw!