HERE'S WHAT'S UP: I'M STILL HERE
Published Dec 06, 2015
Updated Apr 27, 2017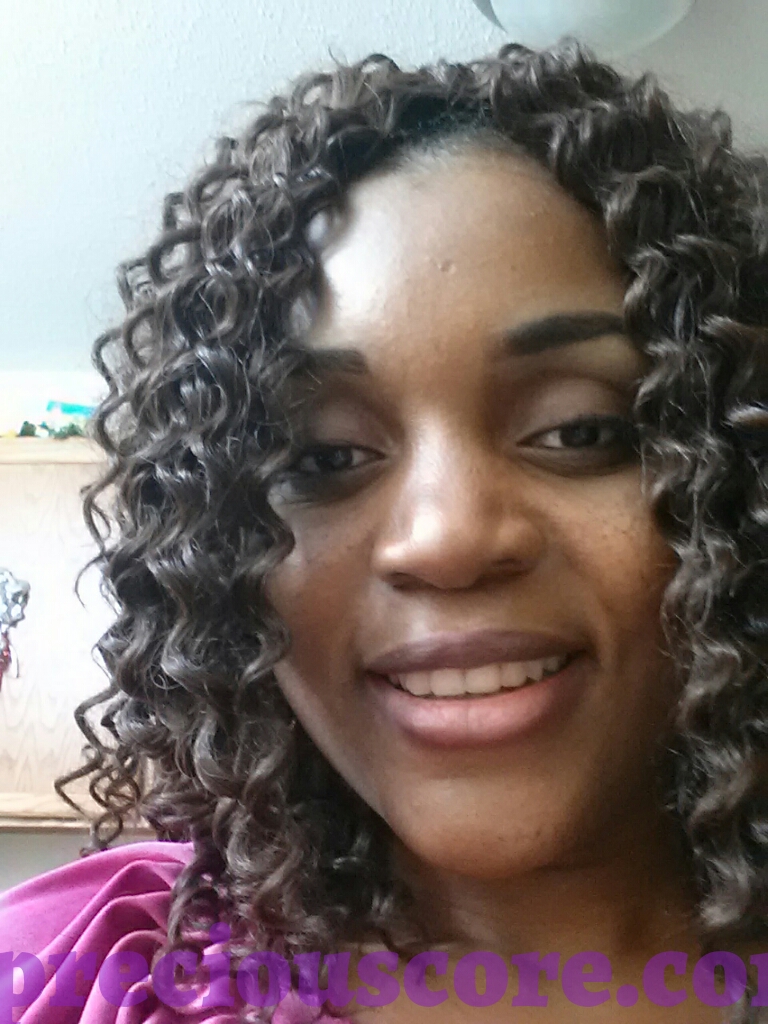 My people, I'm still here oo. I took the longest blogging break I have had in a while. It's been over a week since I wrote something in my
online diary
! The last stretch of days have been so eventful.
First, I got a new hairdo as you can see from the introductory pic. I didn't quite like the way the stylist arranged the weave at the front. It reminded me of those hair stylists back in the day who had Phds in making your hair as fake as possible. Yes, we know it is fake but don't remind us by the way you install it. After the hairdo, I kept checking my hair in the mirror and wishing it was different. I even considered uninstalling it but when I though of the money that went into it, I resolved to keep it for at least a month. The labour was a whooping $40 and the fake hair costs $25. That's someone's salary in Cameroon so I'm holding on to it and rocking the hair like it's the best I've ever had Surprisingly, I have received a lot of compliments about my hair. Some oyibos even attempt to cry while gushing about how "so cute!" my hair is.
After
much cooking with my girls
the other week, their interest in cooking has grown geometrically. Last week was Thanksgiving, a national holiday celebrated in the United States. My girls woke up so energetic and told me they wanted to make, 'co slush' (Cole Slaw). I told them to wait for me to finish what I was busy with and then get into the kitchen with them. My people, while attending to a guest, they went into the kitchen to make 'co slush'. They mixed milk, mayonnaise, haphazardly chopped carrots and came up with this: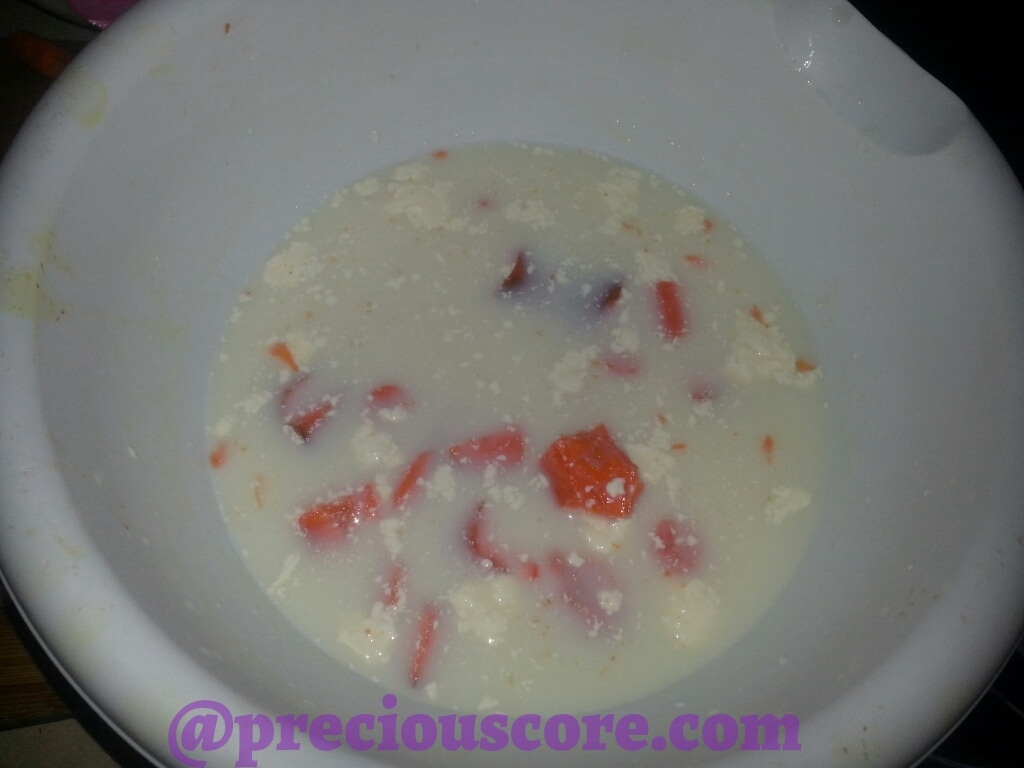 I was so angry them especially at this was my last big carrot they just wasted. Well, with kids, you should prepare for scenes like this. At least I was happy they had an idea of what goes into 'co slush'. They watched me keenly when I eventually made the real deal. I know they learned a lot. Here is the one I made: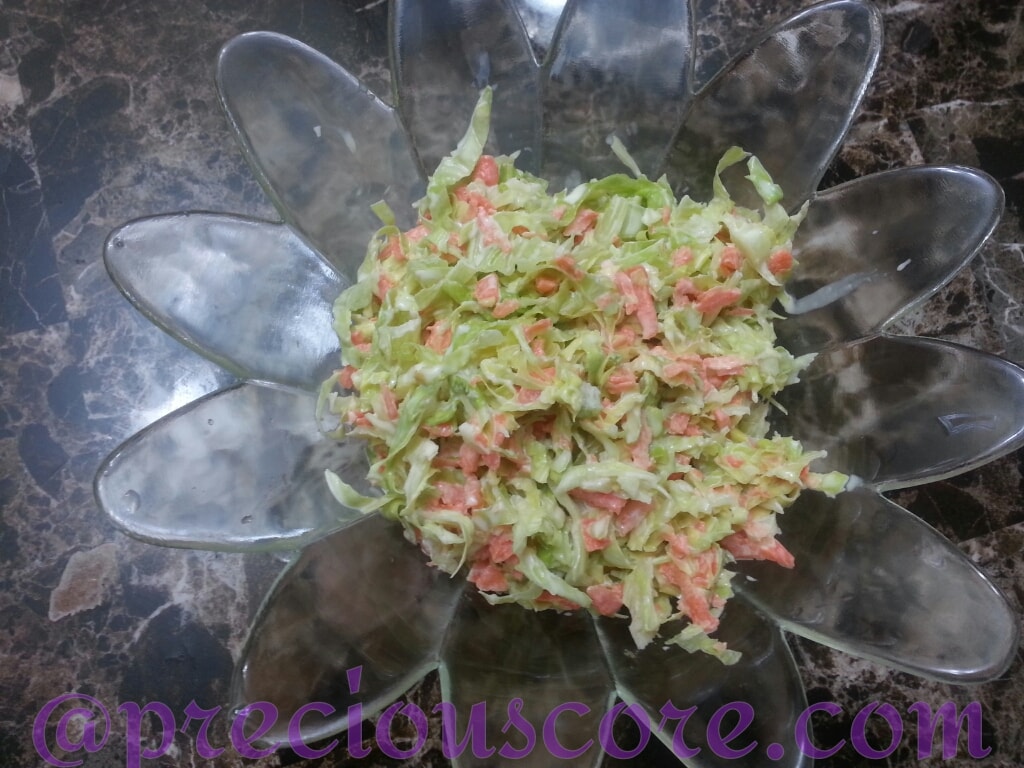 Speaking about Thanksgiving, I made a few interesting things. I made some baked Mac and Cheese with Sausage and chopped potatoes. It was a hit!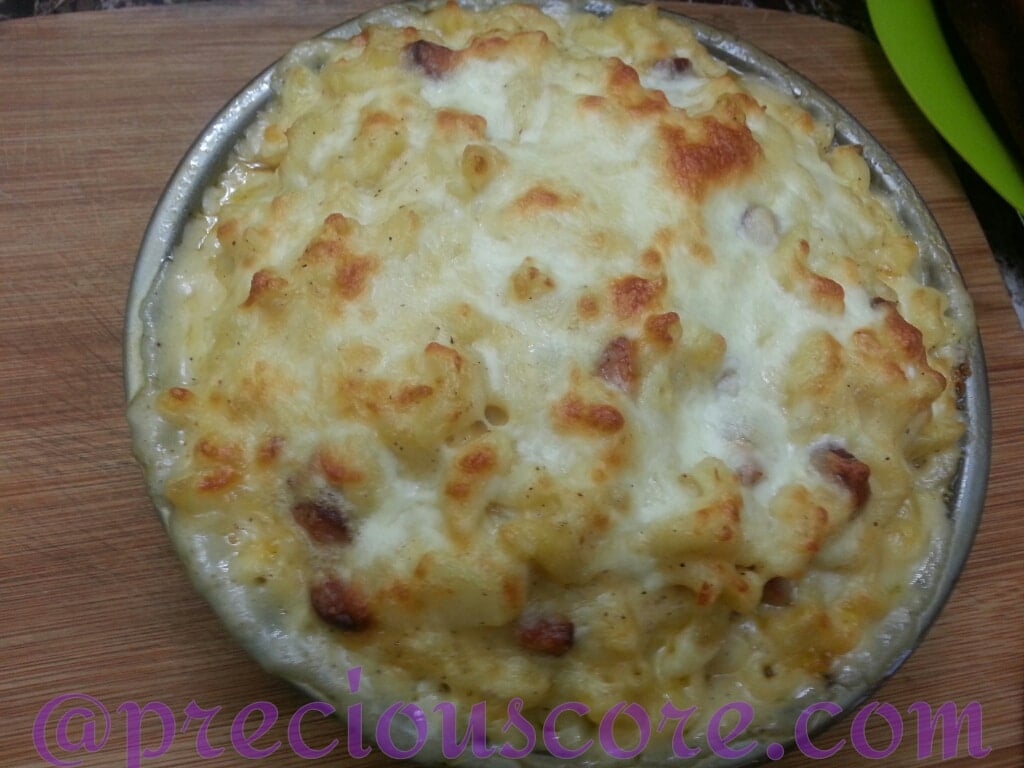 My baked Mac n Cheese. I don't have a casserole pan yet so I baked it in a cake pan. Yum!
I also tried making Challah Bread for the first time. Challah bread is a Jewish bread that is enriched with egg and sweetened with honey. The dough is braided and baked.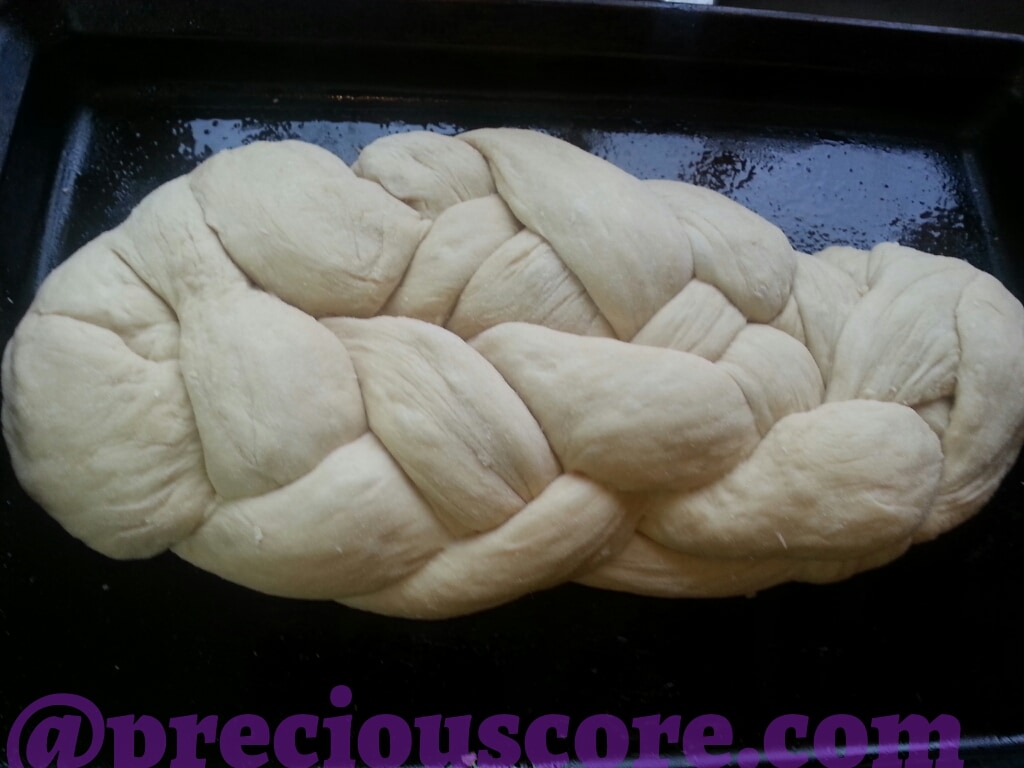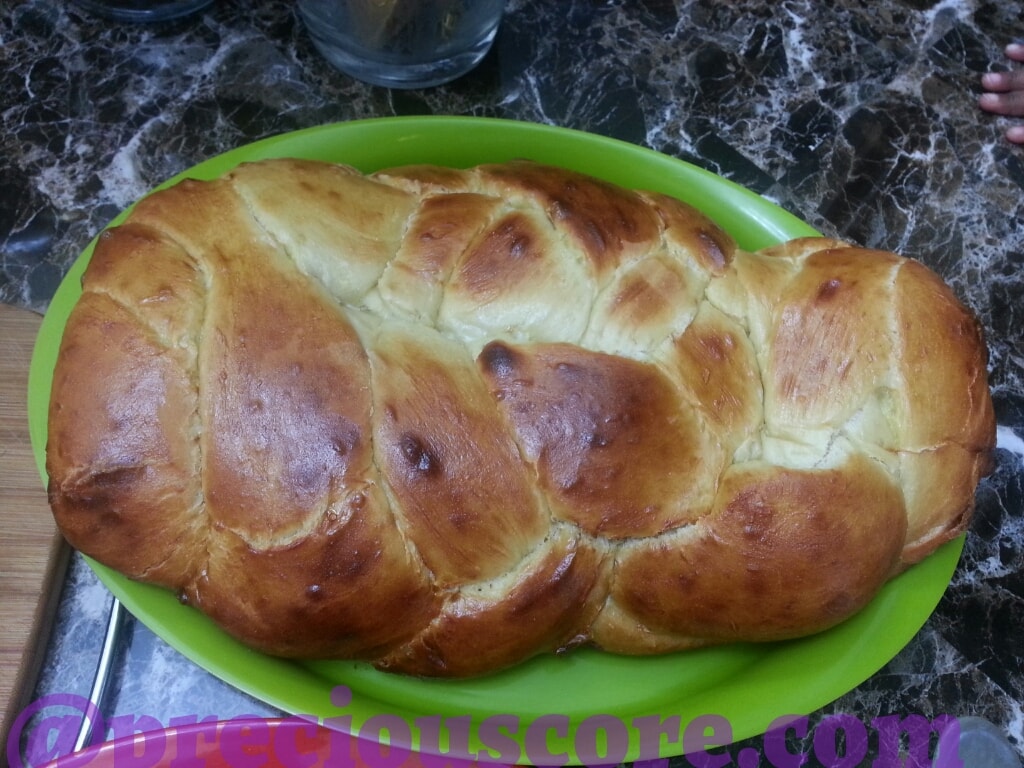 I had a pretty small Thanksgiving table:
Within the week, I made Tukuni- Cameroon Mashed Potatoes and Beans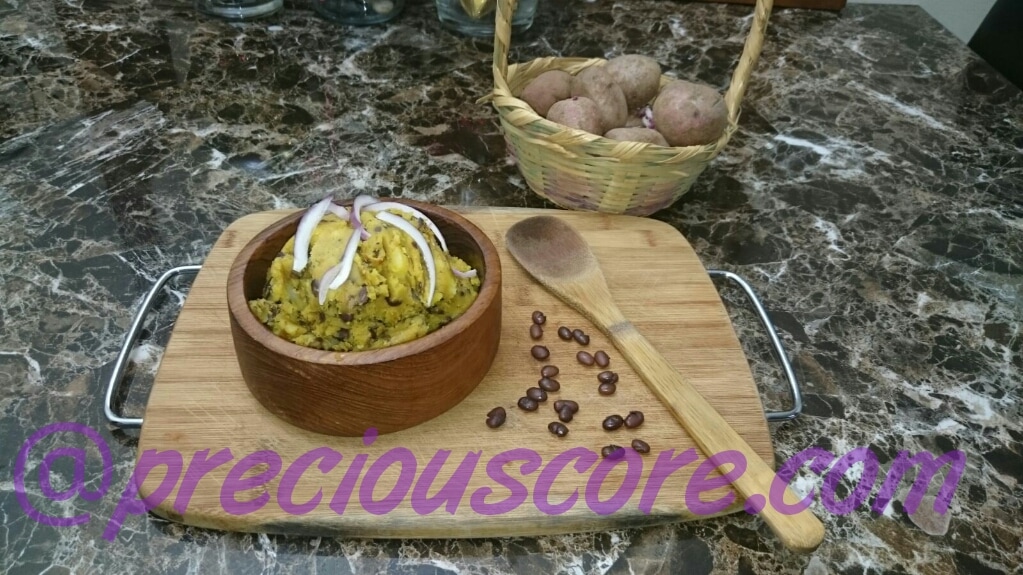 Some Cornchaff went down too. I used canned corn to give the dish a fresh corn feel-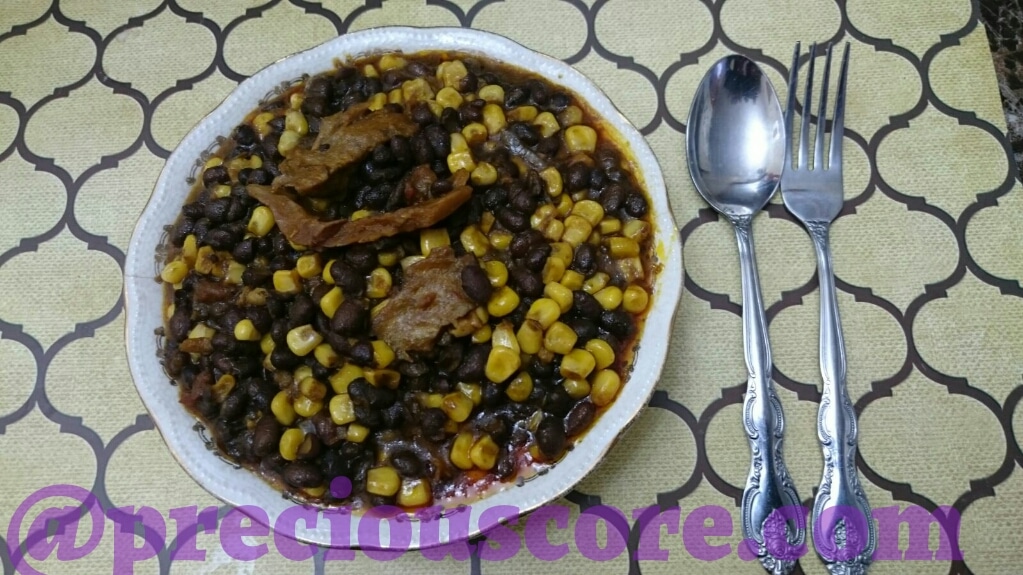 I had a considerable amount of overripe bananas so I made a huge batch of Accra Banana and this Banana Bread-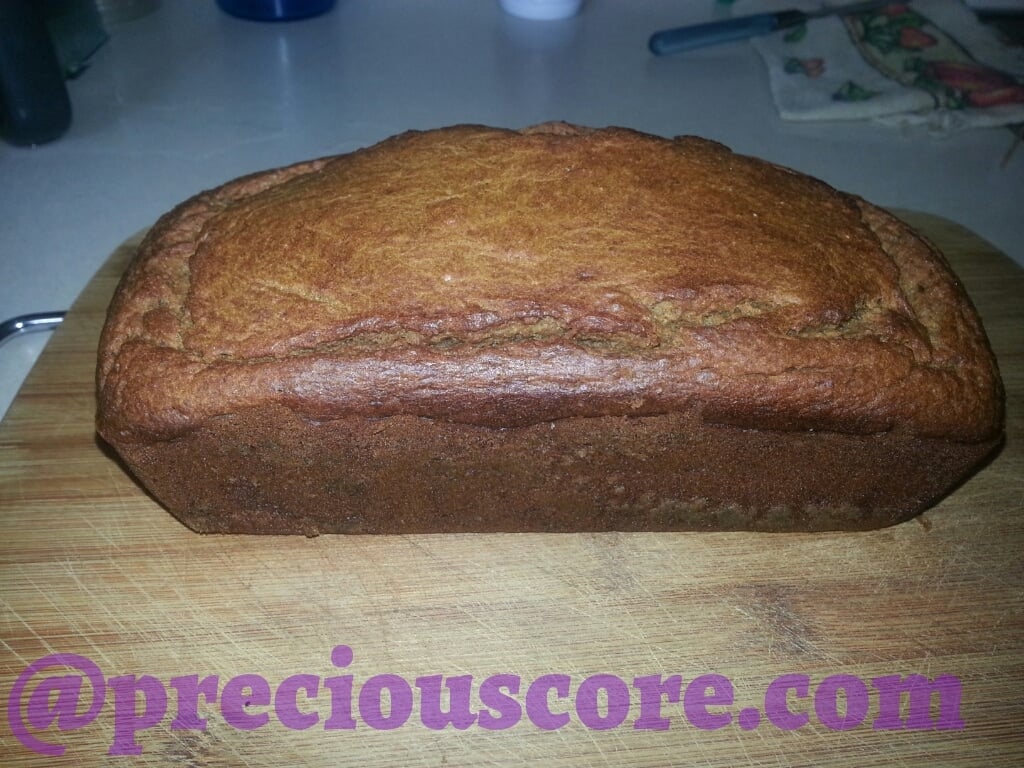 Corn Muffins: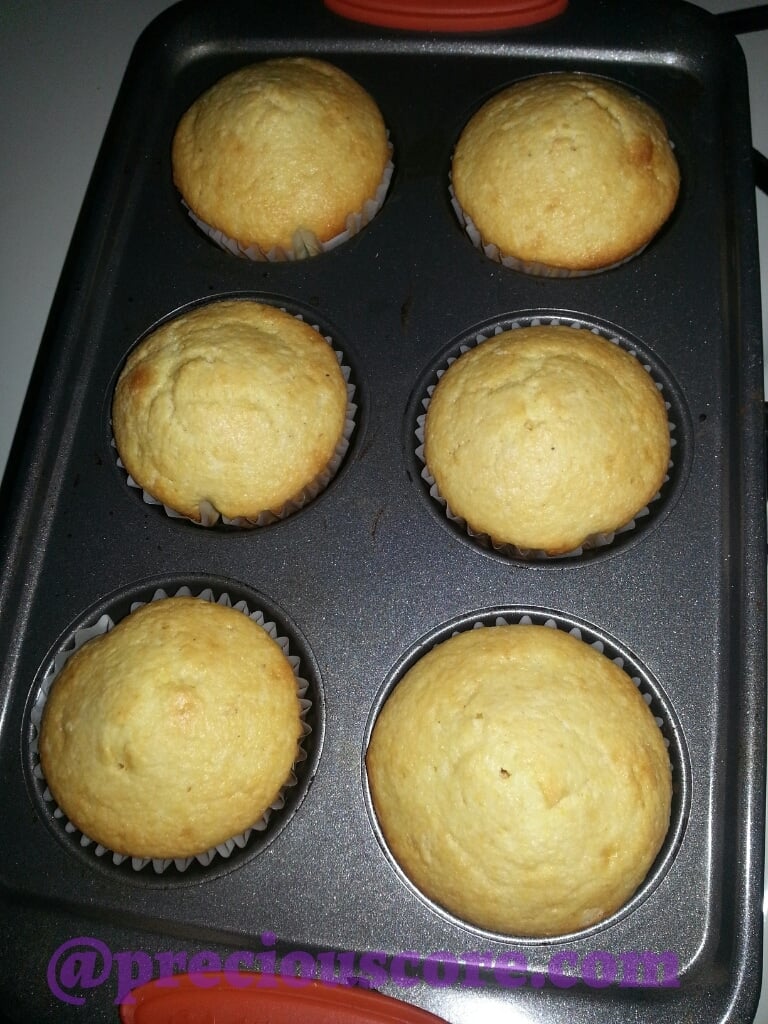 It's blur but I can't just enough of this pic of me and my love bug.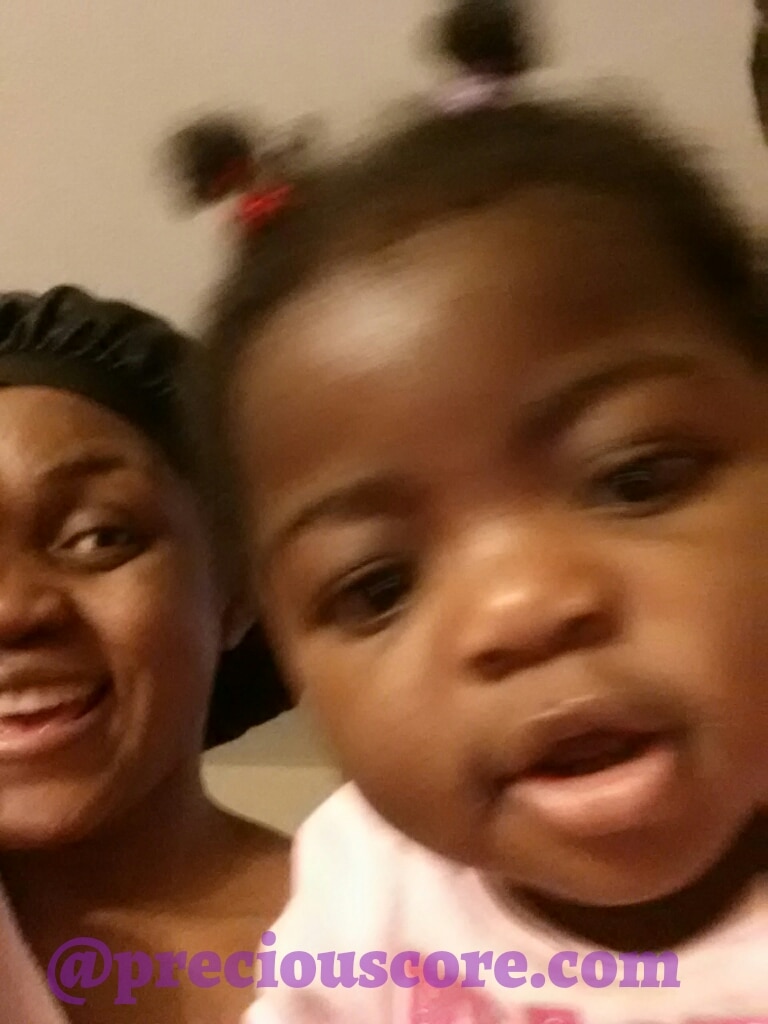 In church, we learnt that EVERYONE needs Jesus. Other religions point to other ways but Jesus is the way. Invest in telling someone about Jesus. Do for one what you wish you could do for all. As an individual, you can not save the world but you can touch a life.
December is here! Whew! 2015 went by so fast. I wish you have an exceptional month and end of year. Make every moment count. Here's What's Up will be back on Monday. Until then, have a great time!