From My Diary: How I Spent Vals Day
Published Feb 15, 2014
Updated Apr 27, 2017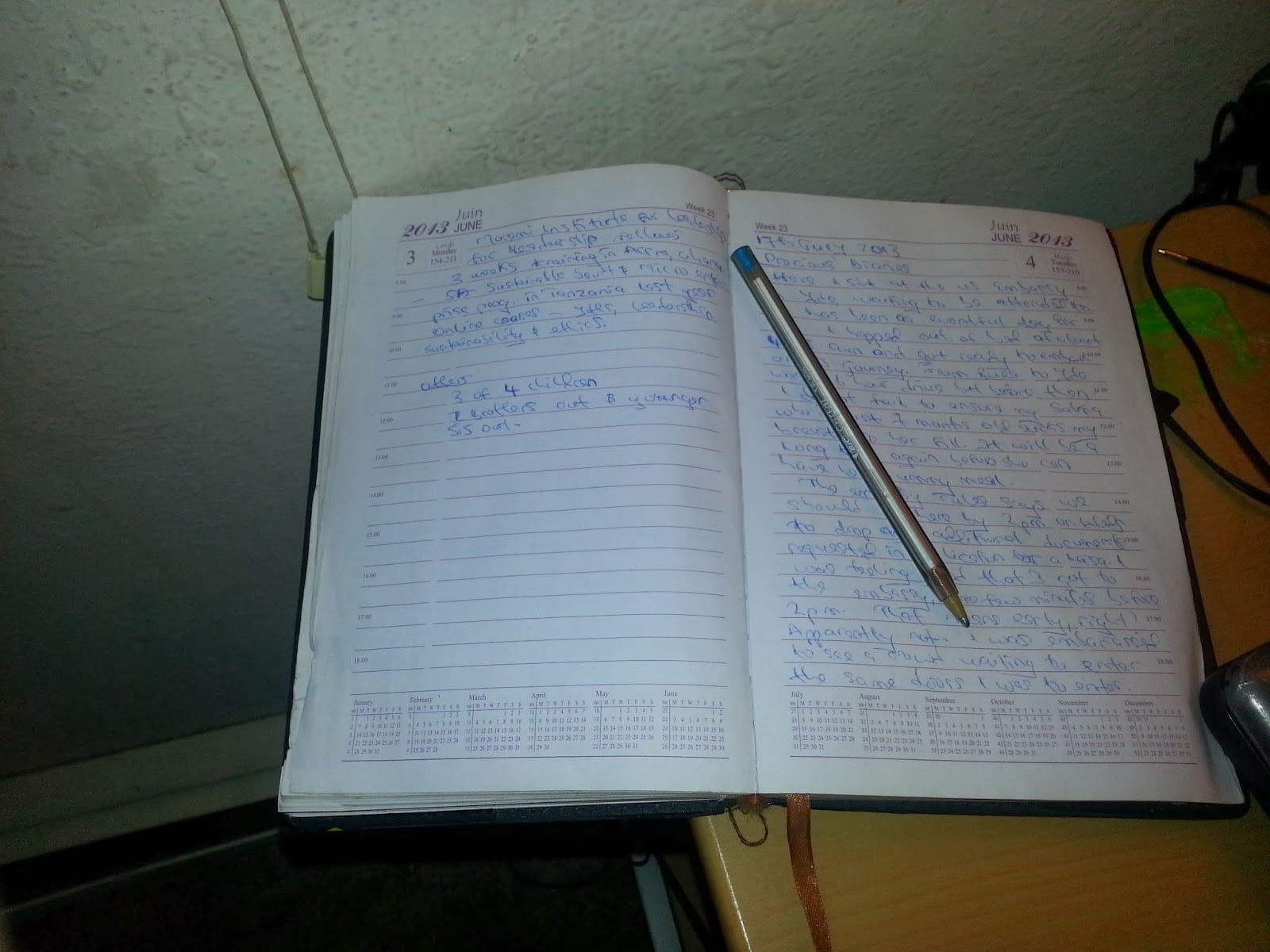 Valentine's day has come and gone but I am yet to tell y'all how I enjoyed it.
The morning was a really fulfilling one. Camera, lights, action (with my bedroom as the location) and bammm, "Precious Inspires" was live on youtube with my very own sister (from another mom), Yvonne Chi Leina. We had a really insteresting, inspiring, intriguing, infacts all the "ins" conversation about Cameroon and the recent trends in relation to domestic violence. I will bring you the video later so you can get all the scoop.
Before then I had "jeansed"(just created the word, lol) my girls and I all up. In case you didn't get the meaning of my word, it means we dressed up in jeans. You wise noh? We were ready to roll after my show.
Roll to where? I had no idea. All I knew was that I wanted to go out and have some fun!
I wrapped up the show on air then after I gisted with my grande soeur who was the guest for the day. It was time to go but my hubby wanted to go elsewhere… to dreamland. Since it was a day off from work he wanted to enjoy a day nap. So we waited for him to finish napping then we rolled.
We were on on our way to the Mall of America. It's a great place to walk around, get on rides and eat chinese! Yes, I really wanted to eat Chinese. It was Natacha, my niece-in-law turned sister that triggered this desire. The first time I went to the MOA, I ate the American food I know best: burger and fries. When I told Nata, she exclaimed in her americanised tongue, "What??? So you didn't eat Chinese? How can you go to the Mall and you do not eat Chinese?" So my taste palette was eager to experience the famous chinese food.
The first thing I looked for at the Mall was a Chinese restaurant. So we found one and went in. After getting so confused over the menu, I ordered for Carlifornia Rolls while my hubby ordered for Crinchy Crunchy something something (the name was too long to remember).
You needed to see the way I struggled with my chopsticks. I sucked! What happened happened but one thing noone could take away from me was the fact that I had eaten Chinese.
So much happened but what I can not forget is what I saw at a doll shop. A woman and her daughter were sitting and waiting….for her daughter's doll's hair to be styled! I mean a doll baby was getting a makeover on her hair! Another woman was busy styling this doll's hair and the doll had an apron tied round her neck. The doll hair stylist sprayed the dolls hair with some exquisite looking hair spray and began brushing it. Na wa oh!
Chai! Some dolls in America are receiving better treatment than real babies in Africa.We left the Mall, got home and wrapped up the day.
While writing this I have had to solve problems among the four kids I'm mothering and clean some spilled tea. That's what multi-tasking is.
What about you? How did your valentine's day go?