HERE'S WHAT'S UP: HALLOWEEN PHOTOS
Published Nov 03, 2015
Updated Apr 27, 2017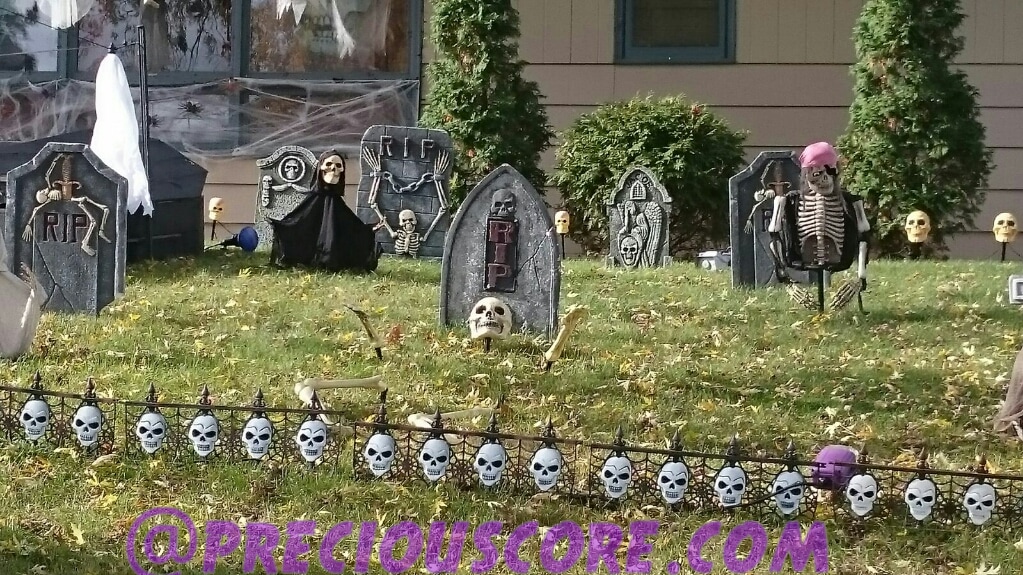 My people, hope you are thriving working hard towards making this month a November to remember. Last week was Halloween. On Saturday evening, I saw my neighbours' kids dressed up in different costumes. A little girl was dressed as a witch, another like an ancient princess and I saw a little boy with a Spiderman costume.
My kids did not participate. They felt pressured to but I told them Halloween is not worth celebrating to us. I mean, what's the point in celebrating witches, ghosts and graveyards? I fail to see the fun and harmlessness in it. I think it is a subtle way, the devil uses to plant evil seeds in people. It is just another way to make vice appear as virtue. I don't care if everybody does it. We are not after the crowd but after the Word.When people begin to see blood shed as cool then that is a real problem. How did this crap even get so popular? Well, the 'god of this world' is doing his work in distracting people as much as possible.
I went around my neighbourhood with Mr. N and we took these photos of people's Halloween decorations. Some of them were so excited to see us take pics of their 'spooktacular' displays. Na wah! See the pics below: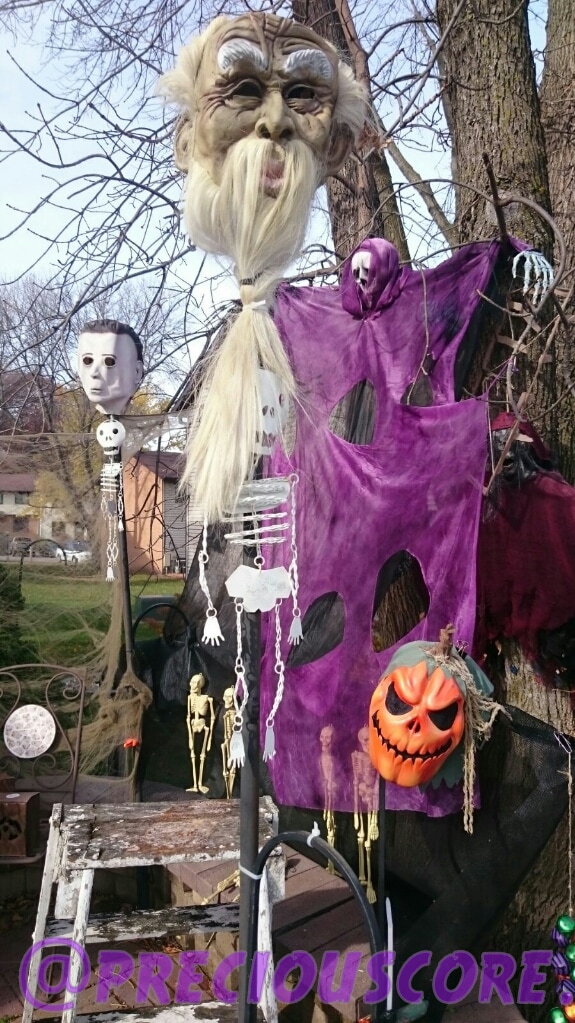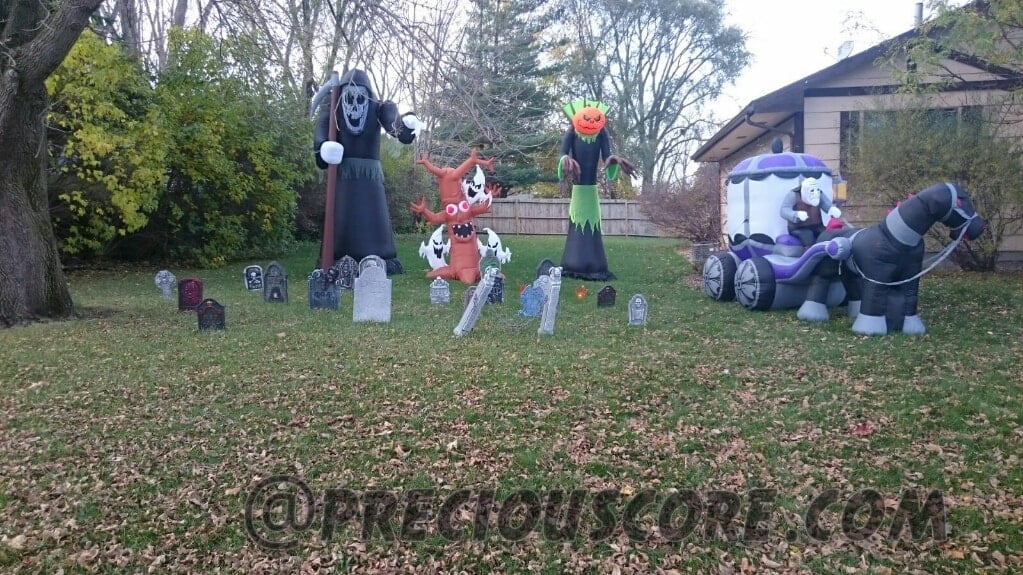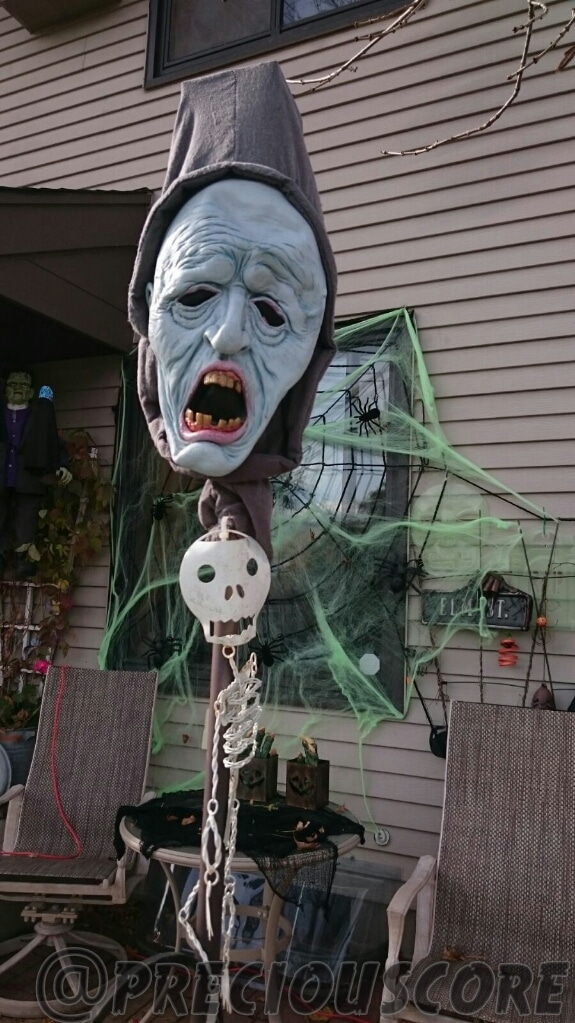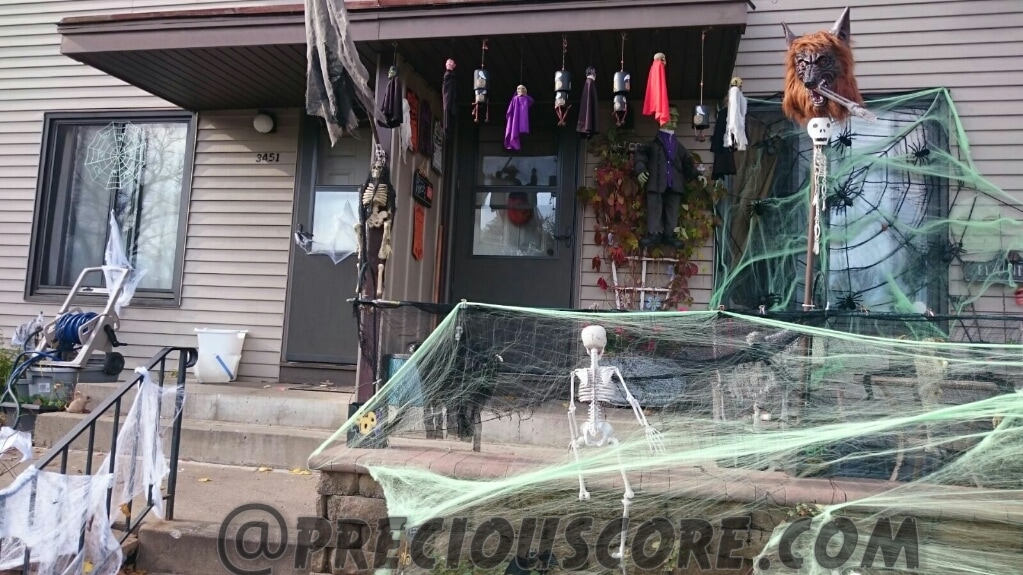 I noticed a lot of displays had cobwebs. There is something about cobwebs and evil.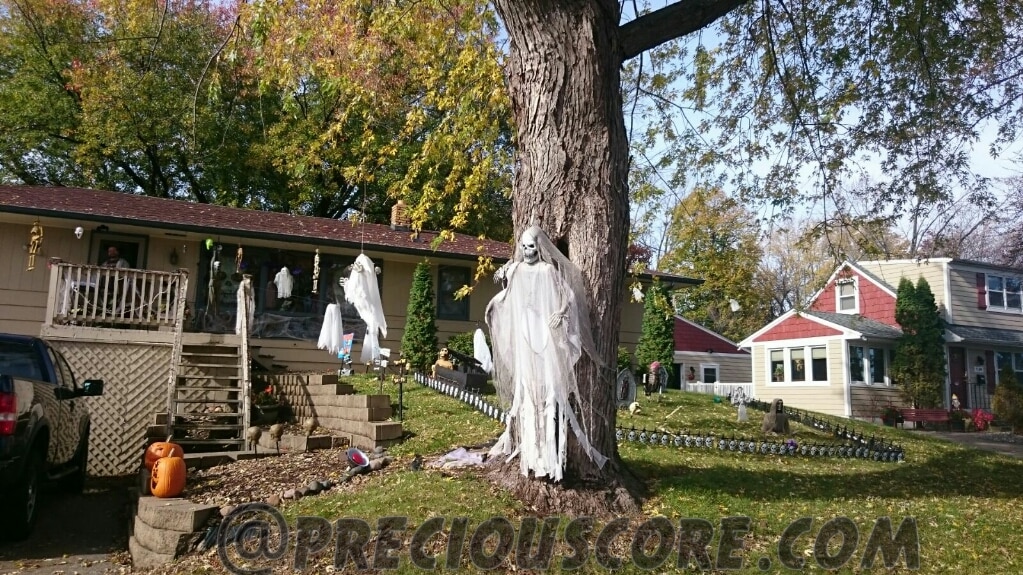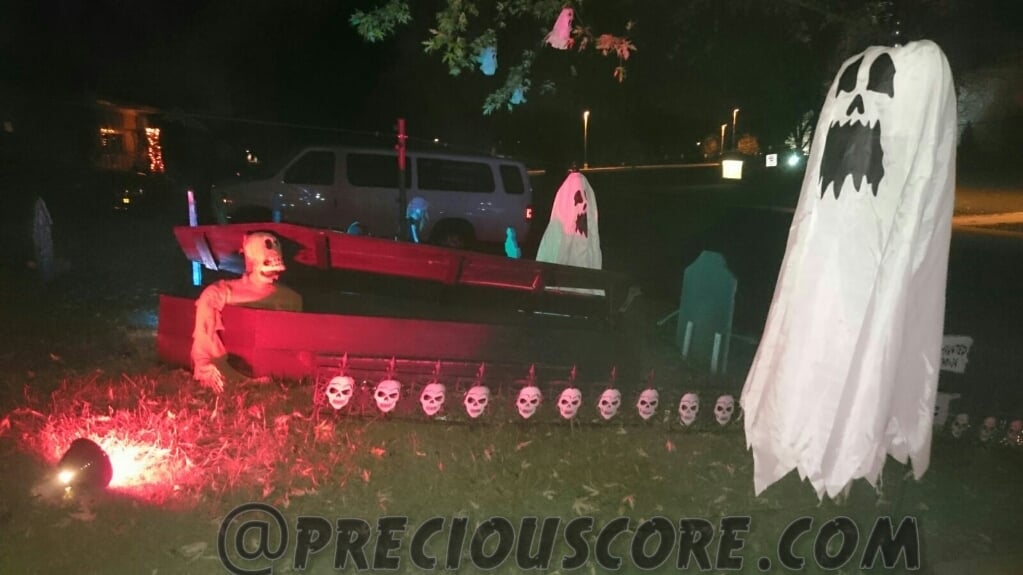 This was like the most elaborate display I saw. The camera couldn't capture all at once. Hmmm
We also took pics of beautiful Fall/Autumn trees. The leaves have changed from green to red and orange. Such a lovely sight! God is awesome and creation testifies of His awesomeness.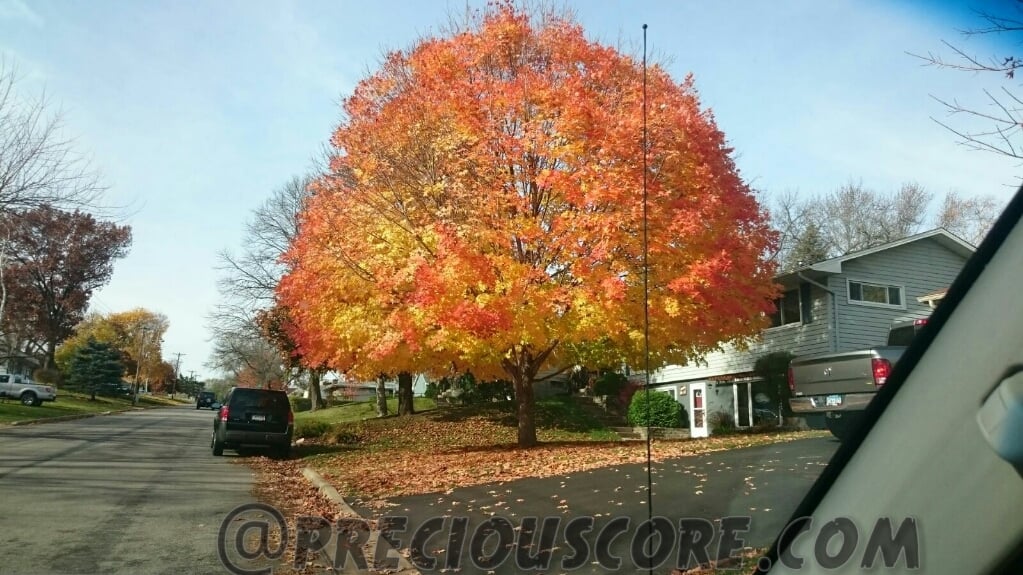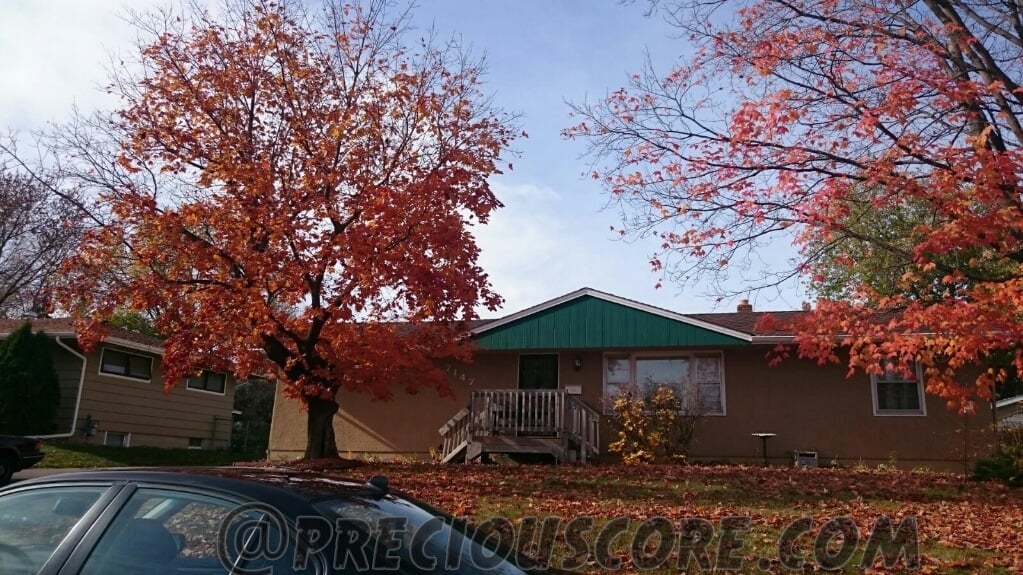 In church, we learnt that we need covenant friendships like the friendship that existed between David and Jonathan. How was your week? Love you!