HERE'S WHAT'S UP: I GOT HEARTBREAKING NEWS
Published Mar 22, 2016
Updated Apr 27, 2017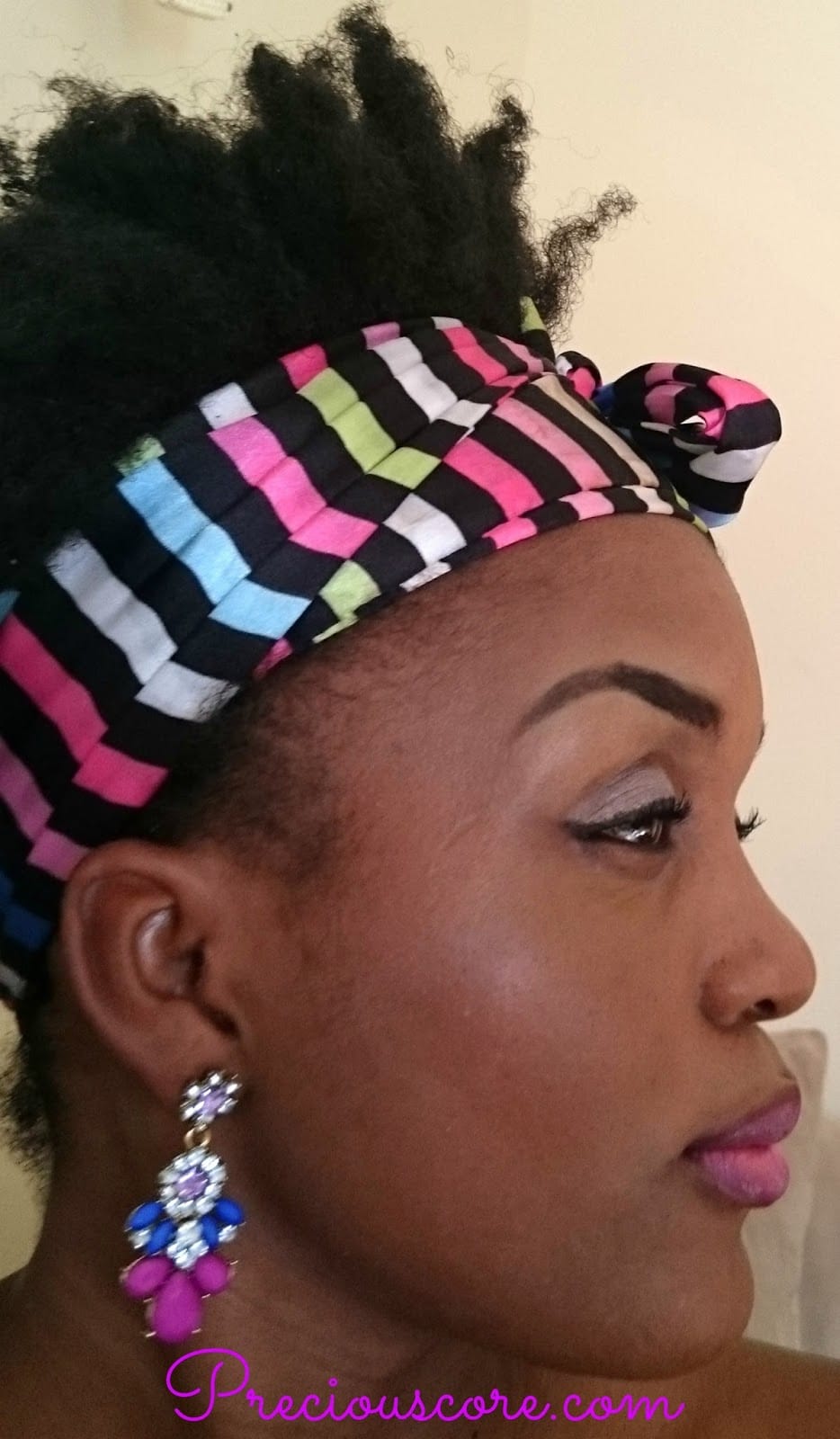 Hello precious people, hope your week started with a bang. Last week I got the most heartbreaking news I have ever received in my entire life. It hit me harder than the chills I get when someone dies. I wanted the news to be false but unfortunately it is so true.
Someone I know, someone that is so close to my heart, a teenager… was raped by her own biological father who I also know so well. Not once, not twice but over a period of time during which she stayed with him. She eventually got pregnant… God! I can not explain the emotions that overtook me as I was told this story.
Here is the thing: sexual abuse is real. In fact statistics say 1 in 4 girls will be sexually abused while 1 in 6 boys will be sexually abused. This is so sad. But it also means that we have to do all we can to fight this silent epidemic. If you have kids or any young children around you, make sure you tell them parts of their bodies no one should touch. Sex education is important but it doesn't end there. Kids should be protected from predators and predators are usually not strangers but people that are very close. Sometimes, parents will have to sacrifice a lot to be with their kids.
In this situation, I have valued the fact that I am a Christian more than anything else. I know that as long as the victim is still breathing, there is hope. It might seem so blur but God can cause the strongest testimonies to come forth even from the ugliest of situations.
I will tell the whole story when I am able to. For now, I am just letting everything sink deep and taking a closer look at life.
In church, we were taught to pray two "dangerous prayers". They are, "search me" and "send me". I want to be so open to God's will in my life regardless of where He sends me.
The weather is getting better here. It is spring. I look forward to the blossoming flowers. I could use some of that fresh scent from the flowers. I plan on doing a little gardening this year so I have my flower pots ready. I will bring you pictures when the time comes.
Well, that's what's up! What's up with you?