HERE'S WHAT'S UP: I MADE A COOKING VIDEO!
Published Feb 29, 2016
Updated Apr 27, 2017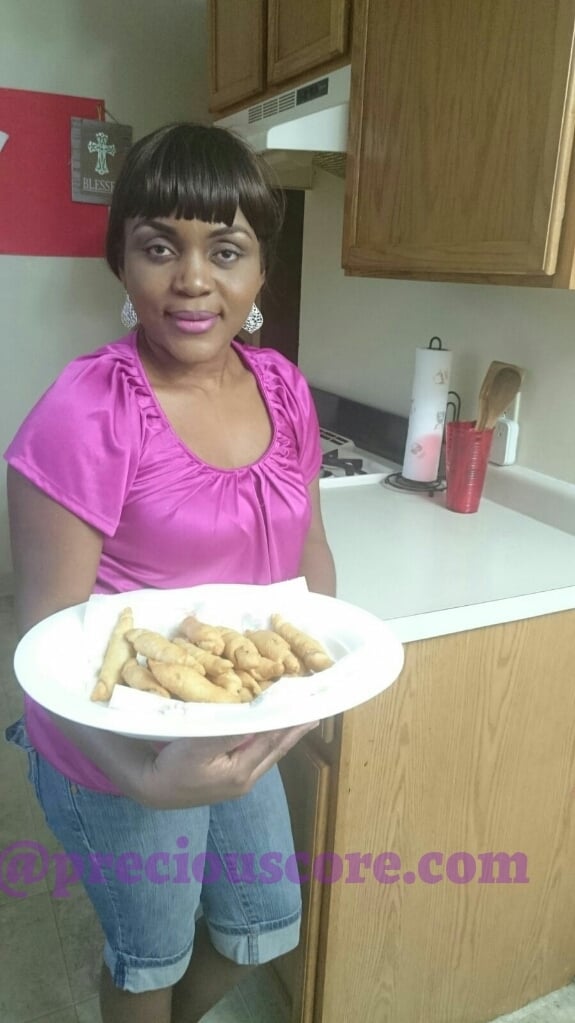 My lovelies, how body? I finally shot, edited and uploaded my first ever cooking video to my
new YouTube channel
. My dears, I am so tired that at some point I was wondering if today is Monday or Tuesday. Lol!
I finally put procrastination to shame and shot a video. Praaaaise the Lord! Thank God for Mr N who held the camera for me. Please do subscribe to my kitchen on YouTube by clicking
HERE
and clicking on the
SUBSCRIBE
button. I'll love to know your thoughts when you are done watching. Click below to watch!