HERE'S WHAT'S UP: PLAYING WITH MAKE UP
Published Oct 27, 2015
Updated Apr 27, 2017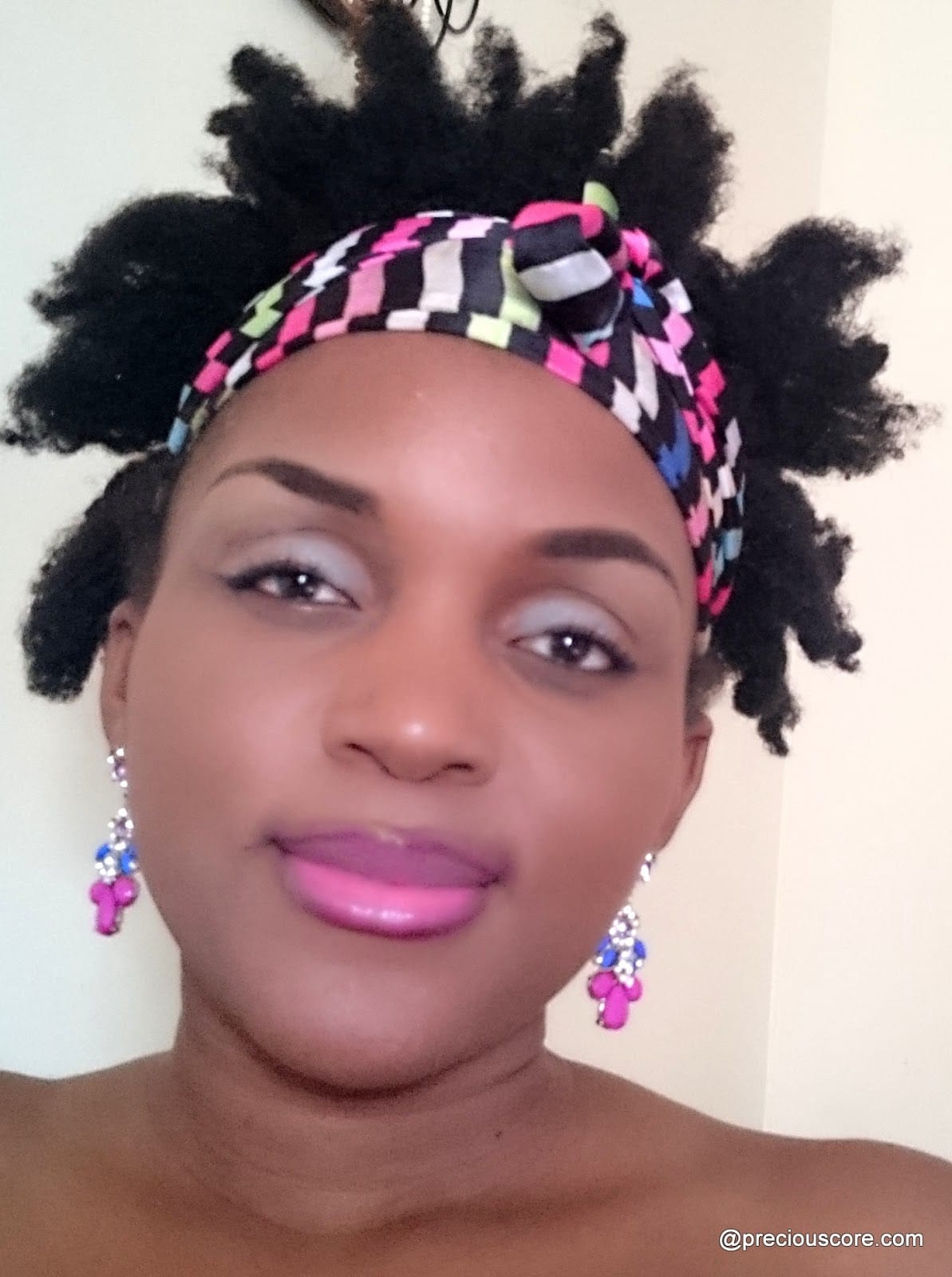 So last weekend I decided to have fun with make-up and the results were ah-mazing. Getting a full face make-up entails a lot. However, if properly done, the results are beautiful. I will put you through a list of what I used for my face and my hair.
Take a look at some pics first: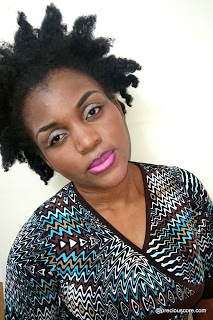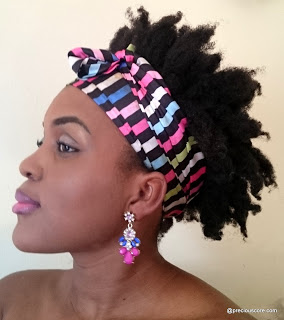 I started with my eye brows. I defined them with an eye liner and filled them in then brushed on them lightly with a dry mascara brush to give them a natural look. Then I used Mary Kay Concealer in colour bronze 1 to further define and make the brows pop.
Then for my eyes I mixed 2 Mary Kay cream eye colors – Apricot Glaze and Pale Pink. I also added a touch of green from a L'oreal palette I have.
I used Mary Kay mascara to add volume to my lashes. Take a closer look at one eye: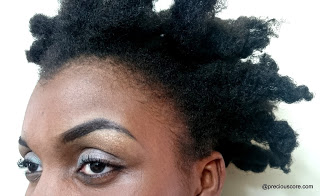 For my face, I used:
Mary Kay Concealer in Bronze colour 2 to cover my albino-like spots on the face
Mary Kay Time Wise Matte Foundation- Beige (this was my base)
Mary Kay Time Wise Matte Foundation- Bronze (this went on the beige)
Cover girl pressed powder in Natural Beige (for a perfect finish)
Bronzer, highlighter and blush.
I lined my lips with a dark purple lipstick then used Mary Kay True Dimension lipstick on the lips.
Those are a lot of products for one face! Those who wear heavy make-up everyday hmmmm na una sabi.
For my hair, I did a twist out which didn't come out like I imagined. But I still loved the results. I'm finally getting the hang of taking care of my natural hair. I'm also getting more confident with carrying it around.
You've seen the good pics. Now see the ummm not so good one: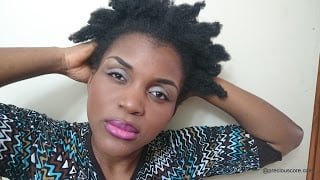 Hahaha modelling gone sour! Looks like I was preparing to cry at a funeral and ruin my make-up. Lol
Meanwhile, here is some love from my cuties: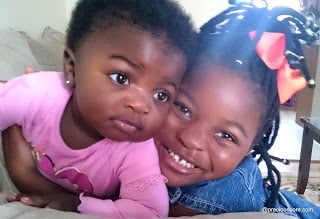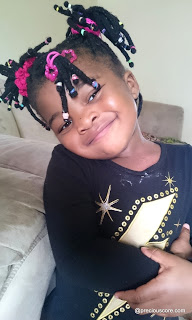 In church, we learnt that we were made to fellowship with God. To know God more, we need to dig into His word DAILY. The world is filled with so many distractions. It is important to prioritise one's relationship with God. In the end, that's really all that matters.
Many thanks to Mr. N for taking these lovely pics. Let me leave you with this one: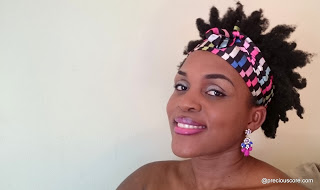 Chai na me be this?!
Well, that's what's up! Wishing you an awesome week!
P.S you can reach me by email at info@preciouscore.com