HERE'S WHAT'S UP: SWINGING INTO SPRING
Published Apr 19, 2016
Updated Apr 26, 2017
Helloooooo, it'm my favourite time of the year. I just love April! So for the past days, I decided to go out, touch nature and breathe. It has been a lot fun.

Here, I am trying my hands at photography. Do you like my 'picshure'?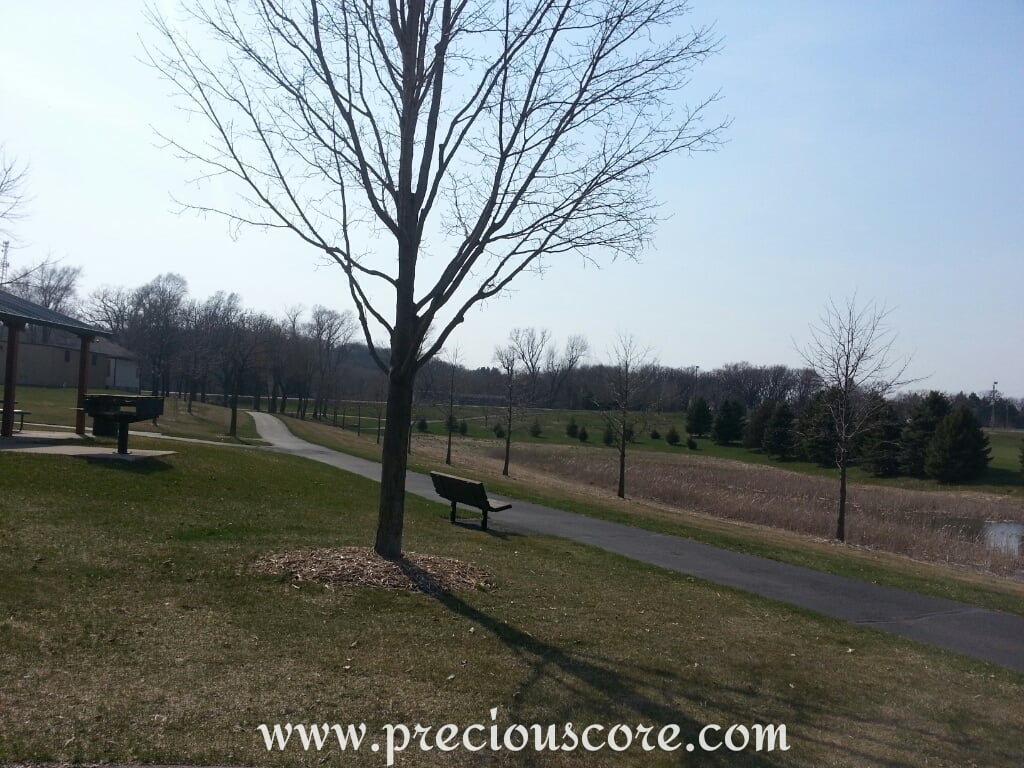 I took the girls out for play time. Girl number 1: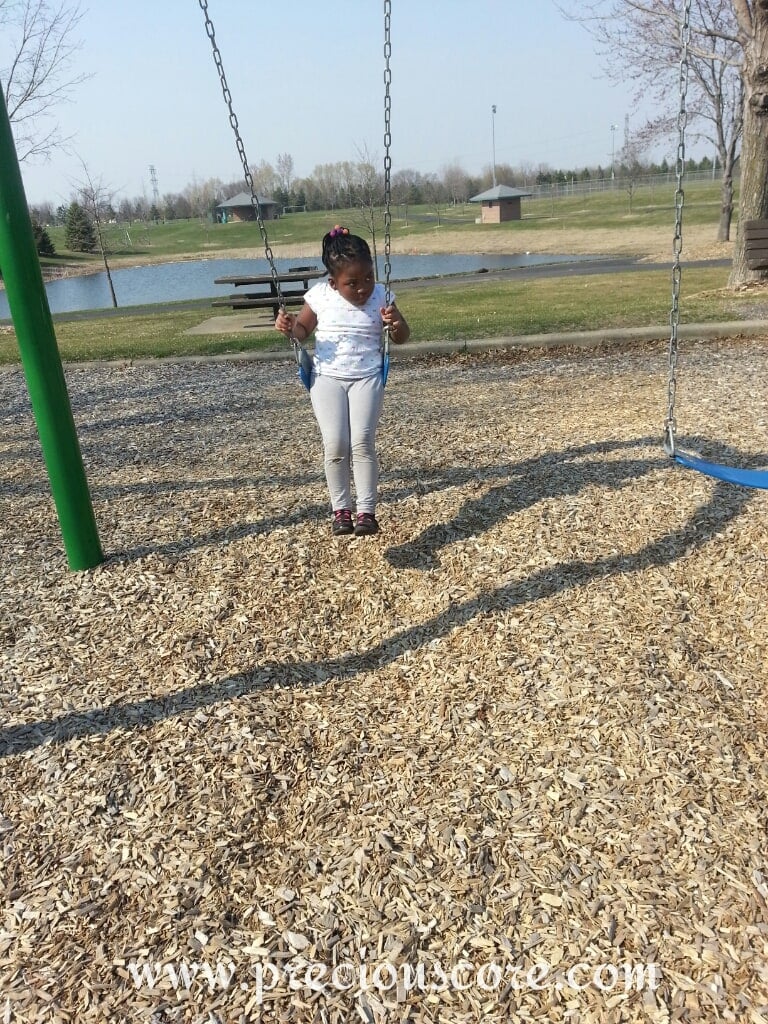 Girl number 2: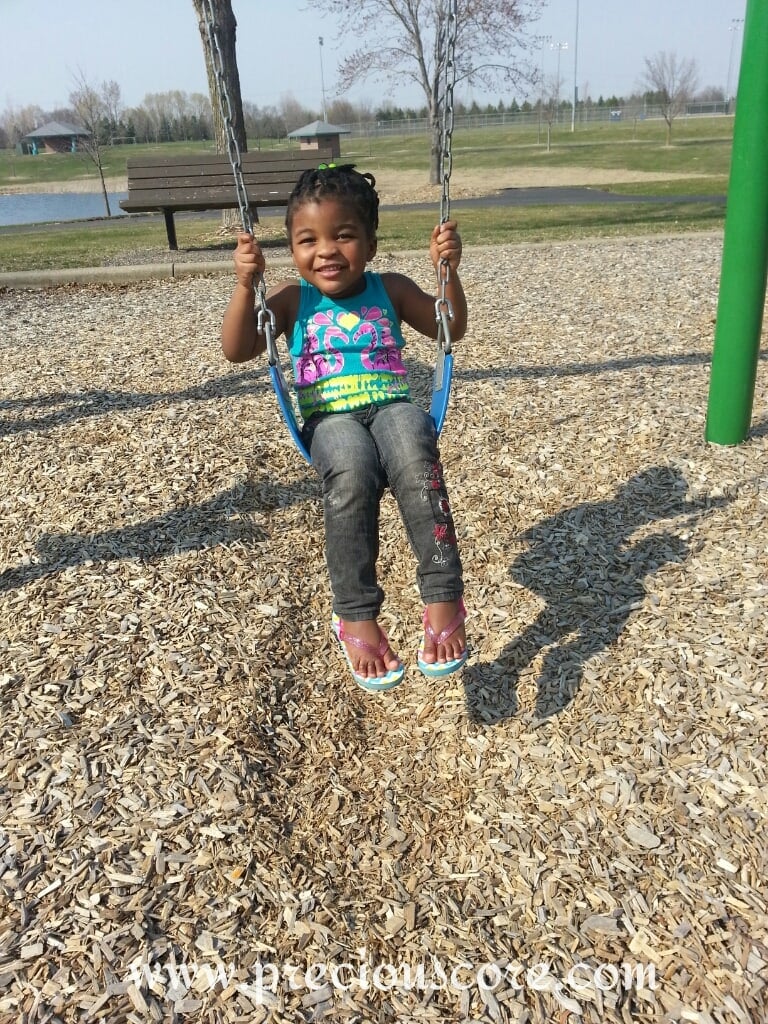 Baby girl: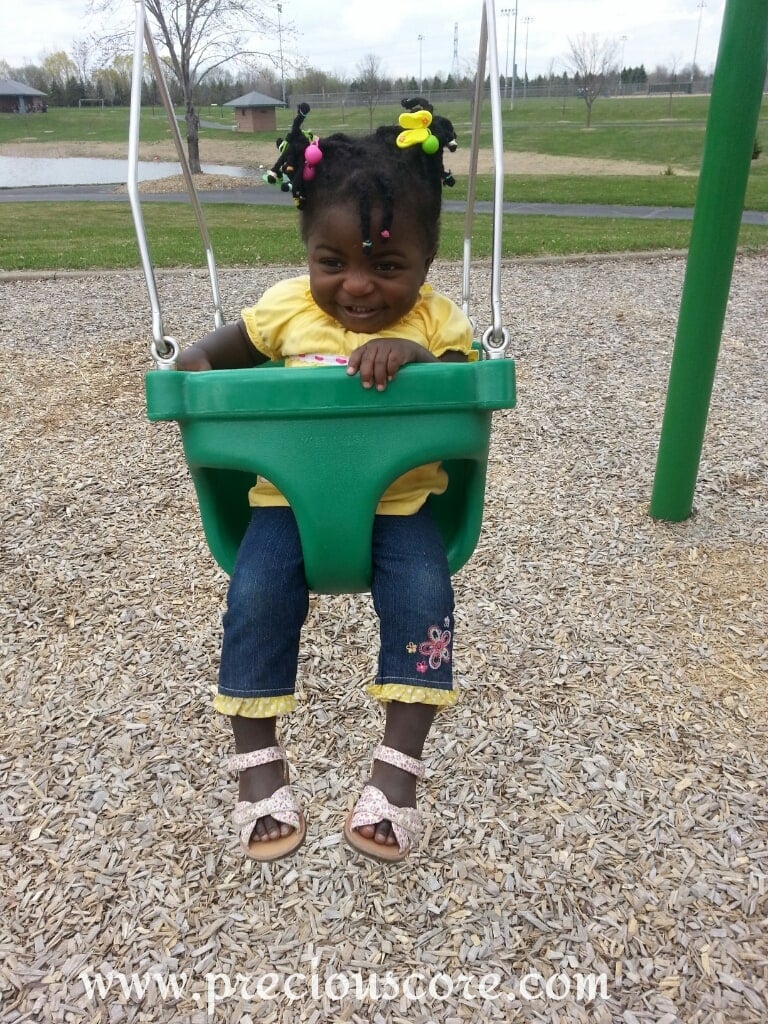 Ha!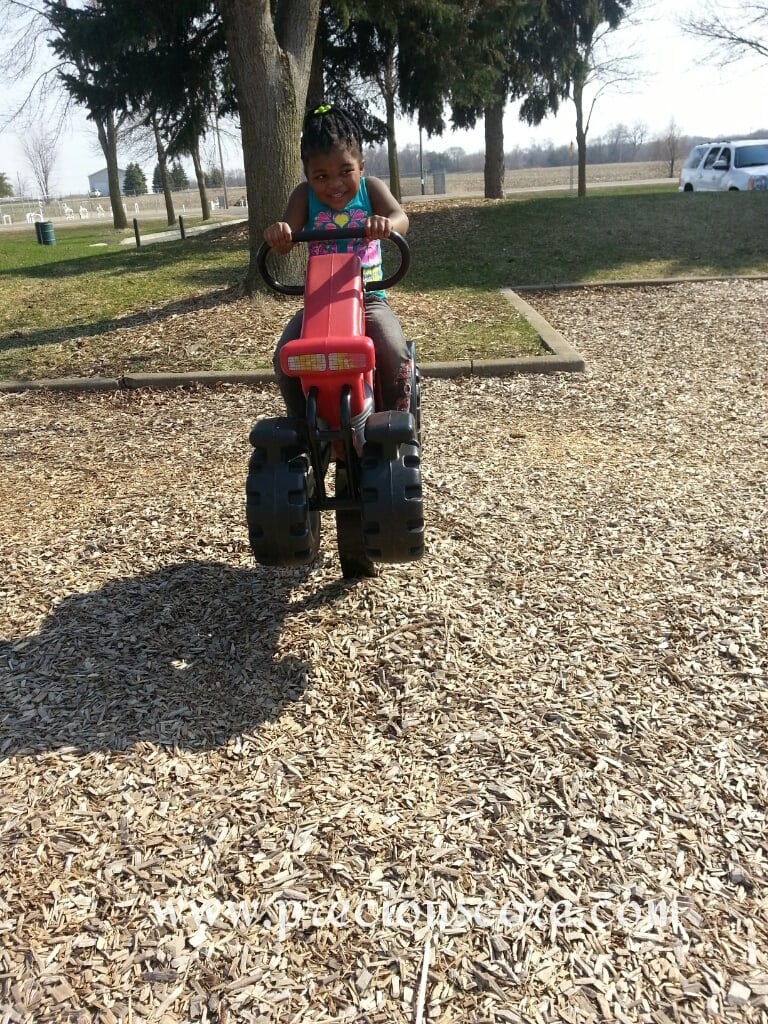 Weeeeeee…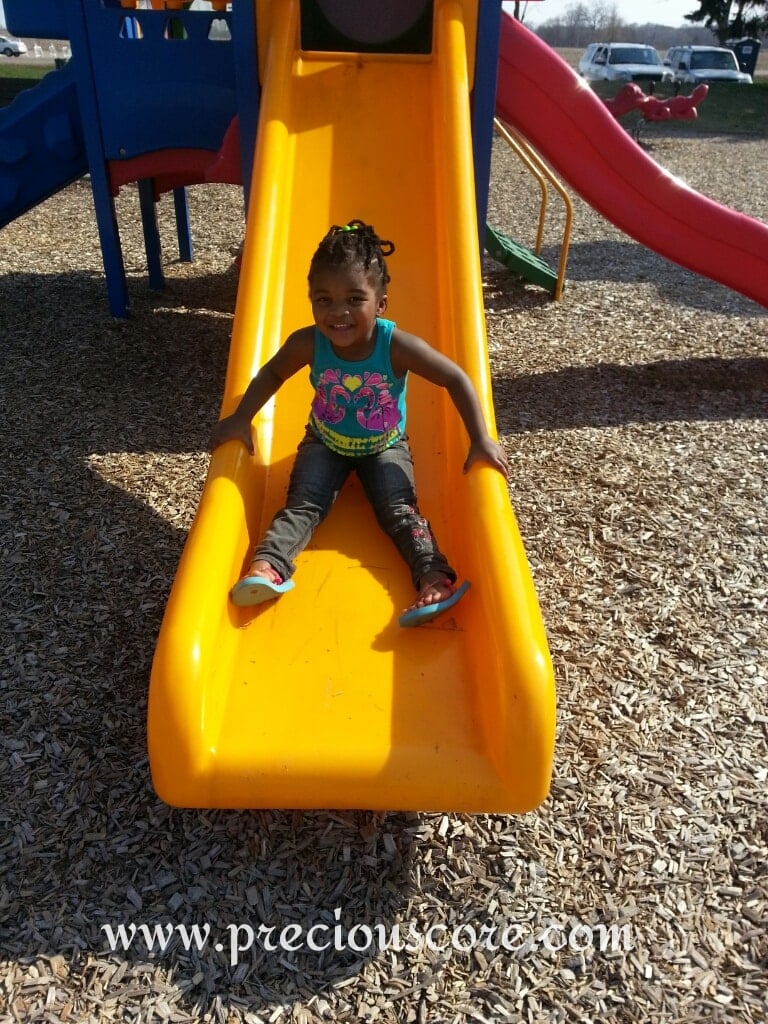 When African blood is at work.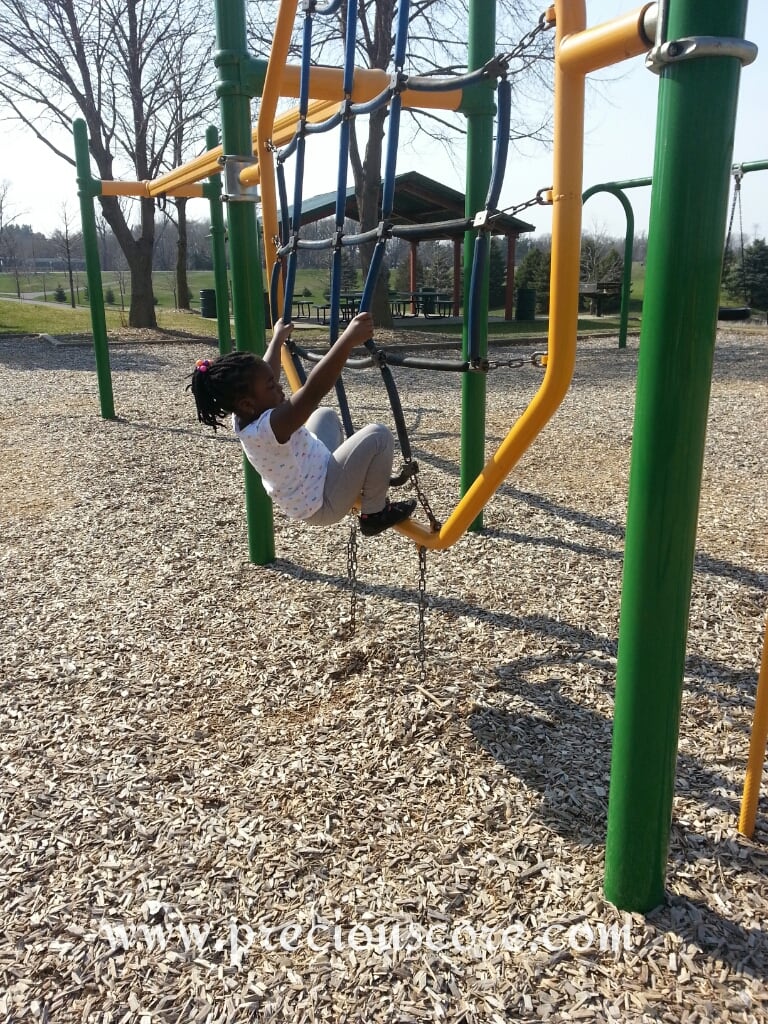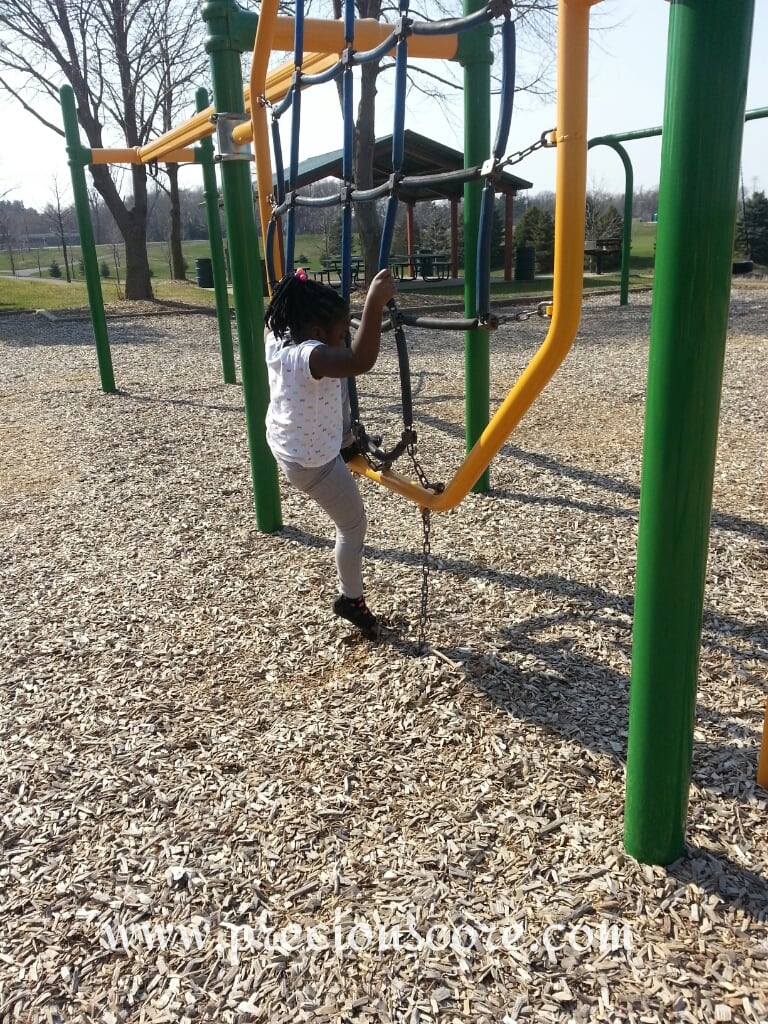 Girl turned monkey. Lol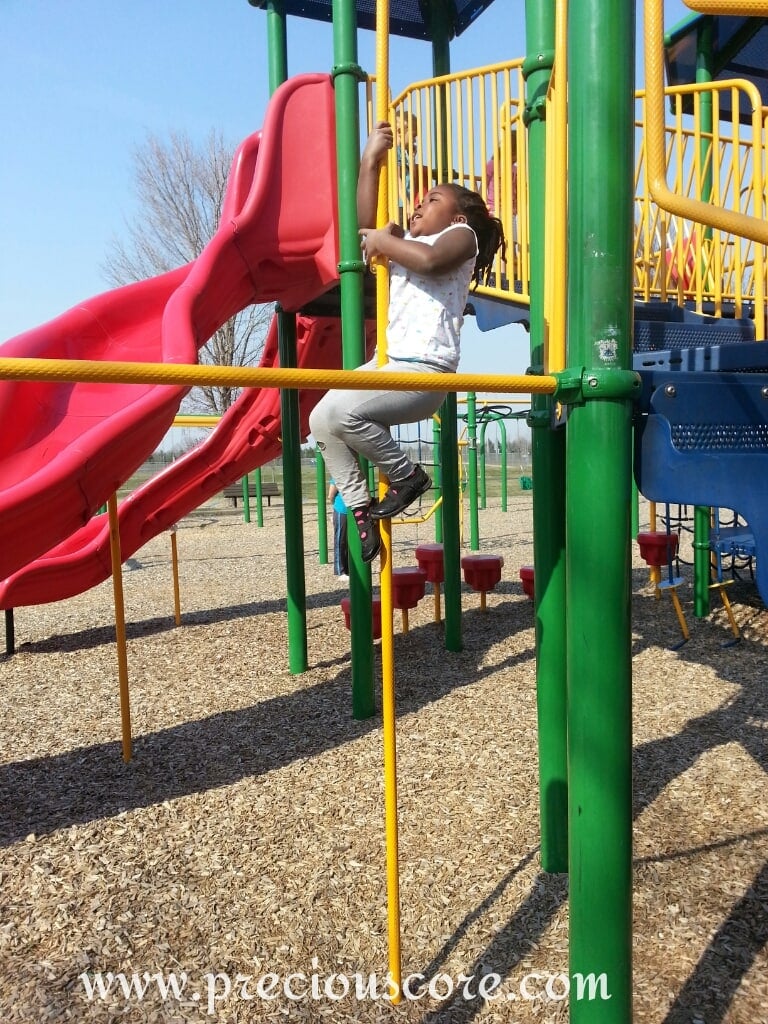 I also played A LOT of tennis and my body is 'showing me pepper'. I feel like I have been beaten all over. Here we are after the game.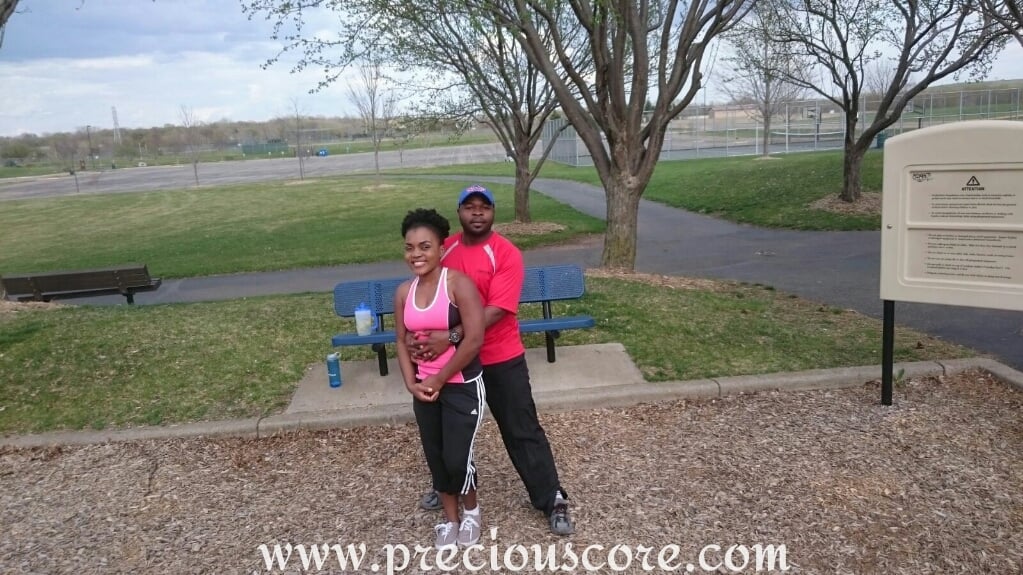 I took my detox water along so I could take sips. Yum!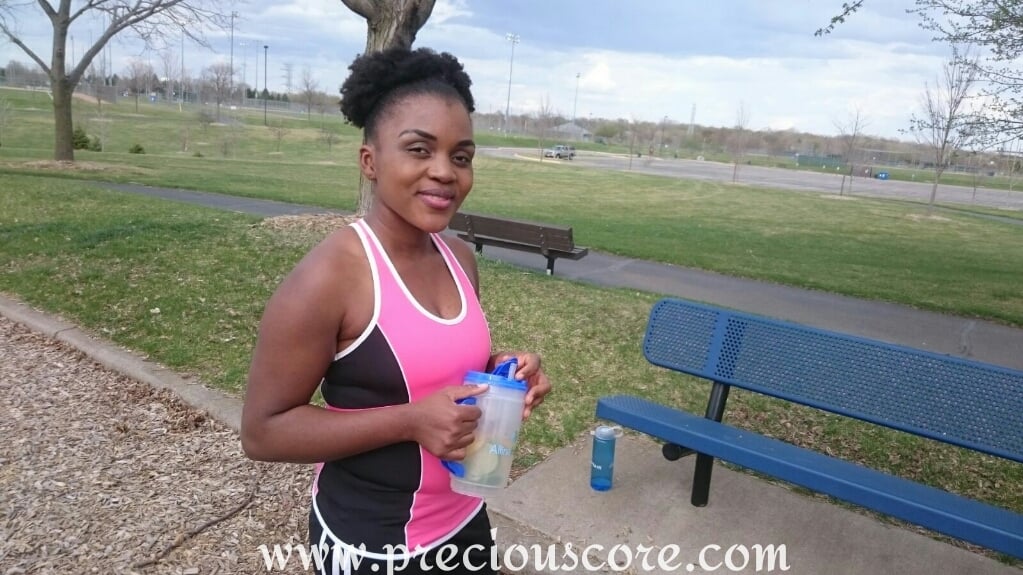 Tired but tennis is really addictive (at least to me).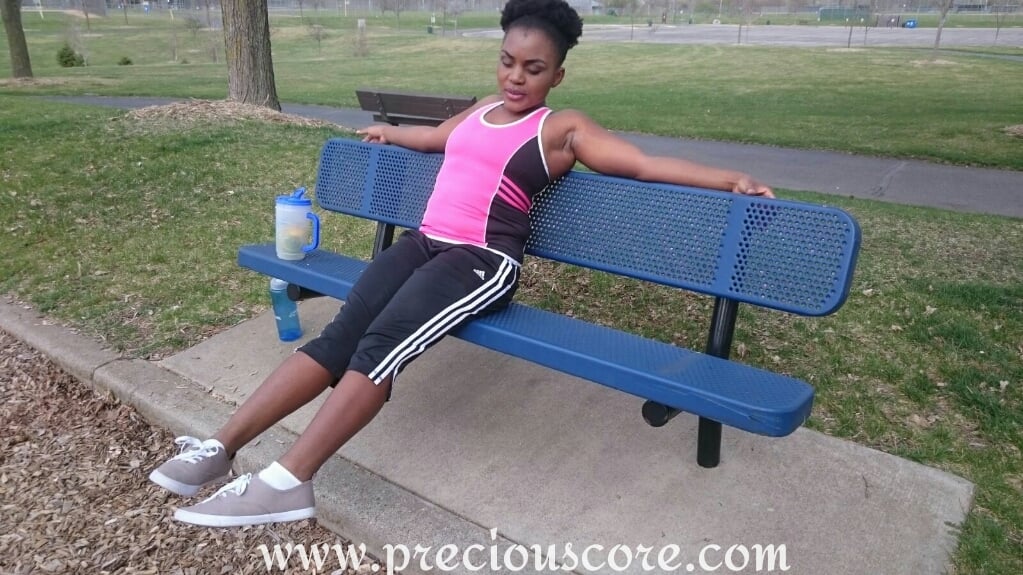 I told you last week that girl number 1 sang her school's church. Well, here's a pic with her on stage (far left).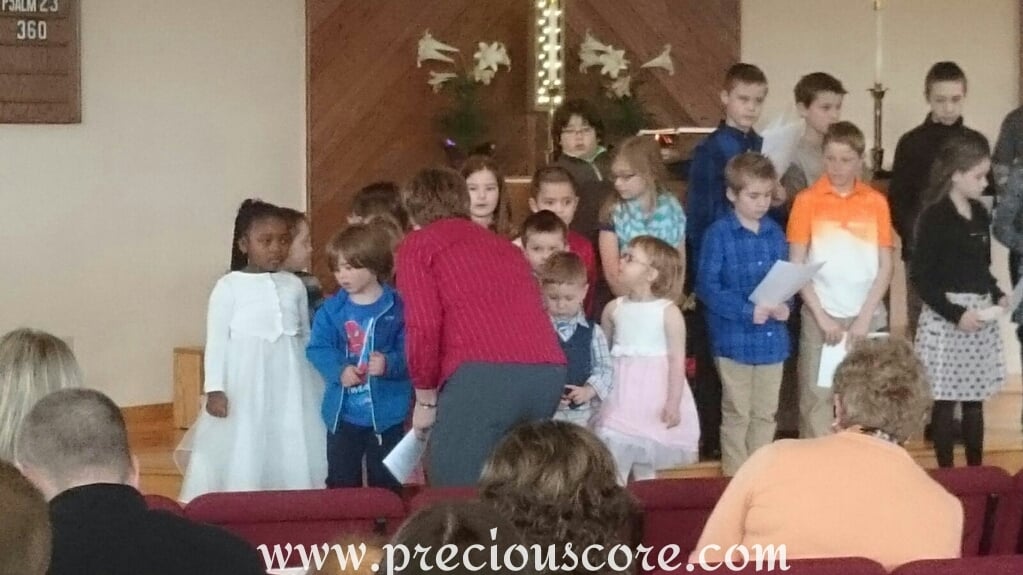 It was a beautiful week in all. I'm looking forward to doing LOTS of physical exercise. What are your plans for this season? Don't forget to go out, breathe and just enjoy the wonders of creation.
Love ya!