HERE'S WHAT'S UP: WE WENT TO THE MINNESOTA ZOO
Published May 24, 2016
Updated Apr 26, 2017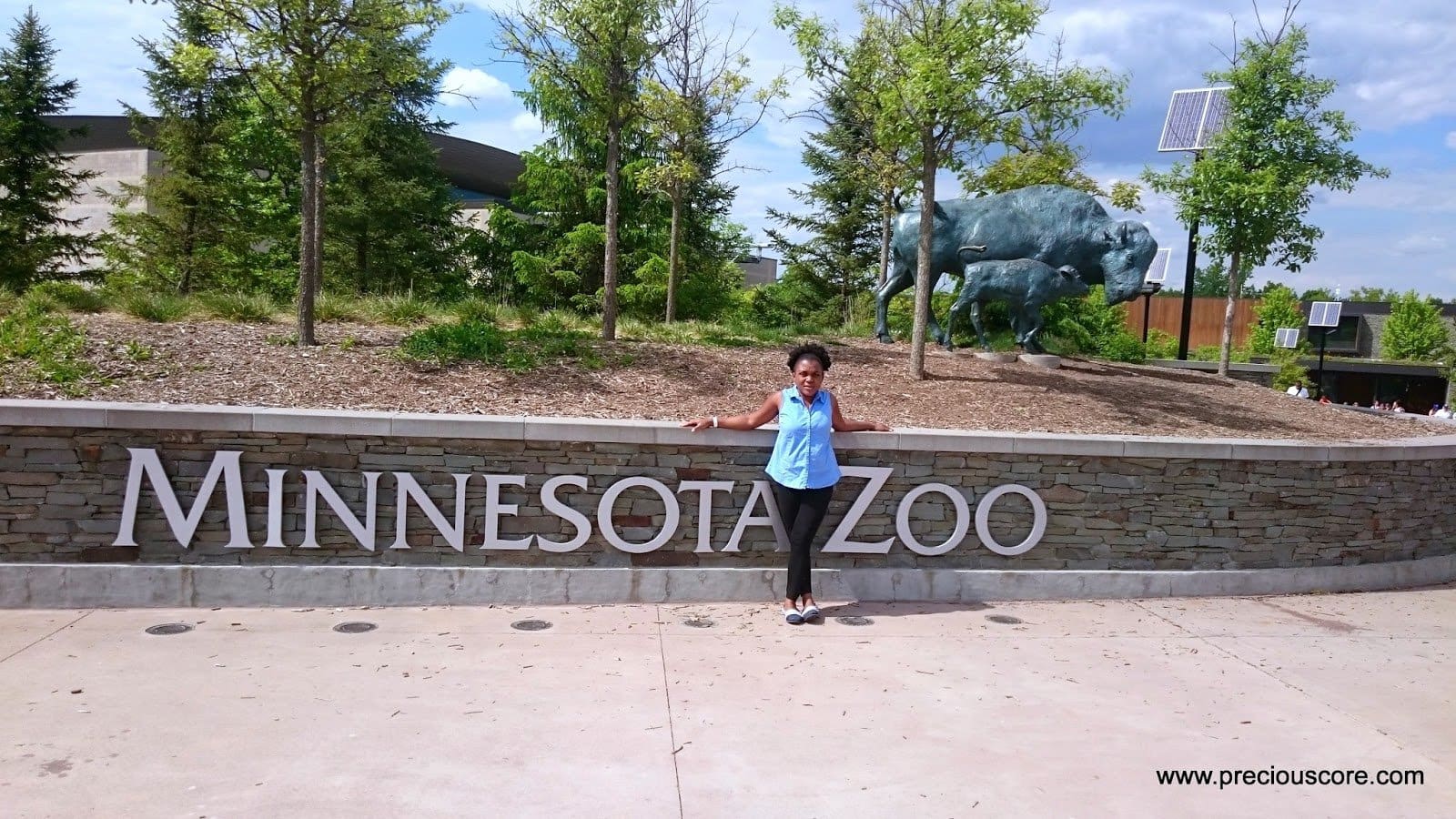 Last week, my family and I went to the zoo. It was a day of firsts. I saw a bear for the first time! I also saw leopards for the very first time! And wait for this… I saw a tiger! But the tiger was asleep and so we didn't see his/her wild face.
The trip was part of the end of year events for girl number 1's school. The school chose the zoo as a venue so families could have a great time together. We took about 356 pictures (okay, hyberbole). But we took so many pictures and I've gone through a painful (and sweet) process of selecting them. If you enjoy pictures as much as I do then read on.

The first place we explored was the animal farm. Girl number 2 is an animal person. She went for the goats.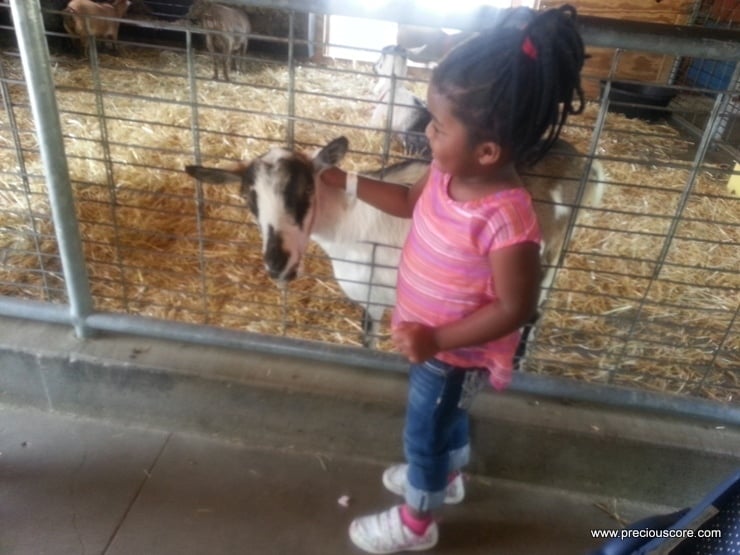 Girl number 1 was SCARED. She got it from her Mama.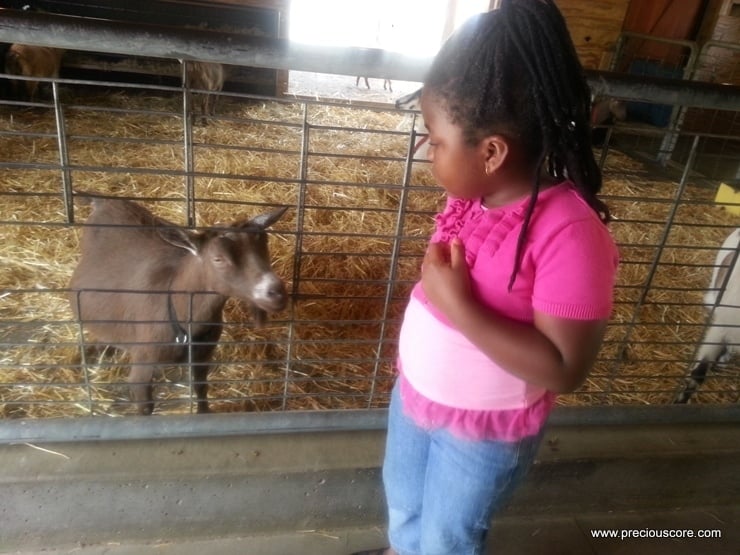 It felt good to see cows after a long time.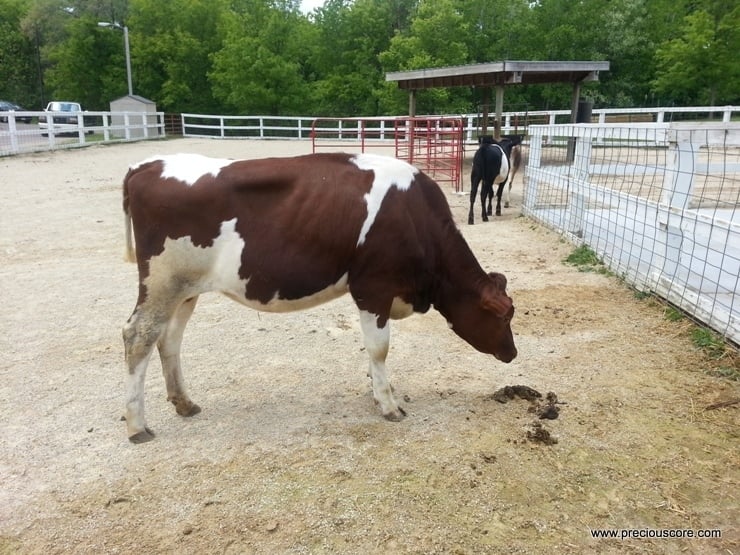 I couldn't resist taking a pic of this bunny. It was too cute!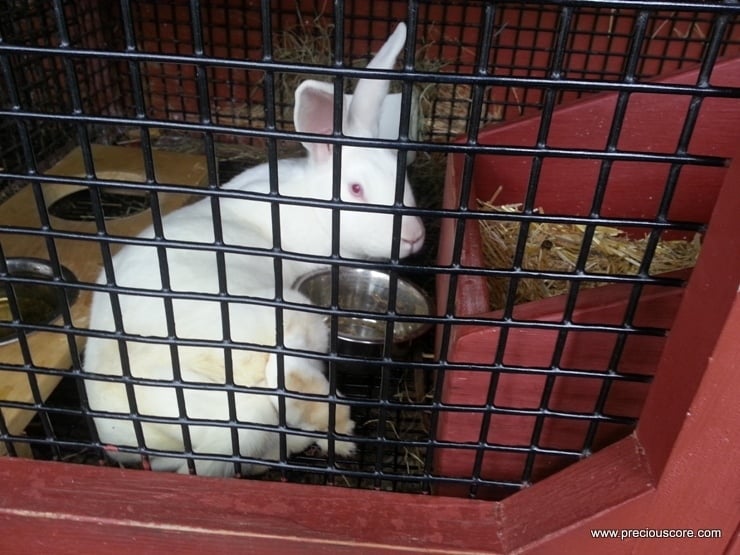 Common questions at the poultry.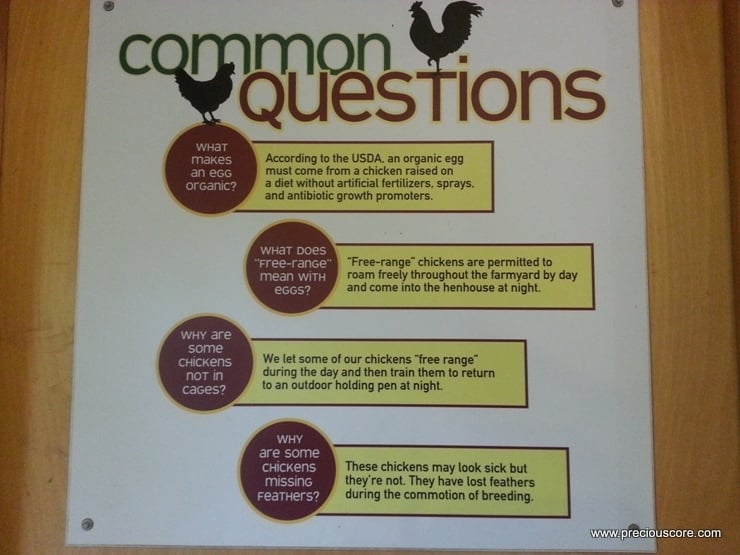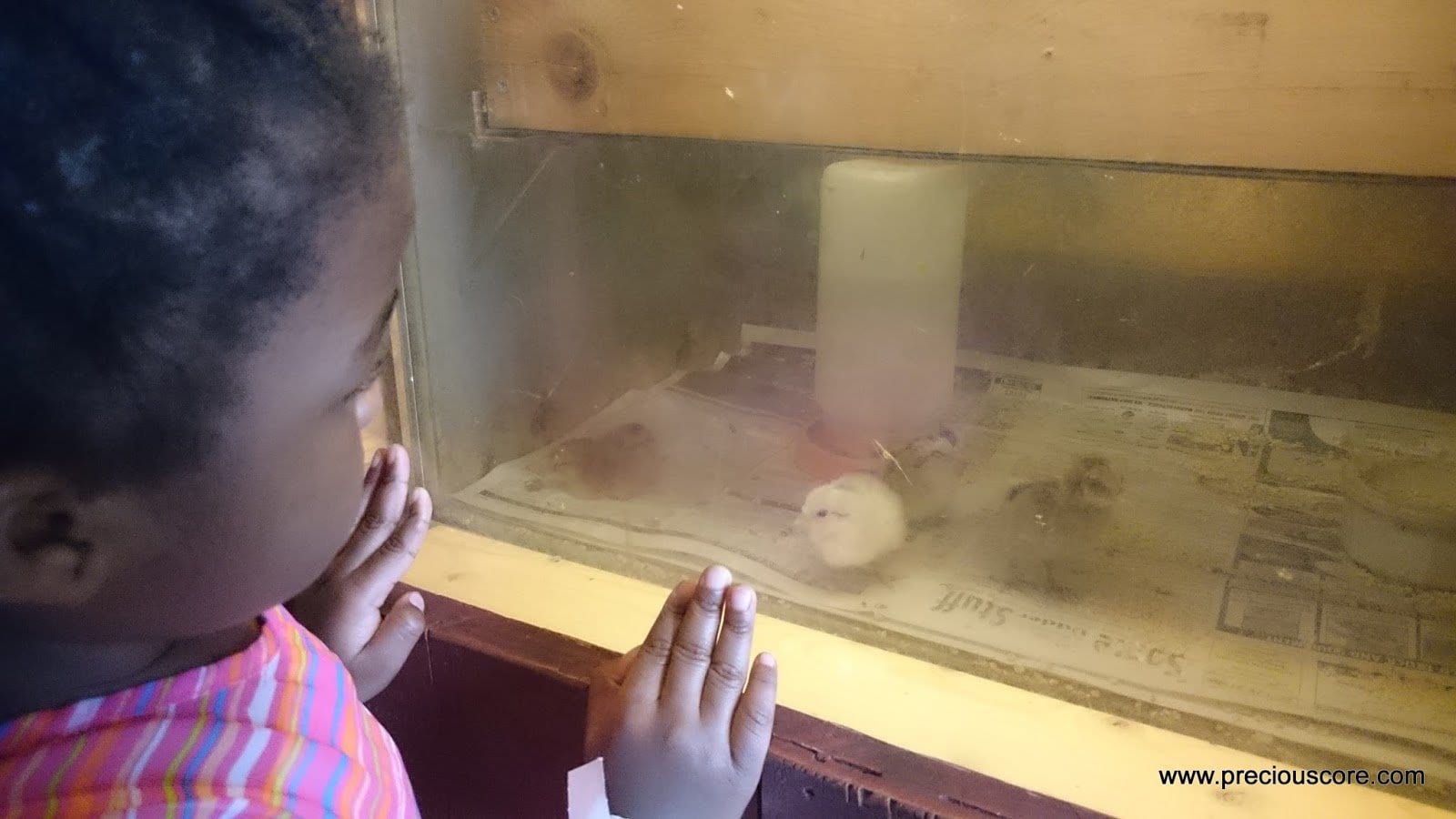 It was fun.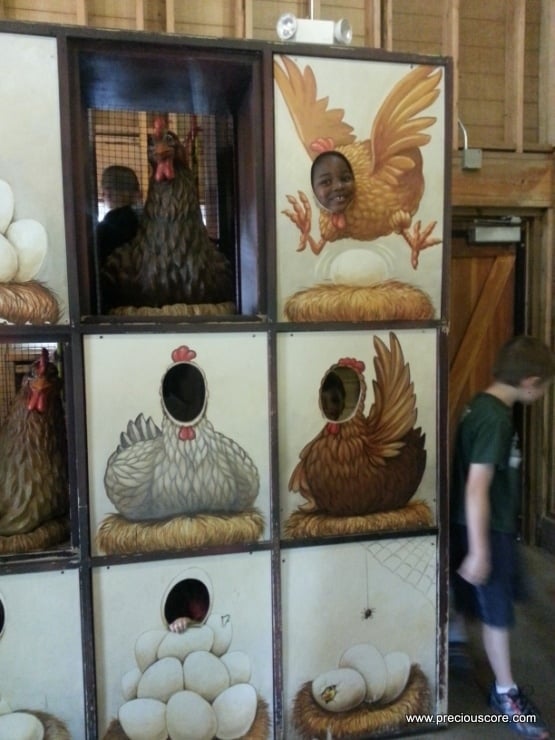 I could really use some of these fresh eggs.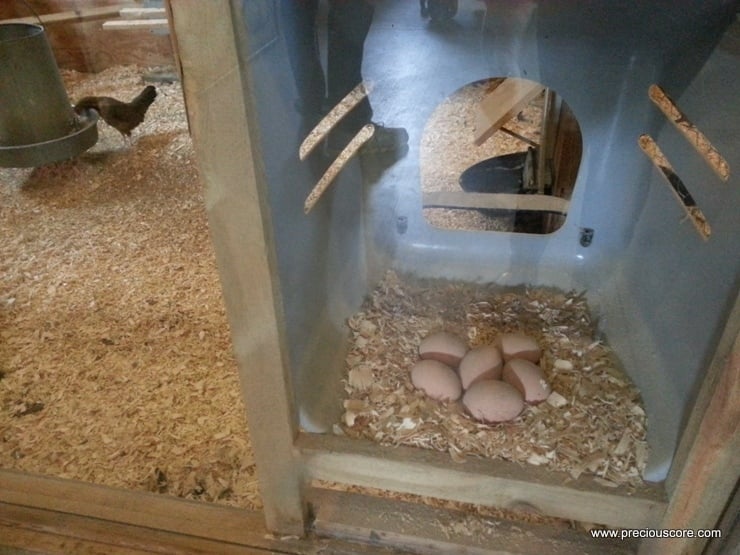 Then we saw some pigs, AKA "cunyam" or "shwine". Do you have a colloquial expression for pig in your area?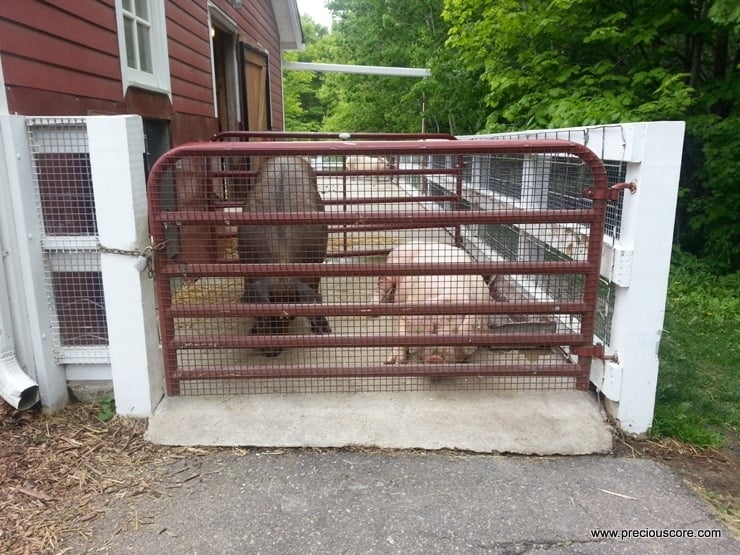 We watched the real pigs from afar then the girls sat on the fake pigs.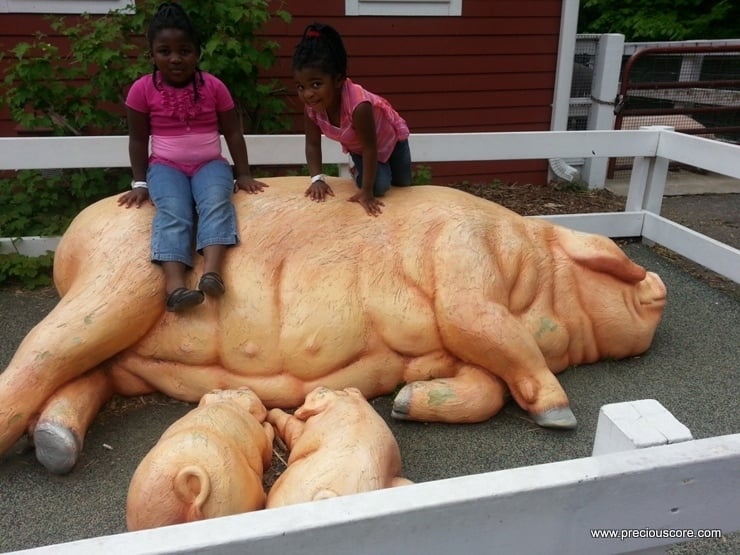 Then ummm…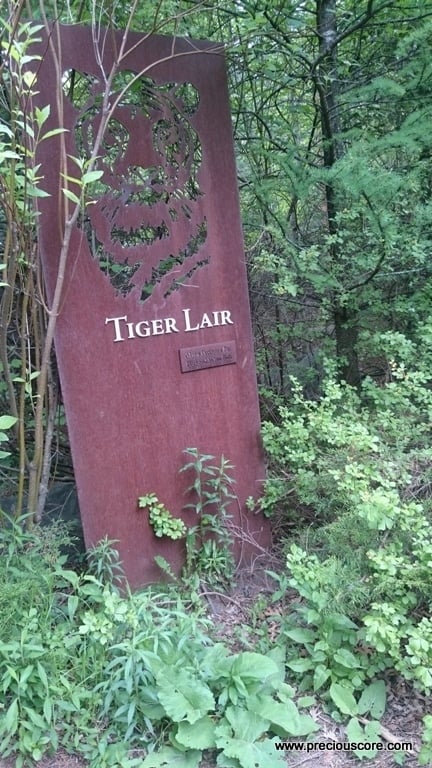 The lazy tiger was asleep. Can you spot the tiger?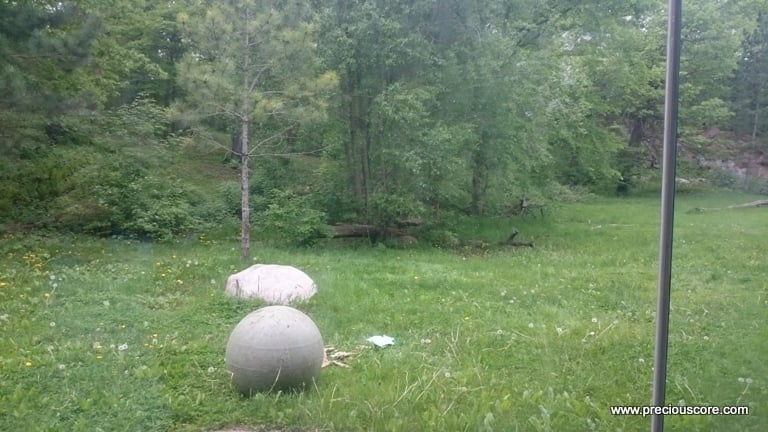 Bears…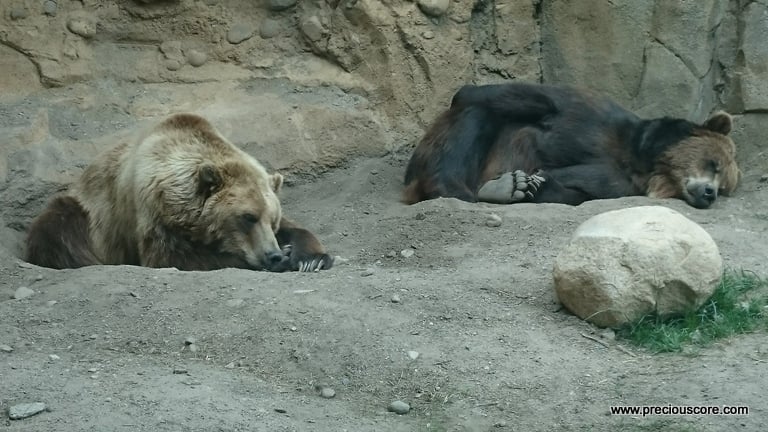 And the biggest bear…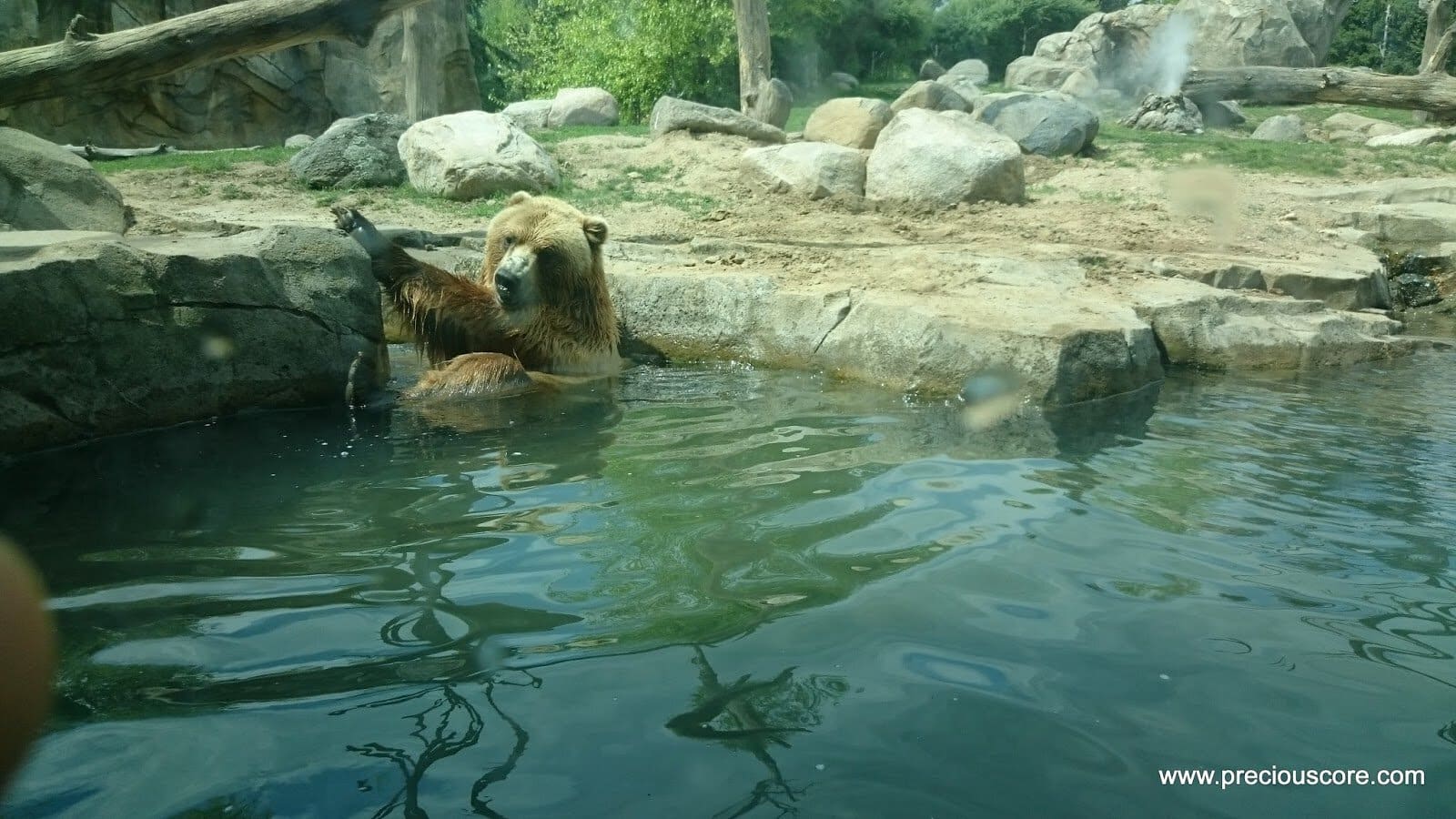 We probably watched this bear for about an hour. It just kept swimming and playing with the water.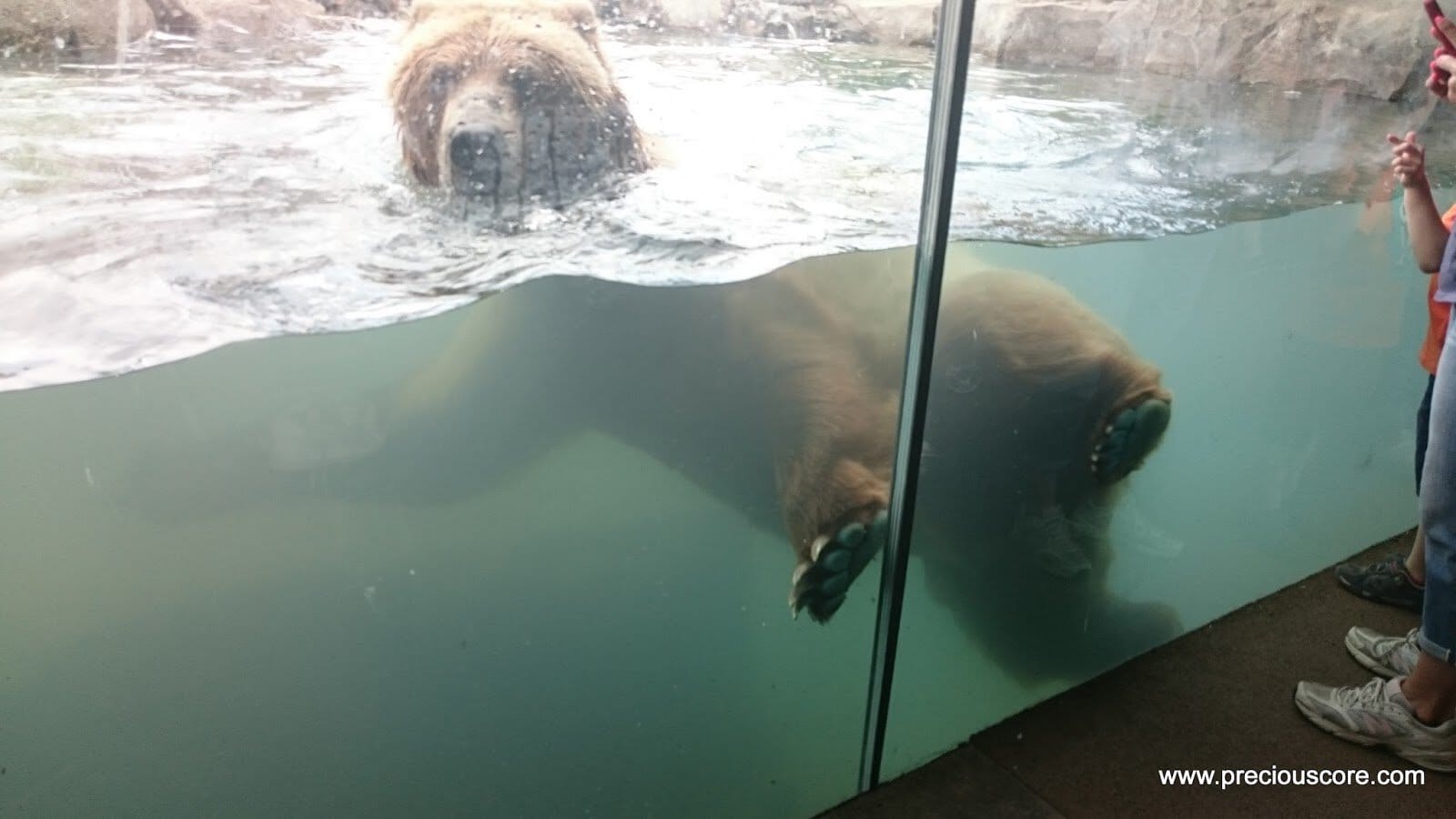 Look at those big feet, I mean paws?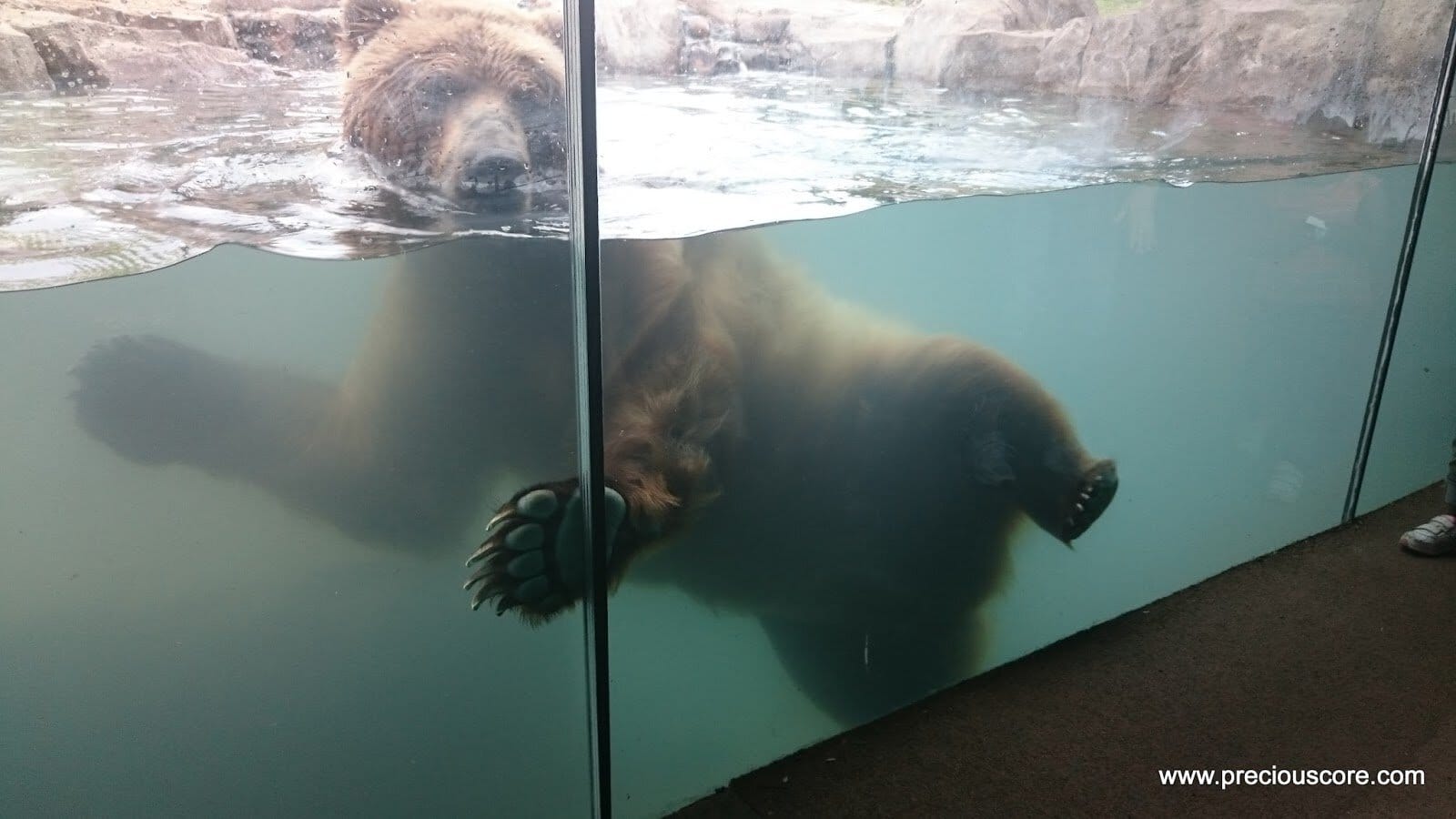 Girl number 1 was far, very far away from the bear. Meanwhile girl number 2 stayed close.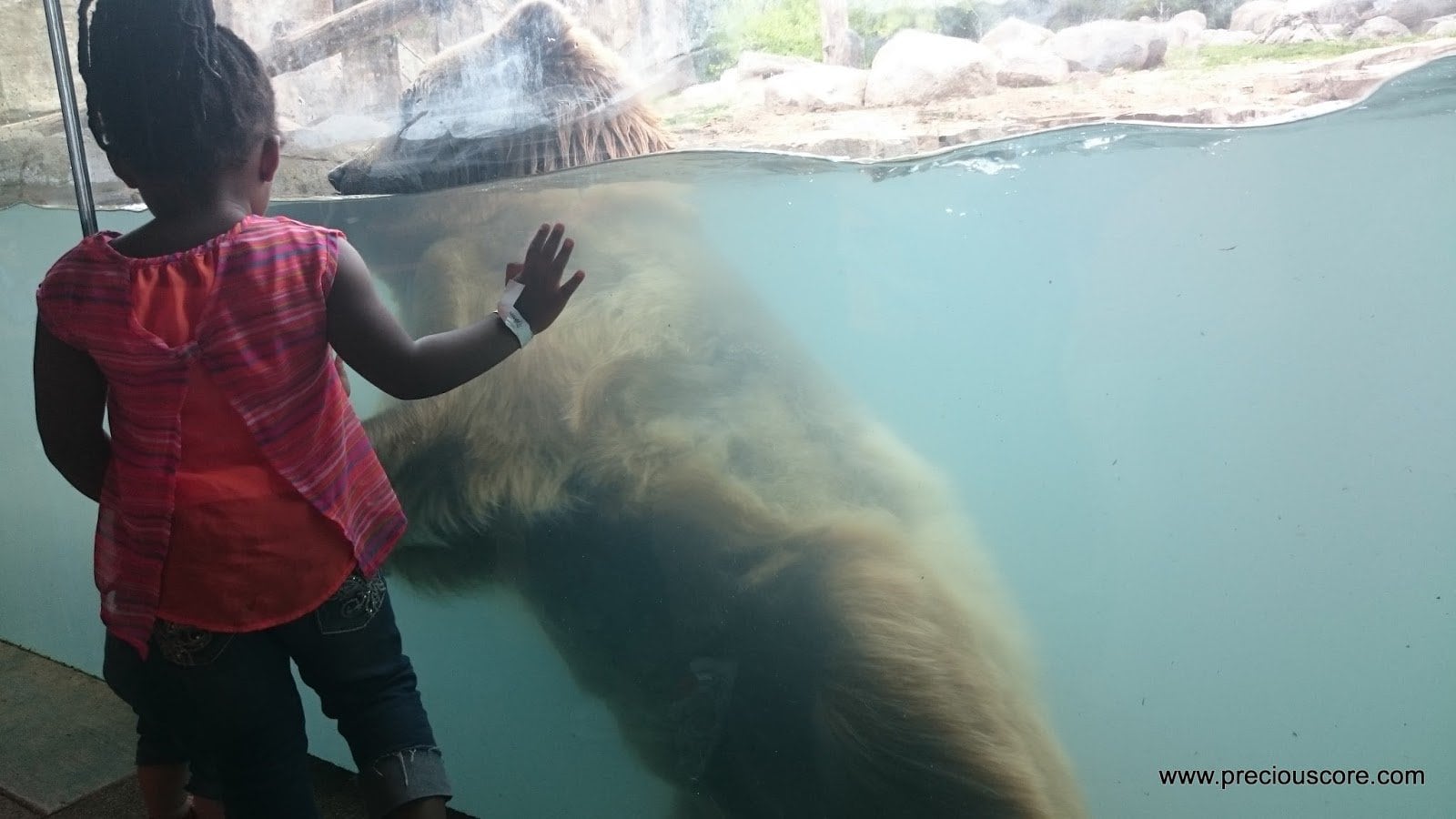 We saw leopards.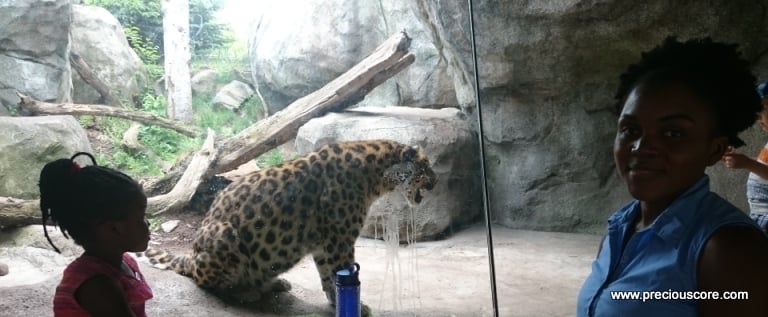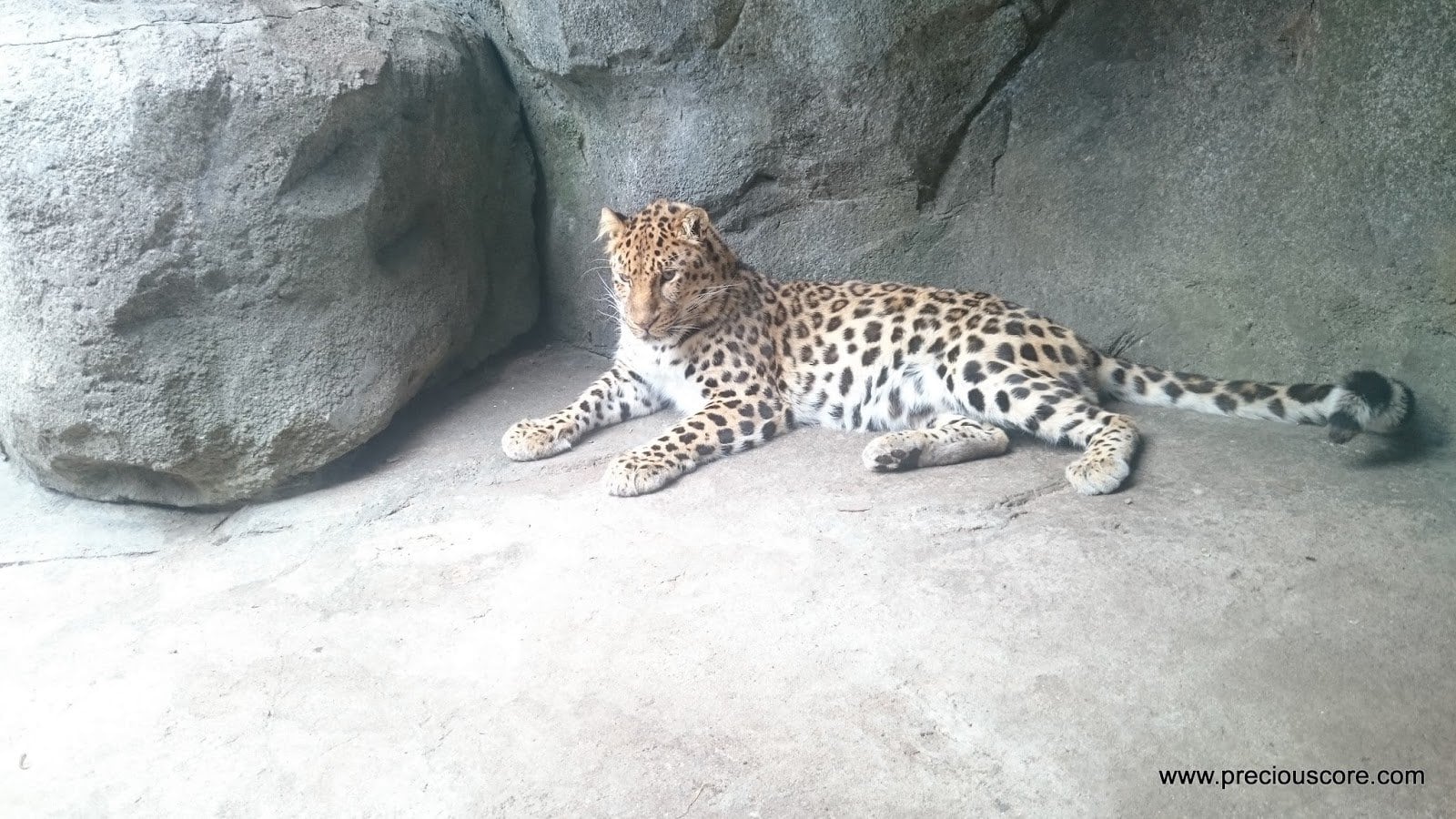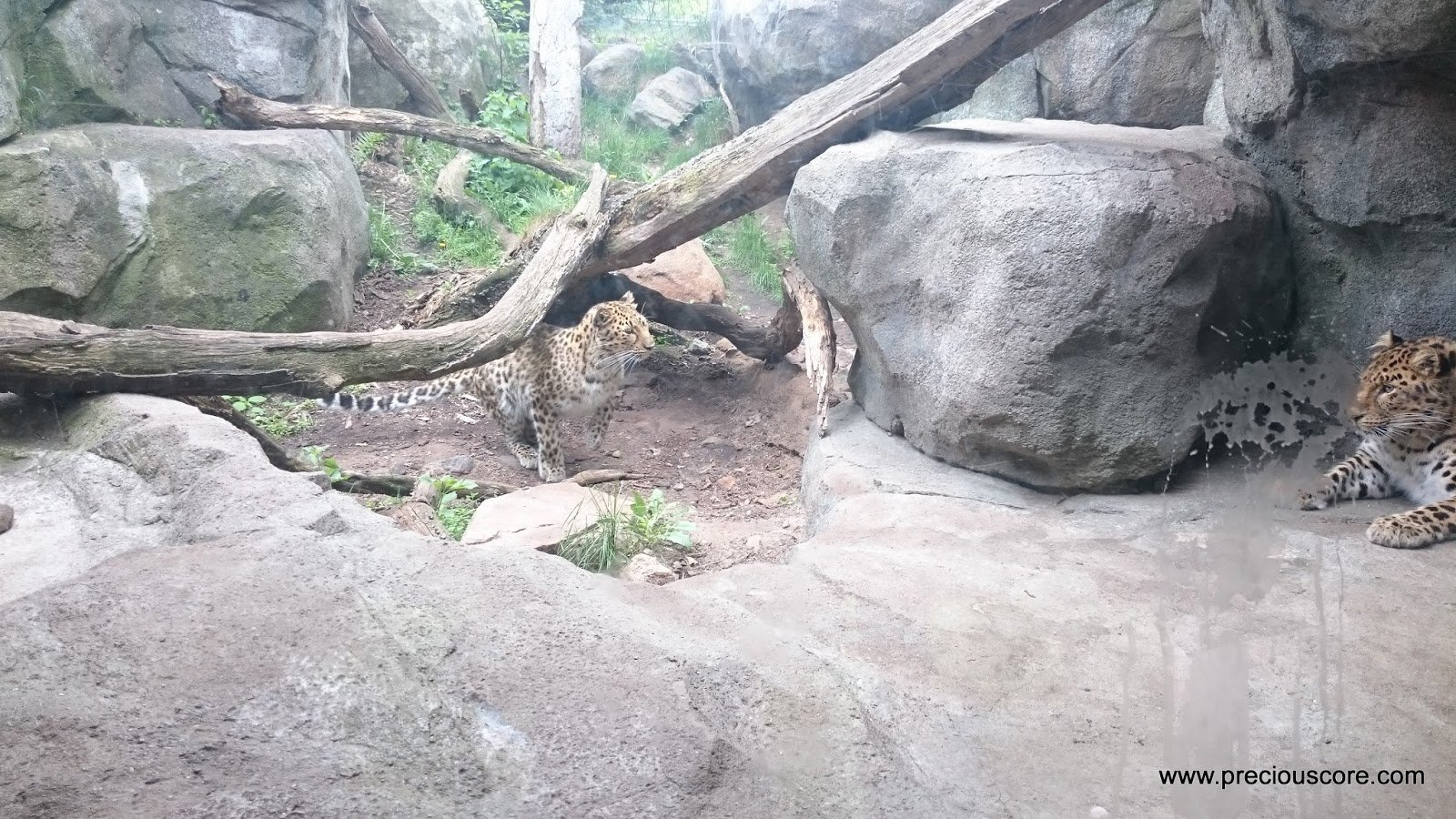 Then we went for a ride.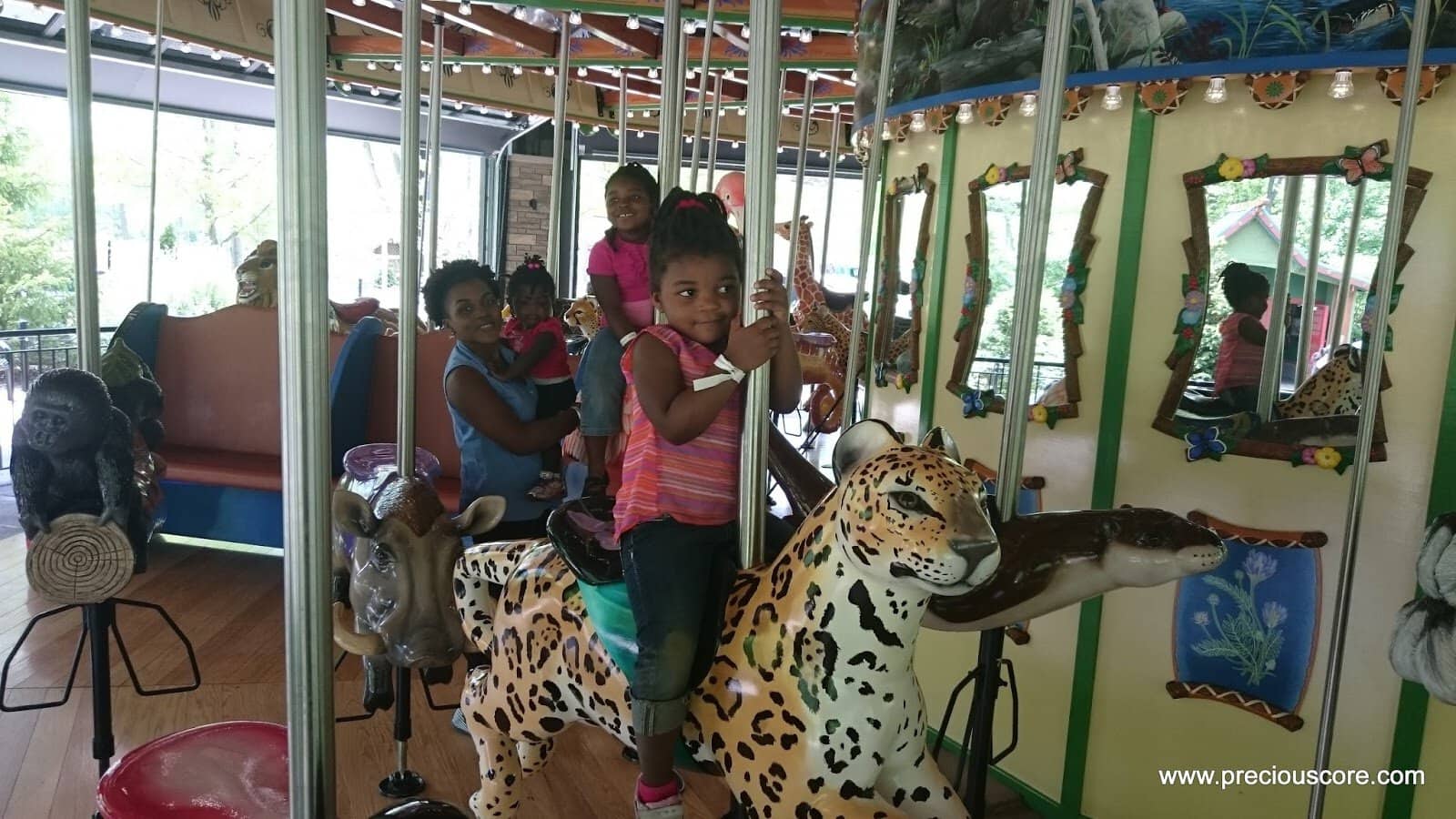 I thoroughly enjoyed the touch with nature at the zoo.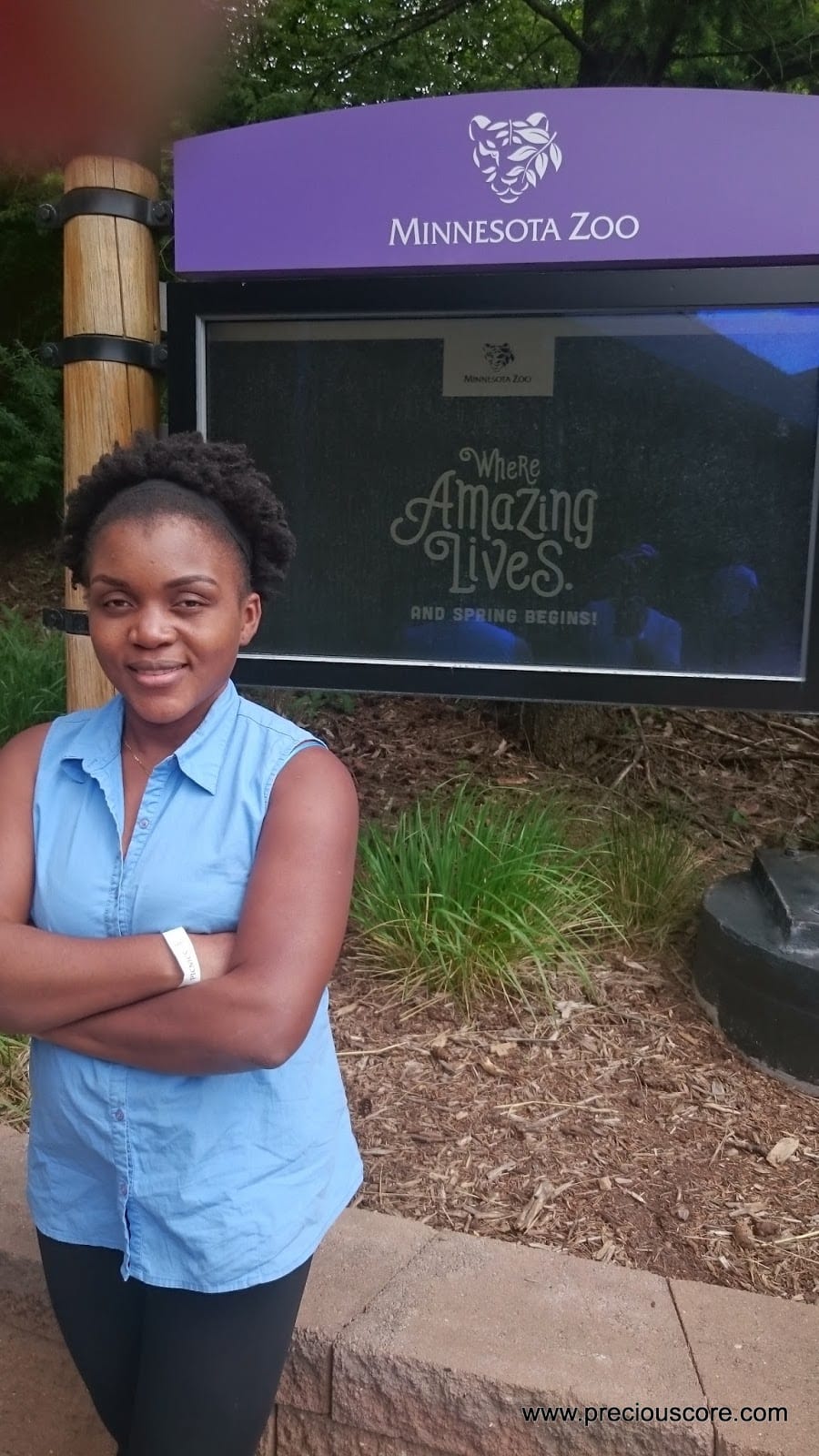 In other news, I filmed a whole new episode for my
YouTube cooking show
and the videos refused to play after. Isn't this temptation? Even the pictures of the food disappeared. Here I am after the show, thinking of how to deal with my scattered kitchen.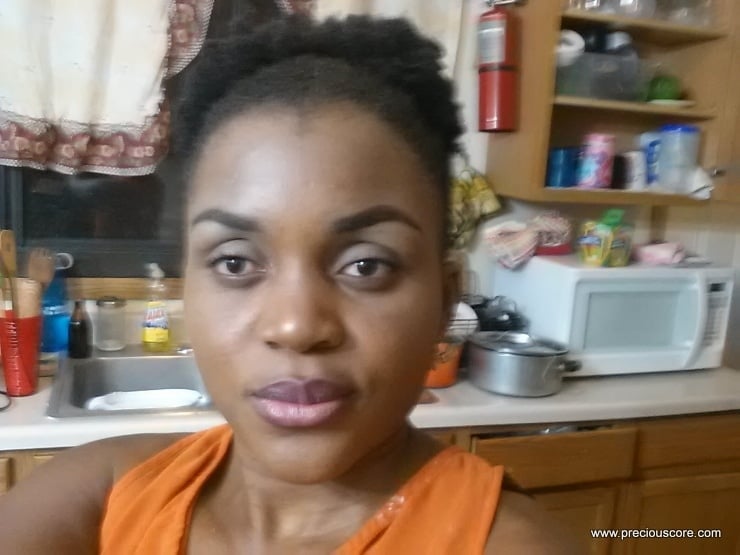 Meanwhile, church was A.W.E.S.O.M.E. It was a time of appreciating all the volunteers who have served diligently. The whole church was served ice cream. I saw men old enough to be my father licking on ice cream like there's no tomorrow. I'm always amazed at how both the young and old love sugar in this country. Back home, sugar is more like a kids' or women's thing.
My dear readers, I'll challenge you to take a moment to appreciate someone who has been awesome in you life this week. Thank you so much for always coming in here to read.
Love ya!