HOW MY HEALTHY EATING CHALLENGE WENT DOWN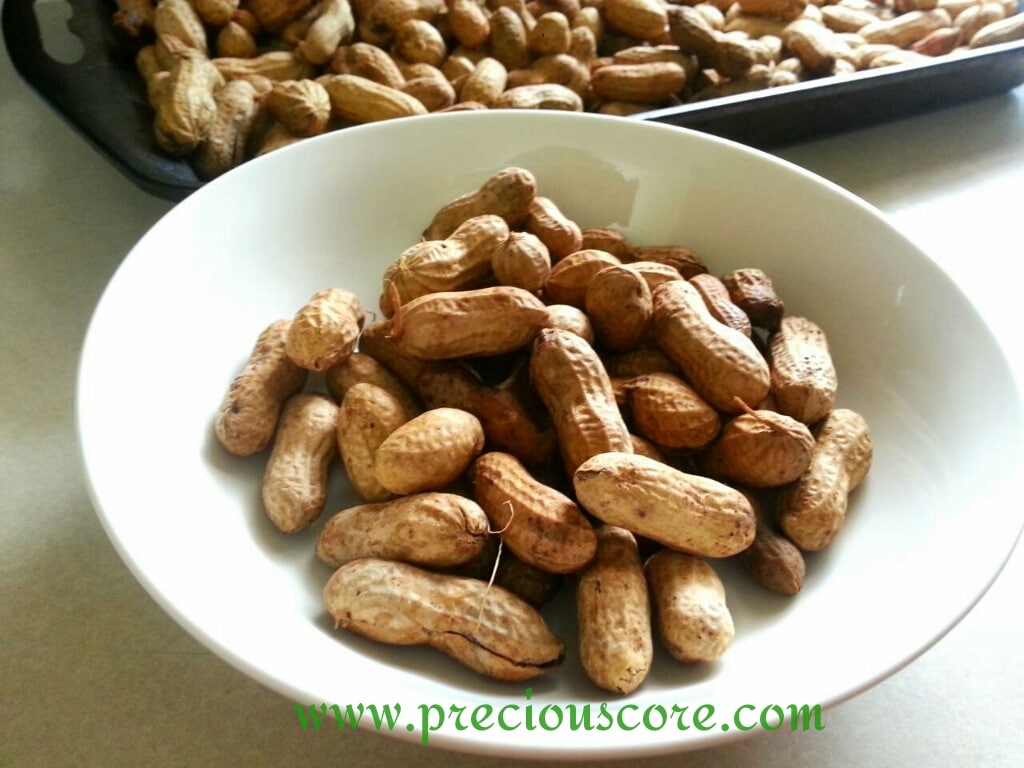 I snacked on these
I did a healthy eating challenge last week with fellow foodies in my Facebook group, Cameroonian Foodies. It was an interesting adventure. Not easy but so worth it! It was particularly exciting because a good number of us took part in the challenge. I already showed you some of the meals I had here. Now let me show you more.
Ogbono and okra soup with chopped spinach and very little palm oil.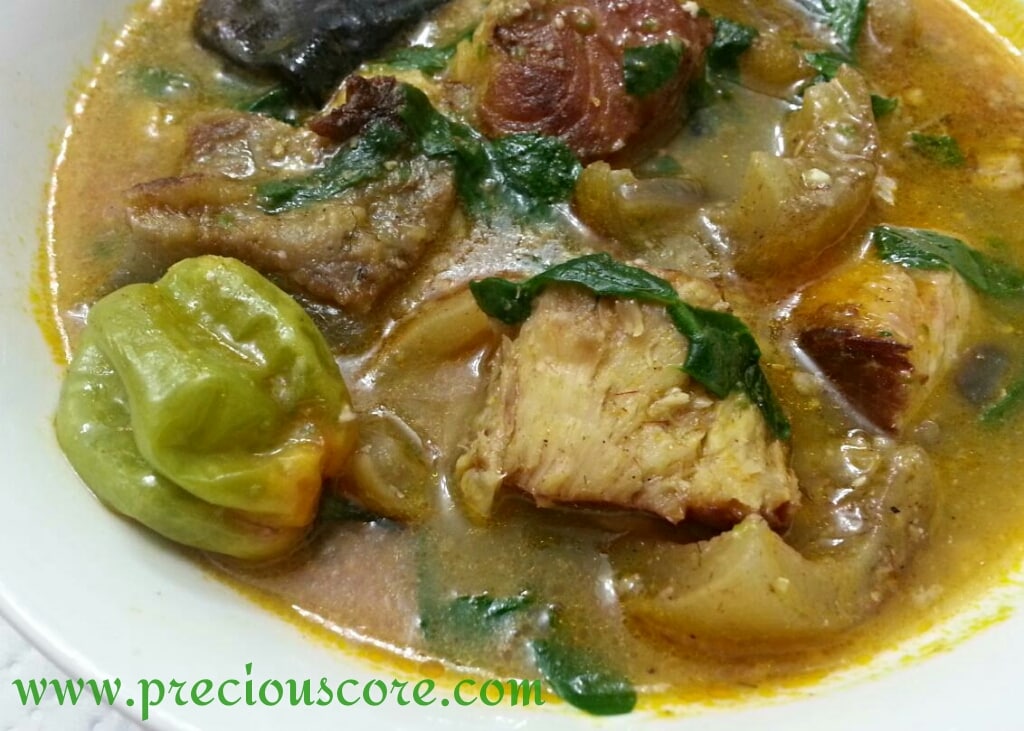 Oh so yummy pasta salad with a delightful Greek yogurt dressing.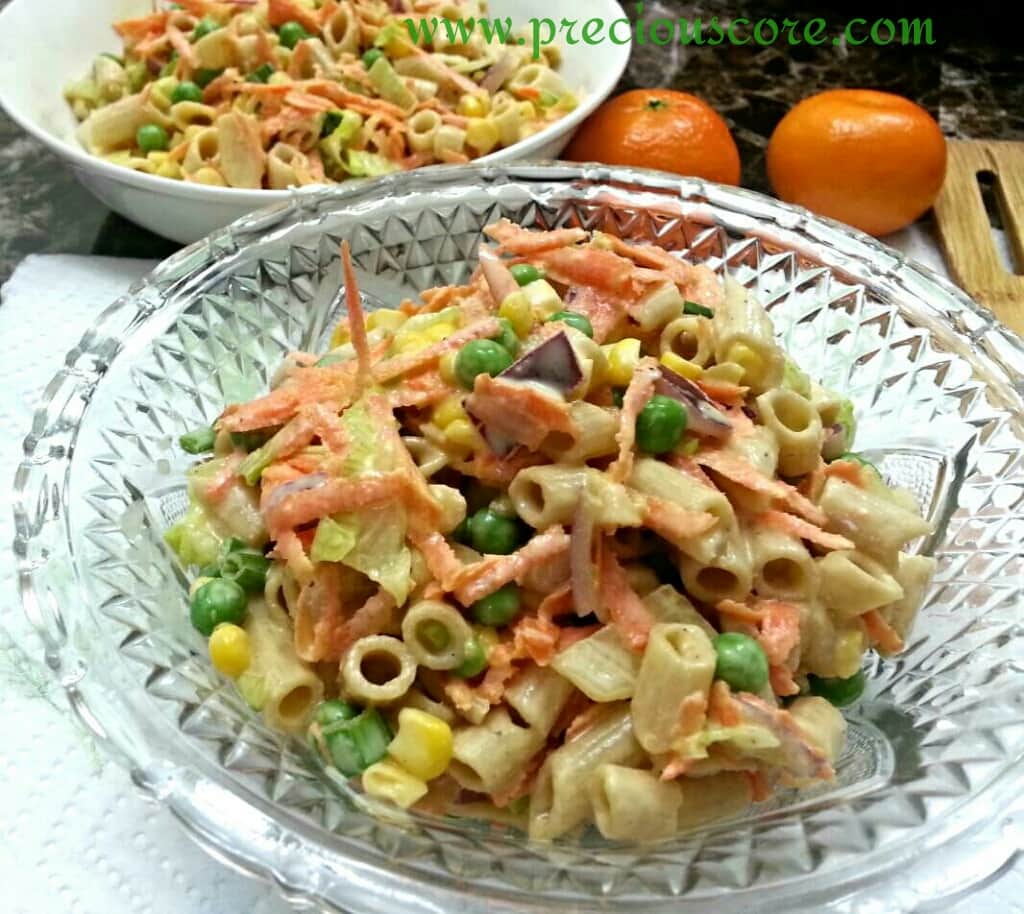 Whole wheat toast and guacamole… hmmmm yummm!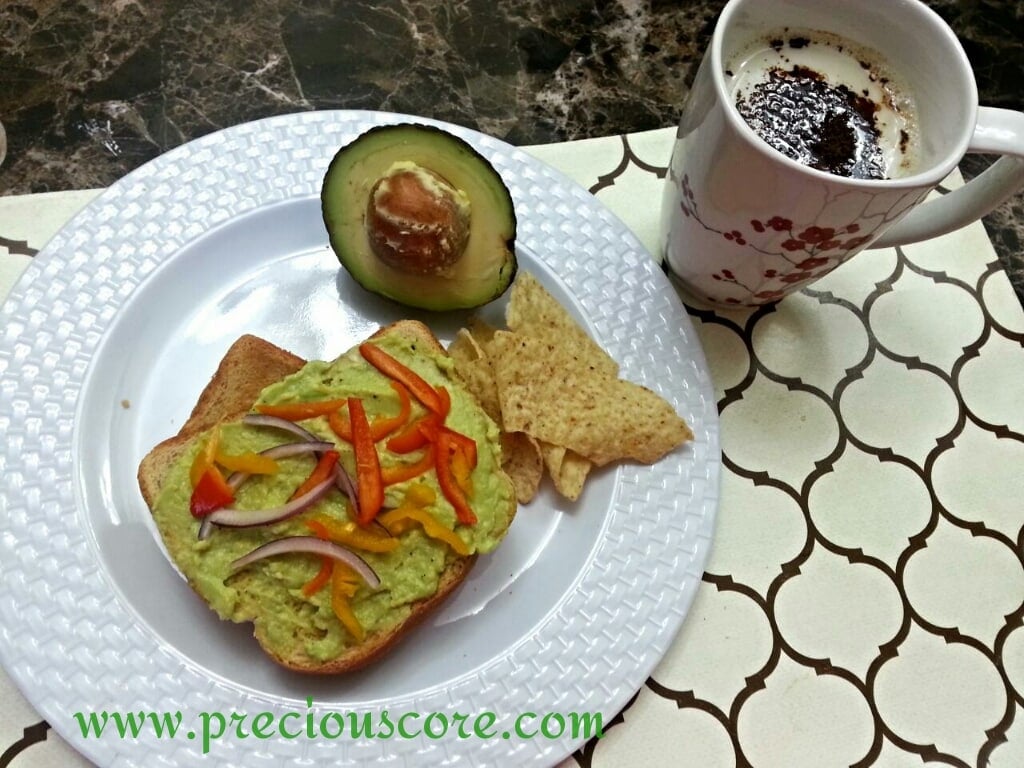 Whole wheat wraps.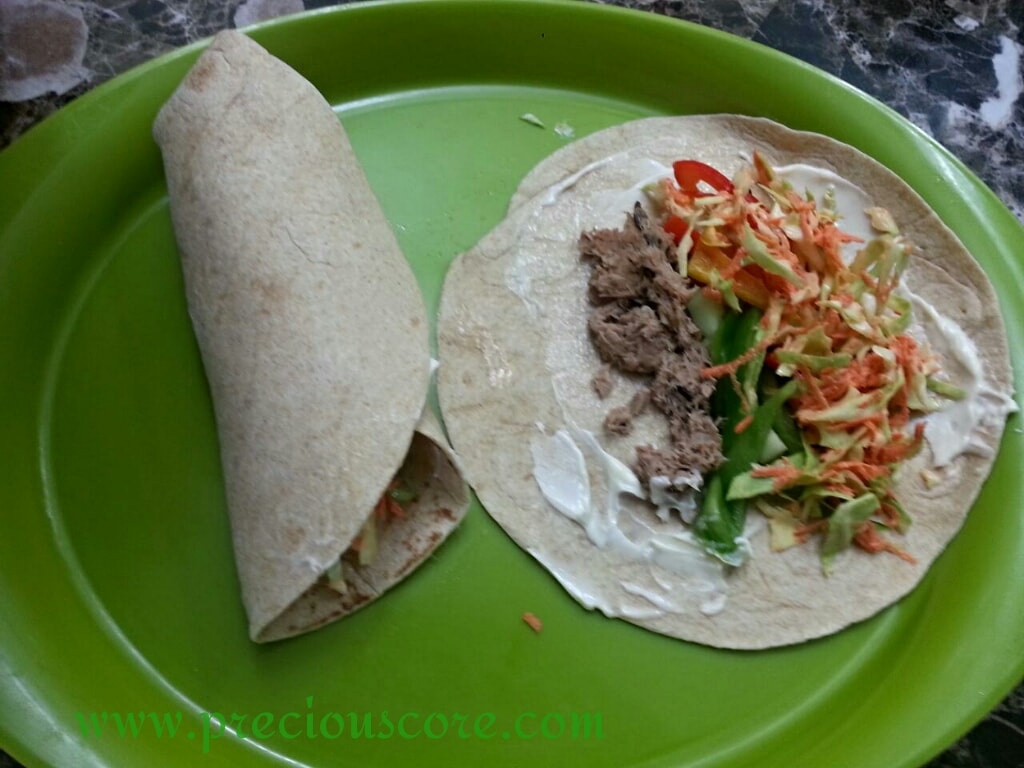 This is what I broke my clean eating 'fast' with. Accra/Akara Beans and delicious pepper sauce.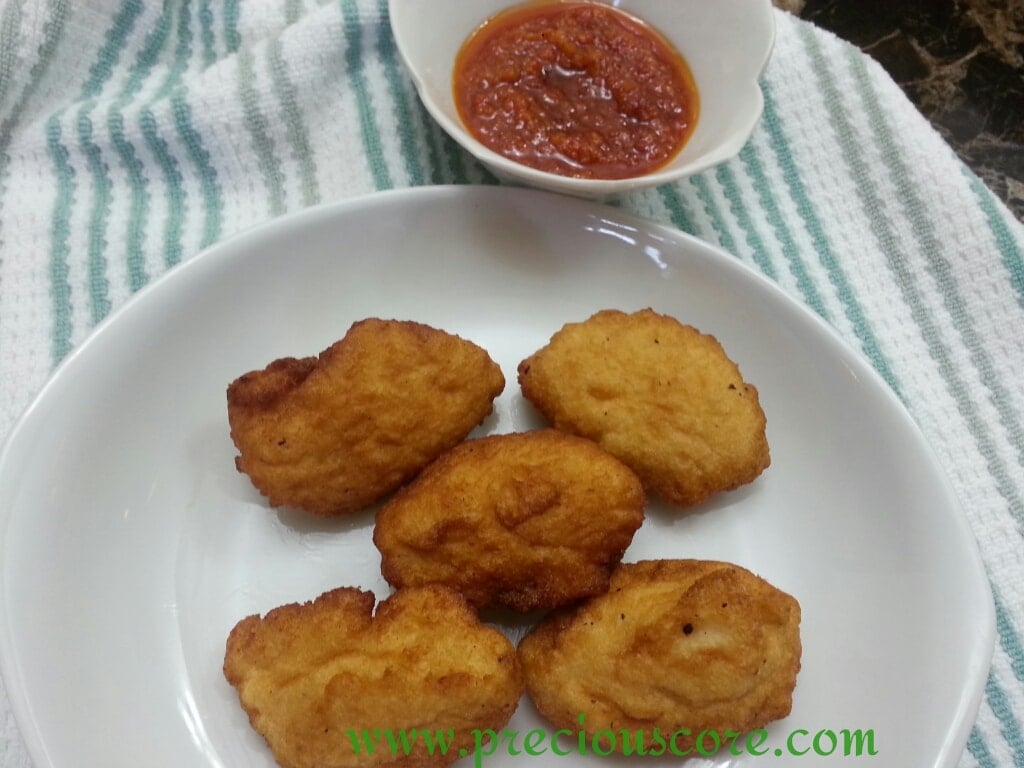 I enjoyed doing this challenge and it has spurred me to pursue healthy living more. Learning to eat healthy also entails a lot of discipline which I really love. My new staple is this fruity detox water. I will be drinking it for a long time because it is some sort of miracle-working water. I will keep enjoying all the good food life has to offer (what is life without food???) in moderation!
What about you? Are you passionate about eating healthy?