5 SALAD RECIPES YOU MUST MAKE
Published Aug 12, 2016
Updated Sep 17, 2018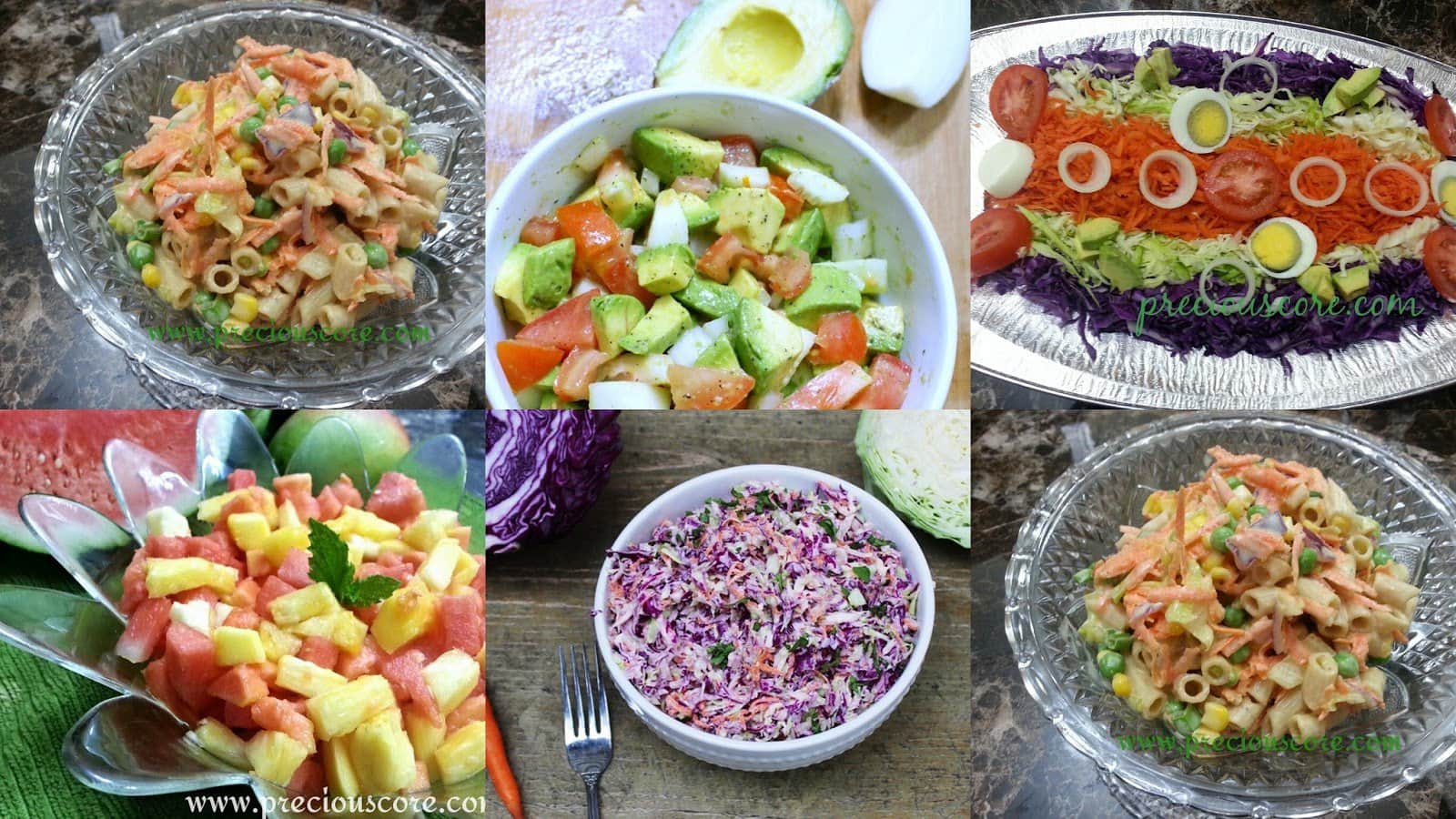 Salads come in various forms and tastes. Some are bland and boring while some are tasty and tantalising. The ones I'm about to show you fit in the latter category. They are a great way to get nutrients into your body while enjoying the experience. Double win! Enjoy these simple salad recipes!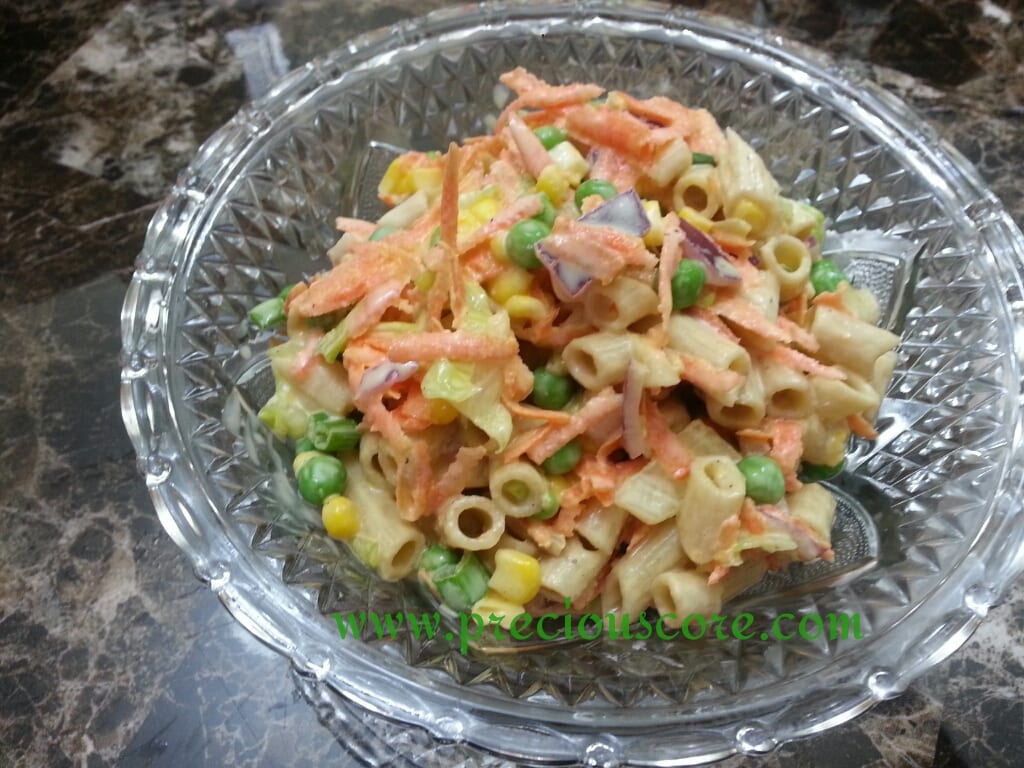 Whole wheat macaroni, veggies and a dressing made out of plain yogurt yet it tastes so good you'll feel like you are having a regular pasta dish. I title the post, "This pasta salad will make you live longer" because that's just what it is. A key to long life and salad happiness. Get the recipe 
HERE
.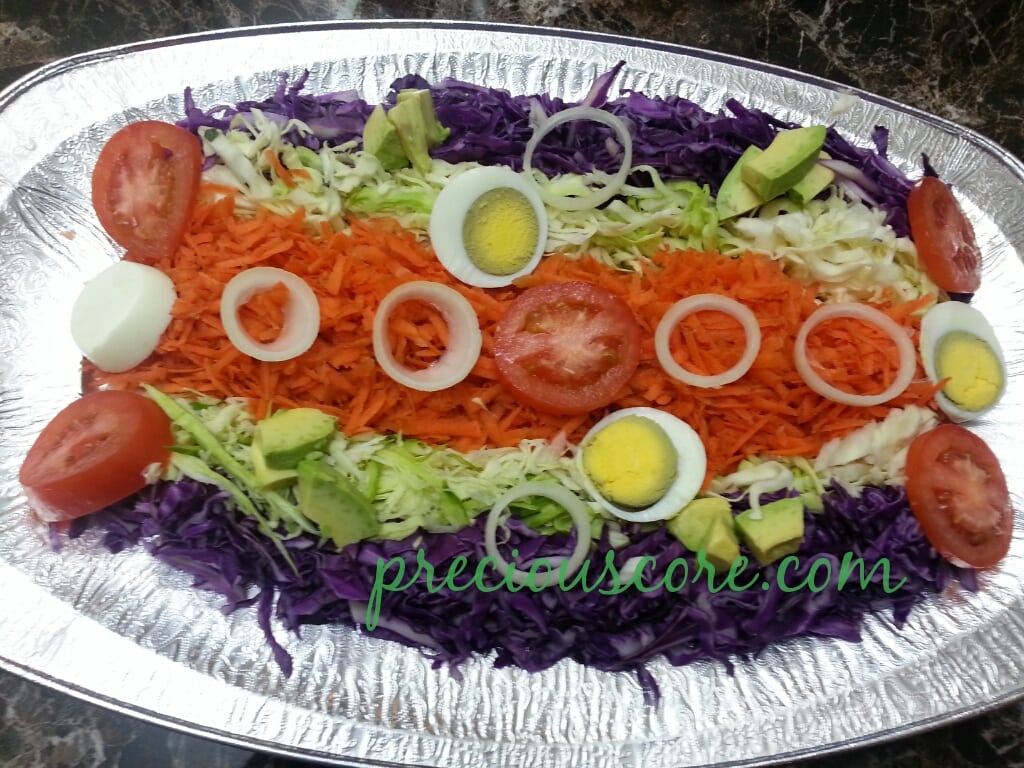 This is the way salad is done in Cameroon. Apart from the fact that it is visually appealing, the crunchiness of the veggies and creaminess of the dressing are to die for. Get the recipe 
HERE
.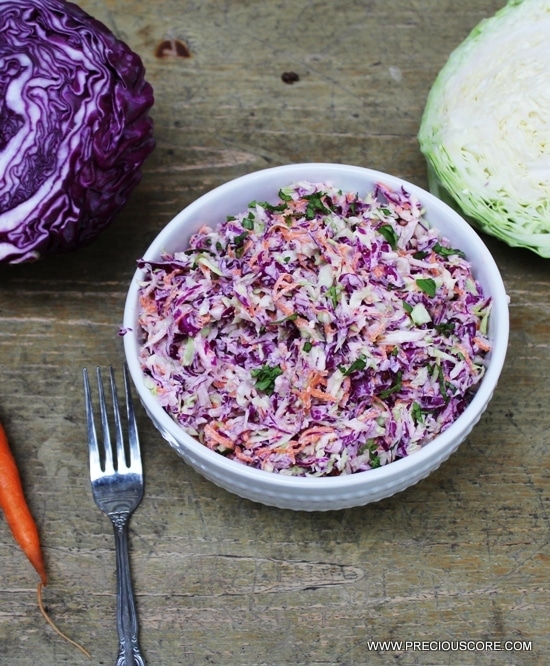 When there's a salad that even your toddler loves, then you know that salad is special. It is the perfect vegetable marriage of cabbage and carrots. Simple to make yet it creates a pleasant dining experience. This is a perfect side for barbecues or picnics. Get the recipe 
HERE
.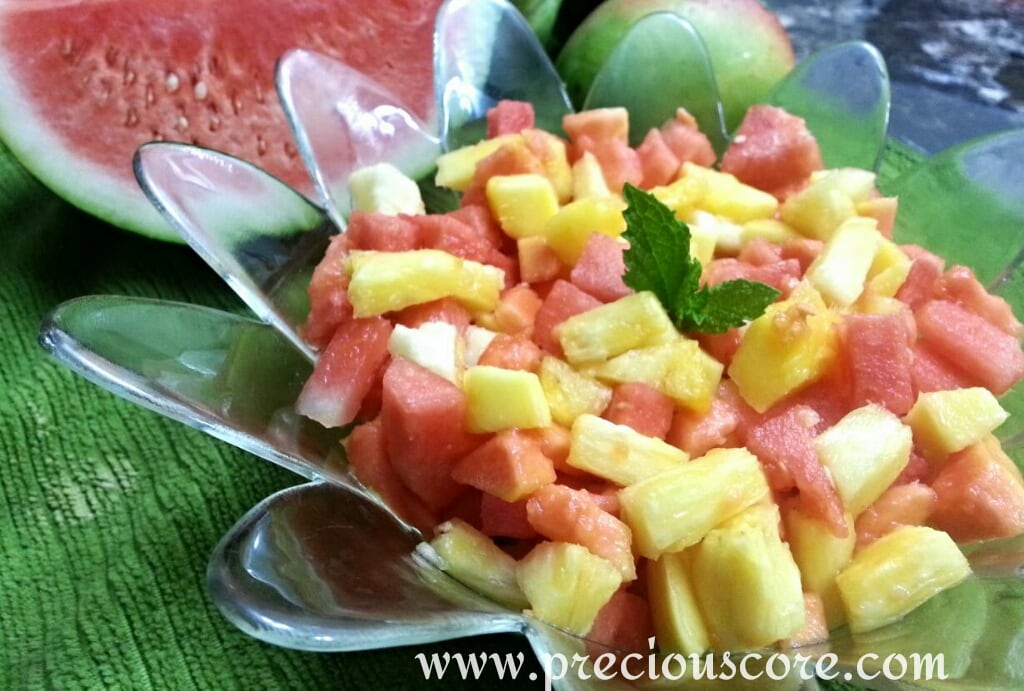 This is fruit salad oozing with all the goodness from the tropics. It is so good, I want to eat a big bowl everyday. Easy breezy recipe 
HERE
.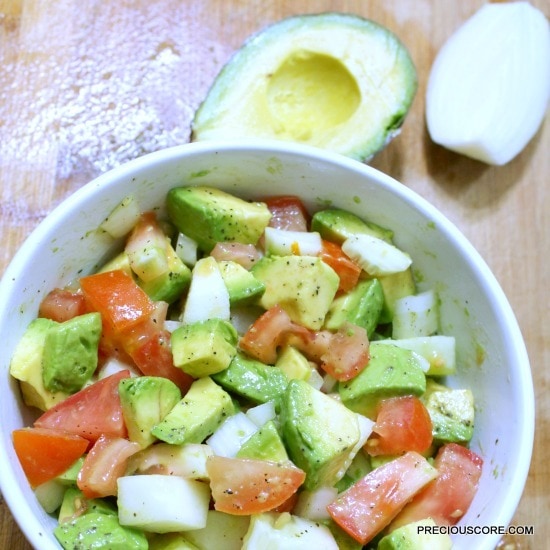 Ahhhh my most recently posted salad recipe. It is simple, crunchy and creamy. It is good for your waistline and good for your heart. Recipe 
HERE
.
These simple salad recipes should get you making some delicious salads in no time. If you plan on trying any of them, leave me a comment too. Enjoy your salads!