A Honeymoon that Lasts Forever
Published May 05, 2014
Updated Apr 27, 2017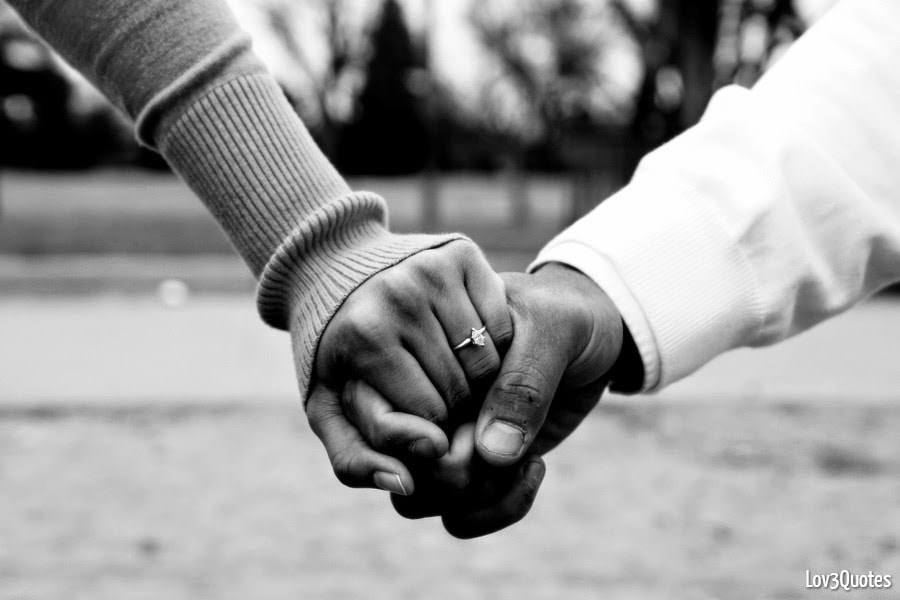 Joan and James were deeply in love when they tied the knot.There was overflowing joy at their wedding ceremony. Family, friends and well wishers beamed with smiles as they witnessed them take their vows. It was indeed a celebration of love. Continue reading…

Fast forward to three years later, the once drunk in love couple are now drunk in bitterness. The love they had for each other has faded away and they are only bound by their baby girl.
That is a typical path a lot of marriages follow and it is quite unfortunate. It is not supposed to be so! The Bible says the path of the righteous shines brighter and brighter until fuller day. It means, if you have been married for ten years, you should be more in love now than you were during your honeymoon. Your love life should only get better.
However, many people only experience bliss in their relationships in the early stages. Later, it becomes a normal loveless union or a mere contract. The woman you once called 'honey' now turns out to be basically the mother of your children. The man you always dreamed of gradually becomes your mainly co-parent.
Unfortunately, many people have settled for the idea that the initial bliss in a marriage has to die out then you settle for a passionless relationship. Therefore, there is this common rhetorical question in Cameroon, "Na new married?" which is often used to refer to longtime couples that appear to be still very much in love.
On the contrary, that initial period during which you were bubbling with love for each other should be the least love you will give out. As the years go by, as you know your partner more, you should choose to love more above all differences you may have.
At the beginning of your relationship, perhaps falling in love came naturally. You did not work for it. But to stay married, you will have to walk in love and walking in love requires hard work. Having a lovely marriage is a conscious effort not an automatic occurrence.
Go back and read 1 Corinthians 13 and you will see that love is not that attraction you felt at the beginning. It is a decision you make and this decision is not easy. It is labor!That is why the Bible talks about your "labor of love".
A blissful marriage is not one that is void of troubles. Every relationship has its challenges. What matters is how you handle these problems. "Many waters cannot quench love, neither can the floods drown it." (Song 8: 7) When troubles come, stick closer to your spouse because two are indeed better than one (Ecclesiastes 4:9).
Whether you are married or plan to be married, choose to have a honeymoon that lasts forever. Yes, your spouse can still give you butterflies even after a hundred years of marriage. Lol! It begins with a decision, it begins with you.
If you have a blissful marriage, share your secrets to success down in the comments section. If you are still single but are looking forward to an everlasting honeymoon, do not forget to share your strategy too. If you have any question, drop it below and I will readily respond.
To honeymoons that last forever!