EASY HOMEMADE PIZZA!
Published Mar 12, 2016
Updated Apr 27, 2017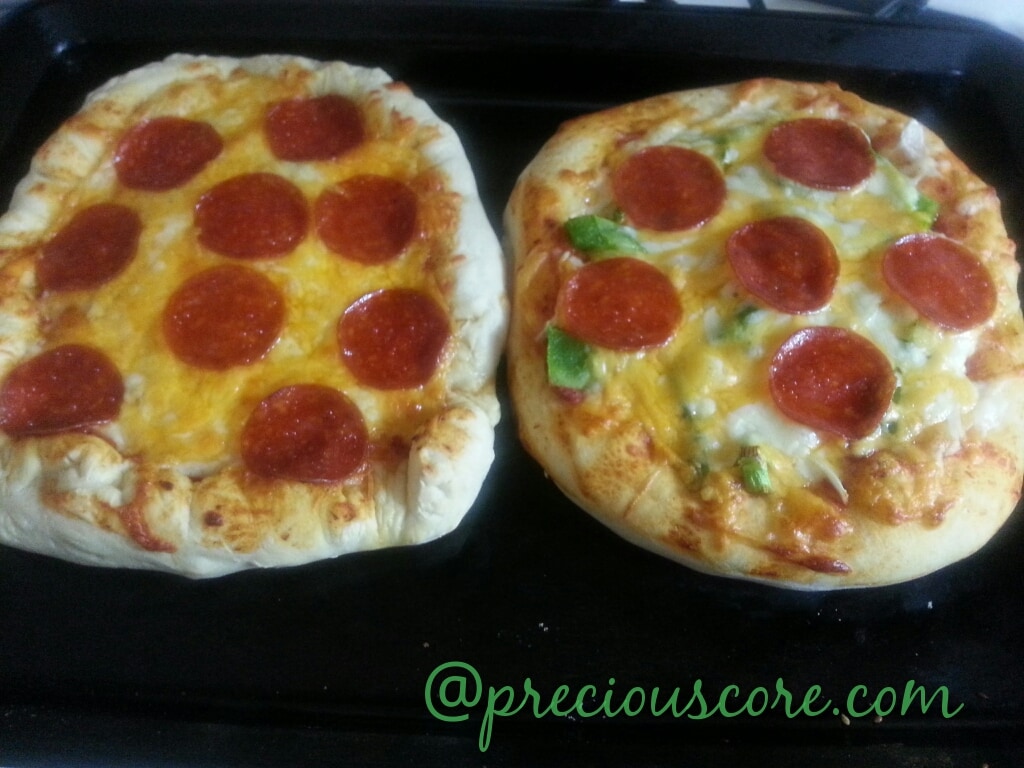 What if I told you that you could make really delicious pizza in your own kitchen? Okay, here we go: Mama, Papa, you don't always have to go somewhere to get pizza. Pizza can be made at home. The best part is it is so easy!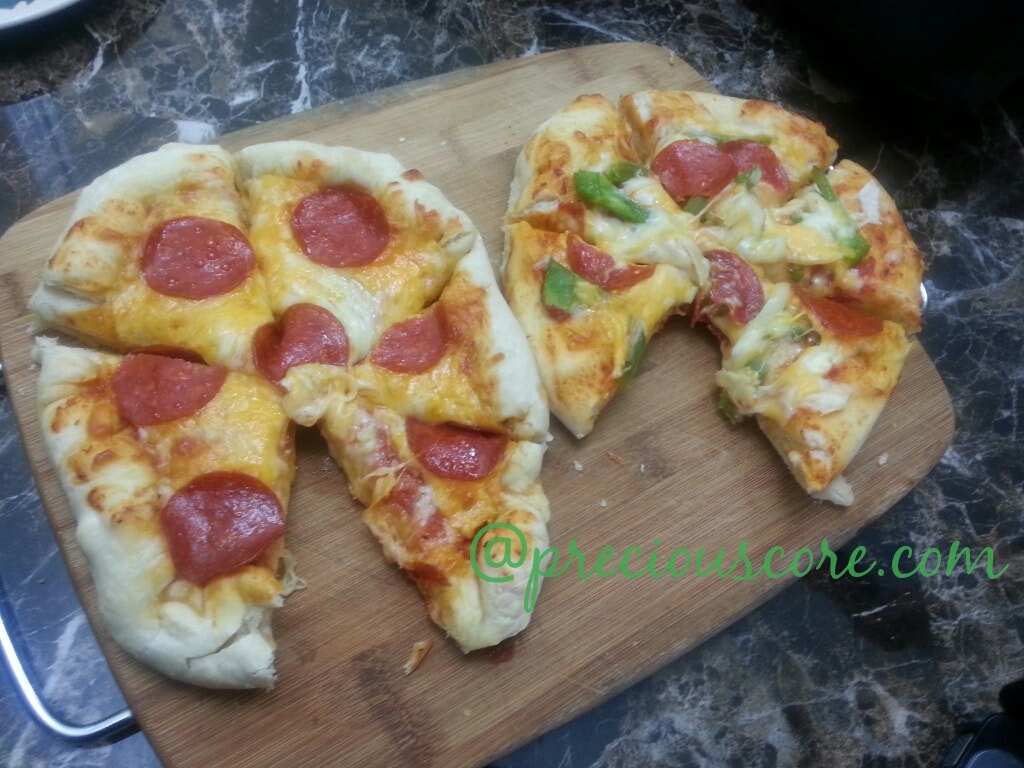 My girls love homemade pizza to Ntarinkon hill and back. Whenever I make it, there is jubilation in the house. And by jubilation I mean eating till there is no space left in their tummies and heaping praises on me: "Mommy, you are the best cook ever!" Hah!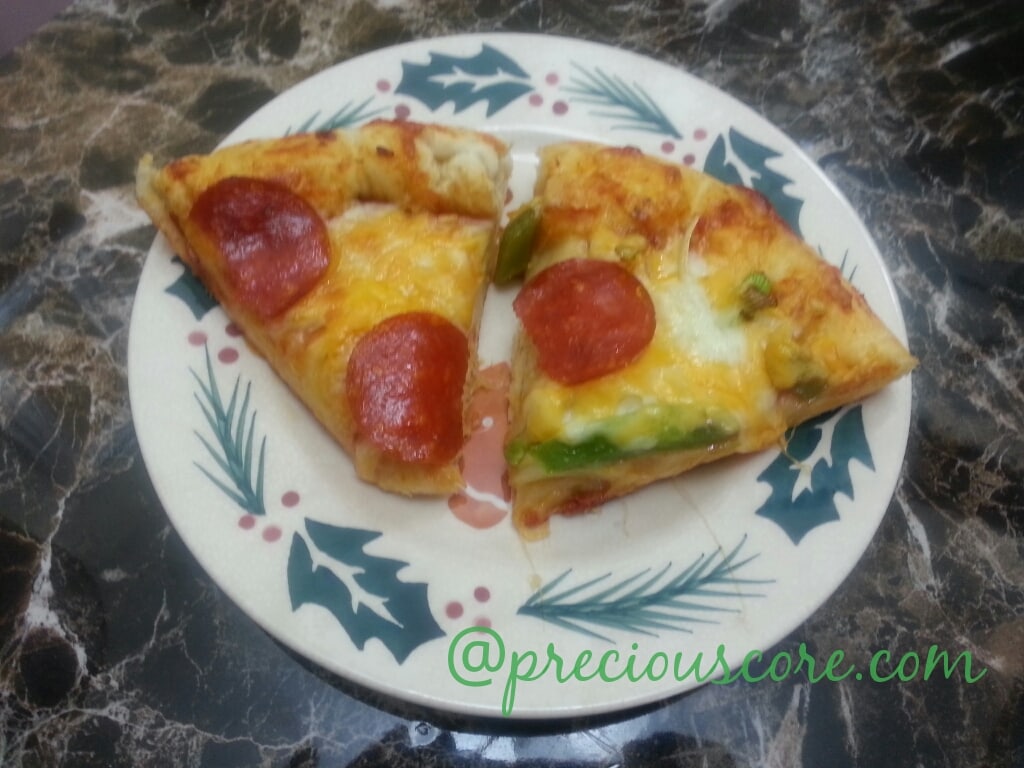 Mr N is no exception. He prefers his loaded with veggies. A slice of this and our marital problems are all gone.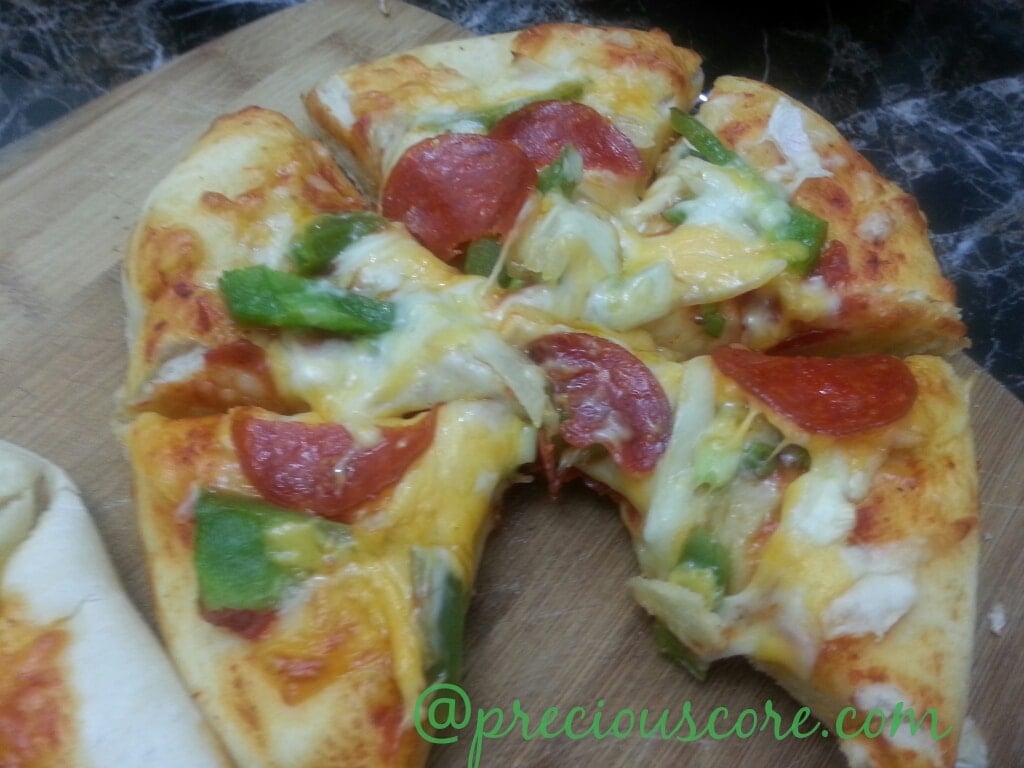 Let's make some!
EASY HOMEMADE PIZZA RECIPE
Prep time: 1 hour
Cook time: 20 minutes
Total time: 1 hour 20 minutes
Yield: 2 medium-sized pizzas
Ingredients
2 cups of flour
1 teaspoon yeast
1/2 teaspoon salt
1 tablespoon sugar
3/4 cup of warm water
1 tablespoon extra virgin olive oil
2 cups of shredded cheese (mozzarella and/or cheddar cheese)
For the sauce, you'll need
1 cup of tomato paste
1 teaspoon of minced/chopped garlic
1 tablespoon of chopped onions
A pinch of sugar
Salt to taste
1 tablespoon chopped parsley
Optional ingredients to add depending on preferences:
Pepperoni
Sausage
Shredded chicken
Bell peppers
Ripe olives
Diced meat
The possibilities are endless!
To make the dough:
Put yeast and warm water in a bowl and let it activate for about 3 minutes. Add in flour, sugar, salt and olive oil and mix until you get a nice stretchy dough. Transfer your dough to a floured working surface.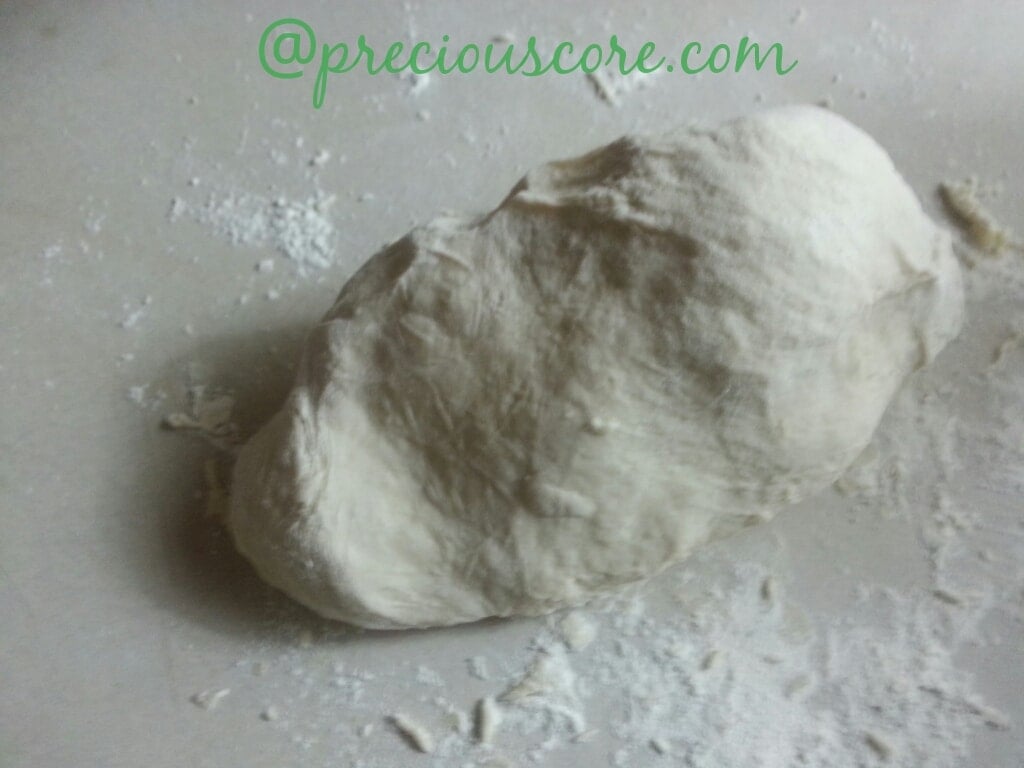 Kneed it for a while then oil a bowl and place dough in.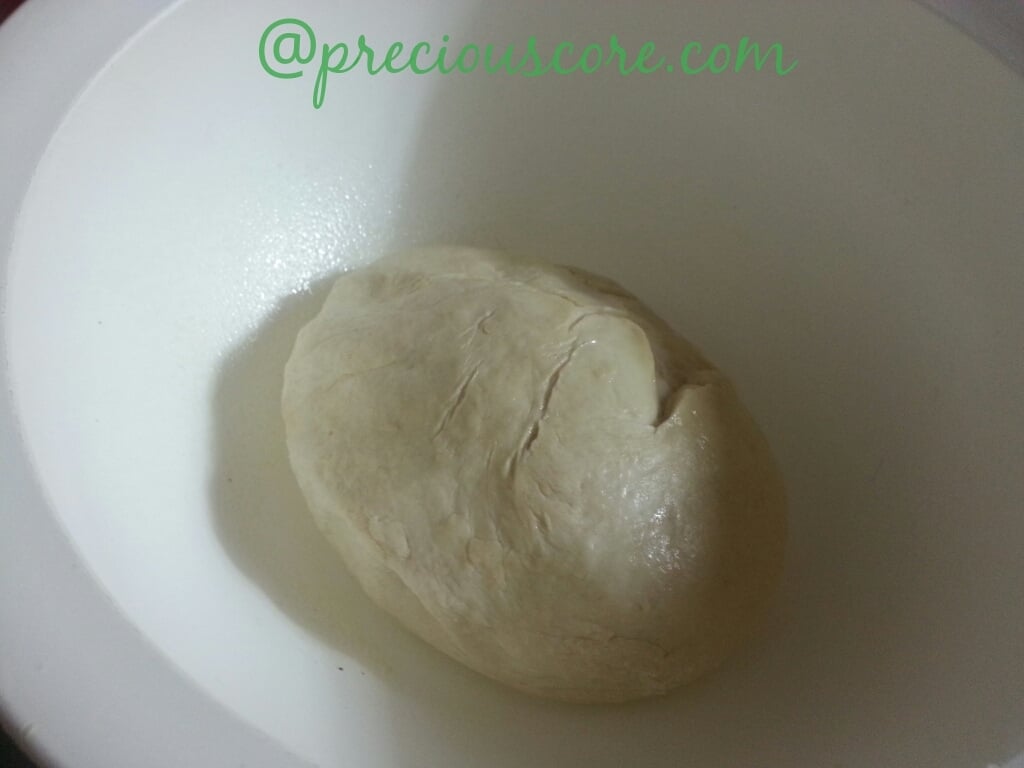 Cover with a plastic wrap or kitchen towel and leave it to rise in a warm place. I left mine to rise in my microwave oven. The microwave oven was turned off.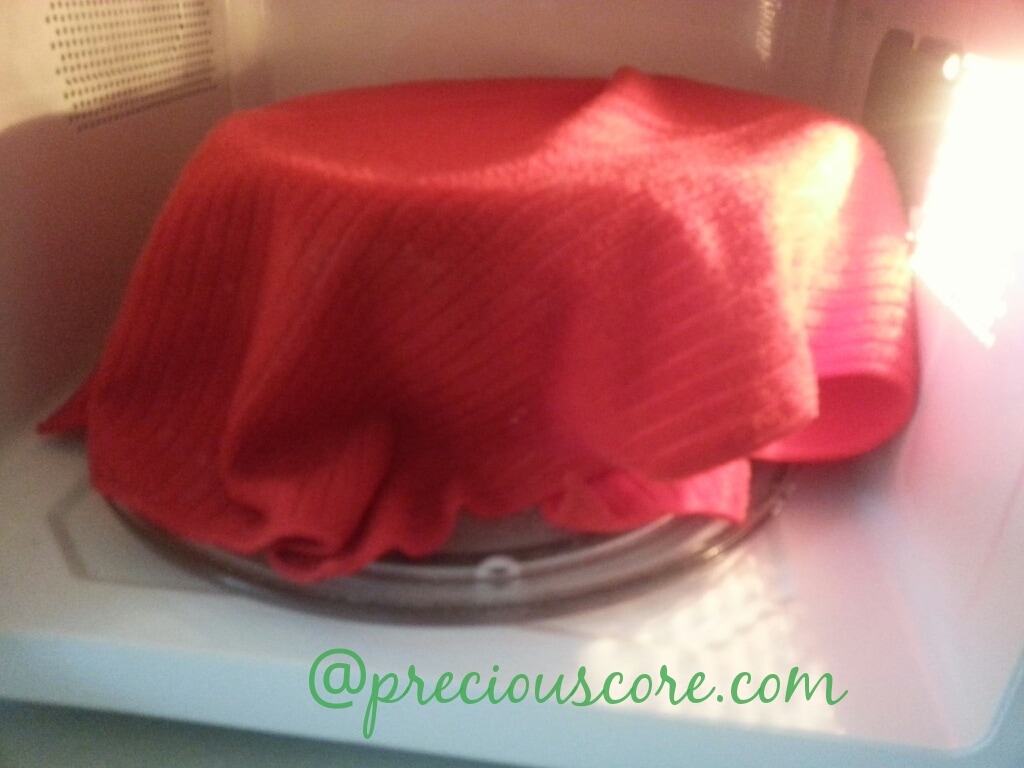 While dough rises, make the sauce. Simply mix together all the ingredients for the sauce together with a tablespoon of water. Place in a small pot and let them simmer together on medium heat for about 5 minutes.
Let's get back to the dough: After about one hour, the dough must have doubled in size.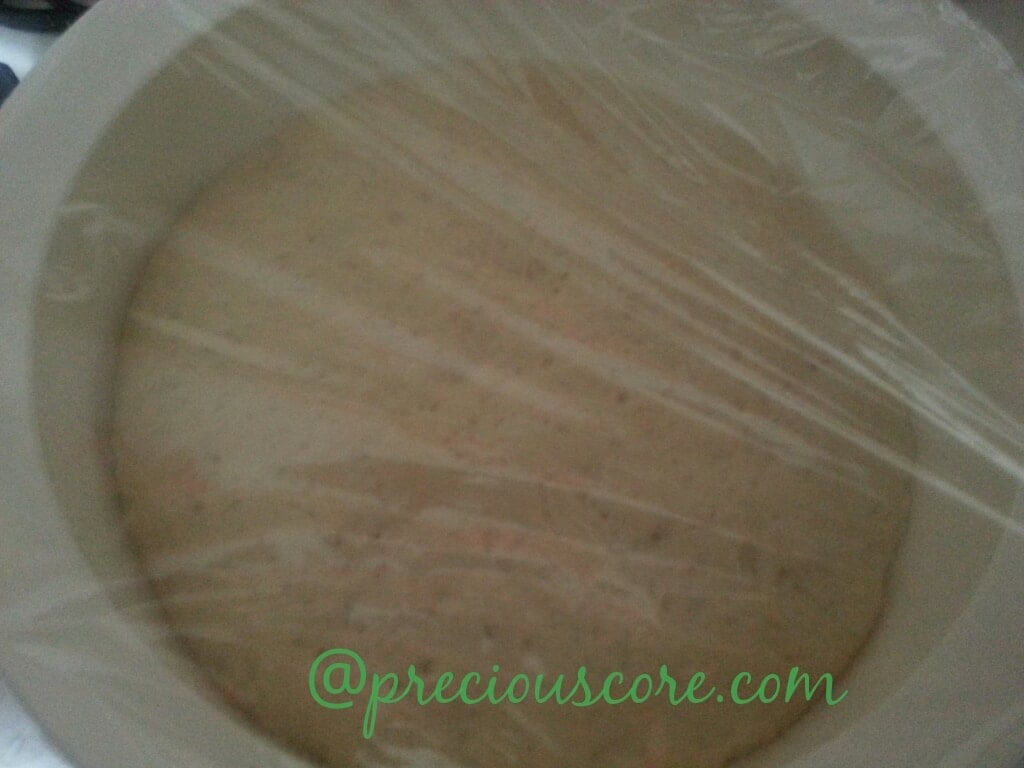 Punch in order to deflate.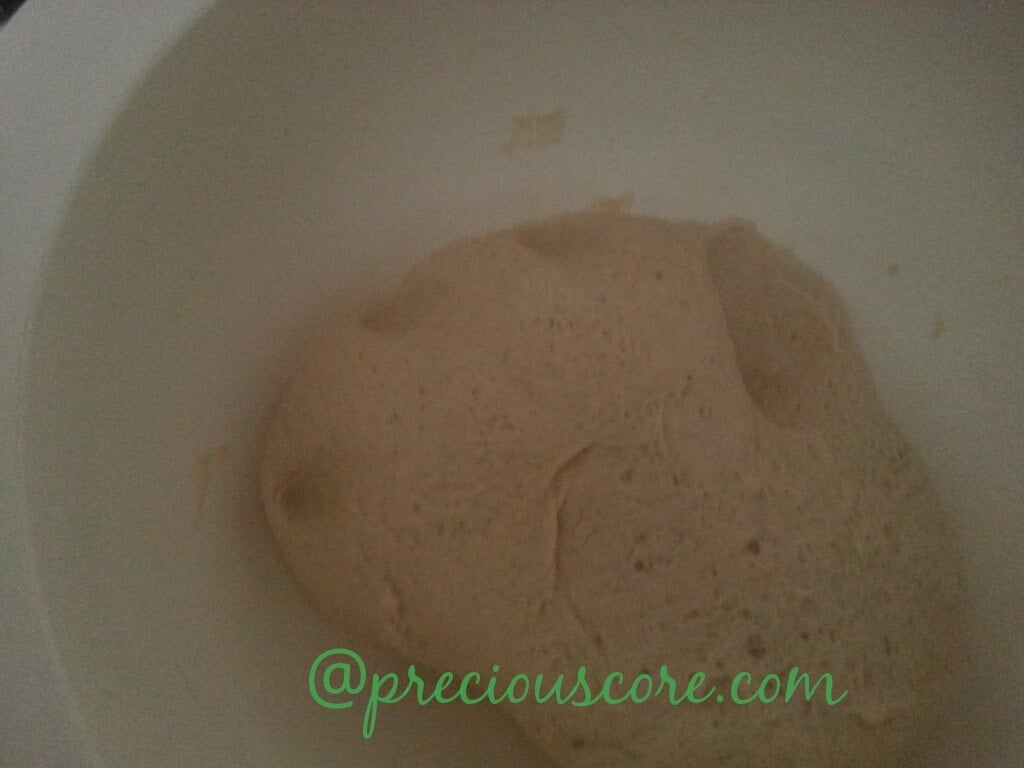 Place on your work surface and cut into two equal halves.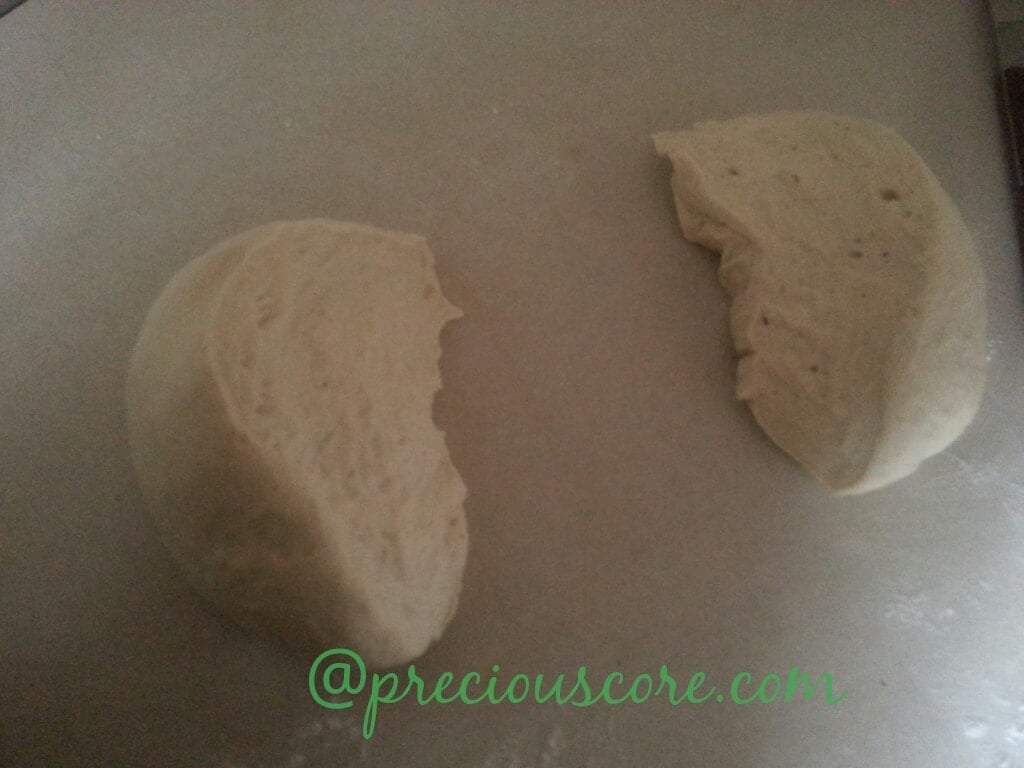 Take one half and form an oval with it.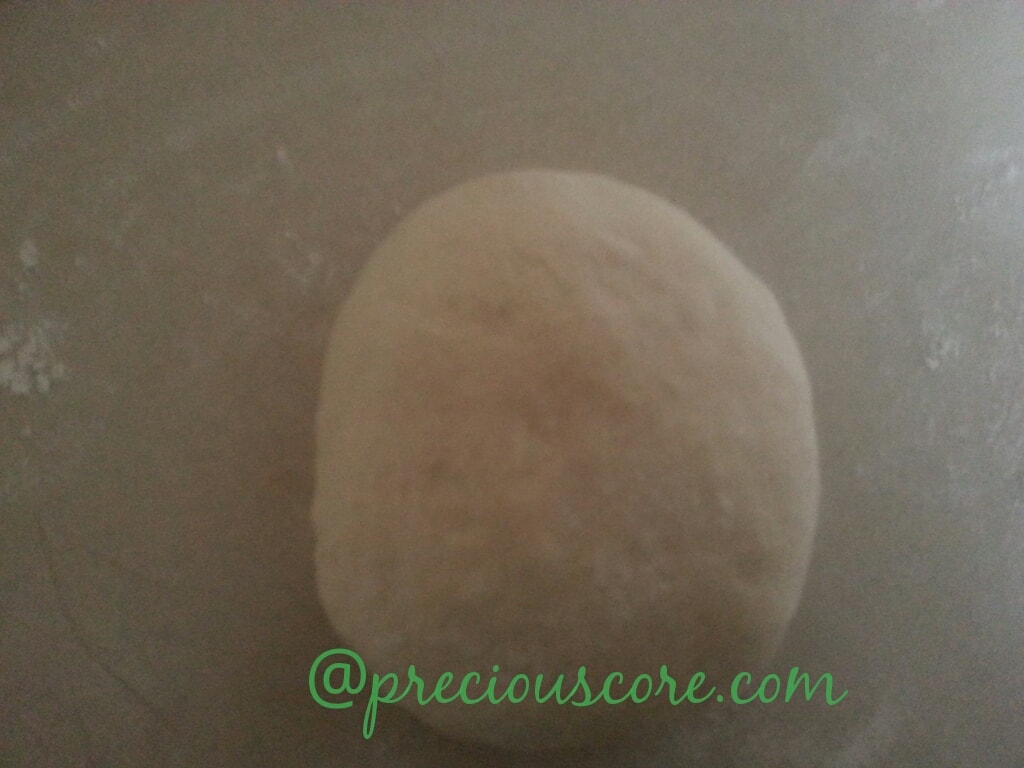 Use a rolling pin to roll it into a circle as much as you possibly can.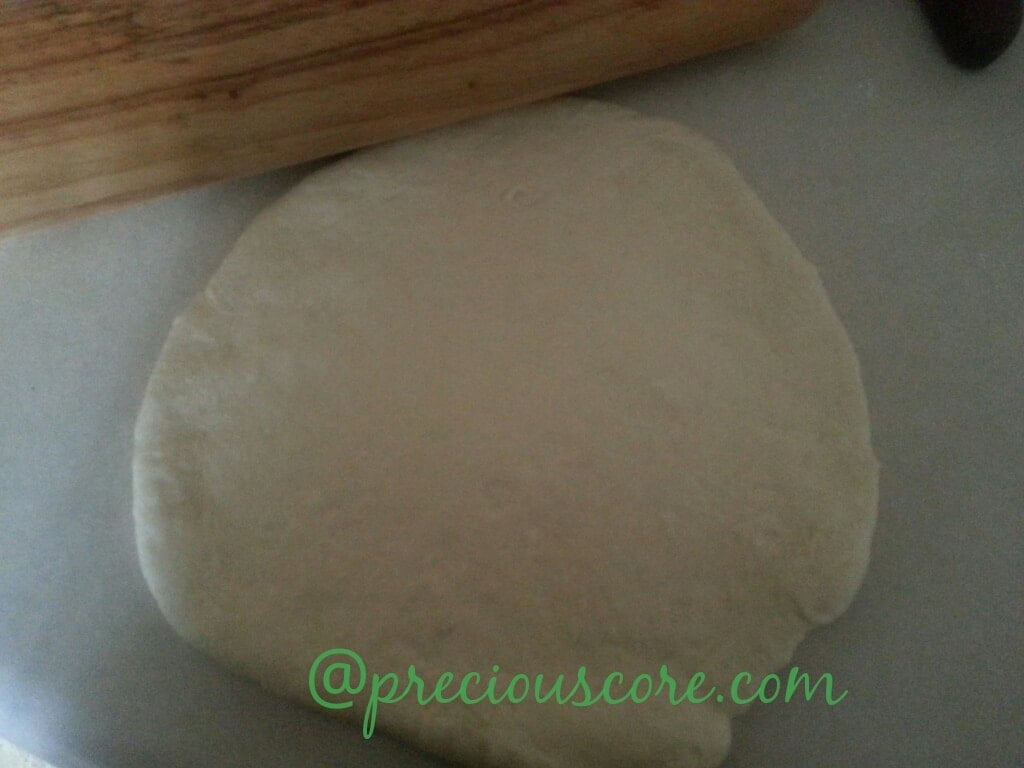 Place your circles on a greased baking sheet.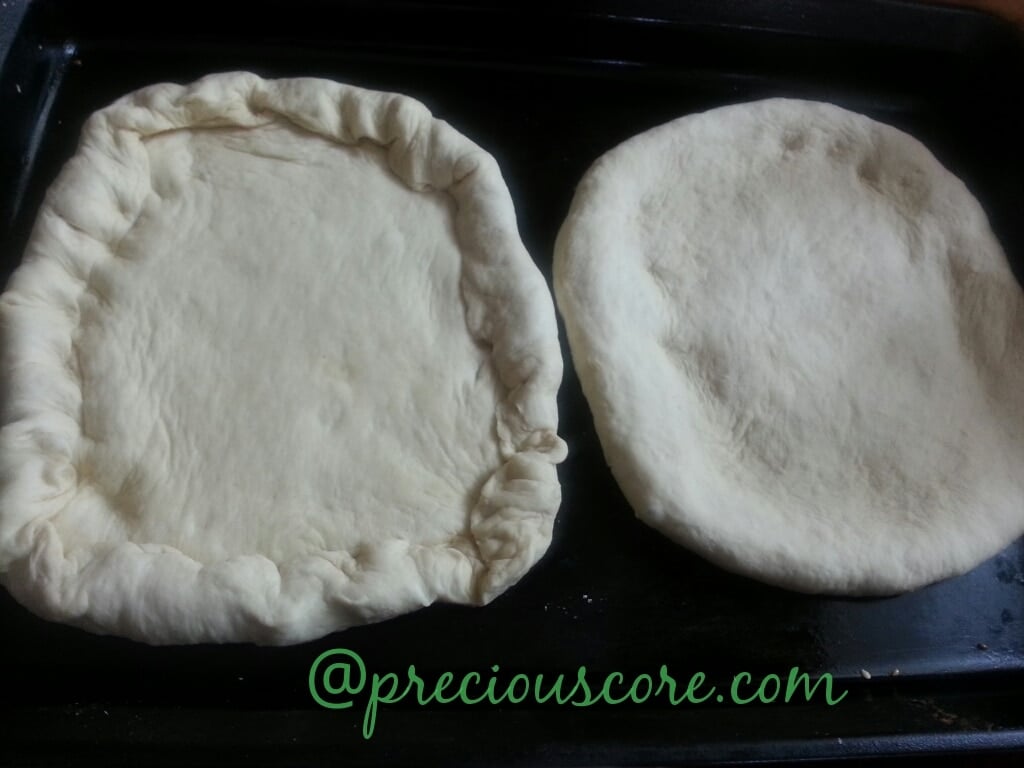 Put on some of your pizza sauce.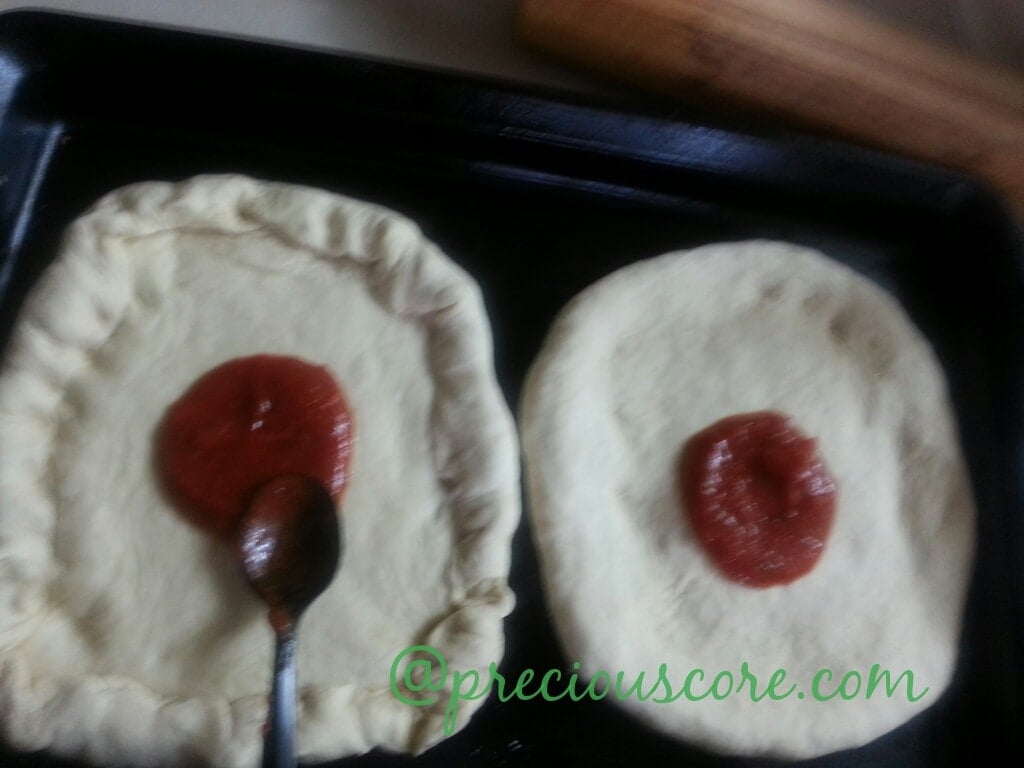 Hah! I wish I could speak some 'Italiano' right now. Or what language do they speak in Italy again? Rub that sauce all over your dough. You can put as much or as little as you want.
If you are using veggies or other toppings, here is the time to add them. I sliced some green bell pepper and onions and added to one.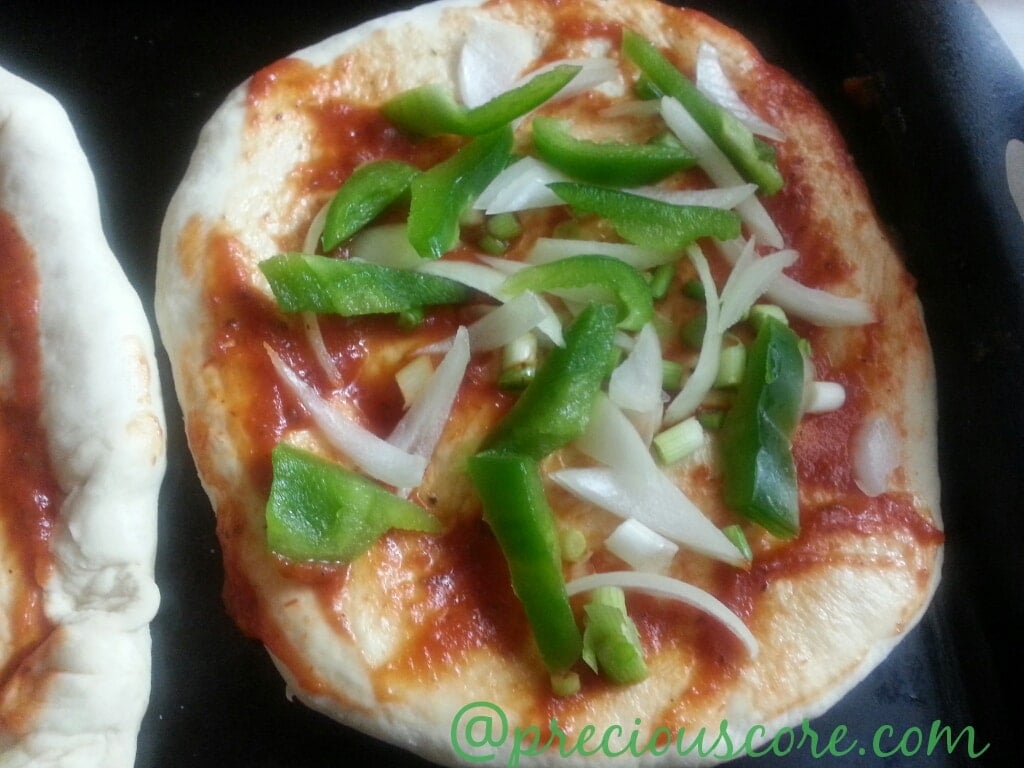 Now put on your cheese. It should be grated.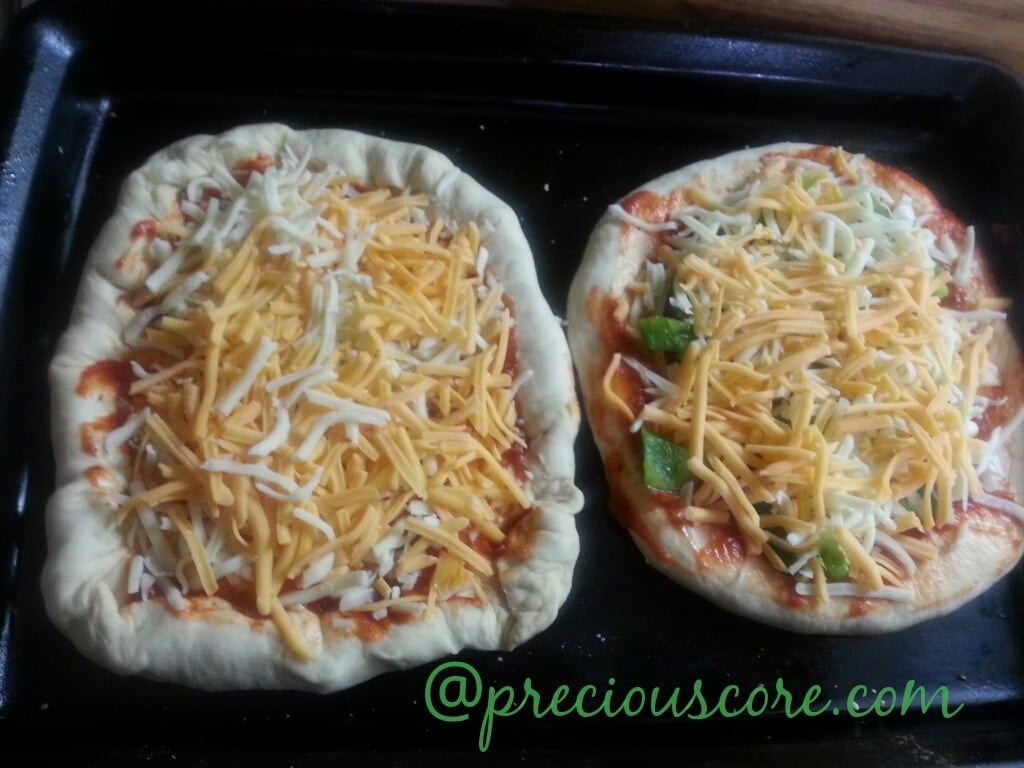 If you are using pepperoni, add on top.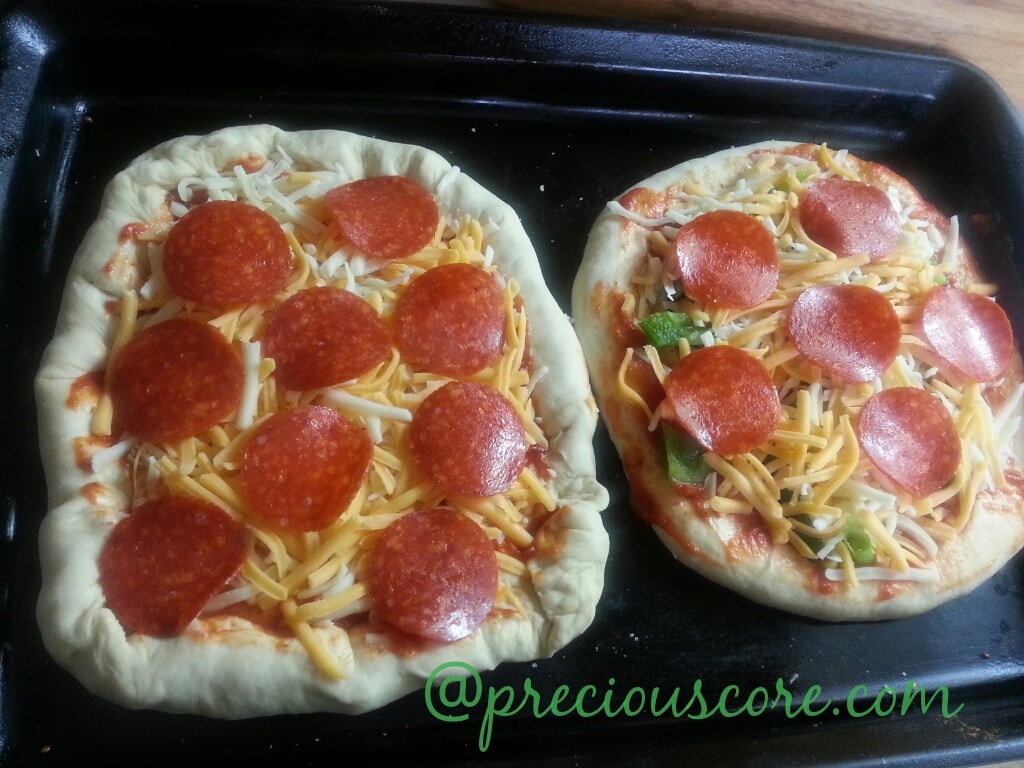 Bake in a pre-heated oven at about 350 Degrees Farenheit until cheese is melted and dough is slightly brown.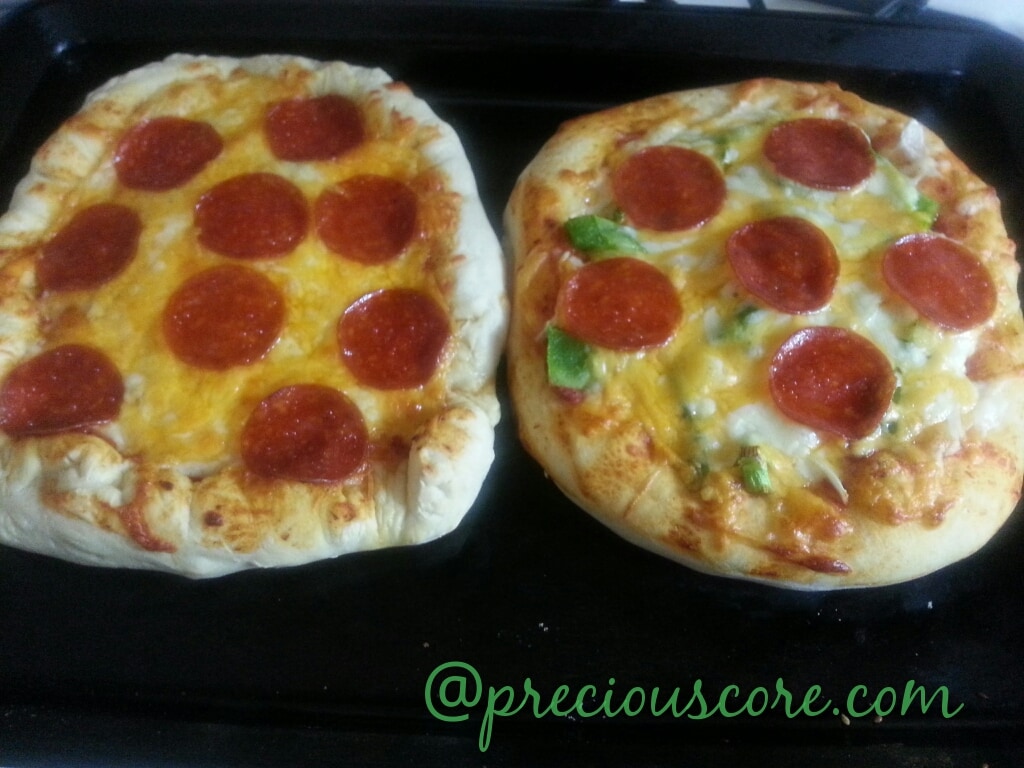 Note: If you live in a place where raw cheese is not commonly sold, check the high-end supermarkets and you should find different kinds of cheese like cheddar and mozzarella there.
Love ya!