FIVE LITTLE WAYS TO MAKE A MARRIAGE STRONGER
Published Apr 17, 2016
Updated Apr 26, 2017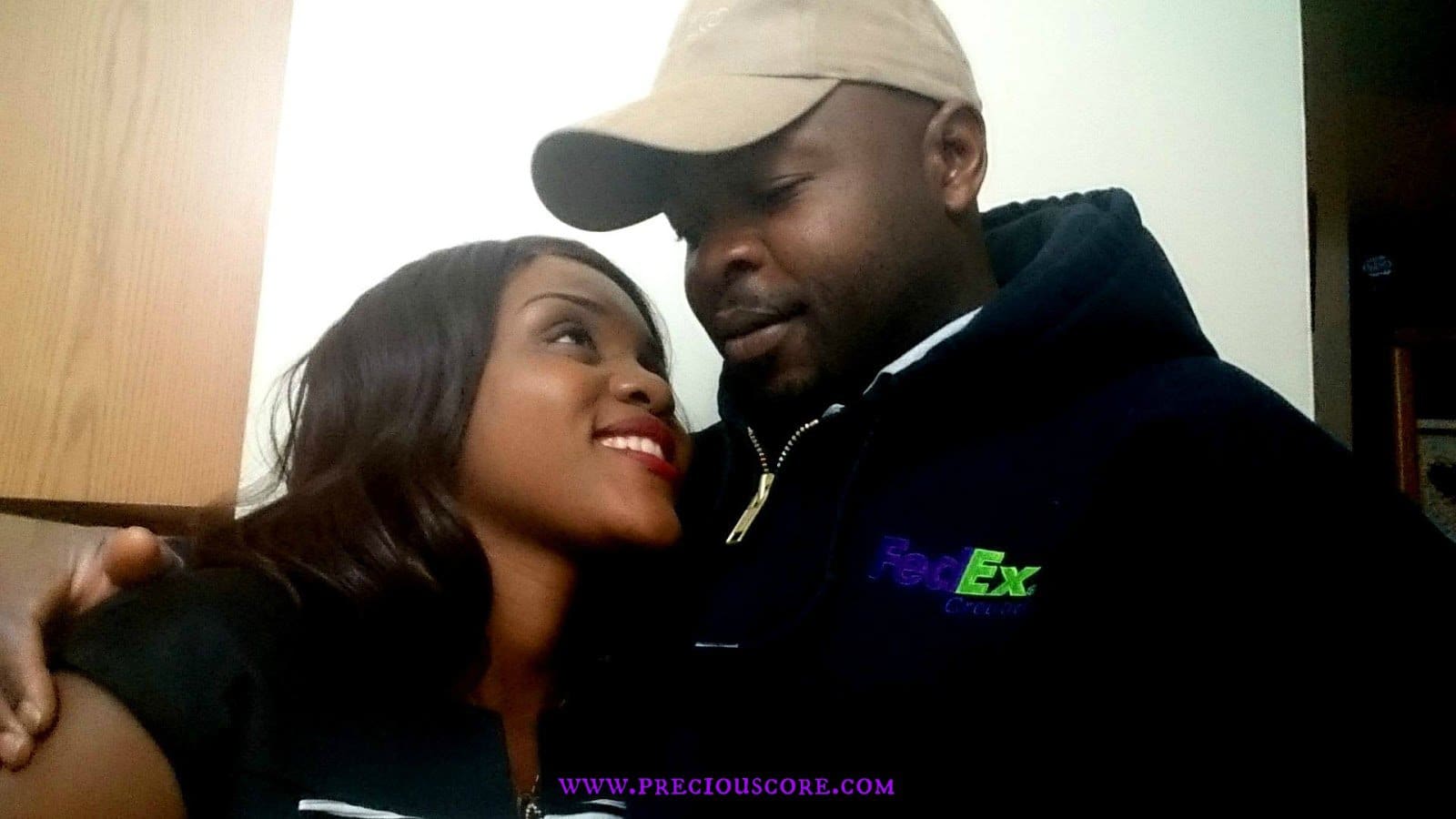 Marriage has seasons. In some seasons, you are all lovey dovey and thanking God for blessing you with the sweetest spouse. In some seasons, you look at your partner and wonder how on earth you ended up with such a person. Either way, it is helpful to often search ways to make your marriage stronger because a great marriage is the result of intentional building. Here are 5 ways you can make your bond stronger:
Prayer is so powerful and it should not be underestimated. When I spend time with God in prayer, I am spurred to be a better person and that includes being a better wife. Prayer also helps me to let go of hurts I won't normally let go of. It helps me to fix my eyes on what really matters. The place of prayer is where I deal with issues. Honestly I don't jump to prayer all the time but when I do, there is tremendous power. NEVER UNDERESTIMATE THE POWER OF PRAYER.
In our society, going on dates is like a distant cousin to married couples. However, this can work wonders in a relationship. If you have kids, ask someone to watch them for a while and then go somewhere just the two of you. It doesn't have to be an expensive restaurant or anything like that. If you can afford spending much then do so. However, if you can't don't feel limited. You can hold hands and take a stroll in a beautiful place. You can sit down and watch the sun set, whispering sweet 'nothings' into each other's ears. If you have kids and can't find a babysitter to watch them while you go out, have some time at home together. When they go to sleep, sit down, put your phone away and have some intentional time with each other.
3. DO SOMETHING YOU DID WHEN YOU WERE NEWLY WEDS
You remember those days when love was fresh and warm? Then you could do so much for love. Think of something you did back then that your partner really liked and do it again.
There is so much
power in saying thank you
. Appreciate your partner for the lovely things they do. Don't take what they do for granted. When someone hears "thank you" they feel different. So let your partner hear those words over and over again.
5. DO AN ACTIVITY TOGETHER
It could be volunteering, sports, cooking or anything of interest to you. When you work together, you bond beautifully.
BONUS POINT: Laugh together. Sometimes eh, Mr N and I would laugh hard over something silly. We would tease each other and that just creates an atmosphere of joy in the home. A sense of humour works wonders in marriage. Don't be tight and serious all the time.
Some people say a marriage can only work when two people are working hard at it. I'll like to disagree because sometimes one partner will strive more than the other to make it work. Maybe it is you reading this. Don't get discouraged. You are doing the right thing because marriage is a sacred and important thing.
What other little things can be done to make a marriage stronger? Please share with us, below.