HERE'S WHAT UP: A PARTYING WEEK
Published May 10, 2016
Updated Apr 26, 2017
Thank God for food. And parties. I had a lot of that this past week and I'm not even guilty. The
gateau
,
fish rolls
and
soya
you see above were made for my niece's graduation reception by me.
I'm so glad she's done with undergraduate school.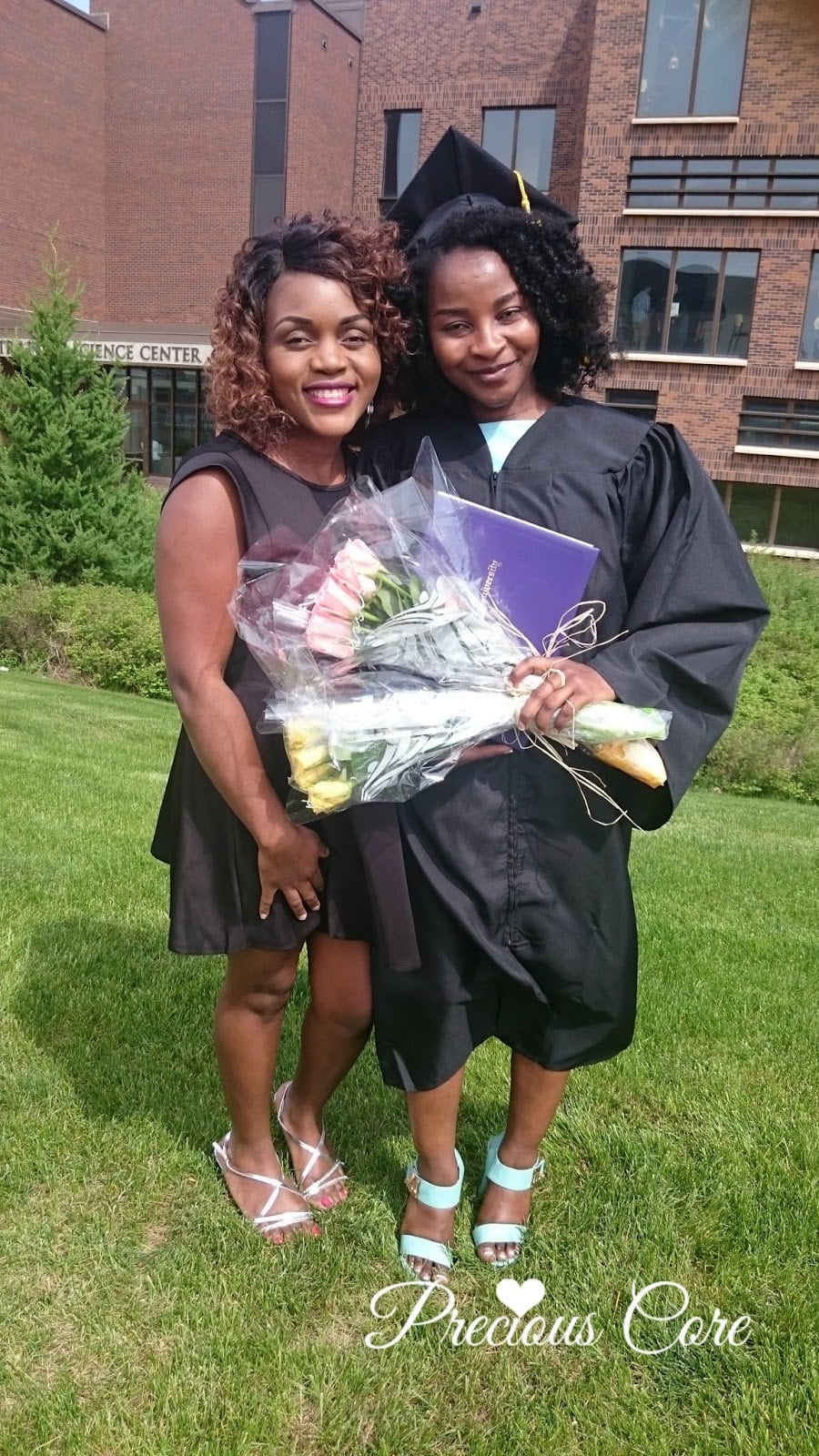 It was interesting to see how a graduation ceremony takes place here. All the graduating students had to pass and shake hands with about 3 different officials. The official at the end of the stage wore a constant smile on his face. I wonder if his facial muscles didn't hurt. It was fun to hear families scream each time they heard the names of their loved ones called out.
Here is a view of the hall from where we were seated: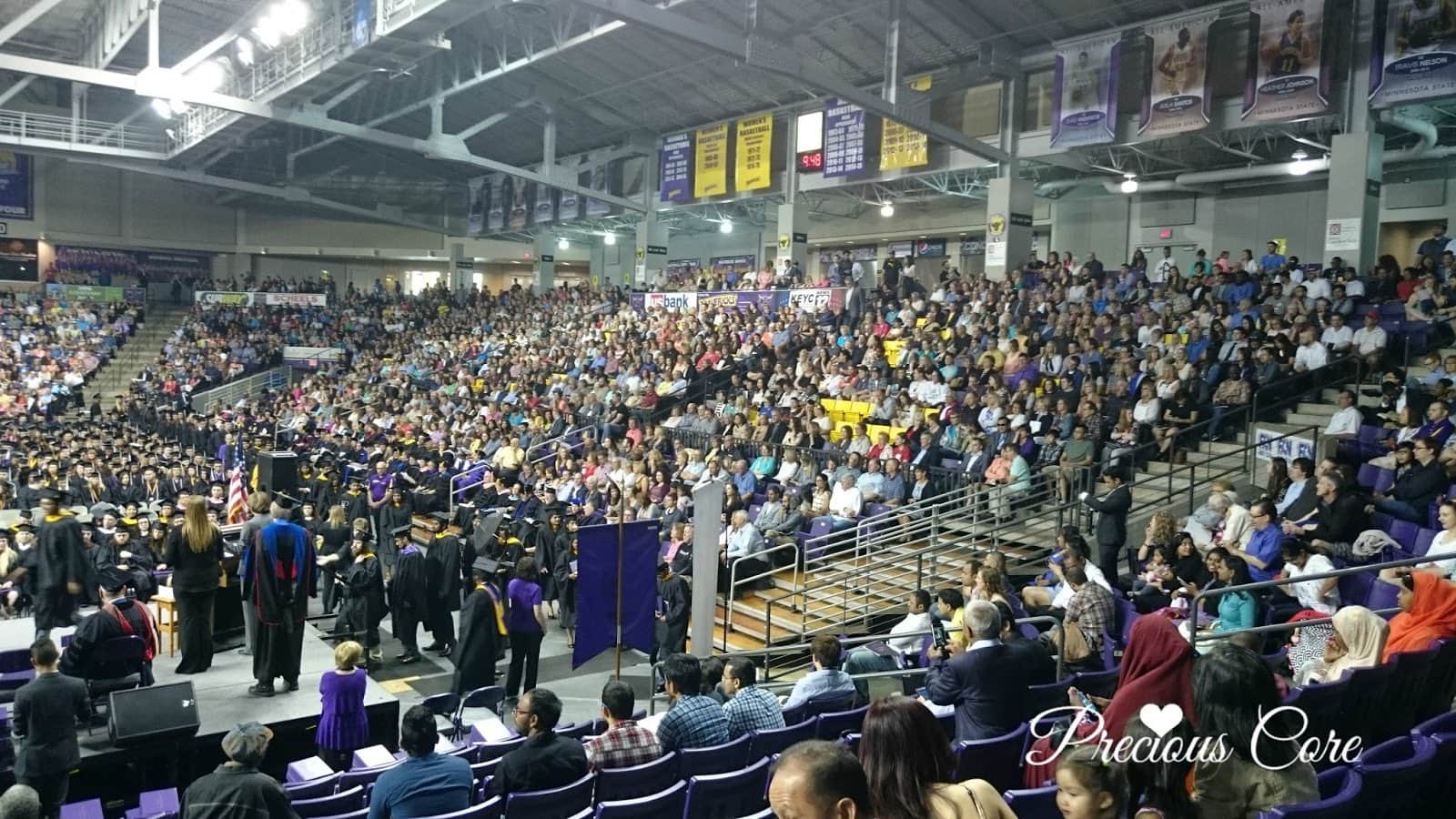 I took a pic with the girls. They all had cute matching bows on their hair when we left home. By the time we returned, all of their heads were 'bowless'. Ha.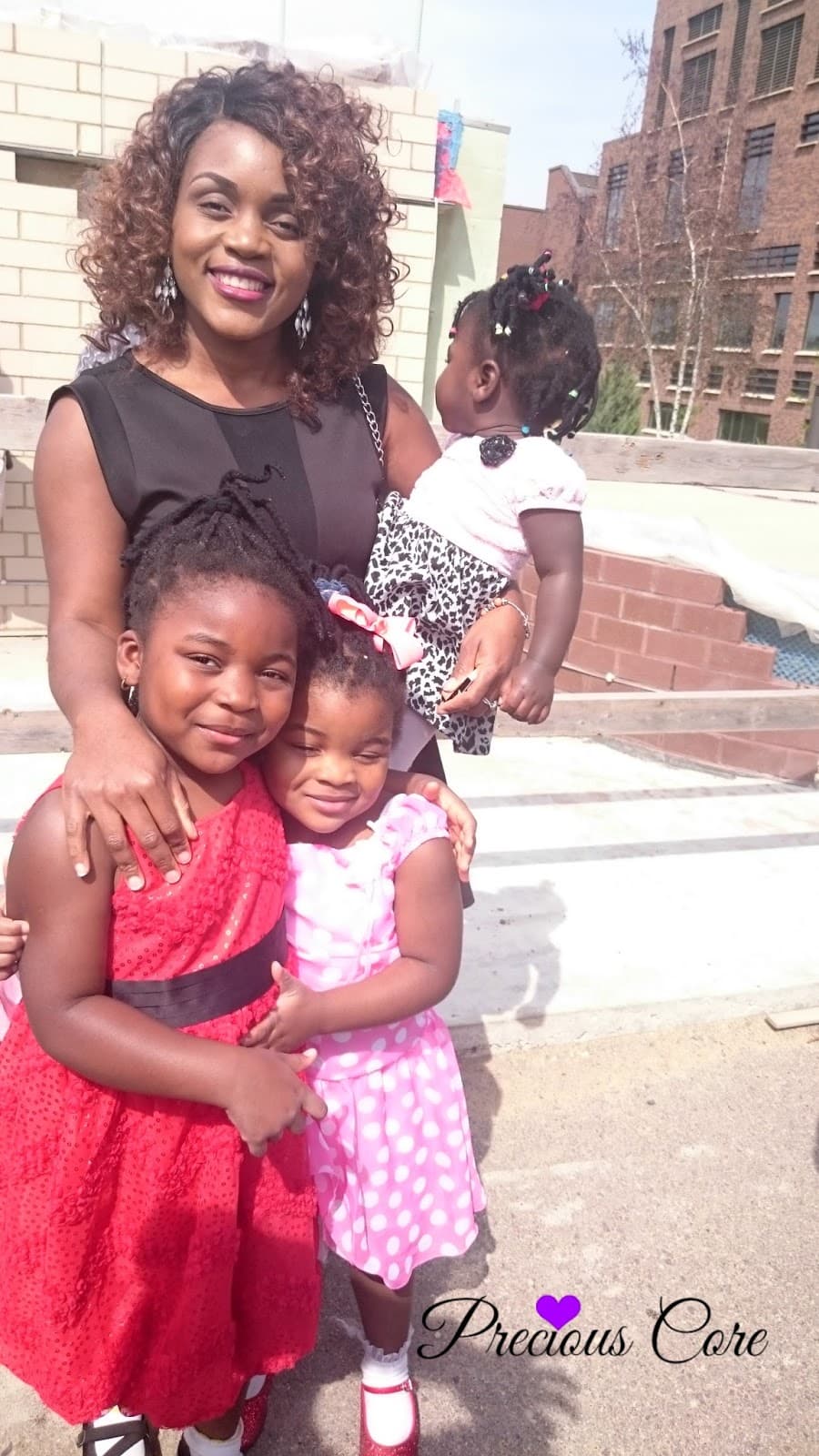 After this graduation ceremony and reception, we went for another graduation celebration where we ate barbecue ribs and chicken. I ate so much and the next day my tummy rioted. I had to stay indoors because I didn't want
what happened in Naija
to repeat itself.
This is the part of the week I loved most. The Mr. N and I went for a date night for couples in our church. It was Mexican-themed because it held on Cinco de Mayo, that's Mexican independence day.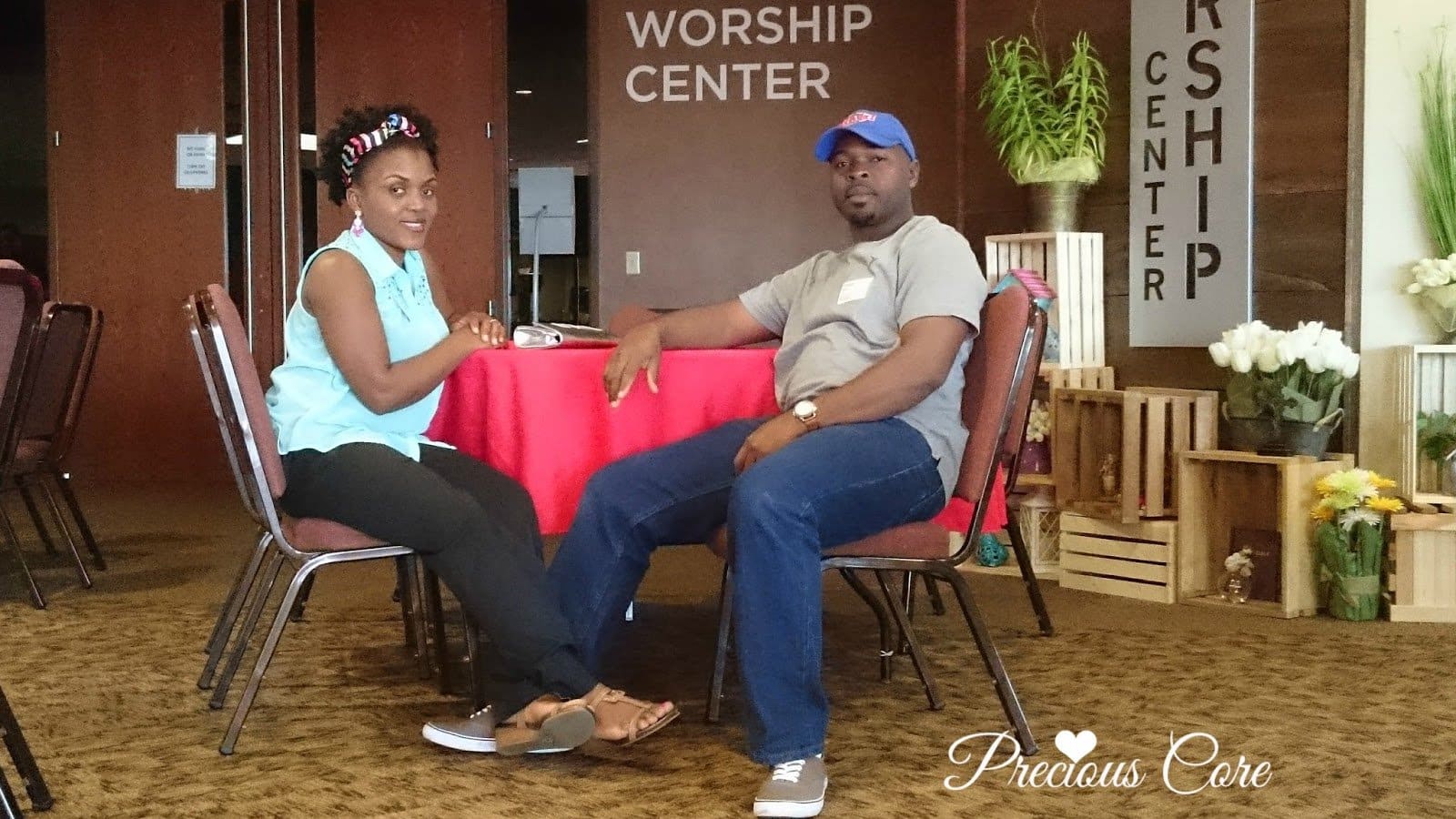 We ate
Tacos
which are wraps filled with minced meat and all kinds of delicious things. and danced
Salsa,
which is a Mexican dance. But before then, we took pictures.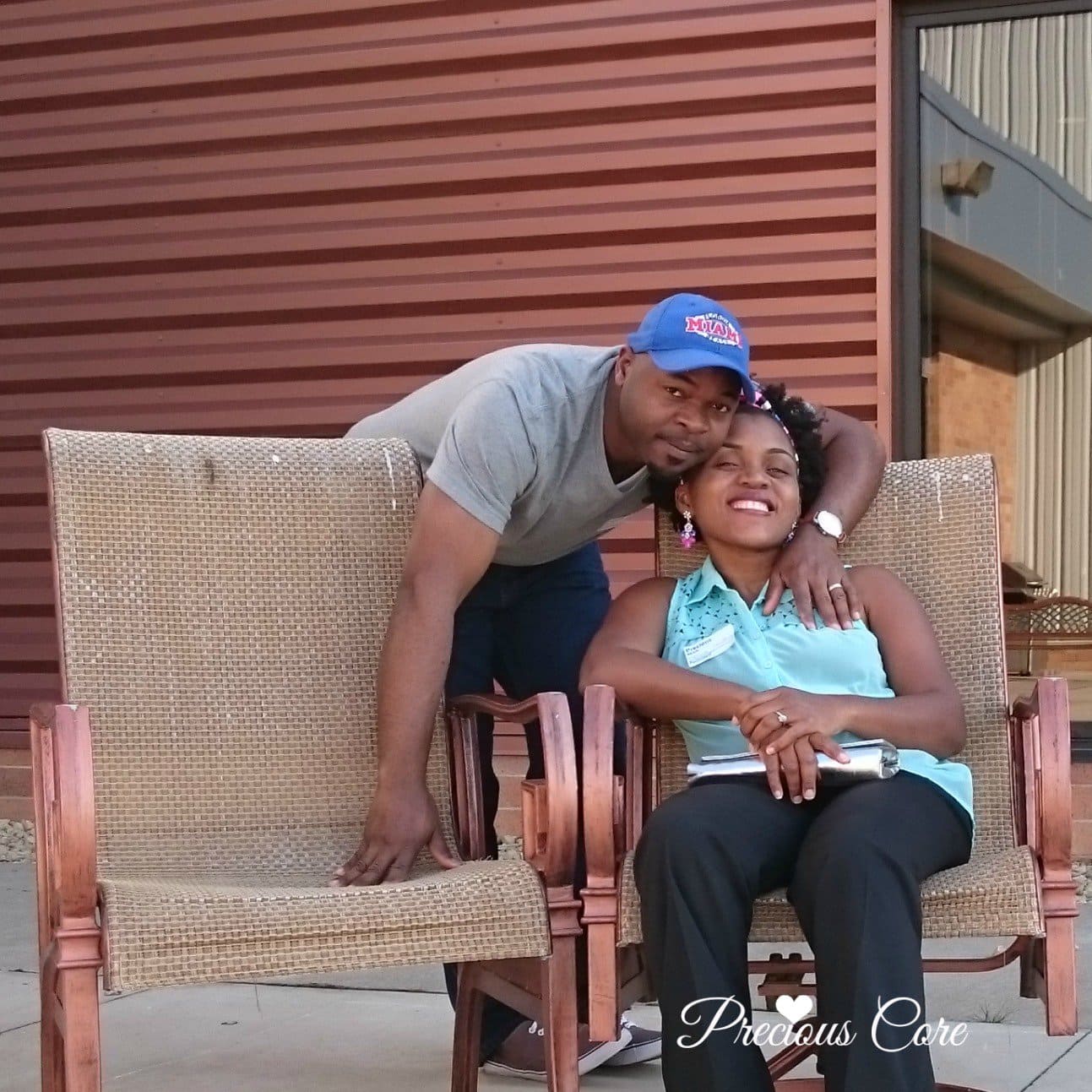 During the dance, Mr. N laughed his lungs out because a man opposite him had no idea what he was doing. He calculated his dance steps as though they were a tough math equation.
It was fun though.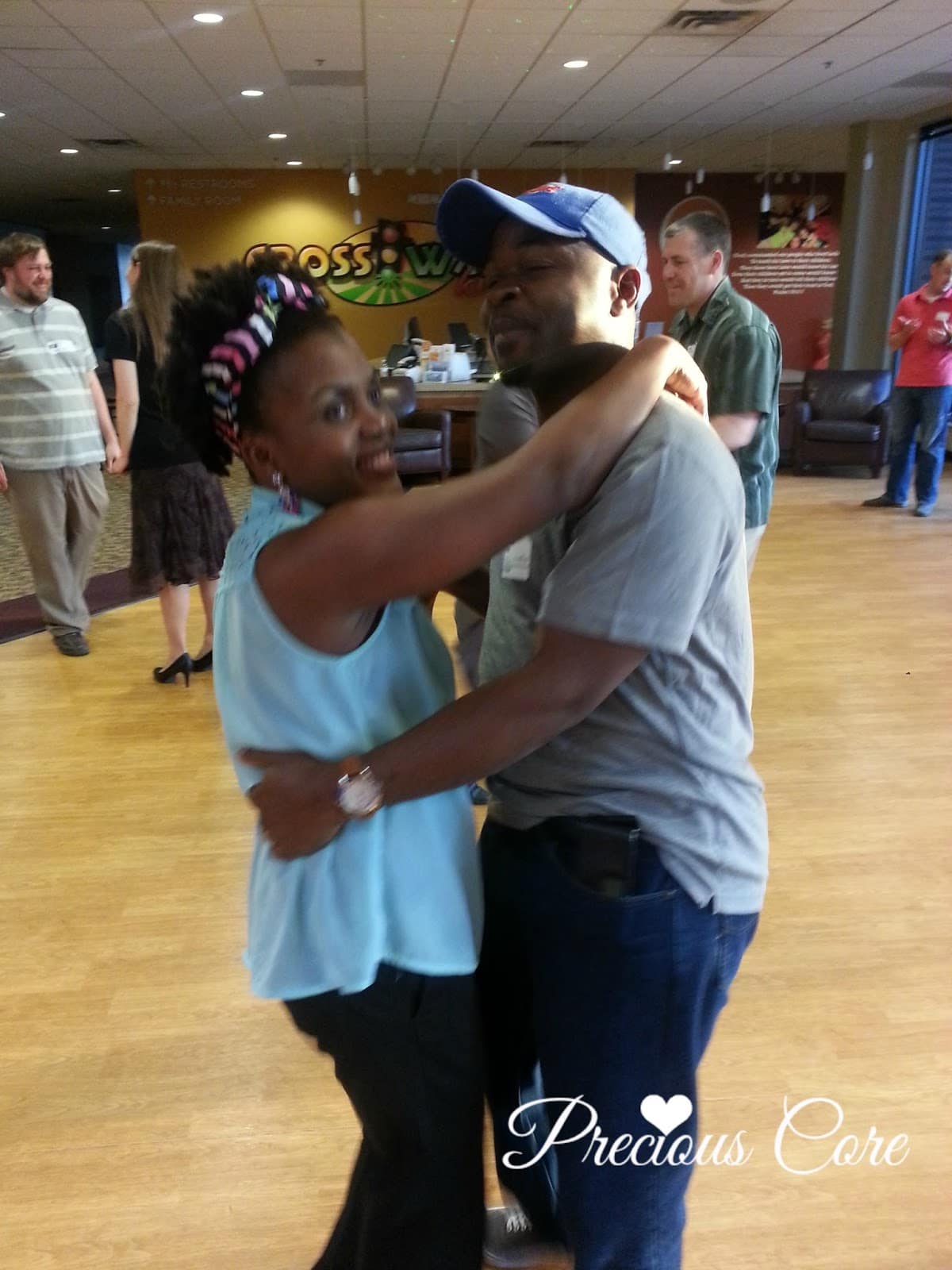 Dancing together as a couple is a wonderful way to bond and improve on your relationship.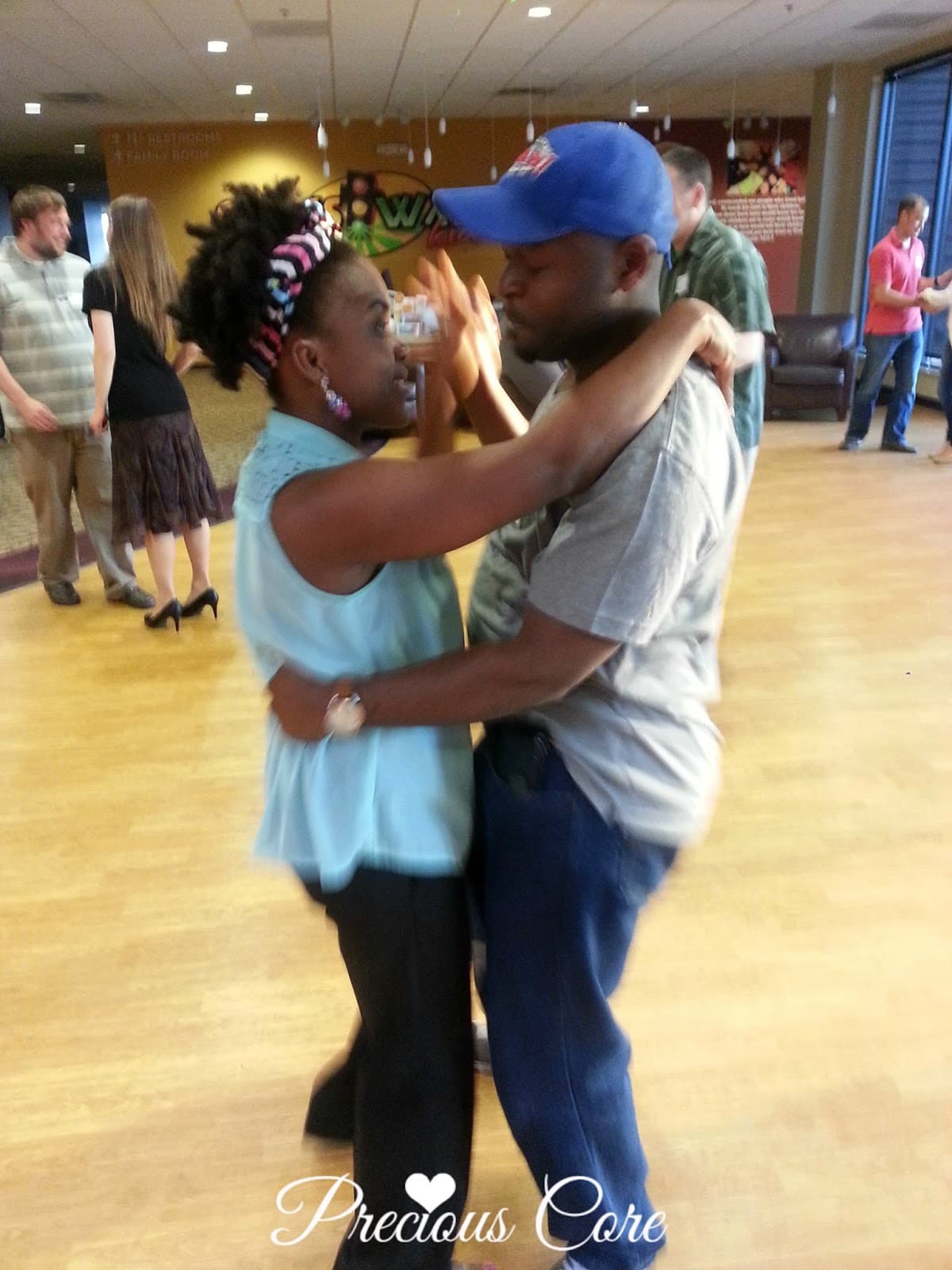 My daughter made this for me for Mother's Day. She insisted on using purple because she knows I loooove purple. I mean, just look at the blog. I'll let this sit on my kitchen worktop forever. When it withers, I'll let it sit in my heart.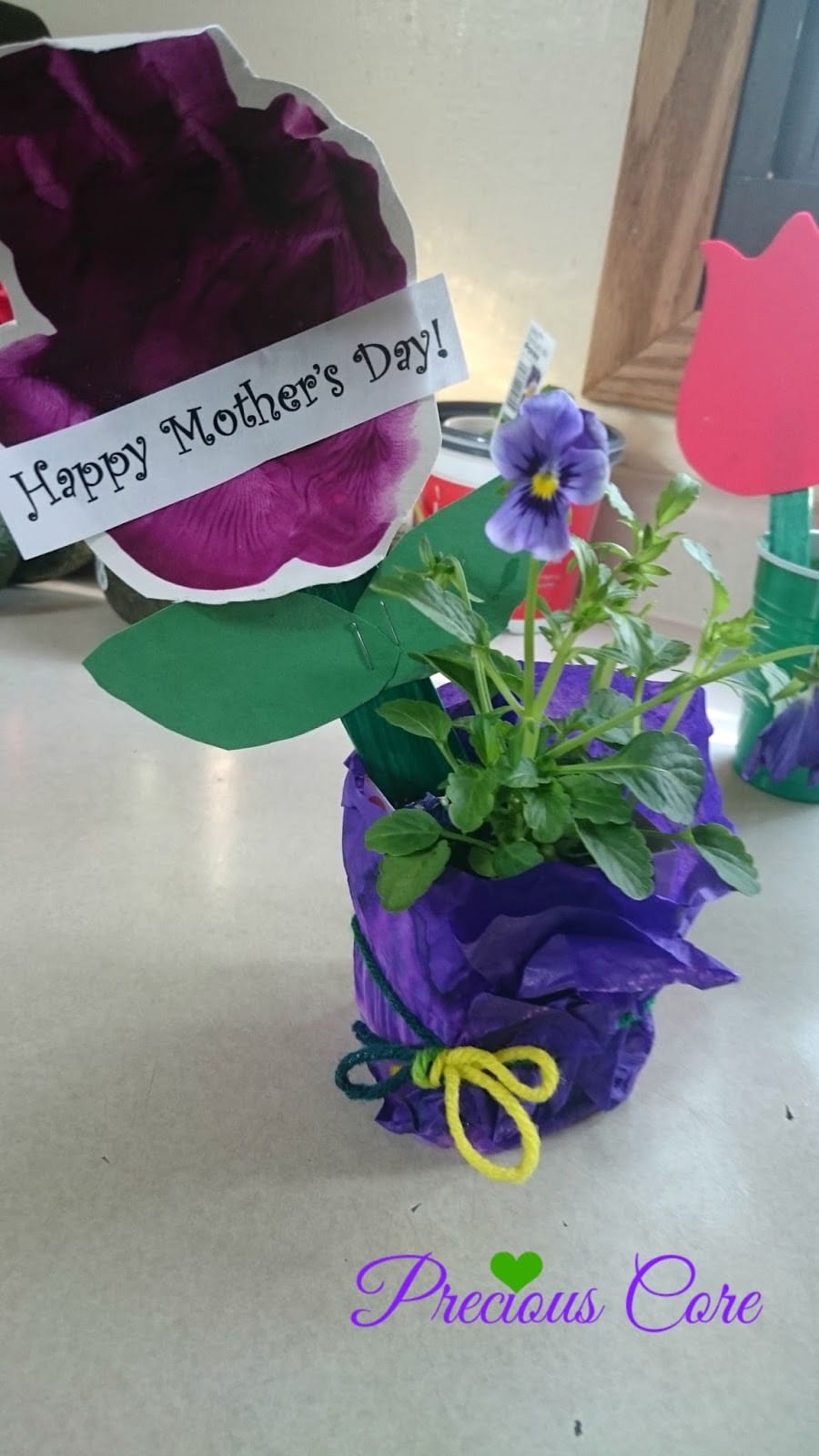 I'm looking forward to a productive week. How are you doing? How body?
"
There is a way
which seems
right to a man
and
appears straight before him,
But its end is the way of death."