HERE'S WHAT'S UP: BIRTHDAY GIRLS
Published Jan 23, 2017
Updated Jan 31, 2017
My shift started on January 18, 2011 at 7:05 am when my first daughter was born. Since then I have had two more babies and gone through more diaper changes and spills than I can count. But I love it!
It's birthday season chez moi. Birthday season in my house begins in October when it is my birthday. Then in November, it is girl number 2's birthday. And in January, it the birthday of girls number 1 and 3. The girls are now 6, 4 and 2. Whoop!
So I thought it would be nice for us all to take pictures.so in years to come, they can remember what they looked like at this stage.
Here is girl number 1, Neriah. Neriah is now 6. I can't thank God enough for blessing me with this gem. She is more than a miracle. So loving, so mature, such an awesome big sister to her siblings. She tried to homeschool her sisters when I was sick. It totally melted my heart.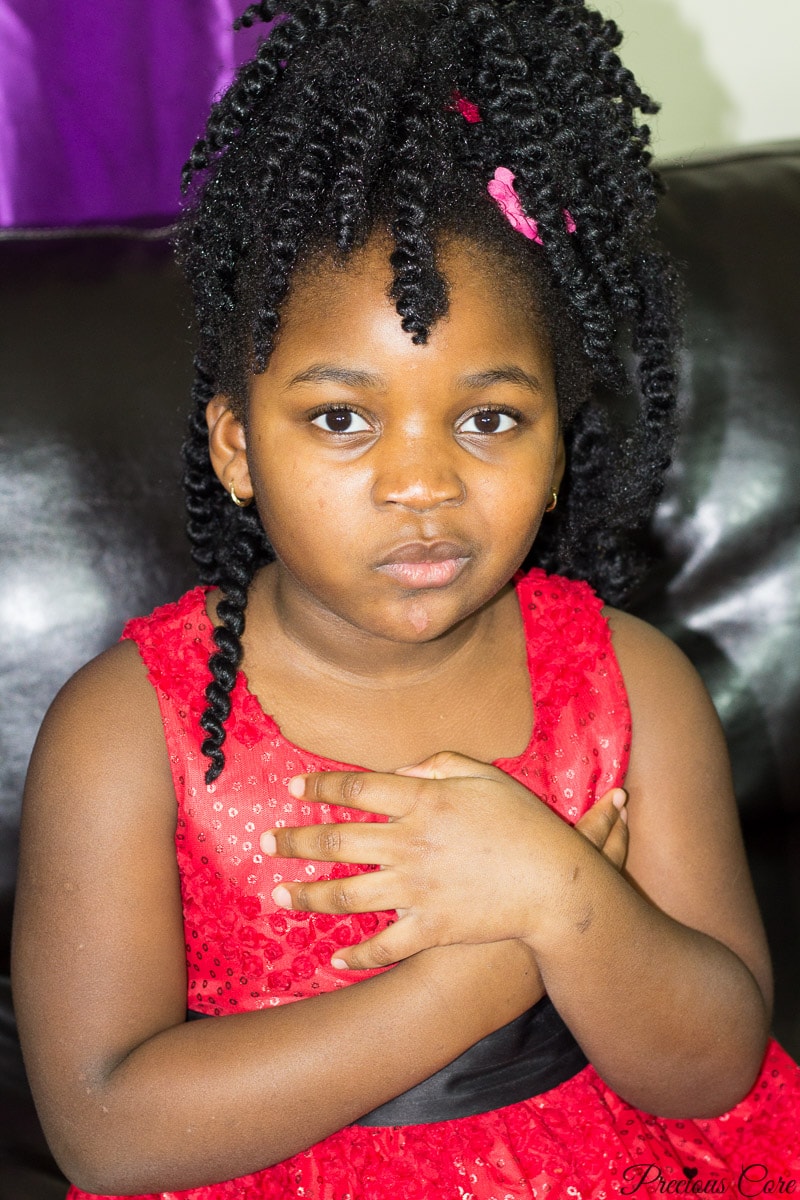 Here is girl number two, Salma. Salma is now 4. What a caring girl! She abandons everything else to care for her sister when she gets hurt. She absolutely loves cooking with me. I like to call her my mini me but Mr N doesn't agree. Poor me.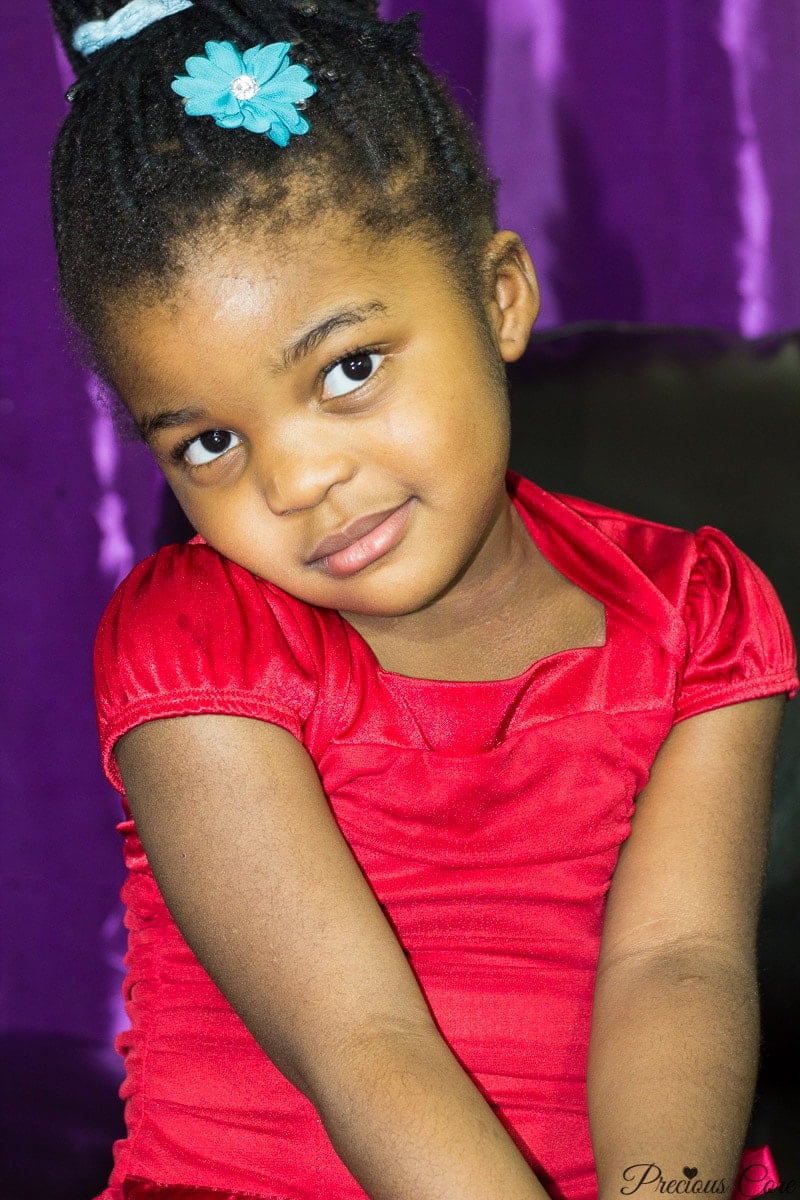 And this is girl number 3, Yohanna aka Yoyo. Yoyo is now 2. She's our sunshine. She brings so much laughter to our home. I almost do not want her to grow because she's at a very cute stage of life. She's such a singer! Music is her thing. She sings more than she talks.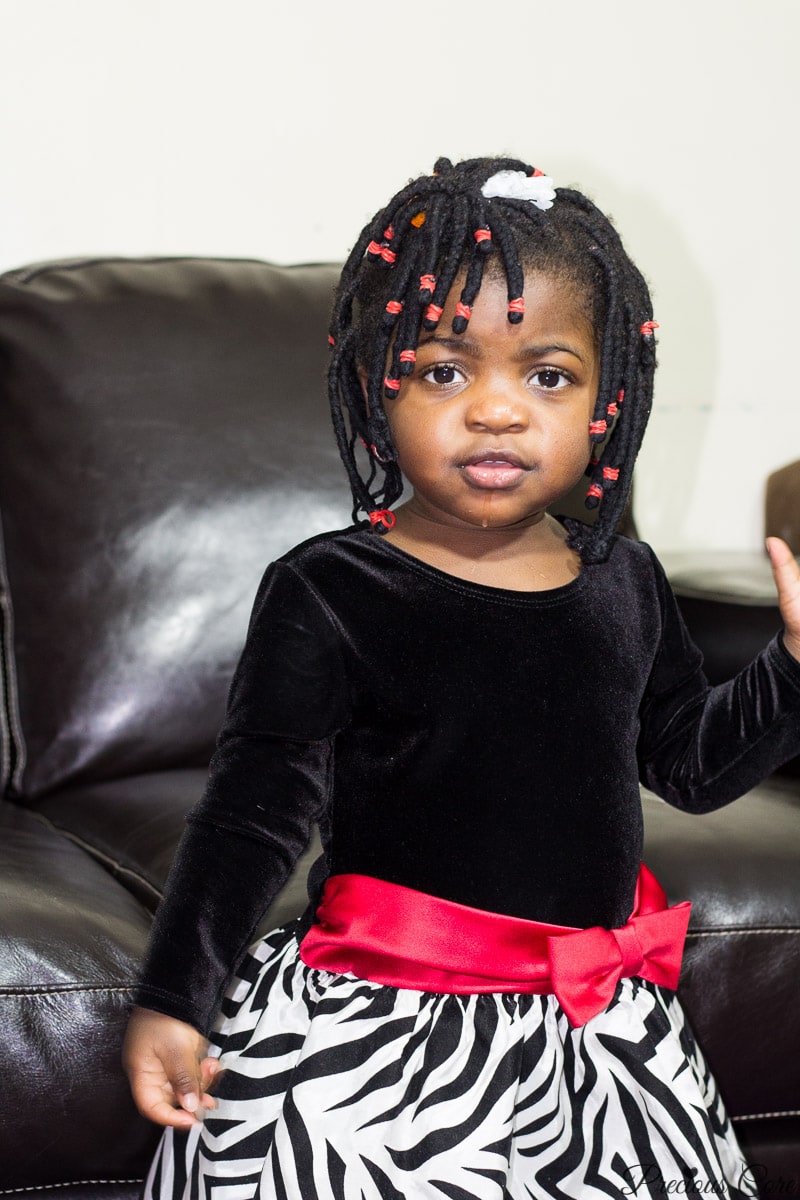 I thank God for all these years and I pray for better years to come.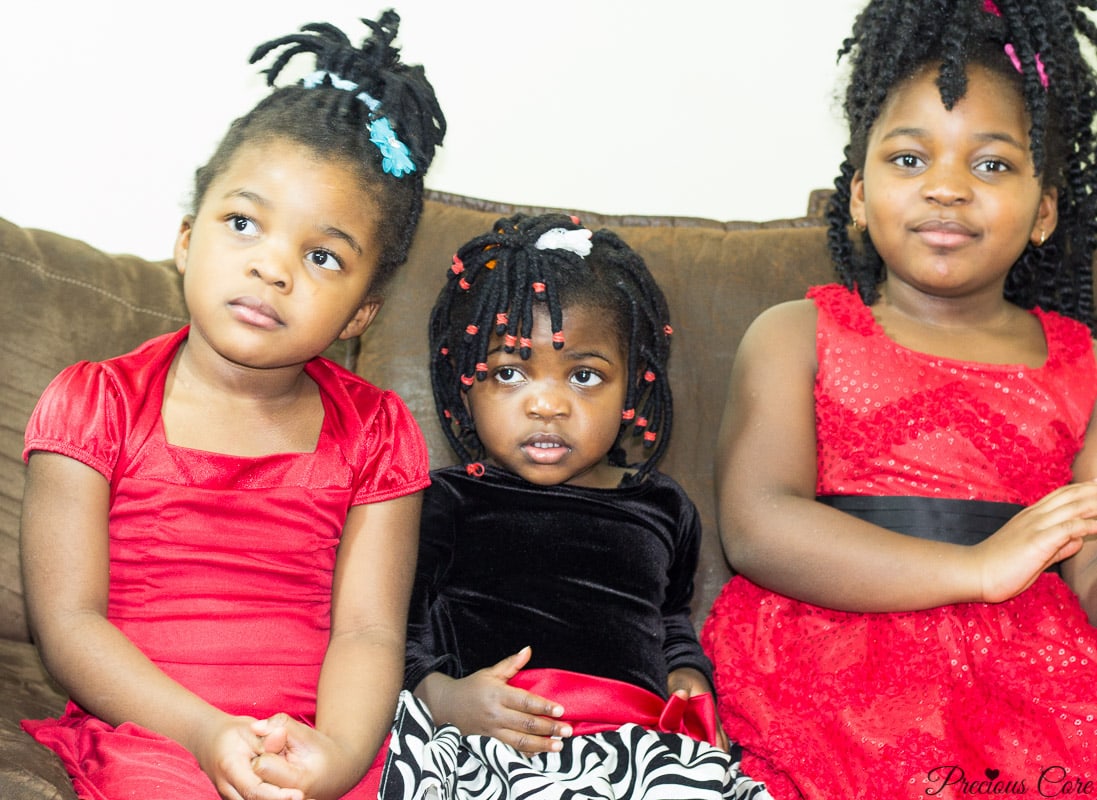 Now that my girls are "all grown", I miss having a baby in this house. Maybe I should be thinking of the "next"?
Have a blessed week, everyone!