HERE'S WHAT'S UP: FOOD PHOTOS
The other day, I went on a bake and fry frenzy. Here are the results:
Chocolate mint cupcakes: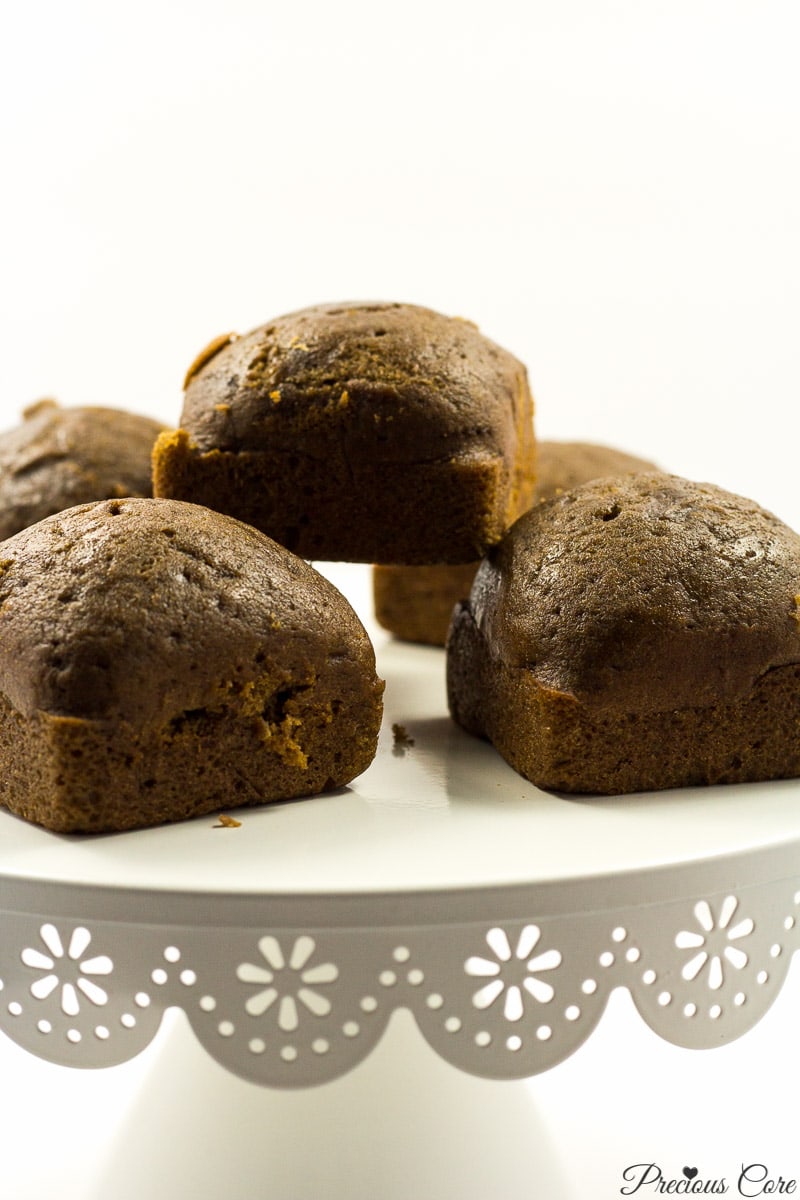 I want to marry these. The combo of chocolate and peppermint is bomb.com. My daughter exclaimed, "THIS IS THE BEST CUPCAKE I HAVE EVER HAD IN MY ENTIRE LIFE!!"
I'll share the recipe on my Facebook page.
Homemade bread: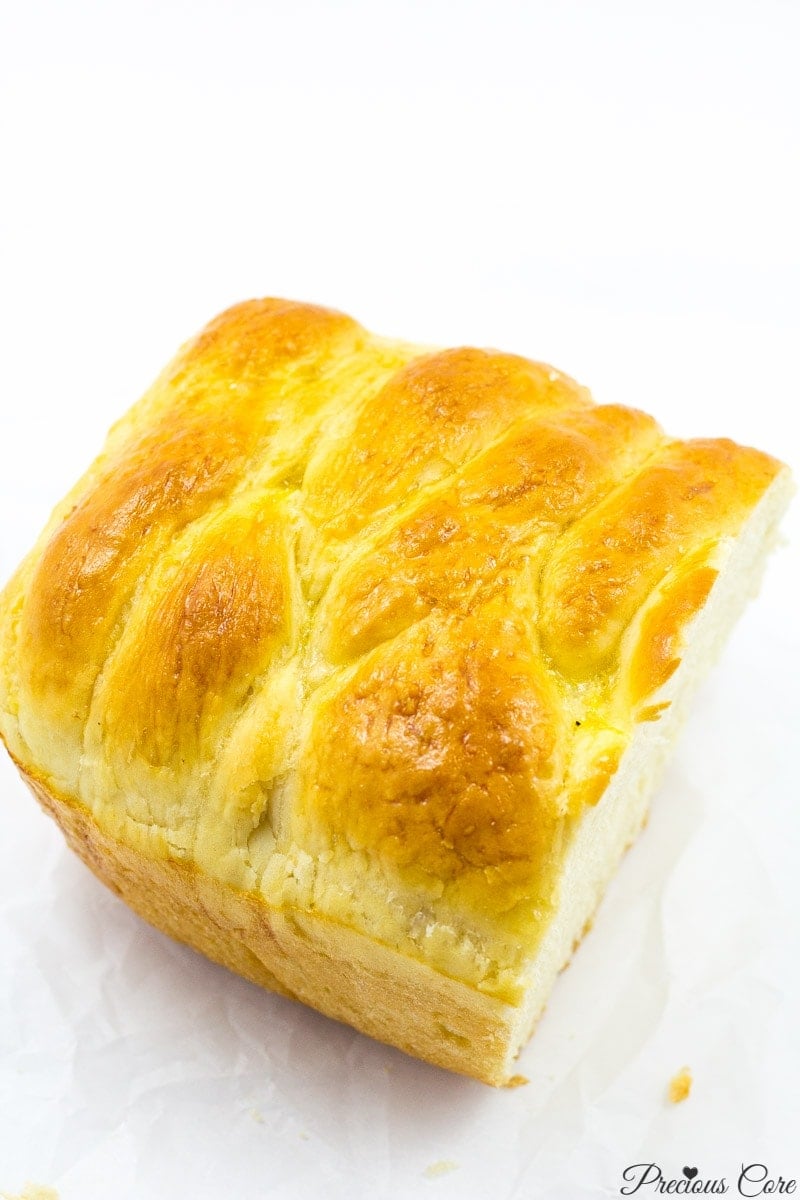 Look, there is nothing like homemade bread. It is far tastier and healthier than store-bought. After you make it a few times, it becomes second nature. I can't count the number of times I have made bread at home. You can check all my bread recipes here.
Gateau: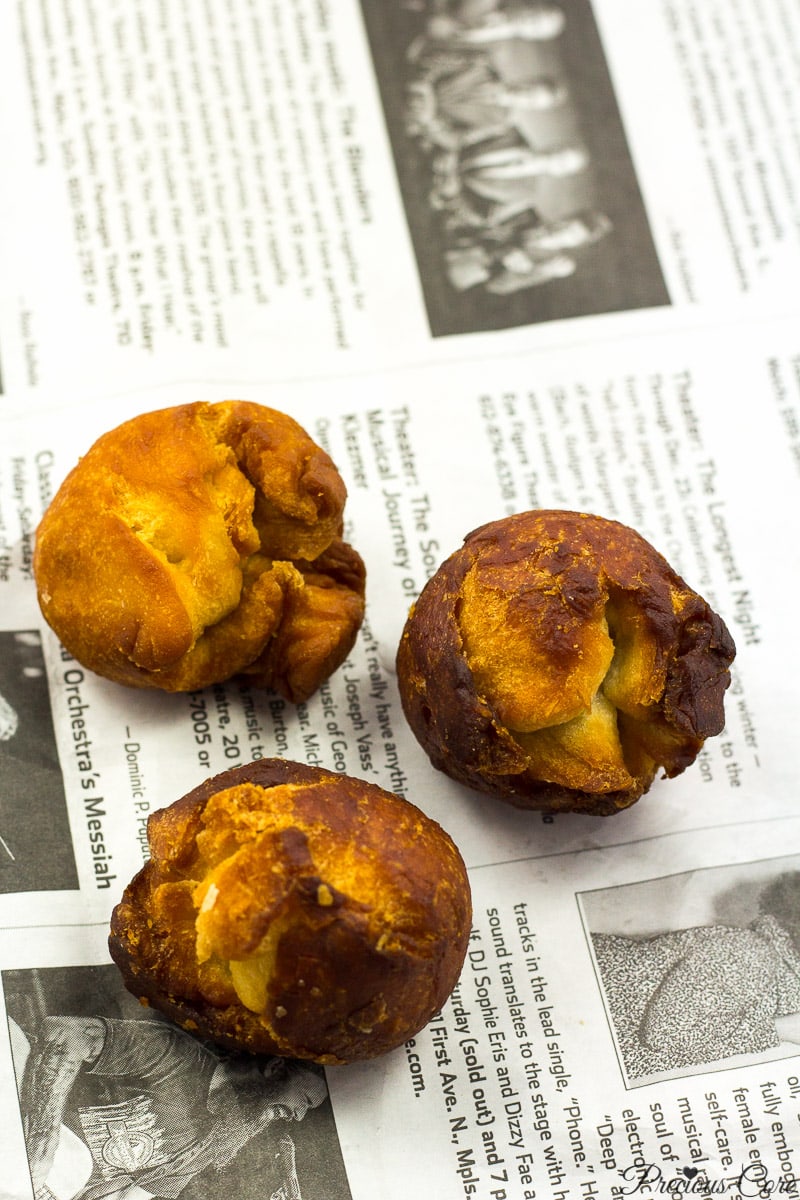 I won't rest until they are finished. Thank God for ginger tea which will wash my sins away. There's a recipe for these here. And a how-to video is coming up on my YouTube channel.
In other news, church was so lit on Sunday. We had baptism and we cheered when each person was dipped into the water. There was so much joy because those individuals chose to make a public declaration of their faith in Christ. It was hard to not cry as we cheered and worshipped God. I can only imagine how awesome heaven will be.
Everyone was talking about the "Super Bowl" over the weekend. What is that?
Have a great rest of the week!