HERE'S WHAT'S UP: MAKE UP FROM HELL
Published Jun 27, 2016
Updated Apr 26, 2017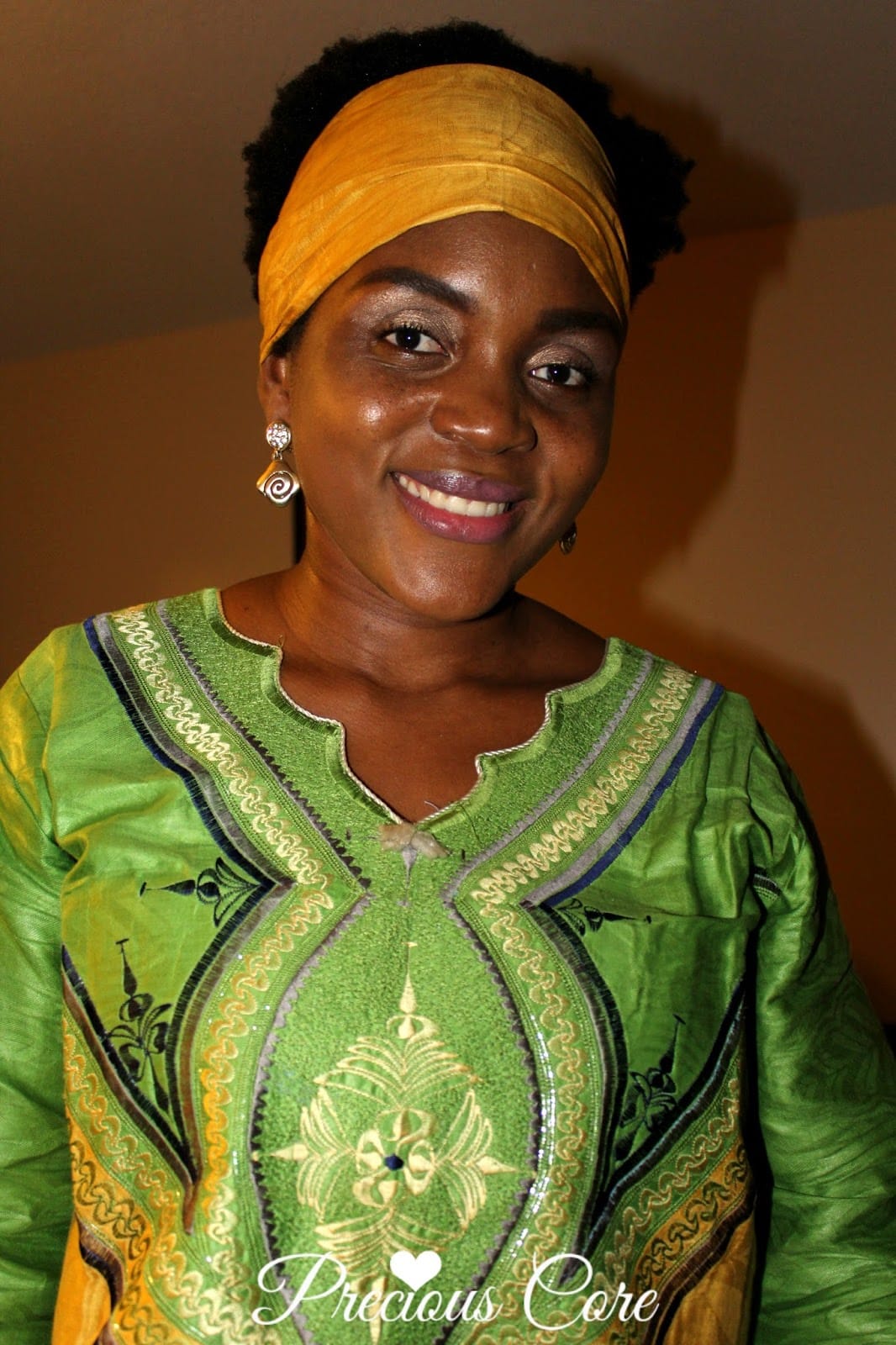 What was I even thinking?
What was I doing?
Was I even sane?
After all the YouTube videos and Mary Kay practicals, I attended a traditional wedding on Saturday looking like Juju Calabar's assistant. The irony is I made up the bride. Then when it came to my turn, calls were coming in saying we were late so I was in a mad rush.
I had planned to style my natural hair for the occasion but, many are the thoughts in a Mommy's heart but mostly household responsibilities and the cares of life shall be established. (Proverbs 19: 21, Mommy's Bible). I planned to put my hair natural up in a bun with a side bang. I bought some extension and gel to accomplish my plans. But when the time came, I didn't even comb my hair! I took a scarf and simply tied it. There wasn't even time to tie it stylishly. Ahhh.
I had planned to make my eyebrows fleekier than they have ever been. But when the time came, I asked my niece-in-law to fill them in for me. She kept scratching something on them and when I looked at the mirror, I confirmed that they were okay. They weren't! A look at the pictures now make me so sad. The brows looked too thick, uneven and overdrawn. Totally a la non-fleek!
Again, I wrongly applied a gold-coloured cream eye-shadow on my eyelids. After applying it for two consecutive people and it looked great, I decided to put it on me. Mine completely went down south. It looked like ashes from a fireplace that were poured on my eye lids. I failed to blend it and it just looked like something that was carried and plastered on my face.
To top it all, my face was oily and as though I rubbed banga oil on it. Isn't this make-up from hell?
Now I'm thinking of all the guests at the wedding. What did they think of me? And to think that I was smiling all the time! Poorly applied makeup and smiles are not a good match.
My people, that's what's up with me. Next time if I am in a hurry, I will:
– Leave my face as it is
-Only apply a lipstick or lip gloss
-NEVER ask someone to fill in my brows
Have you ever had a bad make-up experience? Let's talk below.
P.S- The pictures containing the gory details of my make-up have been deleted by someone in my life who shall remain nameless.