HERE'S WHAT'S UP: WINTER
Published Dec 12, 2016
Updated Dec 20, 2016
Winter is here.
The land is mantled with snow.
Life has slowed down.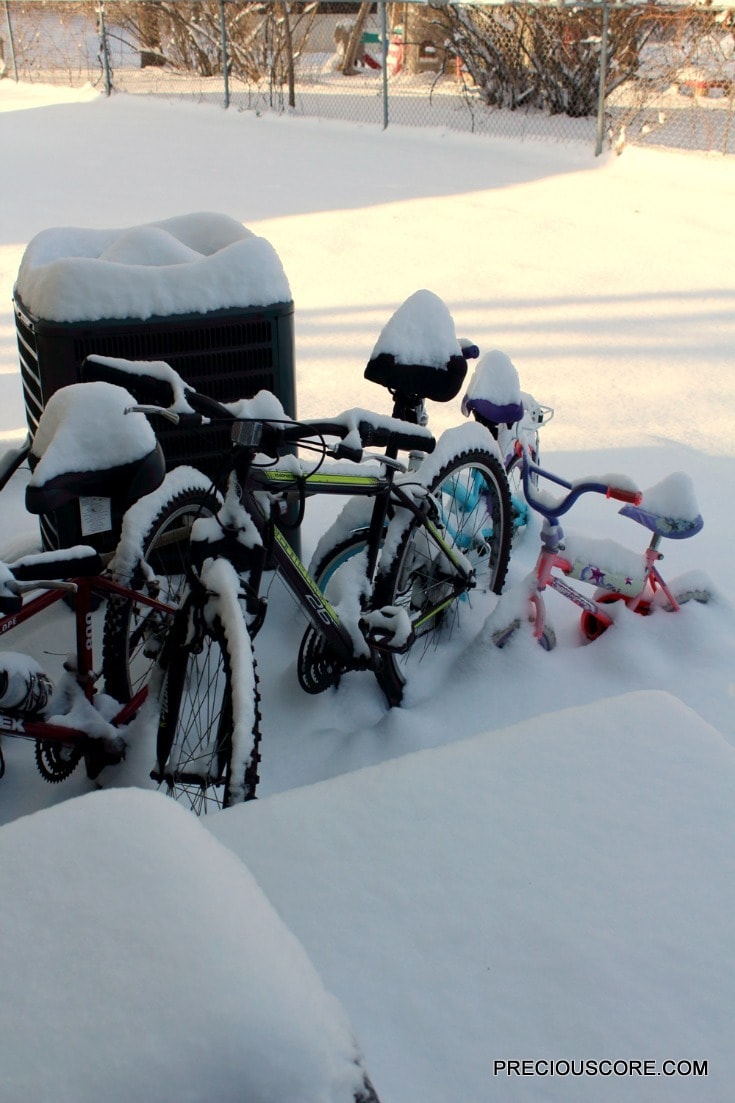 The days have become shorter.
The nights, longer.
The cold intense.
The warmth so scarce.
Blankets, soups and teas
Are the things we need.
I took a short walk in my backyard.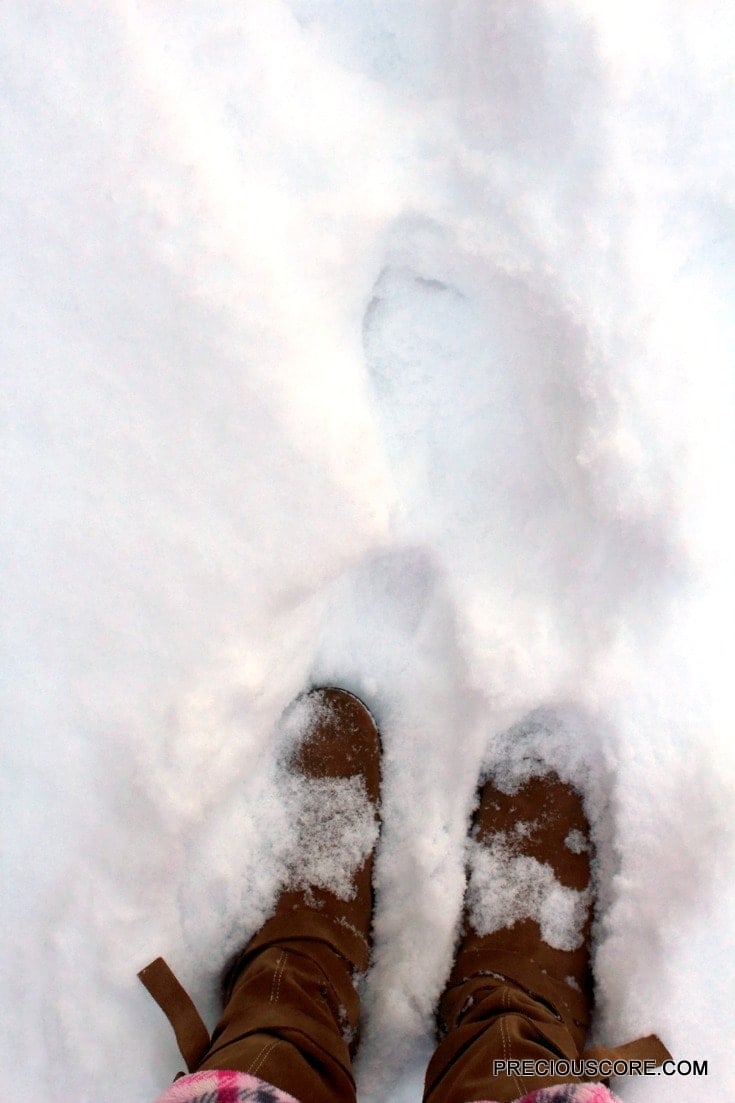 All the trees have lost their leaves.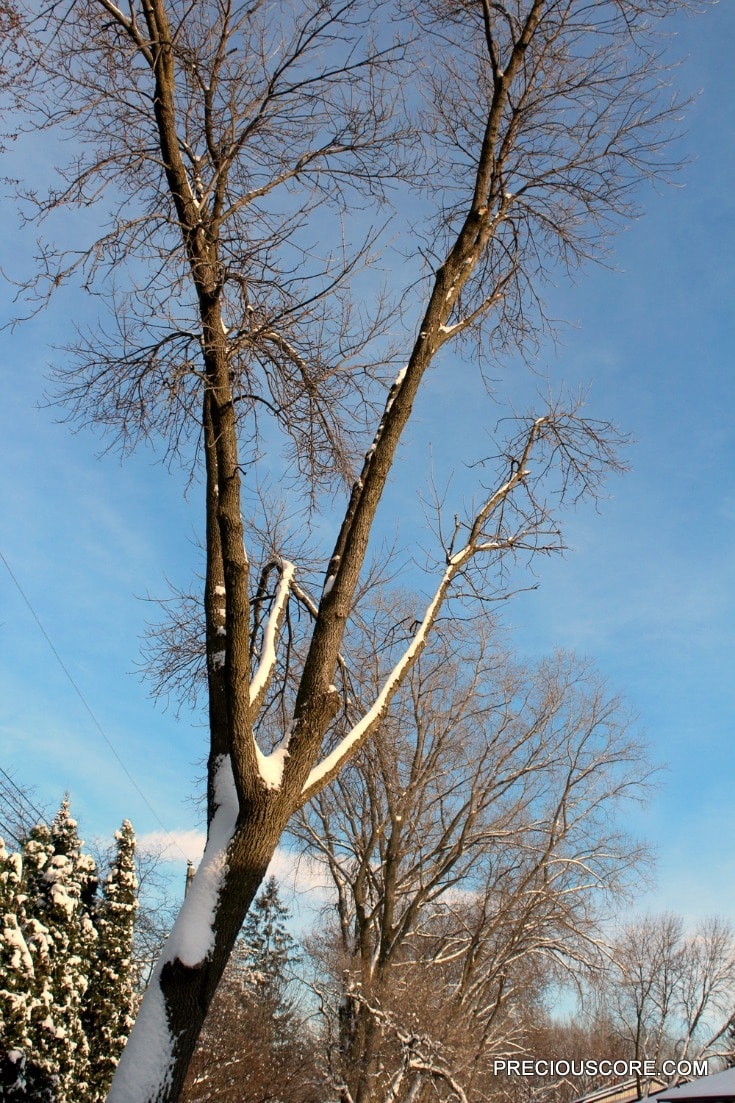 Only the pine trees remain unchanged.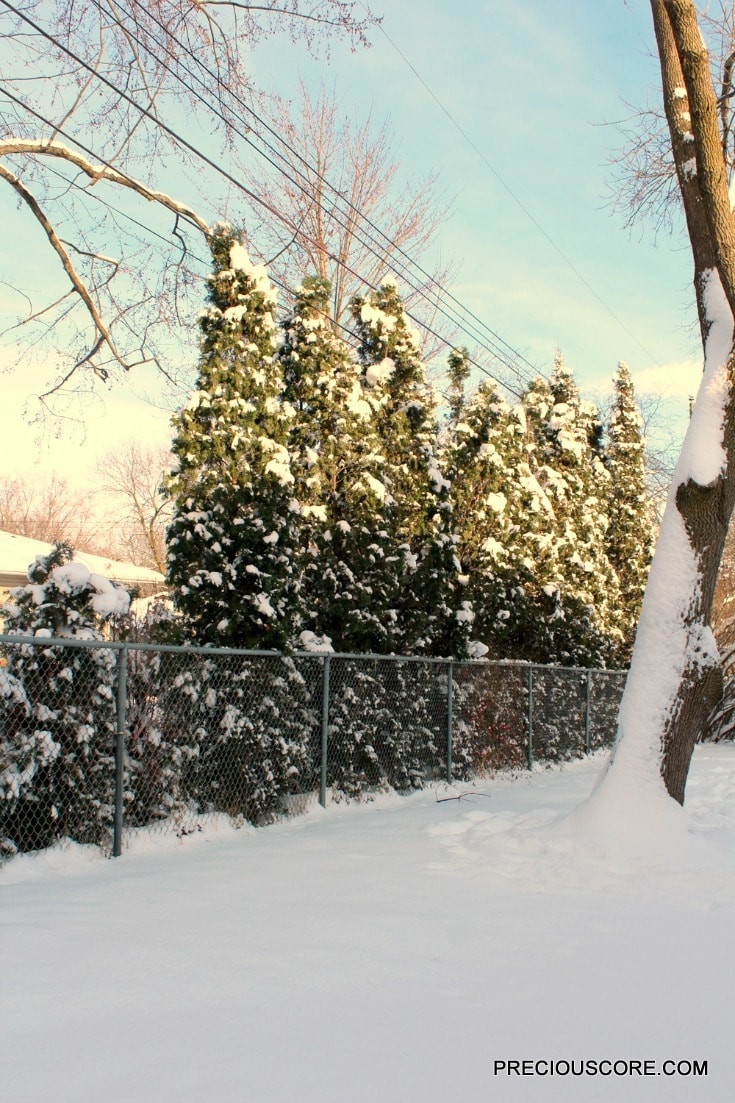 Winter is here.
I didn't want it to come
But it's here and it will be here for some months.
All I have to do is make the most of the season.
To make the time inside quality time.
To understand that no winter lasts forever.
To remember that spring is imminent.
We couldn't make it to church yesterday. The snow fall was heavy and driving would have been risky.
But I'll share a little word with you: loosely hold all that is not eternal. Let your life have eternal value. Death is inevitable. You will die one day. I will die one day. Where will you spend eternity? Spend your days building treasures in heaven. Invest in the things that matter which are knowing God, fulfilling His purpose for your life, winning souls for Him. Loosely hold all that is not eternal.
As the year wraps up, be assured that He who keeps you NEVER slumbers or sleeps – Psalm 121:4. He's got you.
I love you ♥