The great homemade mayonnaise recipe! Just the way my Food and Nutrition teacher taught me back in my secondary school days! Sorry for shouting but I'm so excited about sharing this homemade mayonnaise recipe with you guys.
Why? Because it is so easy to make, so much healthier than storebought and the taste is out of this world! In fact, when you make this, you will want to keep making it forever. Ah, the magic of homemade food!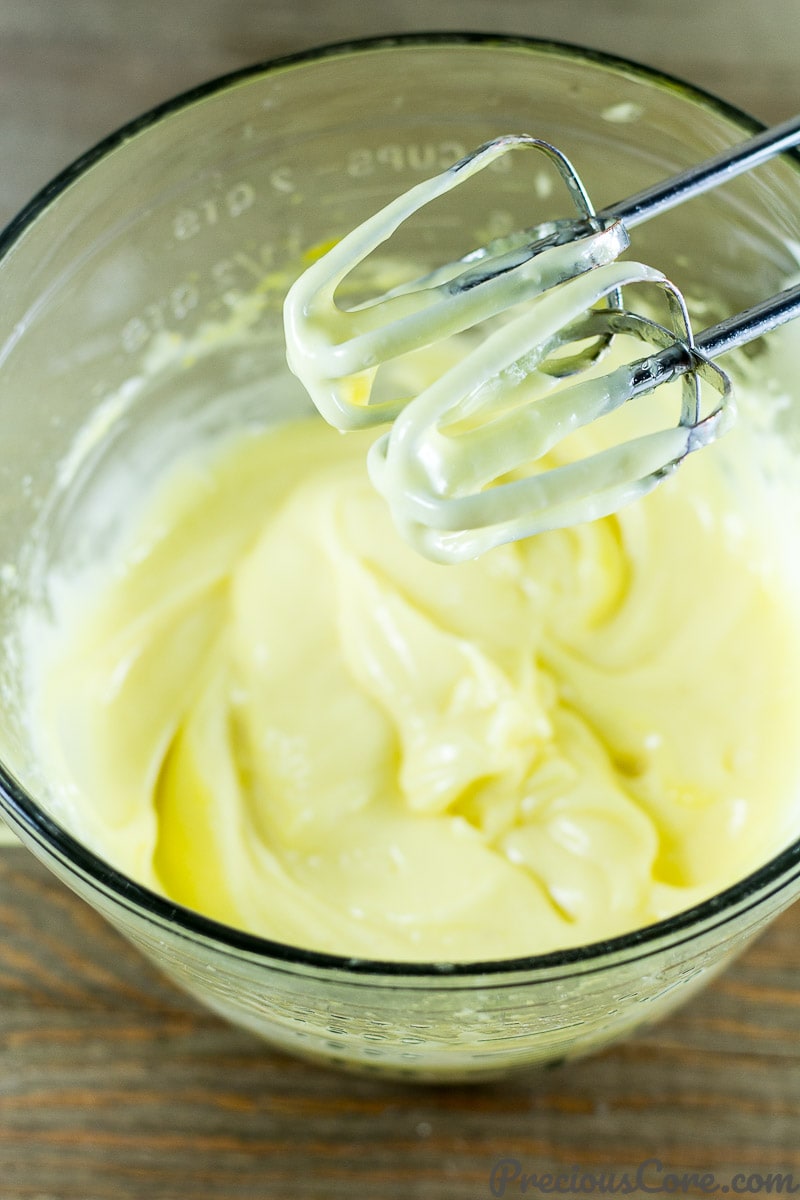 I used to make homemade mayonnaise a lot. Like a whole lot! After I learned in Food and Nutrition class that a girl could make her own mayo at home, I went back home and made all the mayo I could and I always whisked it all by hand. For this recipe, I used a hand mixer but if a whisk is all you've got, USE IT.
You only need 7 ingredients to make my version of homemade mayonnaise. And I tell you, my combination of ingredients will leave you with mayo whose taste is to die for. One of my secret ingredients is a teaspoon of sugar which takes the taste to a whole new level of bomb.com!
Why sugar, you may ask. Well, that's because after making the mayo with salt alone, I noticed it was lacking a little something-something. So I added a little sugar and while you can't taste the sugar, it balances the flavors beautifully!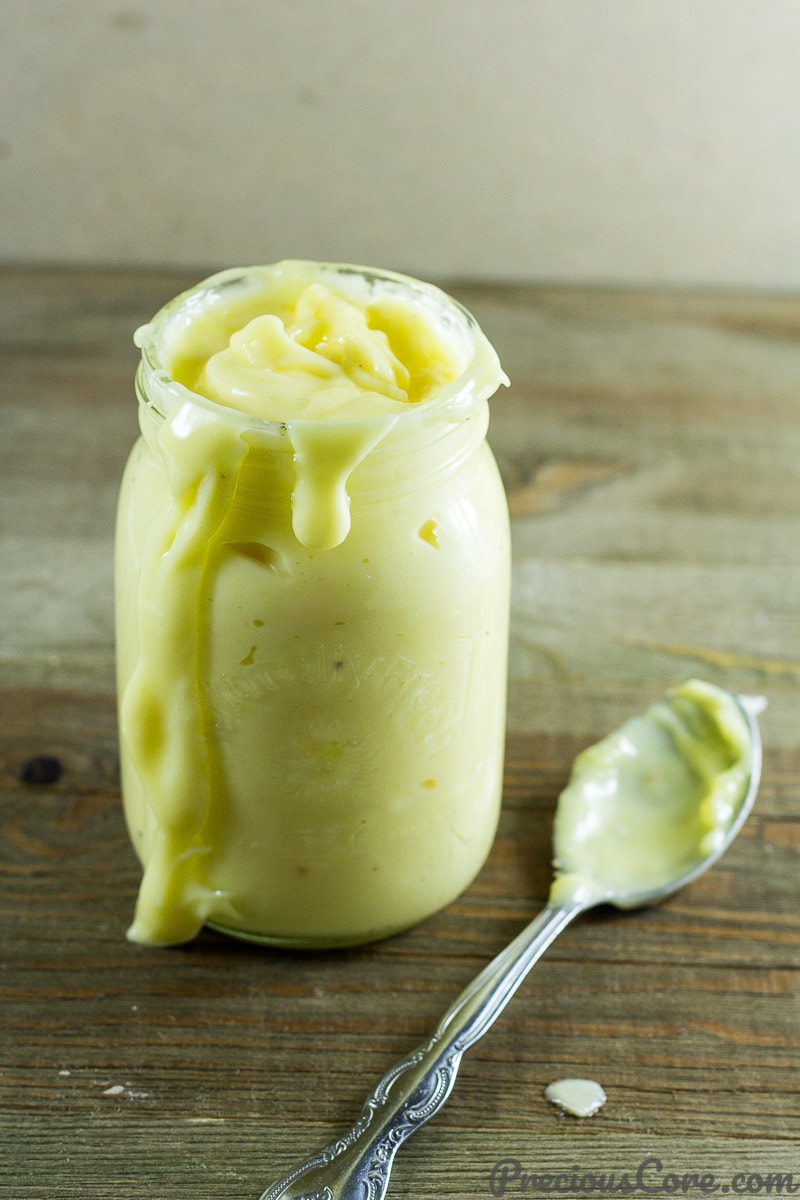 According to my Food and Nutrition teacher, while making homemade mayonnaise use one egg yolk for 250 milliliters of oil. Which means you use 2 egg yolks for 500 milliliters (equal to half a liter) of oil. This measurement has stuck with me for years and years. Since I use the standard American measuring cups for all my recipes, I converted this measurement to 2 cups (equal to 480ml) and it worked perfectly! So say this with me: 2 egg yolks for half a liter of oil. Or 2 egg yolks for 2 cups of oil. Easy right?
This homemade mayonnaise can be eaten with the following:
Sandwiches
And more! Just use it for anything you will use mayo with!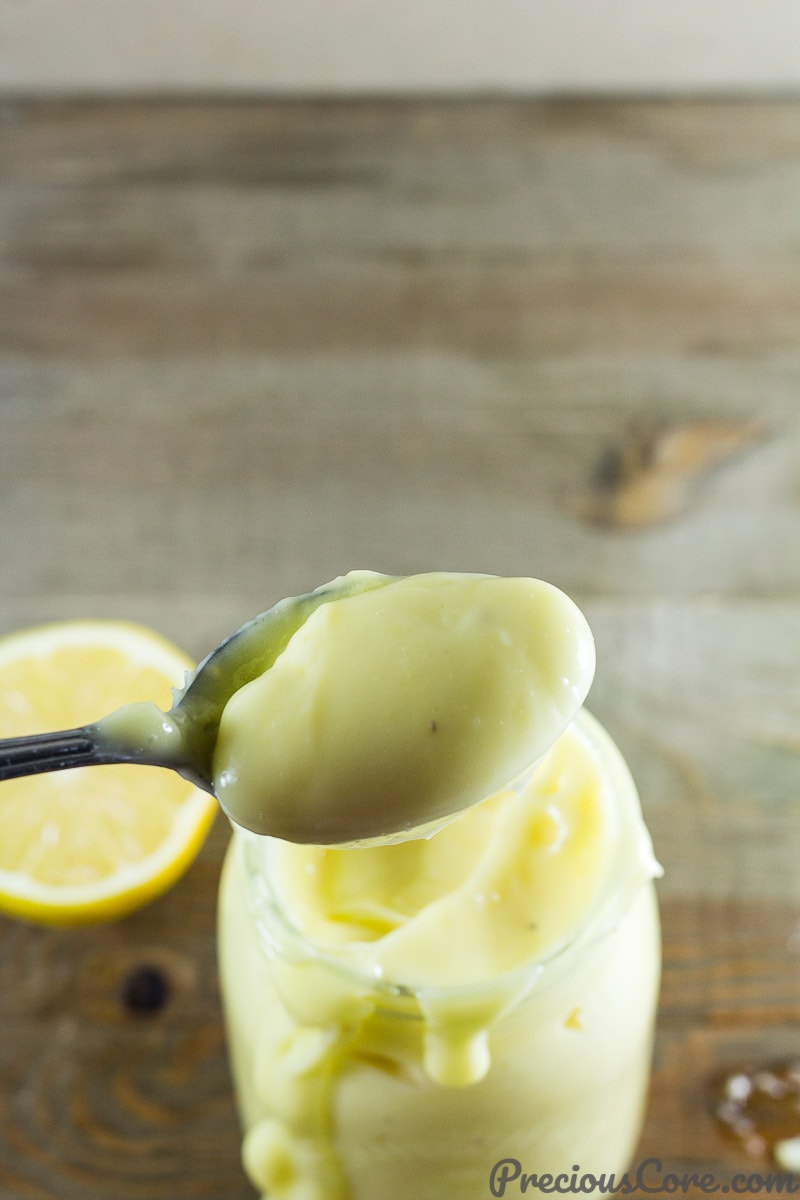 It is fresh, tangy, mayonnaise-y and so good! Confession: I spooned some into my mouth more times than I can count! Hope you enjoy this recipe, friends. #NeverBuyMayonnaiseAgain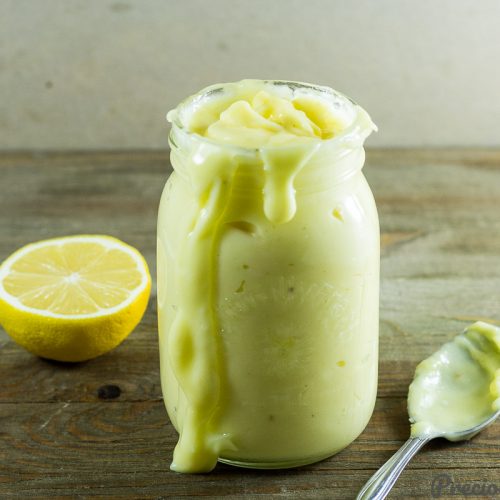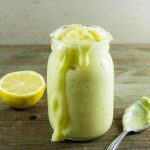 Homemade Mayonnaise Recipe
How to make mayonnaise at home! This homemade mayonnaise recipe is so easy, tastes insanely good and much healthier than storebought. Use it on sandwiches, salads, for dips and more!
Servings
:
2
cups of mayonnaise
Ingredients
2

egg yolks

1/4

teaspoon

ground white pepper

4

teaspoons

lemon juice

freshly squeezed from about half a lemon

2

cups

oil (500ml or half liter)

I used peanut oil (see Note 1)

1

teaspoon

vinegar (use white vinegar or apple cider vinegar)

1/2

teaspoon

salt

1

teaspoon

mustard

see Note 2

1

teaspoon

sugar

see Note 3
Instructions
Place all ingredients in a bowl except the oil. Use a hand mixer or a whisk to whisk them together. Slowly add in the oil while you continuously whisk. As you add the oil, the mayonnaise will thicken. Be sure to rest your hand for a few seconds in between if you are using your hand and you get tired (which is normal). Then continue whisking until all the oil is poured in. Your mayonnaise should be thick, luscious and so tasty!

Use on salads, in sandwiches and in anything you will use mayonnaise. Store in an airtight container in the referigerator.
Recipe Notes
1. I used peanut oil in this recipe but you could use any light oil you have at home. Canola soy and avocado oil are great options. However, avoid using any oil that has a strong flavor. Extra virgin olive oil won't be great in this recipe because its flavor is overwhelming. If you really want to use olive oil, you could use light olive oil or use half extra virgin olive oil and half another light oil.
2. The mustard is what gives the mayonnaise a slightly yellow hue and it also gives it a boost in taste. However, I have made homemade mayonnaise several times without mustard so this is not a compulsory ingredient.
3. The sugar is totally optional here and you can't even taste it. But I noticed this made a HUGE difference in flavor compared to when I used just salt. So definitely add the teaspoon of sugar for some epic homemade mayonnaise!
4. If you use your hand to whisk and your mayonnaise doesn't thicken, place the mixture in a blender and blend to help it thicken. P.S you can also make homemade mayonnaise in a blender following this same recipe.
5. The nutritional information here is per tablespoon.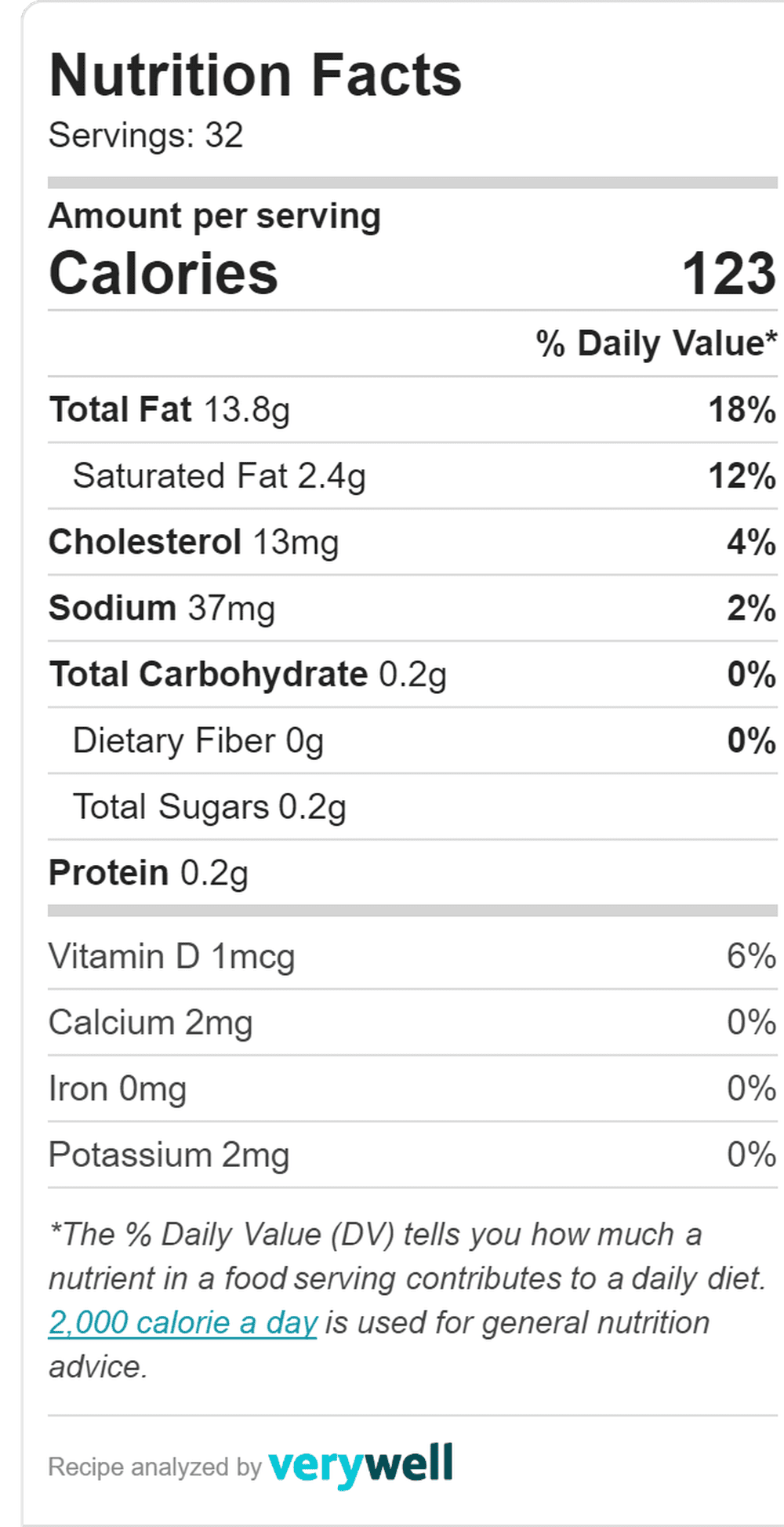 Pin this recipe: