HOW I SPENT CHRISTMAS
Published Dec 27, 2015
Updated Apr 27, 2017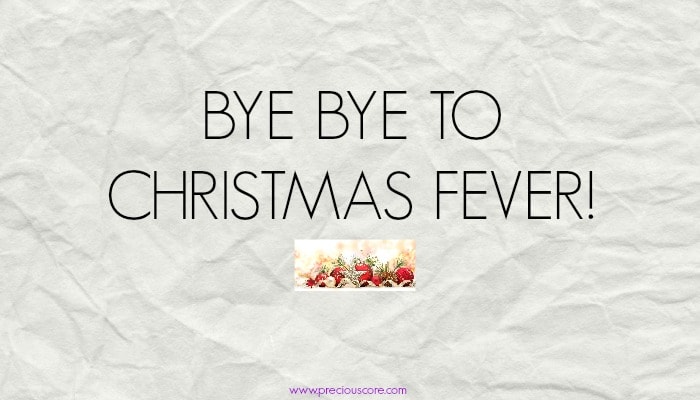 My people, I trowe salute! This Christmas was very different for me. I didn't allow the Christmas fever to make me shiver. Back in the day, Christmas was characterised by cooking, cooking and more cooking! Oh and tasting alongside the cooking. You know the kind of tasting that makes you belch with no control. Then farting and constipation follows the annoying belching. Christmas days always ended with some kind of stomach trouble due to the mixtures of food that took trips into our systems.
So this Christmas, I chose to do something different. Two Sundays before Christmas, my pastor preached a message about Mary and Martha. I could totally see myself as Martha. Martha was busy in the kitchen trying to make the perfect meal for Jesus while Mary only sat at His feet listening to Him. Then Martha got angry and she burst out, "Jesus, I've been working here all by myself while Mary just sits there doing nothing." (I paraphrased that). Then Jesus told Martha that she worried about too many things but ONE thing was needful. Martha did what was good but Mary did what was better.
I am naturally a Martha but this time, I chose to be a Mary. So instead of cooking a wide variety of meals, I made a single meal- rice and stew. Then I made a single snack- Accra Banana (Banana Fritters in oyibo talk). This gave me a lot of time to reflect about what Jesus did for me by leaving His glory to come in the humblest way to the world. I had a conversation with my kids in which I told them that Christmas is not about Santa but about Jesus.
I was able to put together two blessing bags which I will give to some homeless people that beg on the streets. I drove around but couldn't find any of them on Christmas day. I'll be taking the bags along with me whenever I go out so in case I see any of them I'll be able to hand them over. Someone made a Facebook post about creating such bags so I was inspired to do same. Each bag contains, some basic necessities, food and a little money. It's so fulfilling to reach out to others especially those who won't get a chance to pay you back.
Later in the day, the girls and I went to Mr. N's niece's house. She made lots of dishes and was having a few friends over so she asked if we could come and I obliged. There, the girls were able to play, run around and drive me crazy. I spent a couple of hours there and went home so I could have some me-time.
The Christmas season is characterised by a lot of shopping, meal preparation, decorations and many other activities. When people get soaked in these activities, they forget the Christ in the Christmas. It becomes a mere chance to party and have fun. It is important to reflect and think of how we can become more like our greatest model, Christ.
At the end of the day, I was not utterly exhausted and I had peace. When we walk with the Lord, we learn to strike many things off our lists. Our must-dos are not always must-dos after all. This is the example I want my children to emulate- that if they must celebrate Christmas, it must be all about Christ and nothing else but Him.
How did you spend Christmas???