MY MOTHER-IN-LAW'S FUNNY REACTION TO TV
Published May 14, 2016
Updated Apr 26, 2017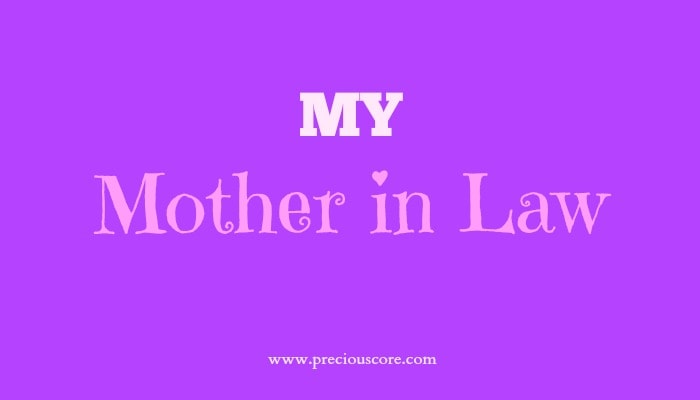 When my mother-in-law came to live with me, I never in my wildest imagination picture the drama that would ensue.
First, she came with big bags of corn and other kinds of food as it is typical of mothers who leave the village to the 'city'. As some one who
does a lot of things with food
, I was elated to be blessed with numerous raw materials to use in my unending kitchen experiments. She also came with lots of
wrappers
(large cloths women wrap around their waist) and a good dose of comedy!
After cuddling
the new born baby
, who was the reason for her visit, she settled in to do life with us. Mr. N was at work in another country so it was just me, the kids and some family members at home. In African homes, extended family members are ever-present so my home wasn't an exception.
Mami. my host of ever-present visitors and myself sat down in the parlour to watch TV. The on-going show was called, "The Money Drop", the Nigerian version of the American show, "The Million Dollar Money Drop." In the show, contestants were presented a stack of money which "belonged" to them. They had to answer questions in order to keep "their" money from dropping. We watched as they responded to questions and some of the money dropped when they put money on spaces representing wrong answers. Then something happened.
There was a power outage right there in the middle of the show. My mother in law shouted,
"Dem go tif that money!"
(That money will be stolen!)
Ha! She thought the lights also went out at the venue of the show which she considered to be life so she was concerned for the safety of all that cool hard cash.
In the days that followed, she settled in to watch a Nigerian movie in which the mischievous duo known as Aki and Paw Paw starred. They connected cables carrying electricity to someone's bed. When the man went to his bed, he got shocked and screamed. Many people, including the culprits came to his rescue. The culprits denied they had anything to do with the unscrupulous act. My mother-in-law was vexed;
"Na them! I see am so! Na them! Chei!"
(I saw them! They were the ones who did it!)
She argued as though she was facing the village judge in a customary court.
Ntapah, as we fondly call her absolutely loves Nigerian movies. She often dozed off on the couch whenever I switched the TV from Africa Magic to one showing news or documentaries. To keep her more entertained, I resolved to putting Nollywood movies ninety percent of the time for her.
For some reason, the movie channel kept showing movies in which Nollywood actress, Mercy Johnson performed. In most of the movies, she played roles that portrayed her as a very troublesome person. In one, she kept getting into physical combats with people in the village. Other ones portrayed her as a lady who couldn't keep her home in tact. My mother in law was mad at her. For real. Serious anger of a mother who wants a lady to act right.
It was during her days of anger that Mr. N returned from work. She gushed about the TV to him in their native tongue. Here is a translation of what she said:
"I have traveled. I have visited your brother in the North. I have visited your brother in Bamenda. But I have never ever seen this kind of TV! This TV – the people in it don't sleep. In the morning, they are there! In the afternoon, they are there! We are the ones who get tired of them and just put off the TV, saying, "Ya! It is too much!"
Then about Mercy Johnson, she pointed at the TV while watching one of her movies that annoyed her and burst out,
"This woman, this woman! Marret for this woman! Everyday day marret!
(This woman likes marriage. She marries a new person everyday!)
My mother-in-law really took everything that happened in movies seriously. We tried to explain to her that they weren't real but she just didn't get it. It was interesting to see how another generation reacts to television.
Have you ever experienced someone who takes TV literally? How do you explain the way television works to them? Let me know below and maybe next time I'll know what to tell my ma-in-law.