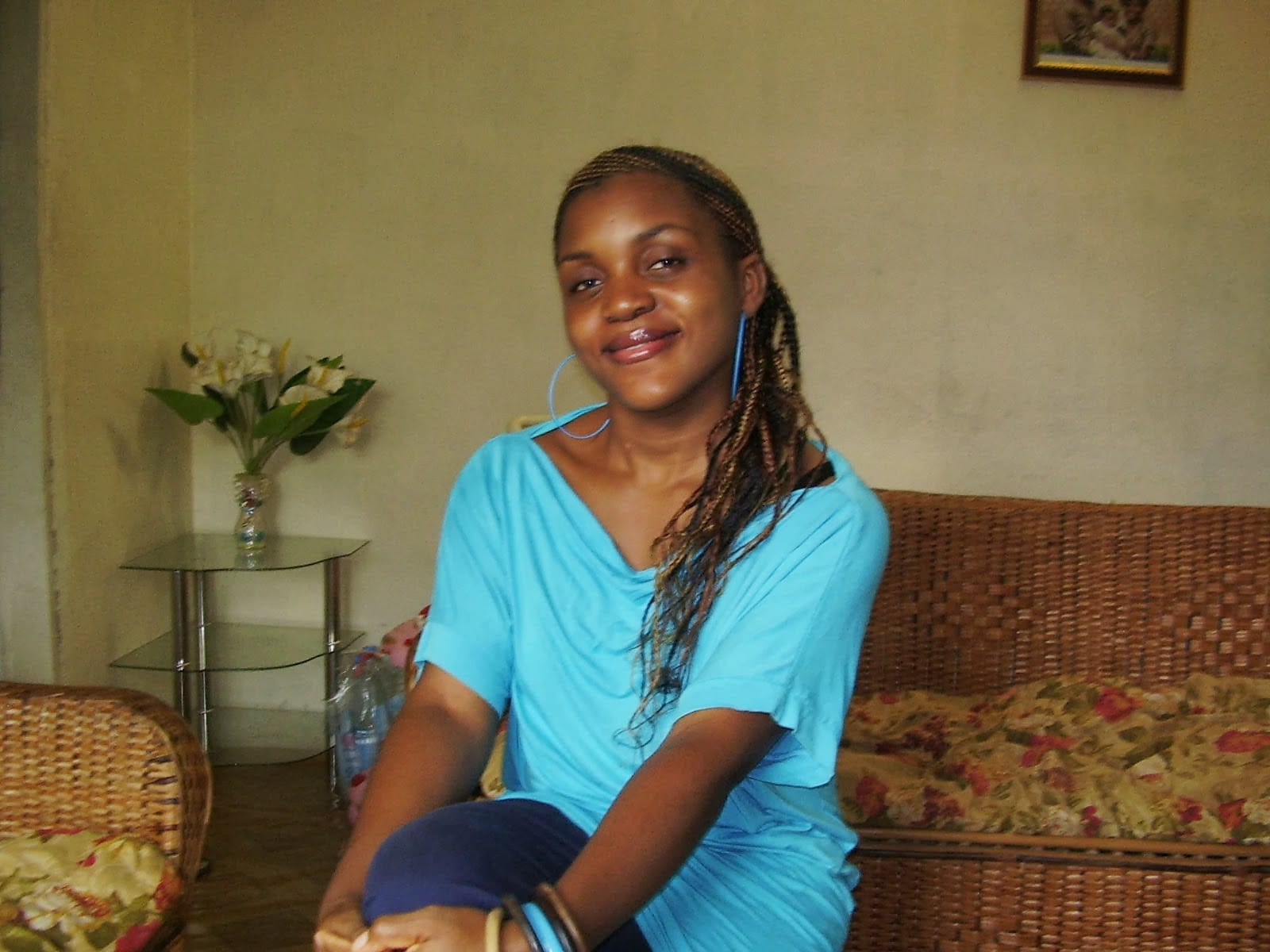 Little P was a shy girl in her early days. No that she didn't play the games little girls played. She enjoyed playing "dodging". The fun game in which she dodged from balls shot at her by friends could keep her escaping from house chores. Hopscotch was another favourite game. She and her aunt who was just a year older than her drew the hopscotch playing area over and over until the mark remained infront of her Grandma's house. Guuurrrl, in those days we could play oh. But the kids of nowadays...SMH
They do not do "dodging", "sizo" and "tabala" like we used to. They do not even know how to make our sweet "play play" in which one person will be "Mami", the other, "Papa" and some "Pikin them". Then Mami will make a concoction of ground grass with saliva and serve pikin them to "eat". I know... yuck!
If you grew up in Cameroon, you will be nostalgic right now. If you didn't, just go with the flow.
But today things have changed oh. Girls now watch Barbie instead of rolling their skirts to tuck into their panties and have some real outdoor playing fun.
Boys now play video games...they are no longer fighting imaginary wars in unfinished buildings.
We are in the technology age.... and BTW, little P will be me!
Our play is now mostly on the computer where we facebook, we skype, we tweet and we blog!

Yes, welcome to the Precious Core blog. It promises to be phenomenal, inspiring and of course, very edifying. Stick with me and let's ride through this journey of a lifetime that is bound to hit the length and breadth of this universe with maximum impact. Did I say universe? Yes universe!
I created this blog to enable me do one of the things I know how to do best: Write! As I put my God-given potential into this site, there is no way you won't have a life with added value.
Welcome guys and chicks, welcome mamas and papas. Whatever you do, don't forget to visit
Precious Core
for your daily dose. And hey, drop a comment...thank you!
Here, love is always in the air!