NEW KITCHEN TOUR! (VIDEO)
So guys, this weekend instead of our regular recipe videos… drum roll, please… I am giving you guys a tour of my new kitchen, which I have named, Cookilicious!
I really love cooking in this kitchen. I love the gas stove top, I love the space and freedom it provides. I love this kitchen for making YouTube videos.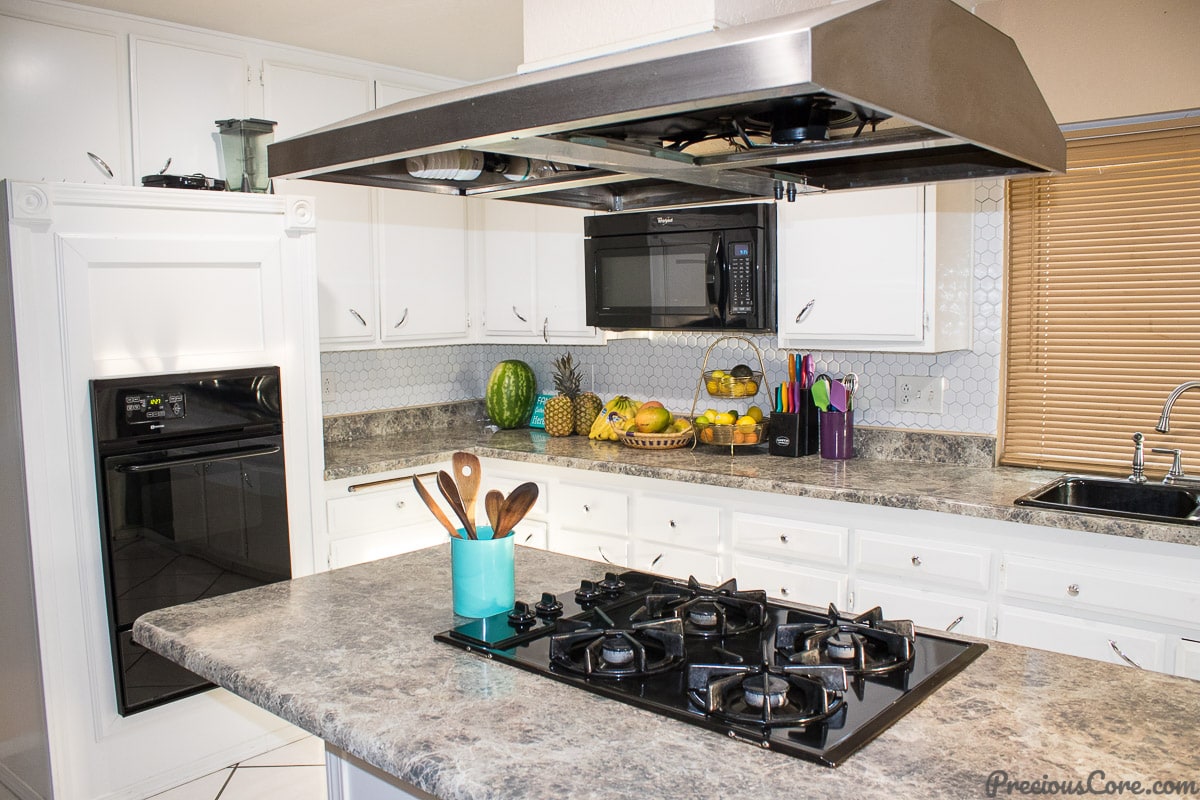 So what's in my kitchen and kitchen cabinets? You'll find out when you watch this video plus you will see other parts of the kitchen you normally do not see in my cooking videos.
This kitchen to me is evidence that God really does answer prayers. It is the kitchen I prayed for. To me, it is proof that God is concerned about every little area of our lives and He is the Father who gives good gifts to His children.
This kitchen is a great reminder of His faithfulness to me so when I have doubts, I can look at Cookilicious and say if God gave me this kitchen then He can do many more things for me. Just like my coming-to-America experience, this kitchen is a landmark of God's faithfulness to me.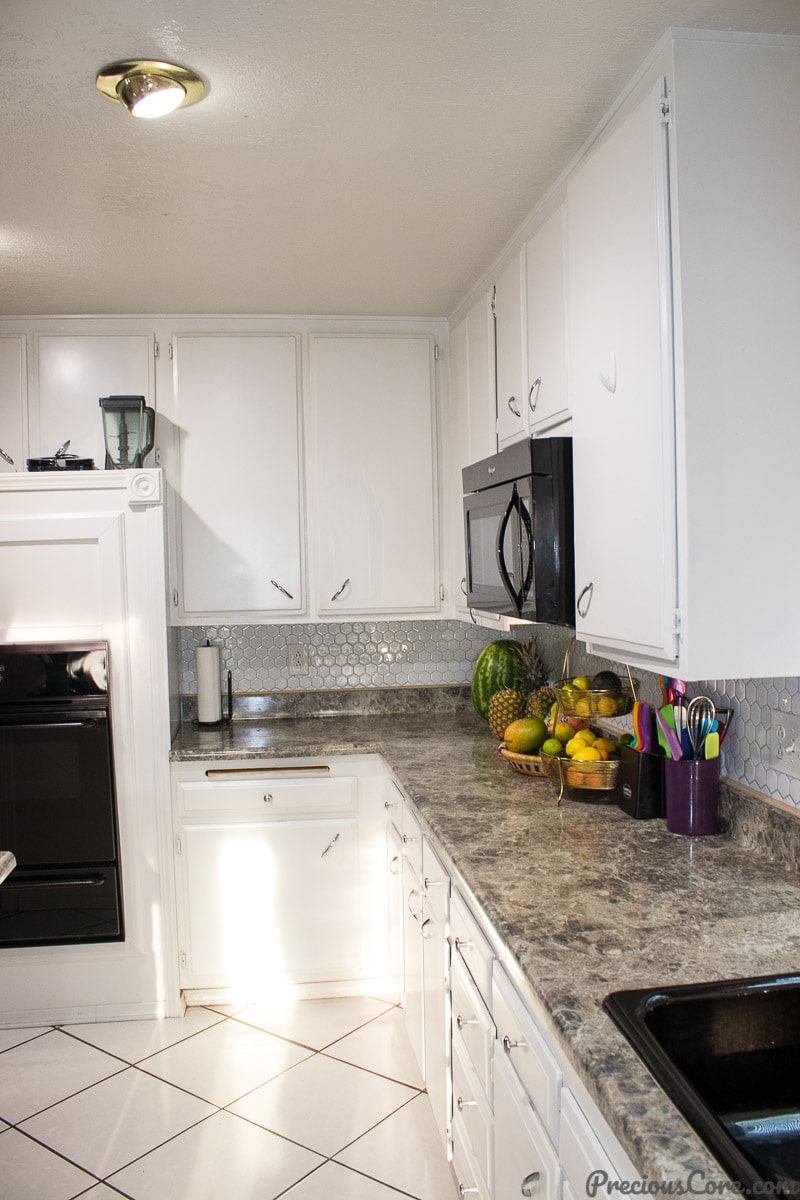 I hope to cook a lot of good food, make a lot of videos and create a lot of memories in this place.
I hope to feed a lot of mouths with the food coming from this kitchen. And from this kitchen to the world, I want to inspire others to make their own meals and enjoy cooking because cooking is really one of the joys of life.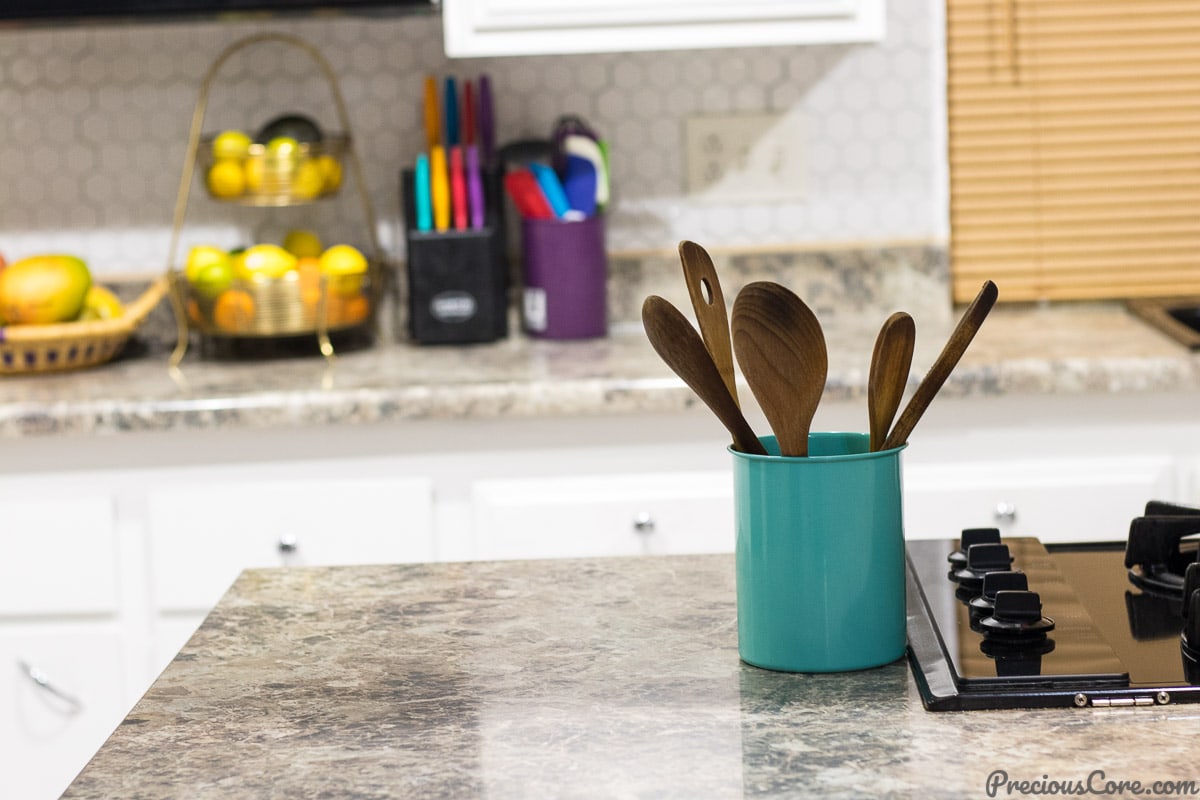 So friends, if you would like to see me make any other videos that are not necessarily cooking videos (like a What's in My Fridge video), do let me know.
I hope you enjoy watching my kitchen tour video and here is wishing you a great weekend!
WATCH MY KITCHEN TOUR VIDEO:
P.S Subscribe to my YouTube channel so you do not miss any of my videos.