7 SNACK RECIPES YOU MUST MAKE
Published Jul 29, 2016
Updated Sep 17, 2018
7 insanely delicious African snack recipes! They range from sweet treats to savory snacks. Each of them is so good and there is a recipe here on my blog to show you how to make them. Enjoy these recipes, friends!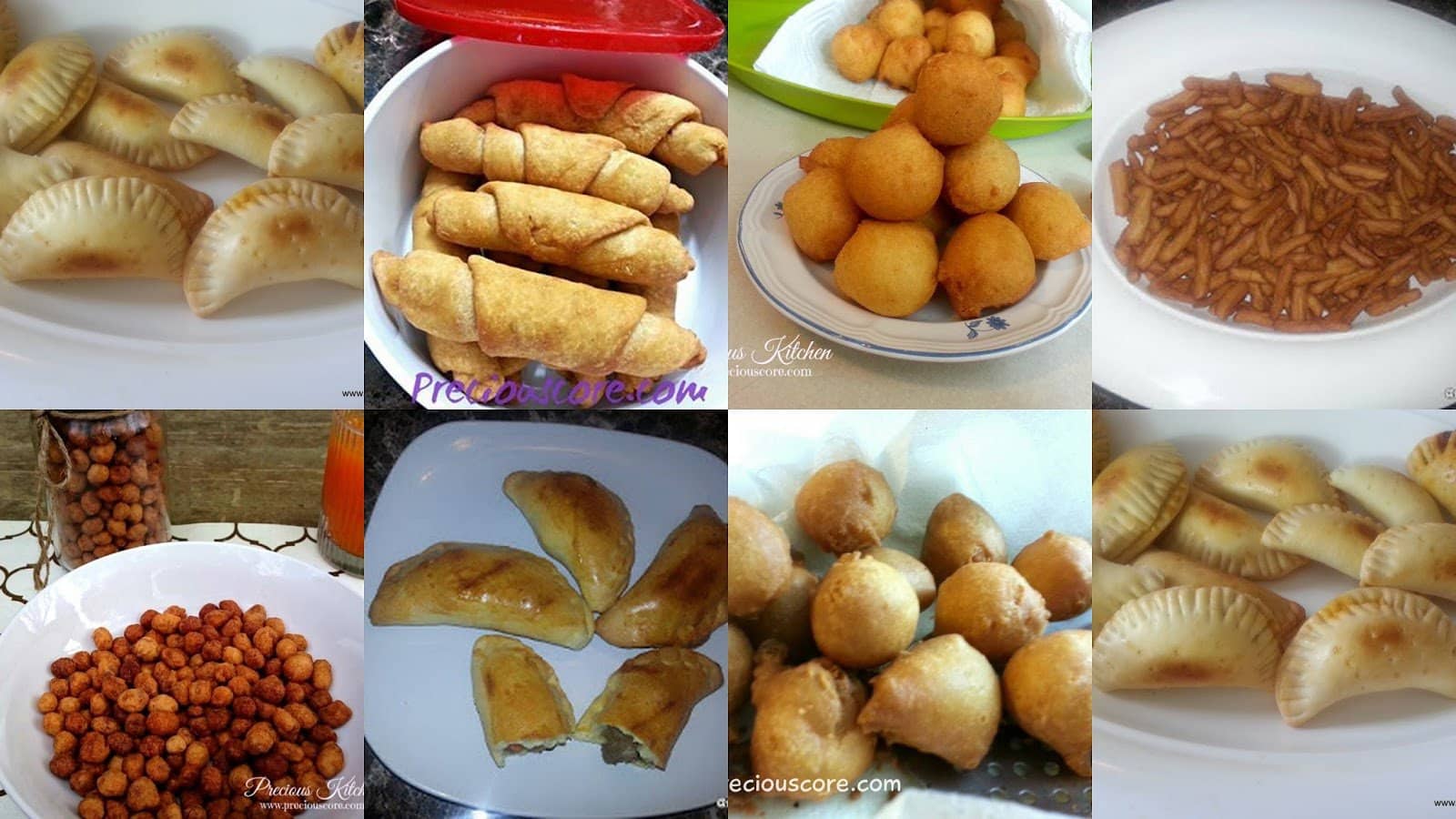 There are snacks and then there are snacks. If you are going to eat something containing white flour, make it worthwhile. These snacks bring out the goodness in flour. They take a simple powder and turn into fantastic somethings that will rest happily ever after in your tummy. Here are 7 snack recipes you must make!
1. Fish Pie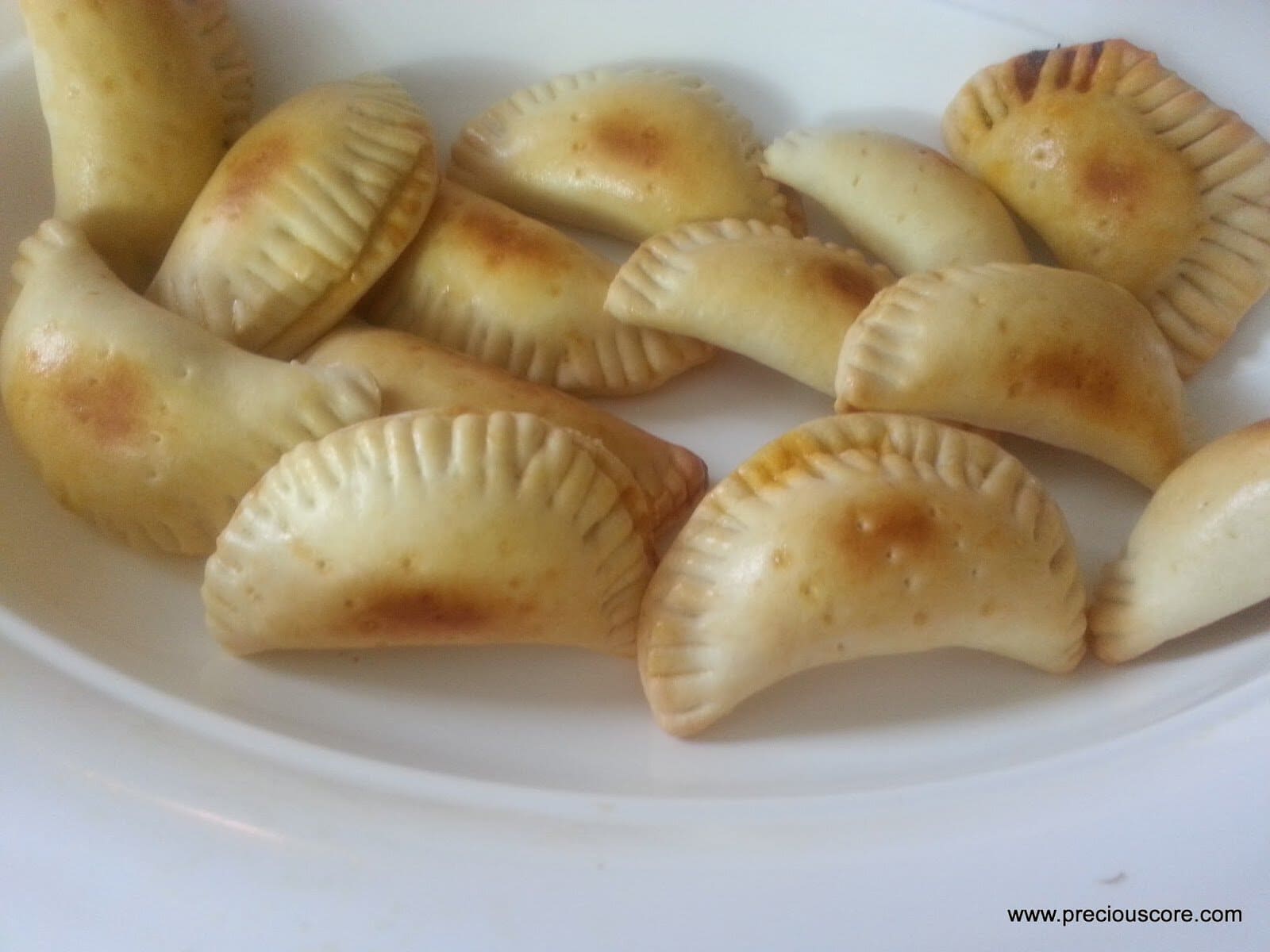 This recipe is very close to my heart because I made fish pies to sell to my course mates during my university days. They so loved it and even when I stopped selling, they kept demanding that I make more. It is probably the most pinned recipe on this blog. See it here.
2. Fish Rolls
Nothing beats these rolls. Flavourful fish rolled in pastry and deep fried in oil. Yes, please! It is also one of my most viewed and used recipes. Testimonies from those who have tried it abound. It has brought joy to homes and saved marriages. And it is is still saving lives! My video recipe has been viewed over five thousand times. Whoop! See the life-changing video here and the written recipe here.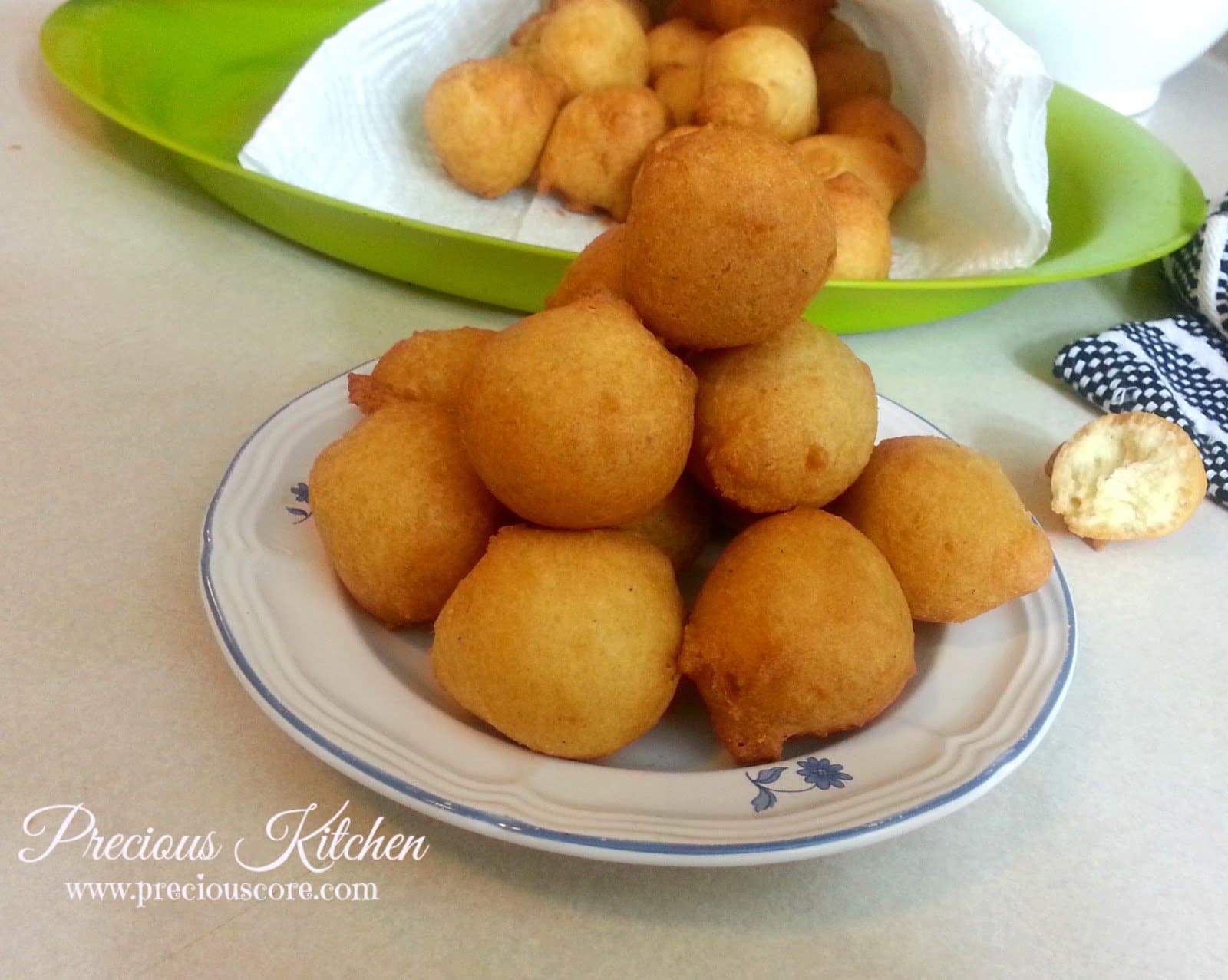 Have you got thirty minutes to spare? Go make some doughnuts, my friend. It tastes like cake but it is something better than cake. It is unbelievably easy to make. Get the fool-proof recipe HERE.
4. Chin Chin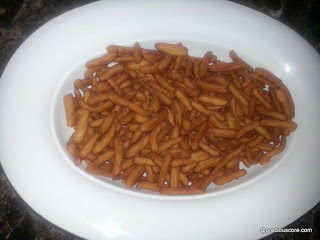 They are sweet, crunchy, buttery and they take you straight to snack heaven. I show you how to make them in various shapes HERE.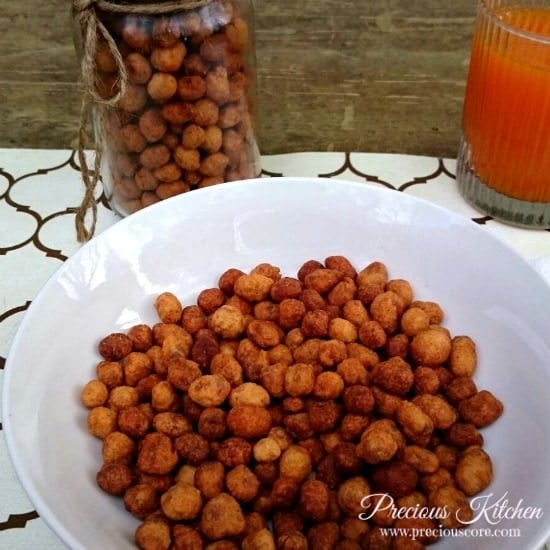 Groundnuts coated in flour? Oui! Oui! Oui!!! By the way, "oui" means yes in French. You're welcome! Find the written and video recipe HERE.
6. Meat Pies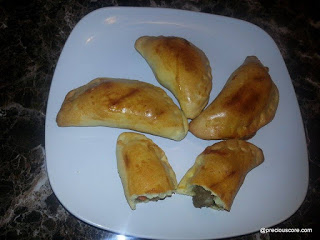 One word: divine. Get the recipe HERE.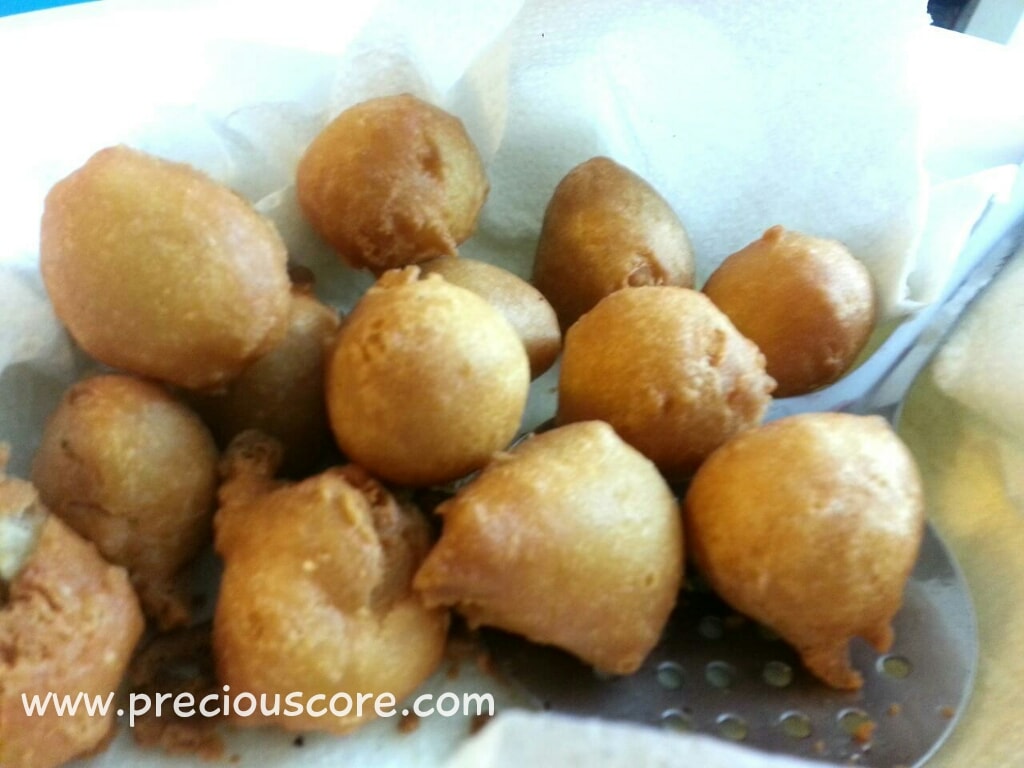 Seriously, guys you thought I was going to complete this list without featuring coconut??? No way! *Clears throat* Ladies and gentlemen, I present to you my "award-winning" coconut drop doughnuts recipe. It appeals to people of every nation, every tongue, and tribe. Go HERE and collect the epic recipe.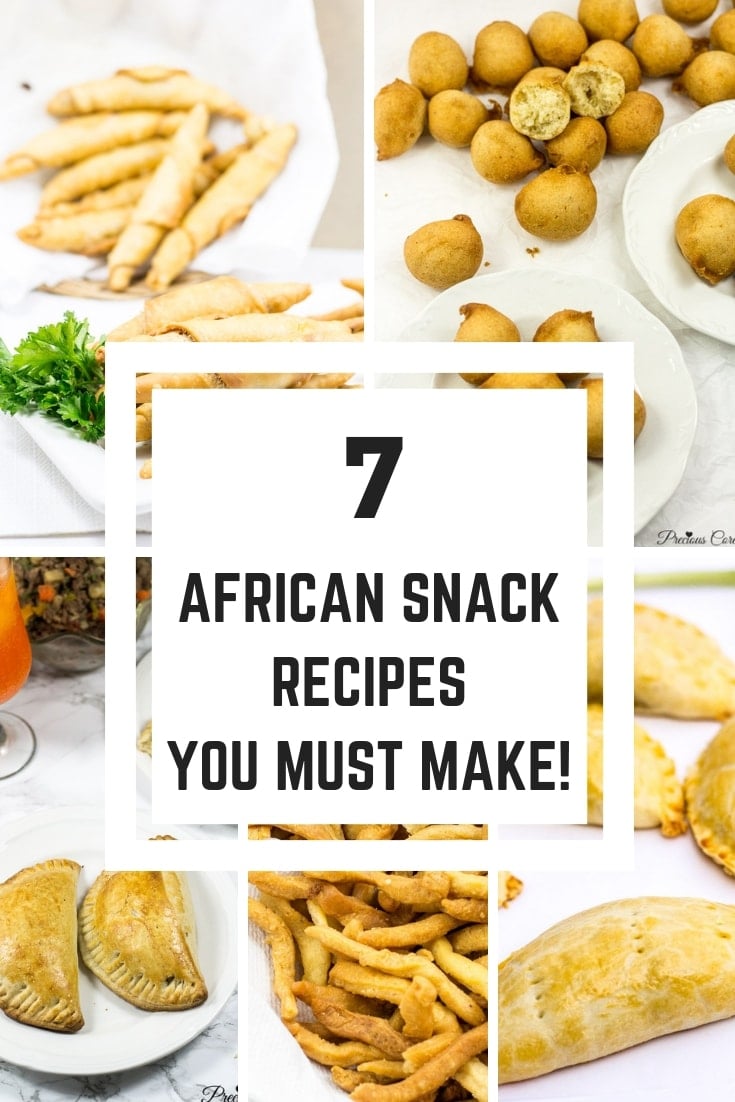 That's it, people! Seven delightful snack recipes to make your life beautiful. Let me know which recipe you love best below. And please, subscribe to my YouTube channel so you do not miss my upcoming videos.
Love,