HERE'S WHAT'S UP: AN EVENTFUL WEEK!
Published Apr 12, 2016
Updated Apr 26, 2017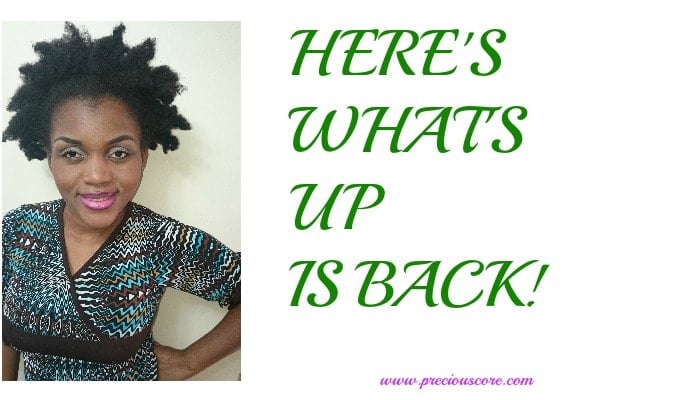 Hey lovelies, I had a really eventful week!
First I went to the library here for the first time! I love books so this is really a big deal for me. My girls participated in a story time session, which they really enjoyed. I looked through the various sections and I was able to find a book by a woman I really love, Ree Drummond.
Also, I went to a summer fair in my community. It is a fair where different activities that will take place in the summer are showcased. I got to learn so much and made some new contacts. Girl number one had the time of her life, bouncing in a bouncing house.
I had a hair weekend with the girls. I had to undo their old braids, wash and braid again!
They went from this: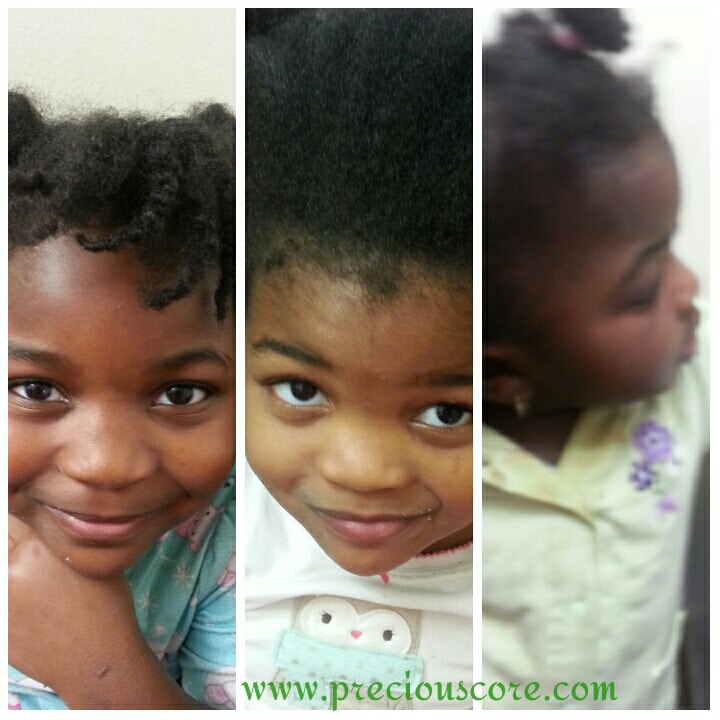 To this: