Hello friends! How I have missed ya! It's been 10 days since I last hit publish here on the blog and it feels like two years! This blog is my core so these last few days, I felt incomplete – literally.
I don't know how to say this without sounding weird but something in the inside me of me just wanted me to stop publishing for a while. The more I tried to publish, the more I felt heaviness in my heart so I just let it go so I could focus on other things on the back end of the blog.
Thinks like getting new equipment for YouTube videos. I have to give it to Mr. N for being the best husband ever. He bought a new camera so we can take clearer and crispier videos for YouTube. Honestly, if I were running the blog regularly, I wouldn't have had the time to sit down and choose the camera with him. It took a lot of time!
I can't wait to show you guys videos with our camera. That will probably only come in a couple of weeks after I publish the last videos shot with the old camera. If you do not follow me on YouTube, you may want to subscribe here so you get notified of my new videos.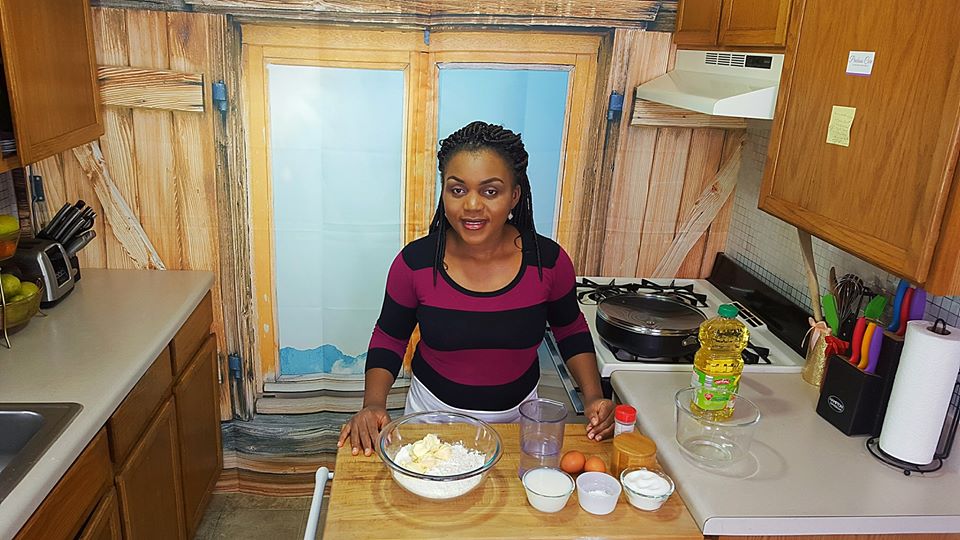 We also got a new backdrop for the videos. What do ya think of it? The wall behind me always looks plain and boring so we thought to get a background. While God is busy cooking up my new kitchen as I have requested, we will make do with this. Thank you, God for listening.
I did a Facebook Live video for the first time and it was a HIT! I was about to make grilled chicken for my family and I thought, "why not do a live video?" I am so happy to see how much the video inspired others. You can watch it here.
Here is how the chicken I made in the video turned out. Absolutely delicious!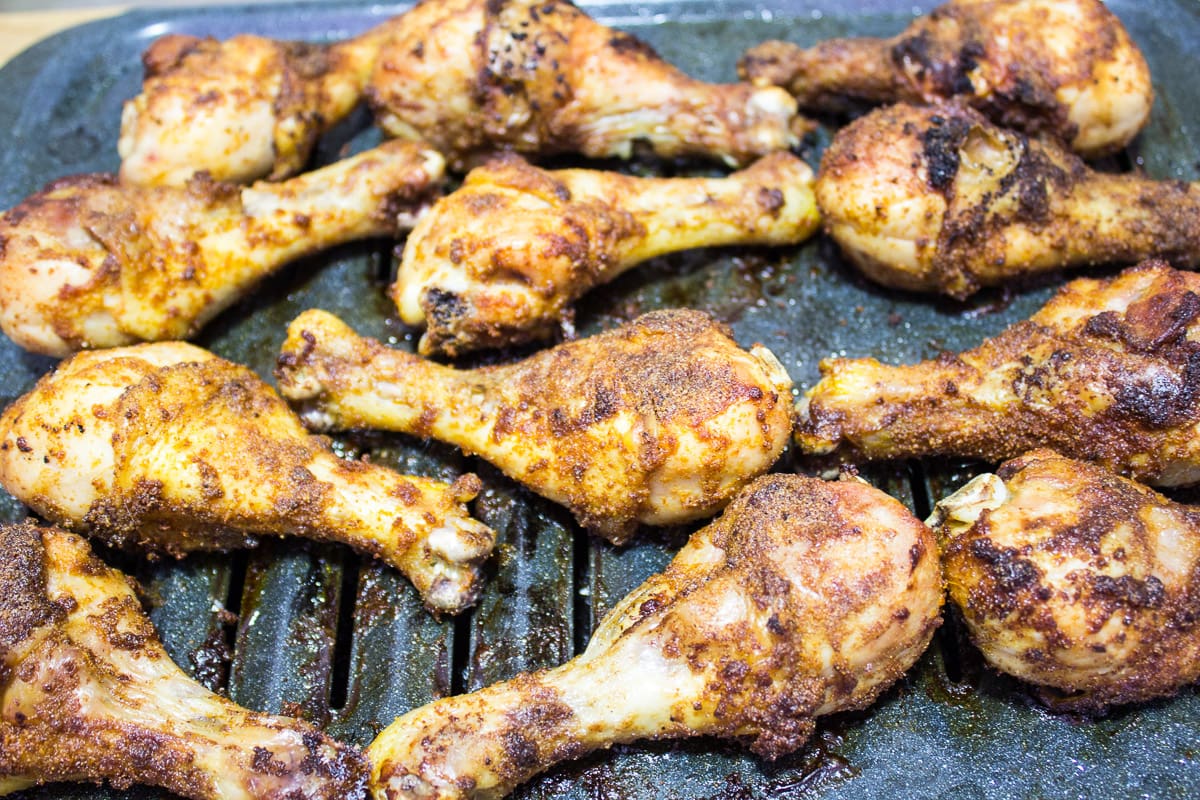 I ate, then ate some more! Other people eat to live but I I live to eat.
I made homemade milk bread after a long time. This recipe is absolutely fail-proof. If you have never made bread in your life, I am begging you to make this. You will literally jump for joy!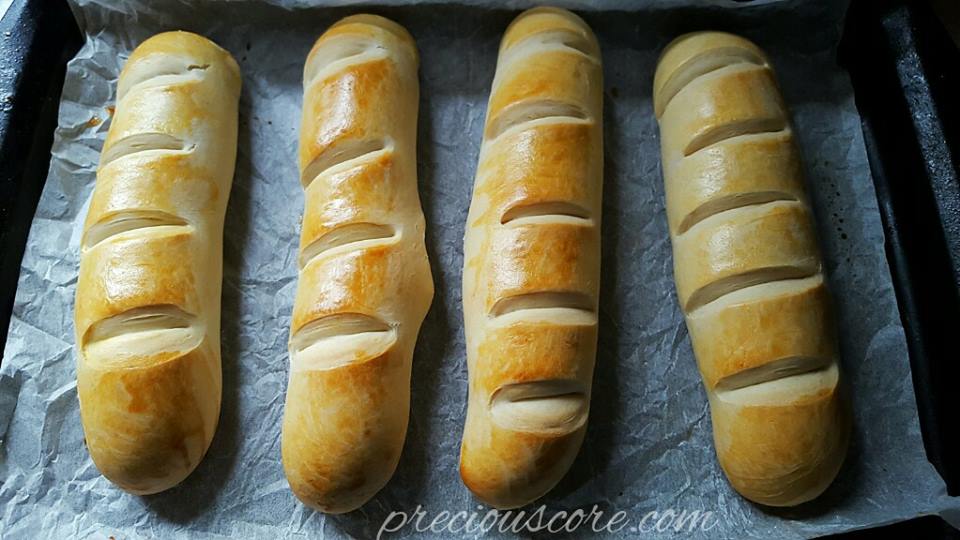 I re-shared old posts on social media and they were awesome! It was fun to go through the archives of the blog and pick out some old recipes to share. This ice cream recipes post gathered a lot of views.
I also tried to document bits of my day on Instagram Story. I'm still a baby learning how to crawl when it comes to Instagram but I'll definitely get better with it. I'll love to have you follow me here.
Apart from the above, I've been video-filming, recipe testing, playing with my girls, teaching them, writing blog posts in my head, and debating whether I should eat salad or bread for dinner. In all these, I have missed you! Thanks to those who checked up on me. I'm back to uploading awesome content for us all.
Have a beautiful month of April!