5 HEALTHY DELICIOUS RECIPES TO FIGHT DIABETES
Published Nov 14, 2016
Updated Apr 26, 2017
Today, World Diabetes Day is celebrated around the world, under the theme, "Eyes on Diabetes". Diabetes, a group of diseases that result in elevated levels of sugar in the blood affects a significant number of people on this planet. According to statistics by the International Diabetes Federation, 415 million adults were living with diabetes in 2015. That number is expected greatly as the years go by. May you reading this, not become a dreadful statistic.
Fighting diabetes, starts with prevention and that means paying attention to what you eat. It means maintaining a healthy body weight, practicing portion control, drinking lots of water and making healthy meals. Speaking of healthy meals. I have put together five recipes that are delicious yet loaded with nutrients to kick diabetes out. Let's get to them.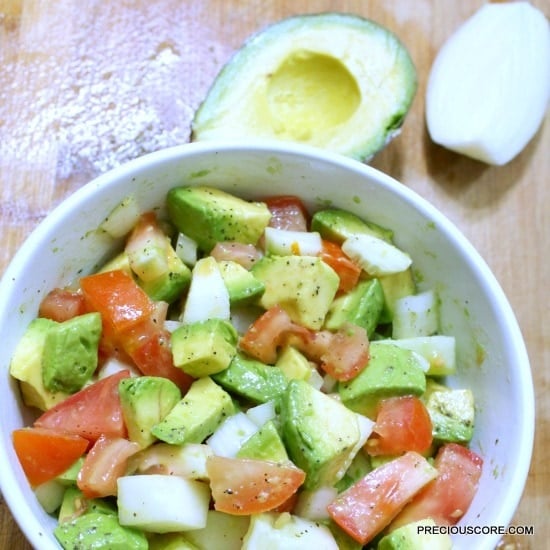 Avocados are green gold! For a healthy diet, use them in place of butter on your (whole grain) bread. You could also use mashed avocado instead of mayonnaise in sandwiches. Avocados help to keep blood sugar from spiking after a meal. See how to make this simple healthy avocado salad here..

Yogurt is a super food when it comes to diabetes because a lot of dairy could fight insulin resistance, which is a main problem with diabetes. It is rich in vitamin and protein and calcium which studies say may help people lose weight. And homemade yogurt is far better than storebought plus it is ridiculously easy to make. You do not have to deal with added sugar and other added ingredients. Click here for the super easy recipe.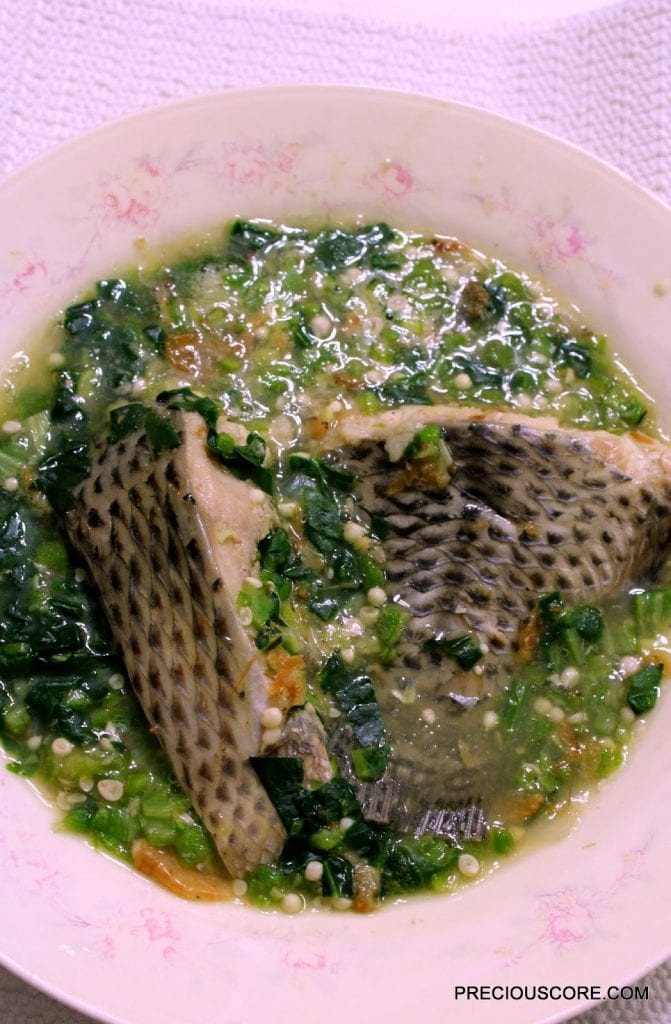 Also know as "lady fingers" or "gumbo", okra is believed by some to be the secret to managing diabetes. However, it must be cooked right. That means, it shouldn't be overcooked so its nutrients are not lost. This recipe shows you how to make the perfect healthy okra soup.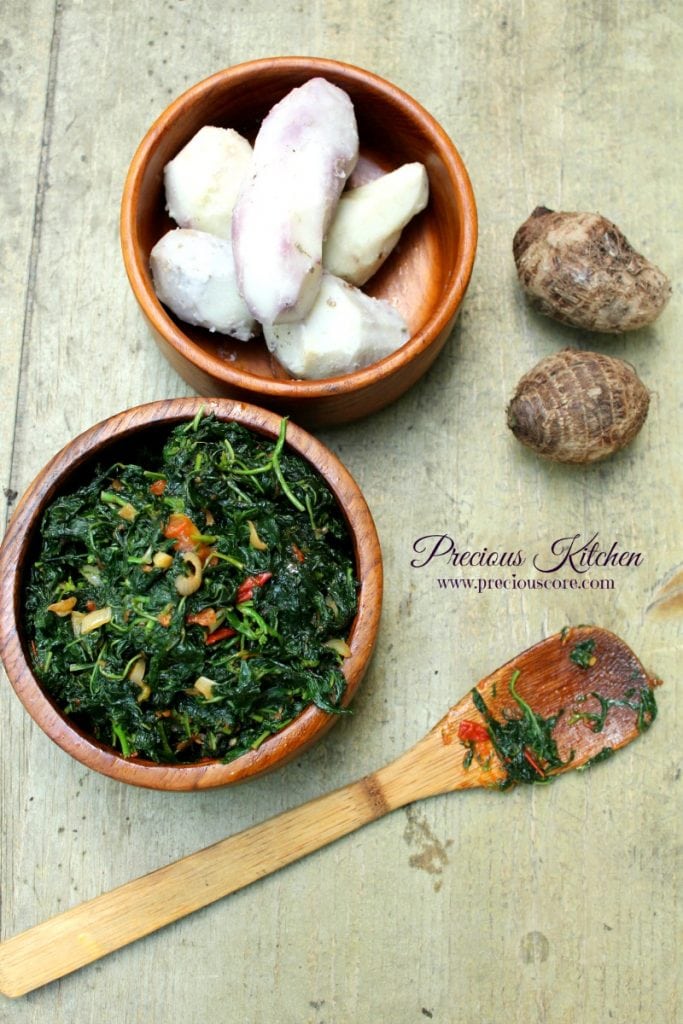 From spinach in America to "ugu" (fluted pumpkin leaves) in Nigeria and "njama njama" (garden huckleberry) in Cameroon, green leafy vegetables are awesome! They are rich in fibre and low in calories and carborhydrates. See how I saute my veggies here. The same technique I use can be used for just about any kind of green leafy vegetable.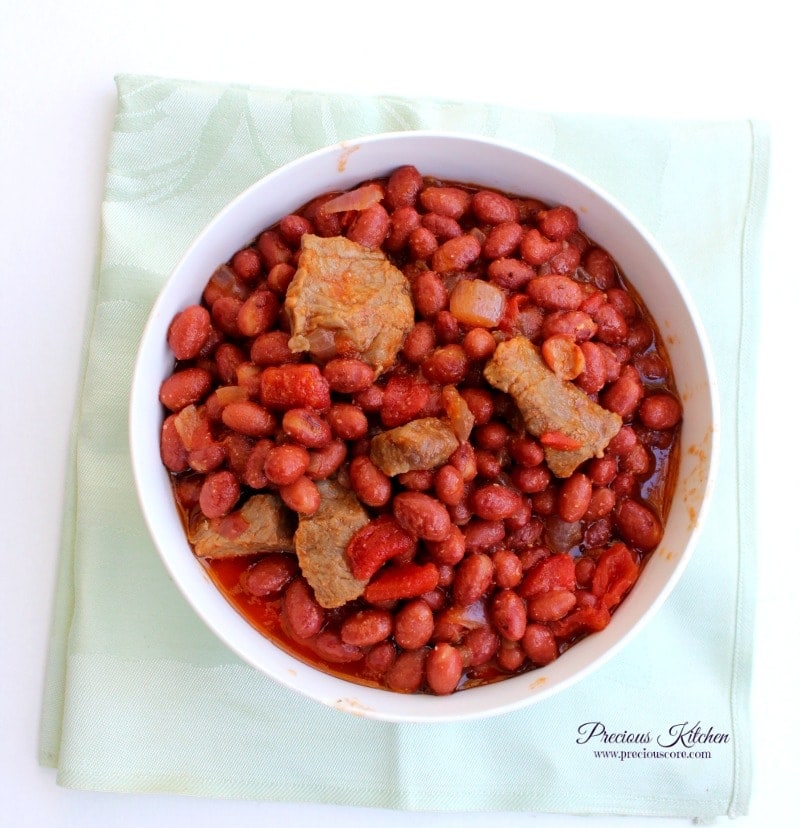 Beans are high in fibre and they are a solid source of pottassium and magnesium. There are so many varieties of beans and they should be a part of every diet, if you ask me. The one you see above was stewed with some meat which is also good for fighting diabetes – as long as the meat is lean and does not fill more than a quarter of your plate. Check out my stewed beans recipe here.
Note: Use extra virgin olive oil or coconut oil as healthy alternatives to regular vegetable oil.
Hope the above recipes inspire you to eat healthy. Sending prayers and strength to everyone who is either a diabetes patient or has one in their life.
Which of the recipes above is calling your name? (Translation: which one do you like best?)