HOW TO HAVE THE PERFECT MARRIAGE
Published Sep 14, 2016
Updated Apr 26, 2017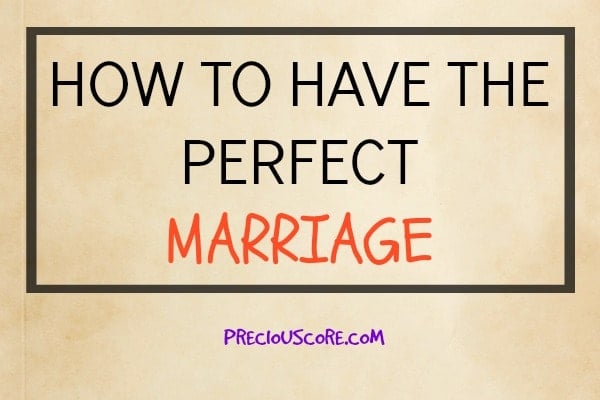 Picture this: a man and a woman dancing salsa on stage. Their dance steps are flawless. They are in complete unison. Their moves are so elegant and in sync. They are simply a pleasure to look at. Does this kind of perfection on the dance floor happen overnight?
The answer is a resounding NO!
It takes several hours of practice. It takes blood, sweat and tears. It takes making mistakes, correcting them, falling, rising again and all sorts of physical and emotional stretching to be able to pull through an exhilarating dance performance.
Now picture this: a man and woman who trust each other completely. They are each other's best friend. They laugh together and play like kids. They stay closer to each other during the storms and seek the best interest of each other. Does this sound like the kind of marriage you would want to have?
Does this kind of marriage happen overnight? The answer is another resounding NO!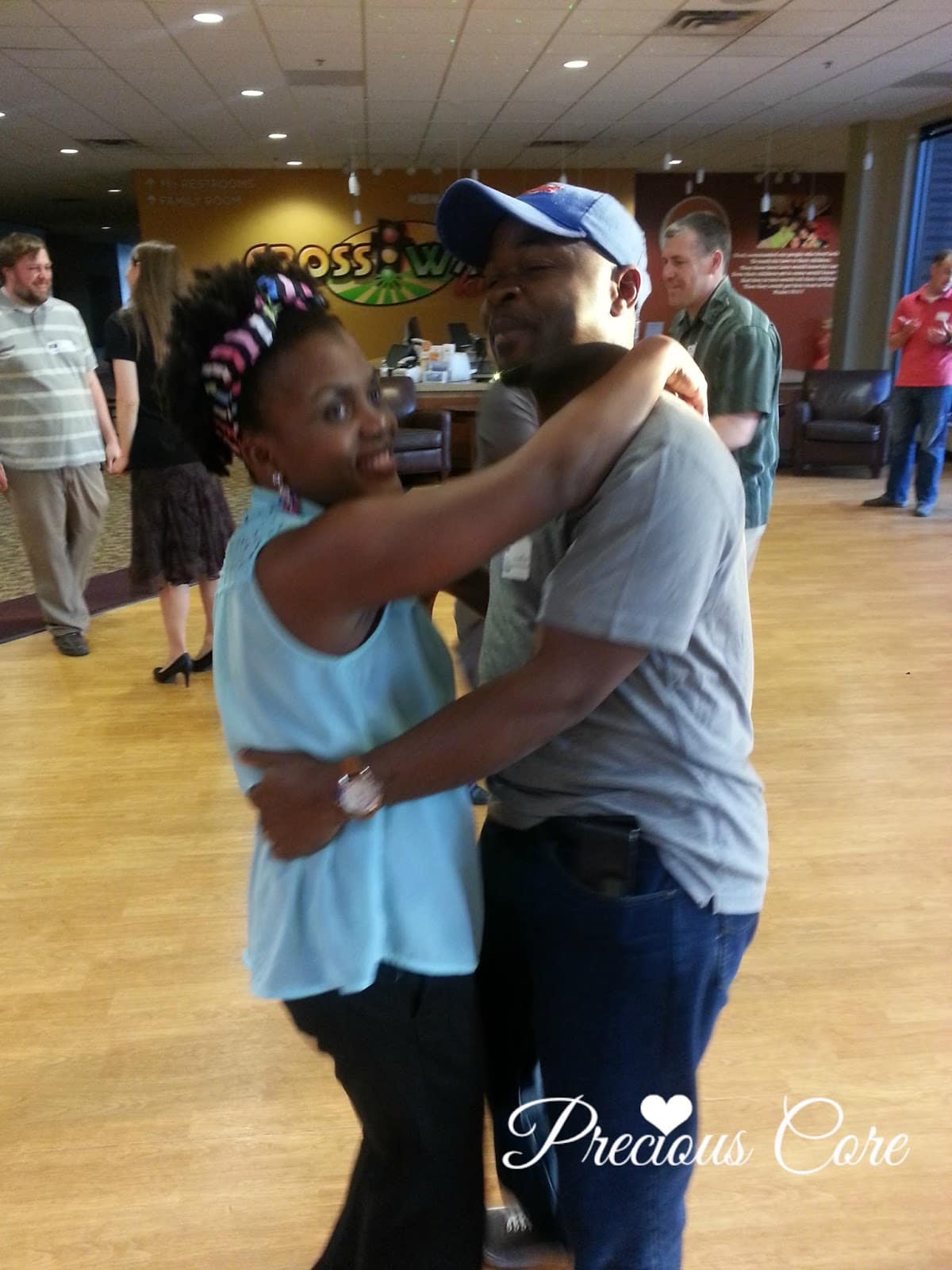 Perfection in marriage, just like perfection on the dance floor doesn't happen overnight. It takes lots of training, lots of tweaking and lots of devotion to have what can be termed the perfect marriage. This analogy, between dancing and marriage as explained by my
pastor
, really hits home for me.
To have the perfect marriage, your marriage must be built on the author of marriage, who is God. Separate your marriage from God and you will be setting yourself up for disaster. Your marriage must be built on Godly principles and not what the world says. The world has a lot to say about marriage today. A whole lot. A whole of this lot is in direct contrast to the word of God. And sadly, many Christians are buying it because it is humanly pleasing.
Always evaluate your marriage based on what God's word say. Look at the big picture. The fact that marriage is not just about the here and now. It is pointing us towards something bigger which is Christ's relationship with the church.
To have the perfect marriage, you must die daily. You must let go of your wants and aspirations to please the other. You can not truly love without dying. You can't just completely and always be yourself and love deeply. Sometimes you need to let go and let love.
To have the perfect marriage you must invest in your relationship. Switch off your phone, computer and all gadgets to have quality time with your partner. Read marriage books, attend seminars together, go out and have fun! Mr N and I will be going to a marriage seminar this weekend and I couldn't be more excited! Sitting down to learn from an experienced Christian couple will be a great boost to our relationship.
So if you have been wondering why you don't just "click" with your partner, always remember that perfection doesn't happen overnight. You need to:
When you water your marital lawn you will see it blossom. Remember that "a perfect marriage is made up of two imperfect people who just refuse to give up on each other".
What are the characteristics of a perfect marriage to you? Please share below.