MEAL PLAN + SHOPPING LIST – WEEK 2
Published May 27, 2017
Updated Jun 08, 2017
Hey friends! After I posted the first weekly meal plan, a lot of you indicated that you wanted me to post more meal plans regularly. So here I am with week 2!
This includes meals from Monday to Friday and I have included a shopping list at the end. There is one meal for everyday and that could either be lunch or supper depending on how you choose to follow it. I have left breakfast open so you could improvise.
Also note that the pictures and meal titles are clickable. Clicking on them will take you to the recipes of the meals. Hopefully that makes sense.
Monday – Stewed Cabbage and Irish Potatoes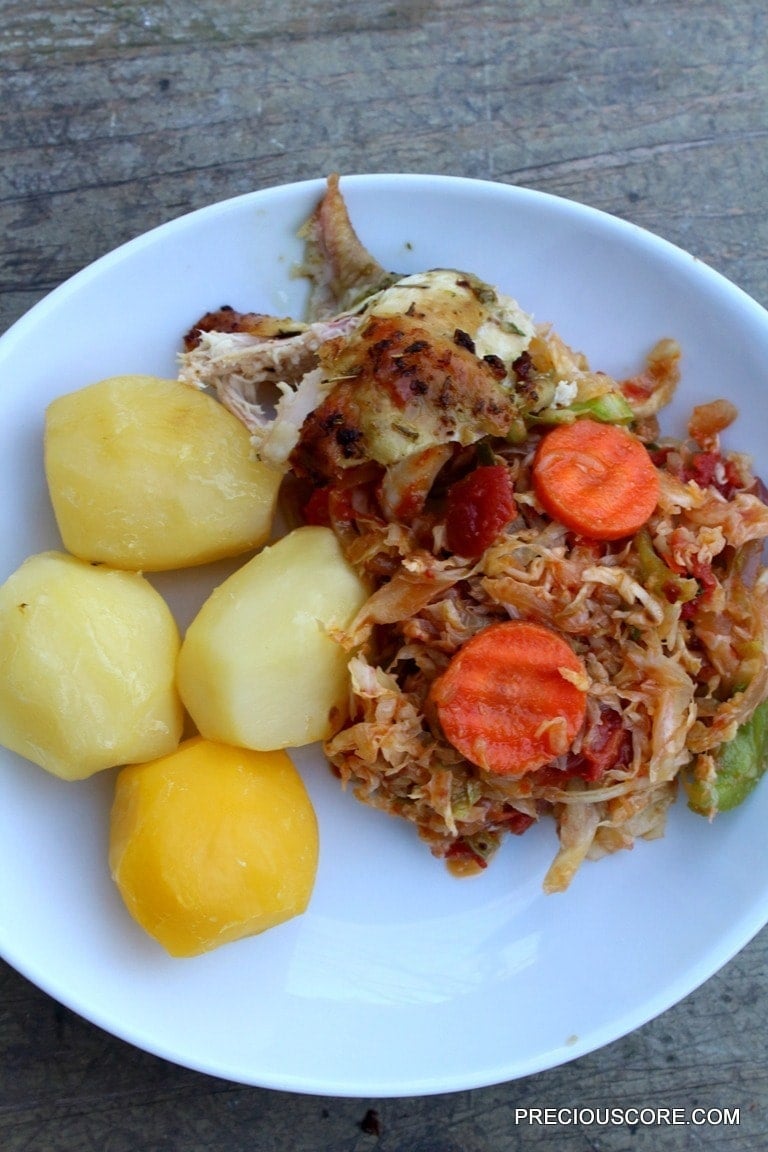 Tuesday: Corn and beans stew also called, cornchaff.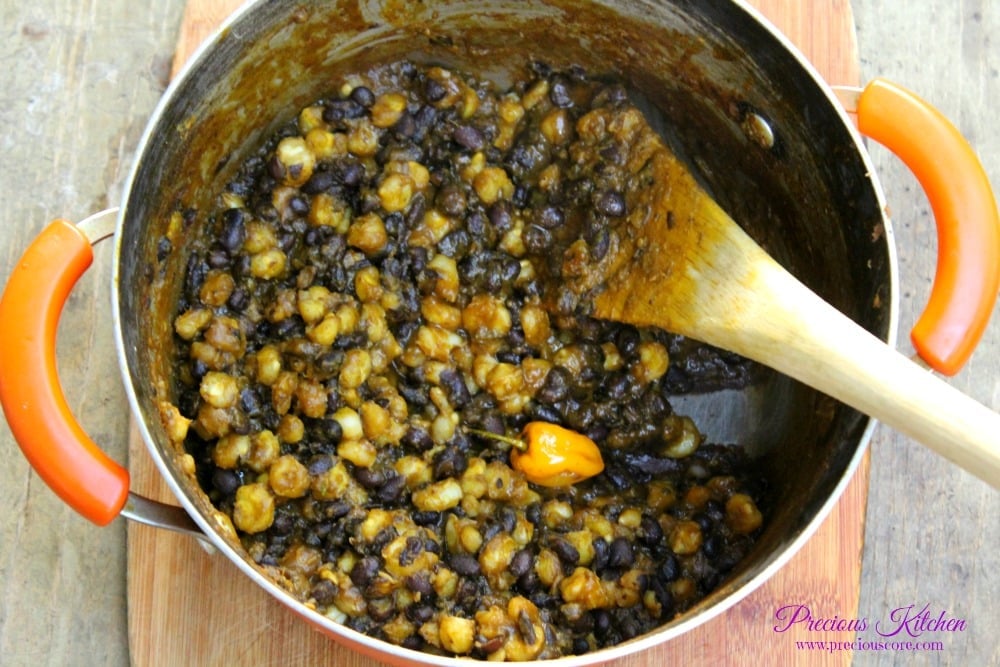 Wednesday: Fried Rice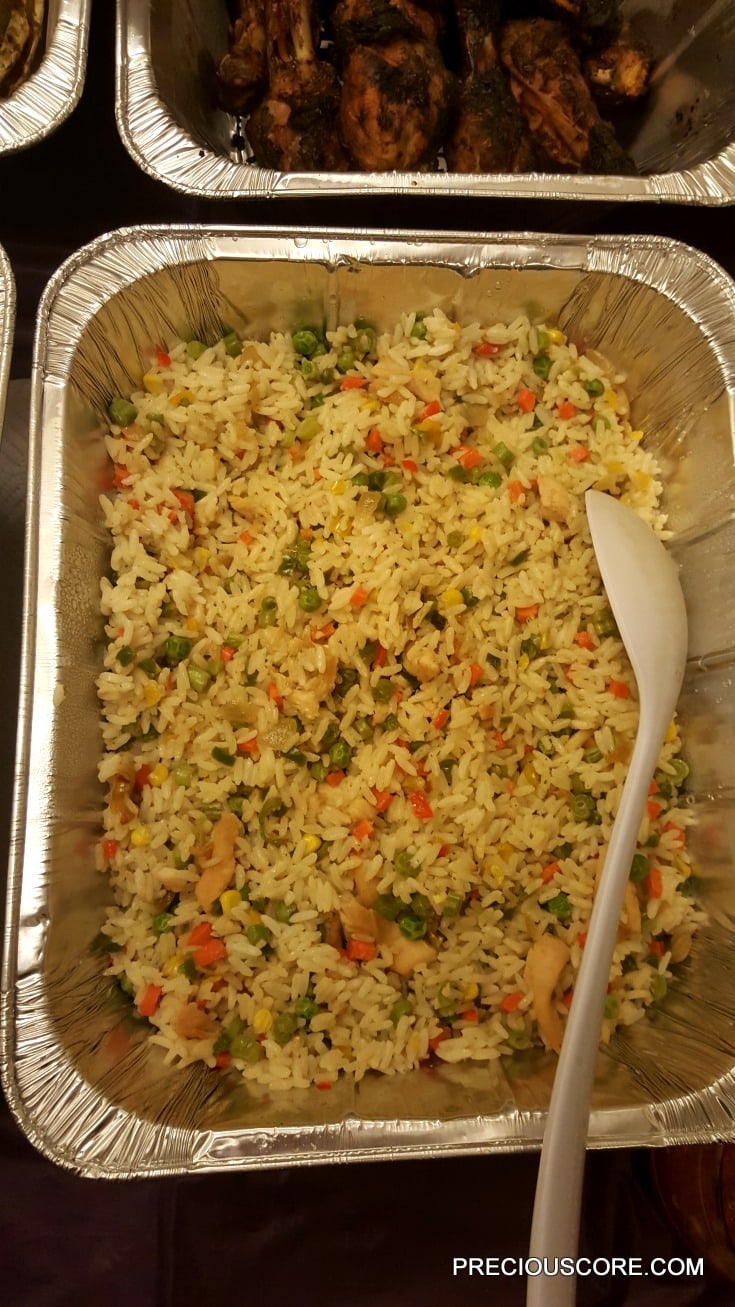 Thursday: Grilled fish served with grilled/fried plantains.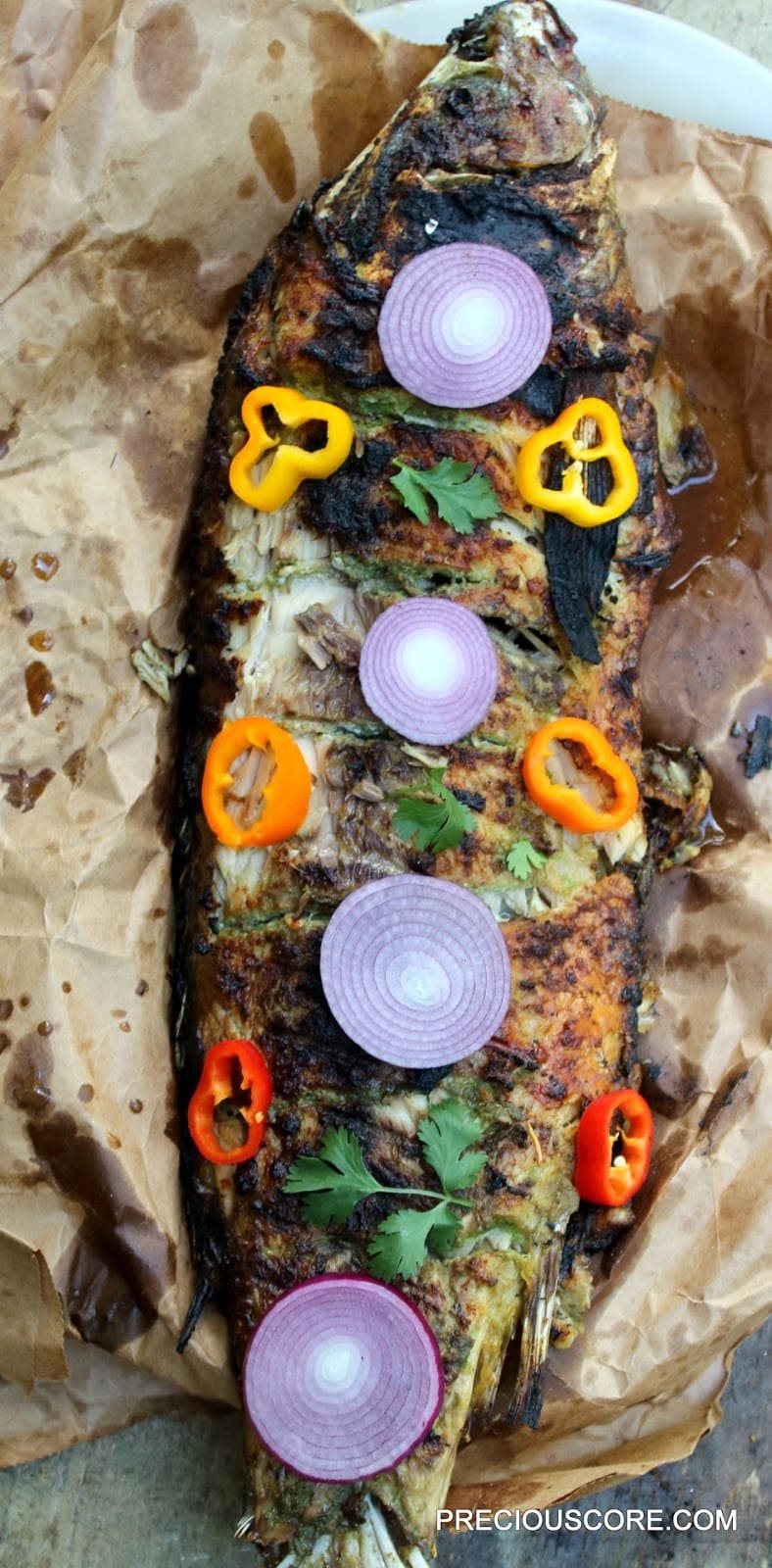 Friday: Homemade Pizza!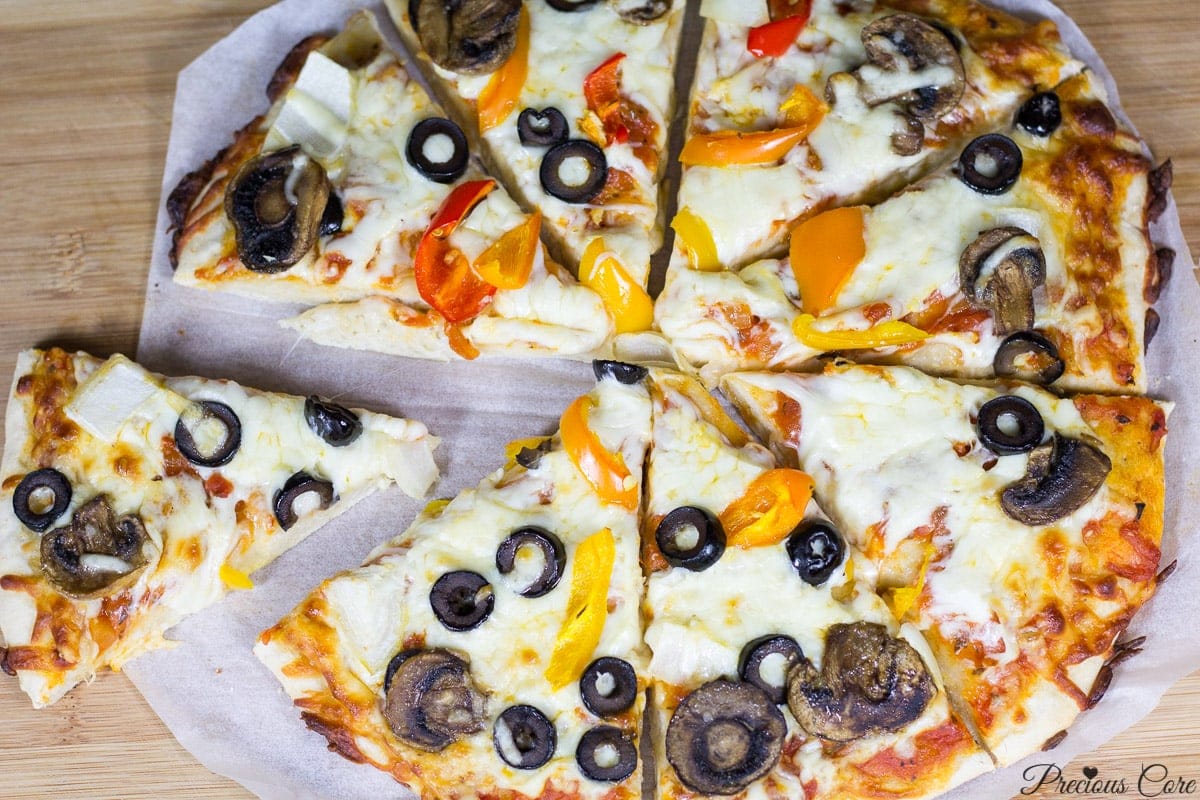 SHOPPING LIST
Cabbage
Irish potatoes
Carrots
Tomatoes
Onions
Chicken
Garlic
Ginger
Oil of choice
Seasoning cubes (Maggi)
Dried corn or canned corn
Dried beans or canned beans
Habanero (hot pepper)
Curry powder
Parboiled rice
Vegetables for fried rice: carrots, sweet corn and peas
Frozen fish
Herbs : celery, parsley, basil
Plantains
Flour
Sugar
Preferred vegetables to top pizza (e.g mushrooms, olives, bell peppers)
That's it folks! For more meal ideas for breakfast, lunch, dinner or snack time, check out my recipe index.
Pin post for later:

Have a beautiful weekend!