MEAL PLAN + SHOPPING LIST – WEEK 3
Published Jun 17, 2017
Updated Jun 30, 2017
Behold our meal plan for the coming week! I love these meal plans because they not only help you but they help me too. I look into my kitchen cupboards and determine what I am going to cook for the week based on what I have and what my budget can permit me to buy. So friends, here are meals from Monday to Friday. As usual, there is a shopping list at the end to make shopping easier for you!
Monday: Fufu and stir-fry vegetable (njama njama) and chicken (kati kati)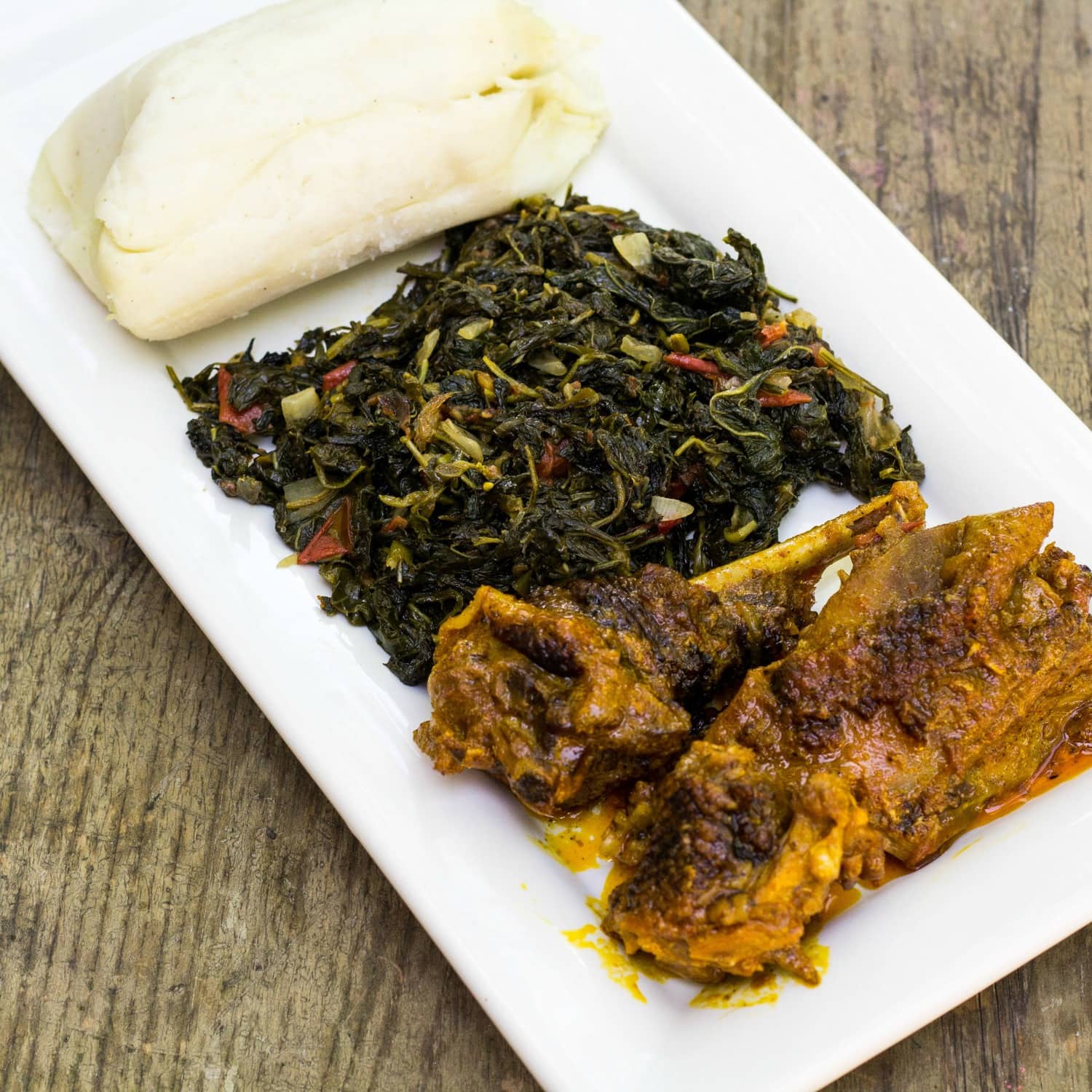 Tuesday: Koki beans (blackeyed peas  pudding) and plantain.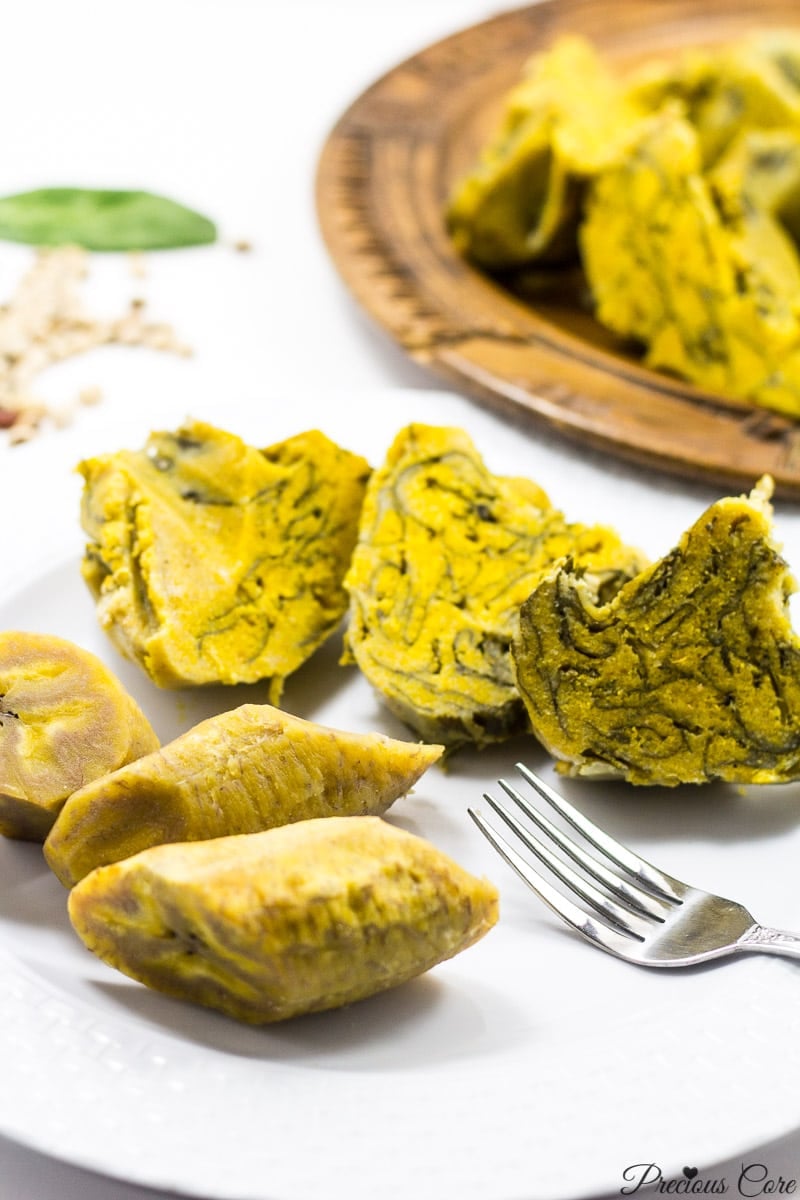 Wednesday: Rice and groundnut (peanut) soup.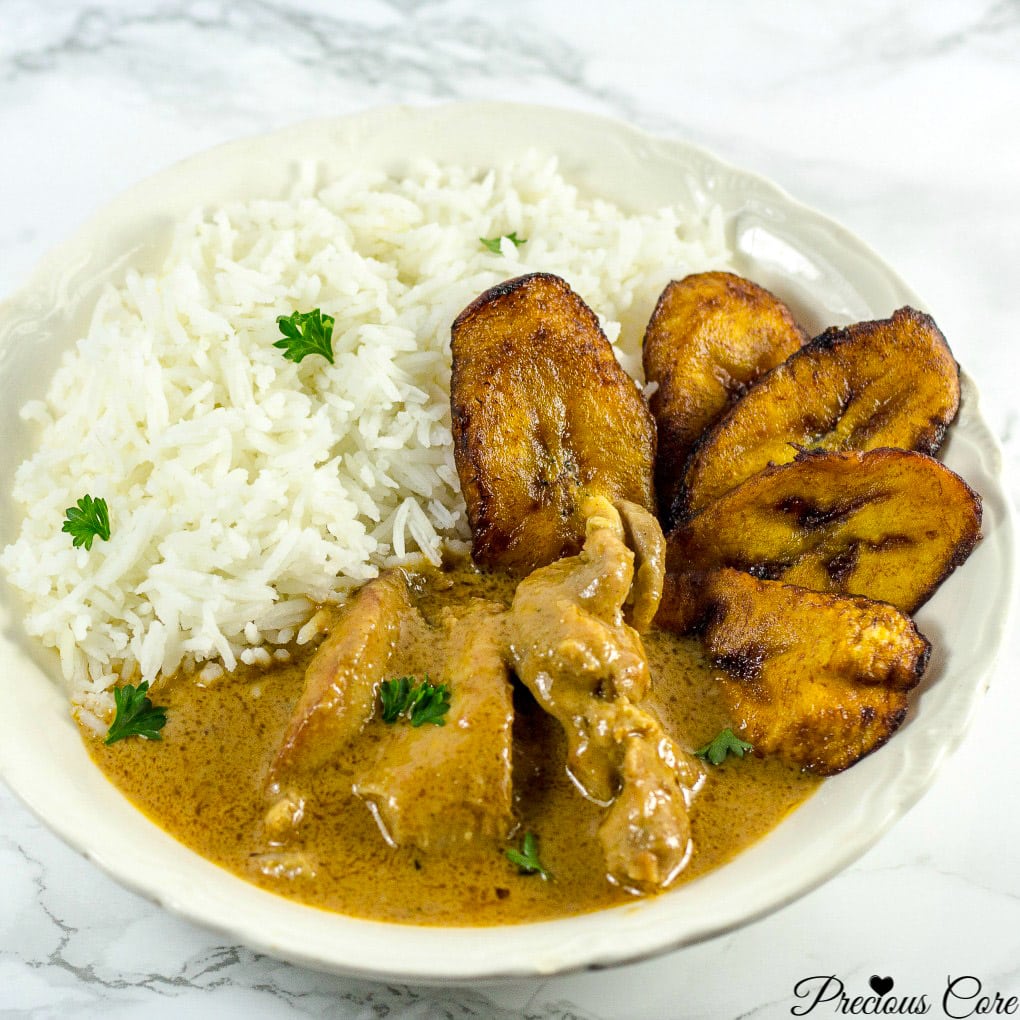 Thursday: Grilled fish served with Irish potato fries.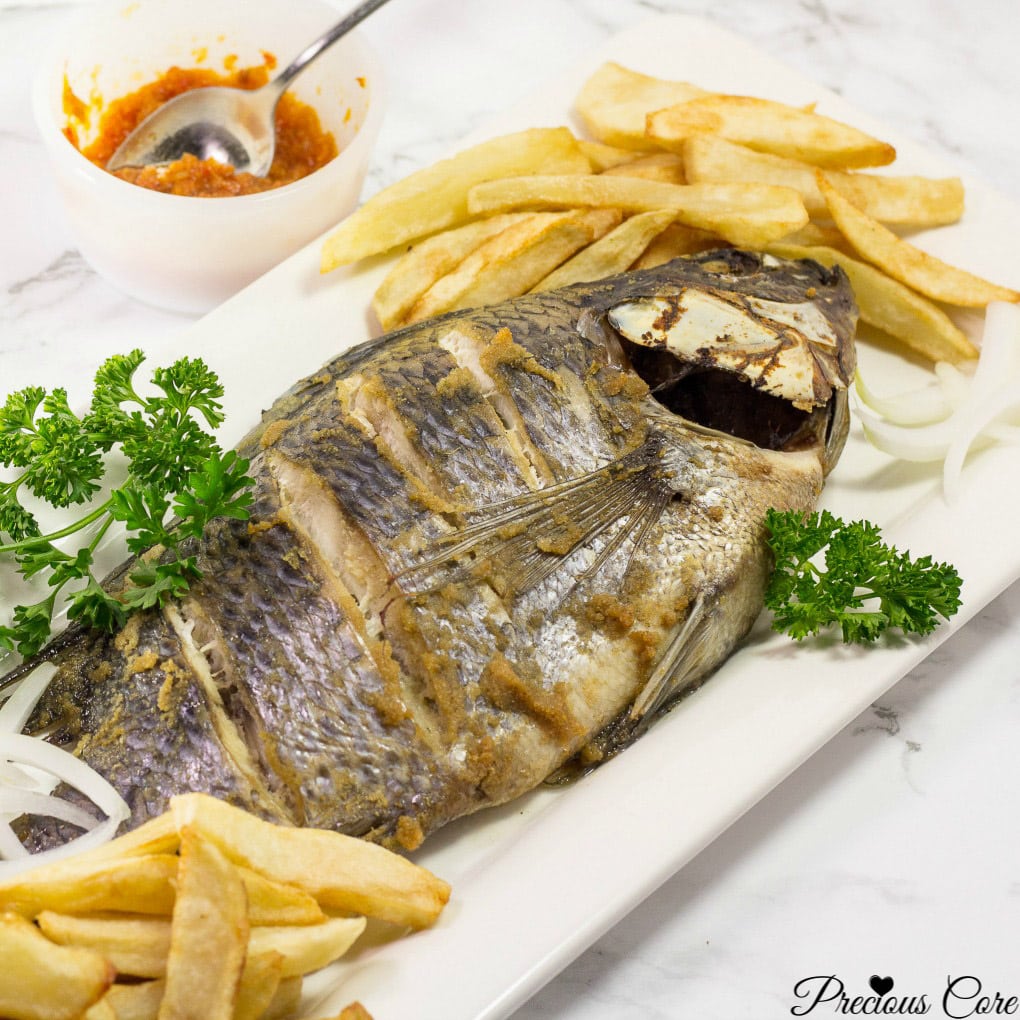 Friday: Suya and grilled plantains. This combo is the truth and it's Friday so you should make something special! Be sure to enjoy this with a chilled glass of juice. It would be a sin not to!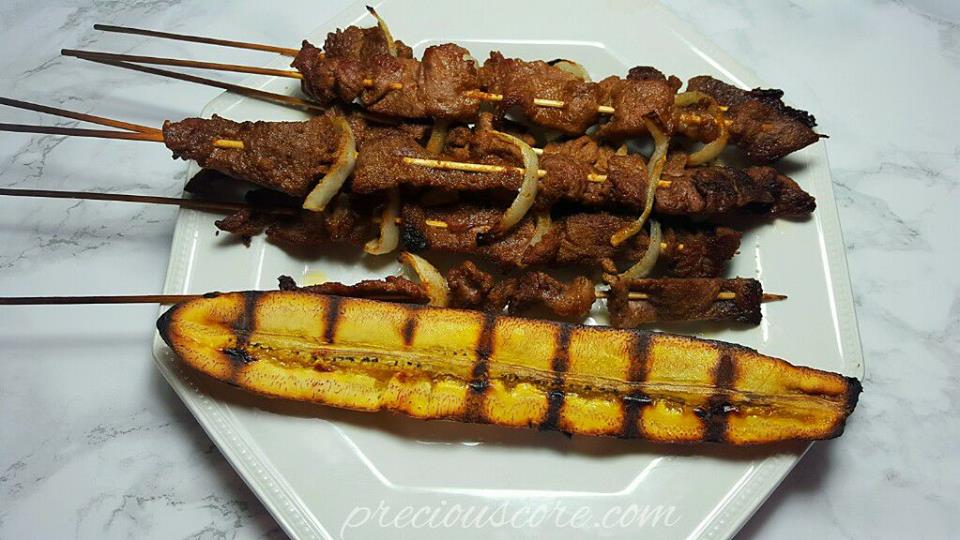 Now the shopping list:
Corn flour or semolina (for fufu)
Green leafy vegetable (Njama Njama or Spinach)
Chicken
Palm oil
Tomatoes
Onions
Hot pepper
Garlic
Ginger
Maggi (or Bouillon Powder)
Blackeyed peas (koki beans)
Plantains
Rice
Groundnuts (peanuts)
Beef (or chicken if preferred) for groundnut soup
Vegetable oil
Frozen fish (for grilling)
Irish potatoes
Meat (for suya)
Ripe plantains
That's it for this week, friends! Are you on Pinterest? Hover over image below and click on the pin button to pin this weekly meal plan for later.

Have the loveliest of weekends!