HERE'S WHAT'S UP: THE BEST OF JULY
Published Aug 02, 2016
Updated Apr 26, 2017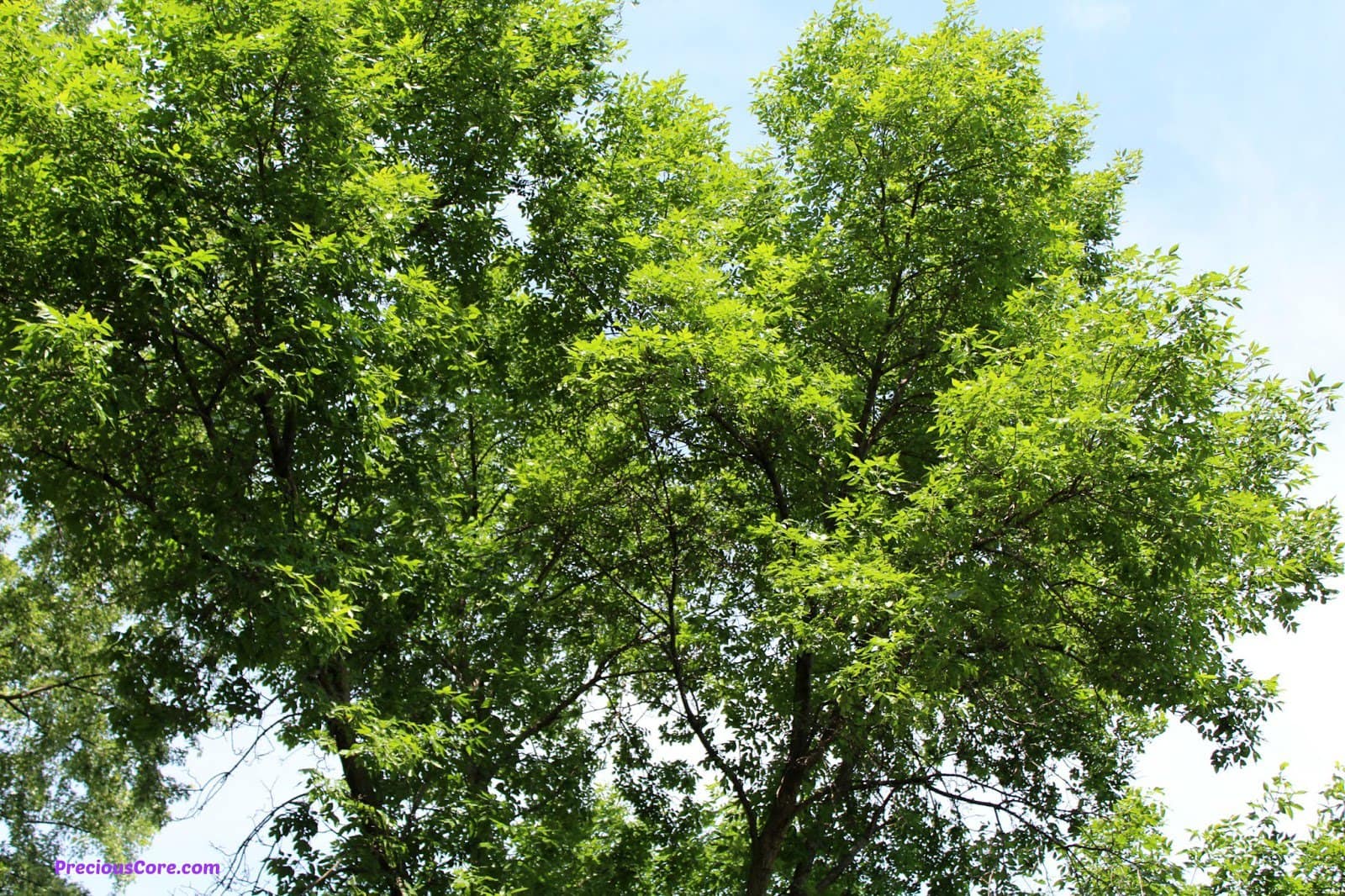 This picture was taken behind my house with my DSLR camera, which I'm still learning how to use. I can't help staring at it. Such a reminder of the beauty of nature! I can't believe it's August already, people! As in, A.U.G.U.S.T. Someone says it means,
A
sk
U
ntil
G
od
U
nveils
S
omething
T
angible. Another says as the eighth month, August is symbolically the month of new beginnings. Whatever it means, one thing I know is God has been faithful.
Faithful are you Lord!
Faaaaaithful!
Sorry, I had a moment there. The month of July was a really good one for me in terms of blogging, eating and all other things that happen in life.

One of the things I love about blogging is that I can sit in any weird place in my house, wear any weird piece of clothing (like the "blouse" I'm wearing now), write things and friends and strangers will read. Isn't that amazing?
I started the month of July by sharing
some tips on dealing with stress
.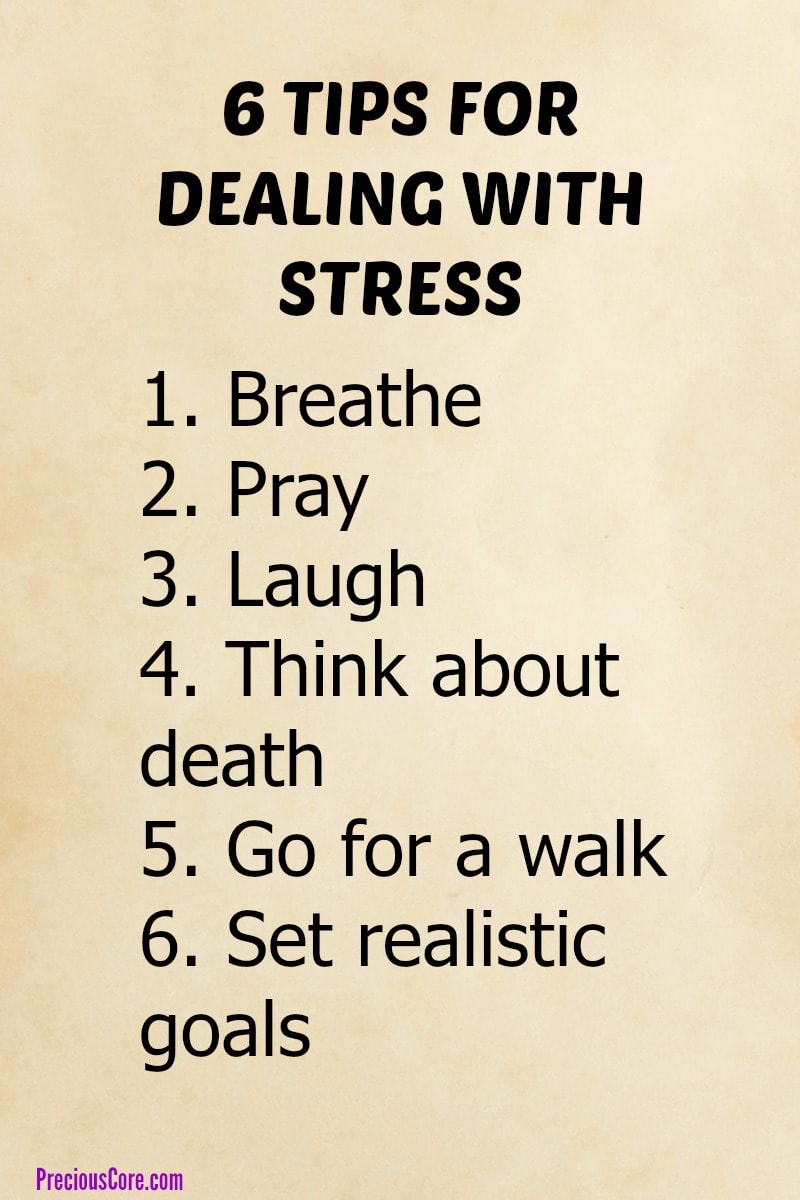 This really set the pace of the month for me. Especially the prayer part. I'm amazed at how much I achieved last month. It's all because of God.
Right after that, I wrote about why church leaders shouldn't force people to call them specific titles. This post resonated with quite a bit of people who shared their experiences with such church leaders with me.
After putting my girls to sleep one night, I thought of the craziness that mommyhood is. So I penned a post on 10 crazy things every mother has done at some point.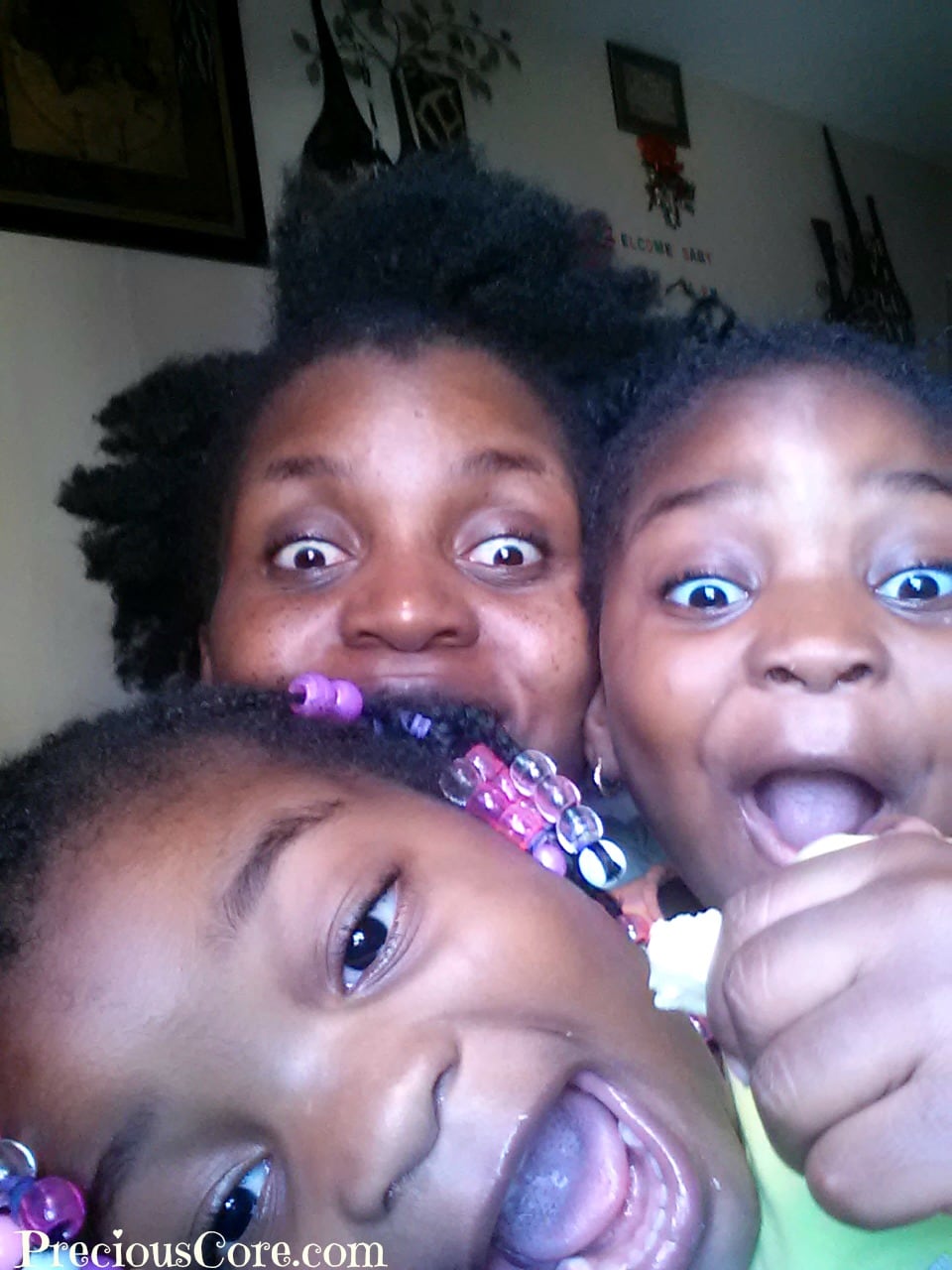 Me and my partners in crime
This post helped me see that I wasn't alone in my nuttiness. It felt really good! Like so good!
I shared this recipe on how to cook Njama Njama with Egusi. Someone that I never imagined knew I had a blog called me to ask for a favour based on what he had read in the post. You never know who could be reading your blog. It is exciting and scary at the same time.
My most read post in the month of July was the one on 5 plantain recipes you must make. Surprisingly, it didn't rake in a lot of comments. Looks like people just came in to collect their recipes and vamoose.
I did a feature here on one of my favourite persons of all time, Arrey Echi. She gave others hope by sharing her experiences as a sickle cell sickler. How inspiring!
Then one morning, I decided to let the cat out of the bag and tell you all how I met Mr N. That post generated 32 comments!
I was able to share a video recipe on this deliciousness called Ndole.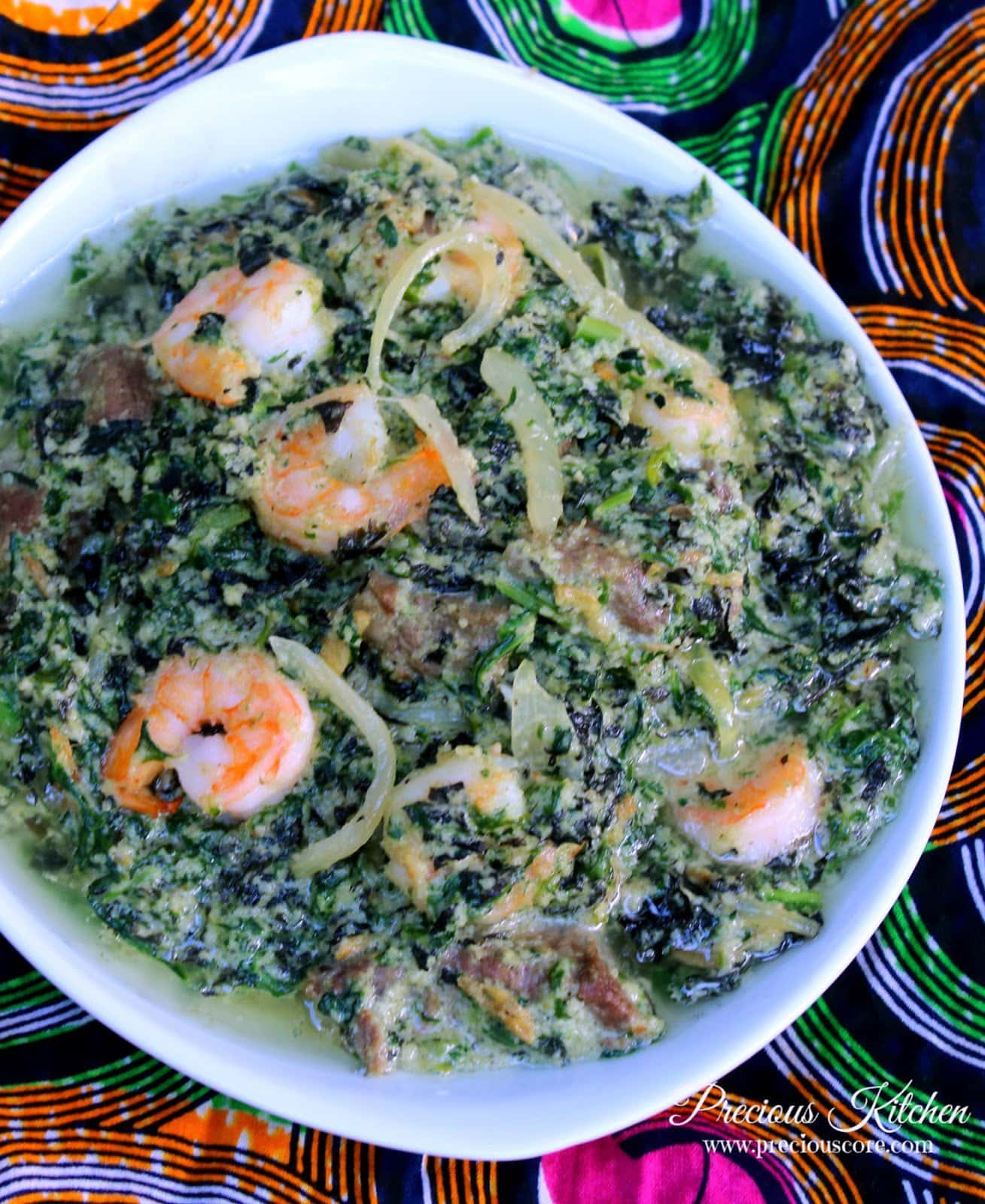 Just last Friday, I did a list post, to show people 7 snack recipes they could make for the weekend. The result is pictures of snacks and written appreciation from those who made the recipes successful. It feels good to know that I push people into the kitchen with my posts. That's my way of saying I inspire them to cook. Thank you, Jesus.
Still, in that good ole July, I got featured on three different sites:
1. Bella Naija where I shared my chocolate popsicles recipe.
2. Stella Dimoko Korkus' blog where I shared my coconut jollof rice recipe.
3. TY Pearls where I shared on blogging. For some reason, the blogger here thinks I'm a Nigerian. I've written to her to edit the post and indicate that I'm a Cameroonian. She is yet to respond or change that.
I was also able to update my "About Me" page then I added a "Work with Me" page to make it easier for brands and individuals to find me.
There are many other interesting things that happened in July but you'll have to see them for yourself in the July Archive.
My healthy eating challenge

This month, I will be eating clean and sharing my delicious and healthy recipes. Sometimes, you just need to let your body breathe from some other types of food. Here are some guidelines I'm following:
Low sodium
Small portions
Whole grains
Lots of water
Lots of fruits and vegetables
Lots of ice cream (I kid!)
I've left ice creams in July. However, I'll be creating cold treats that are totally healthy. It's interesting to see how delicious some healthy food can be.
And I'm still sitting here in my weird blouse thinking of YOU. How awesome YOU are. How supportive YOU are. Thank YOU for always reading.
May this August be filled with love, laughter and blessings for you. May you have peace that surpasses every human understanding. May your joy be full.
Happy new month!