Malva Pudding is a decadent South African dessert. It is sweet, milky, buttery, moist, and the perfect treat for when you want to indulge. My husband who doesn't love desserts LOVES Malva Pudding!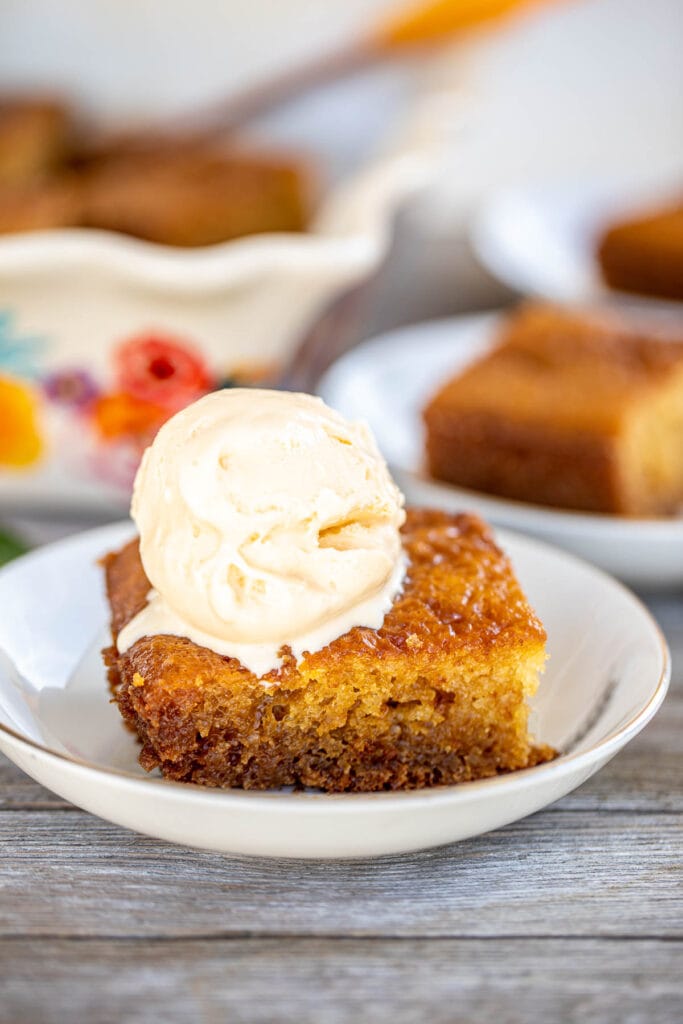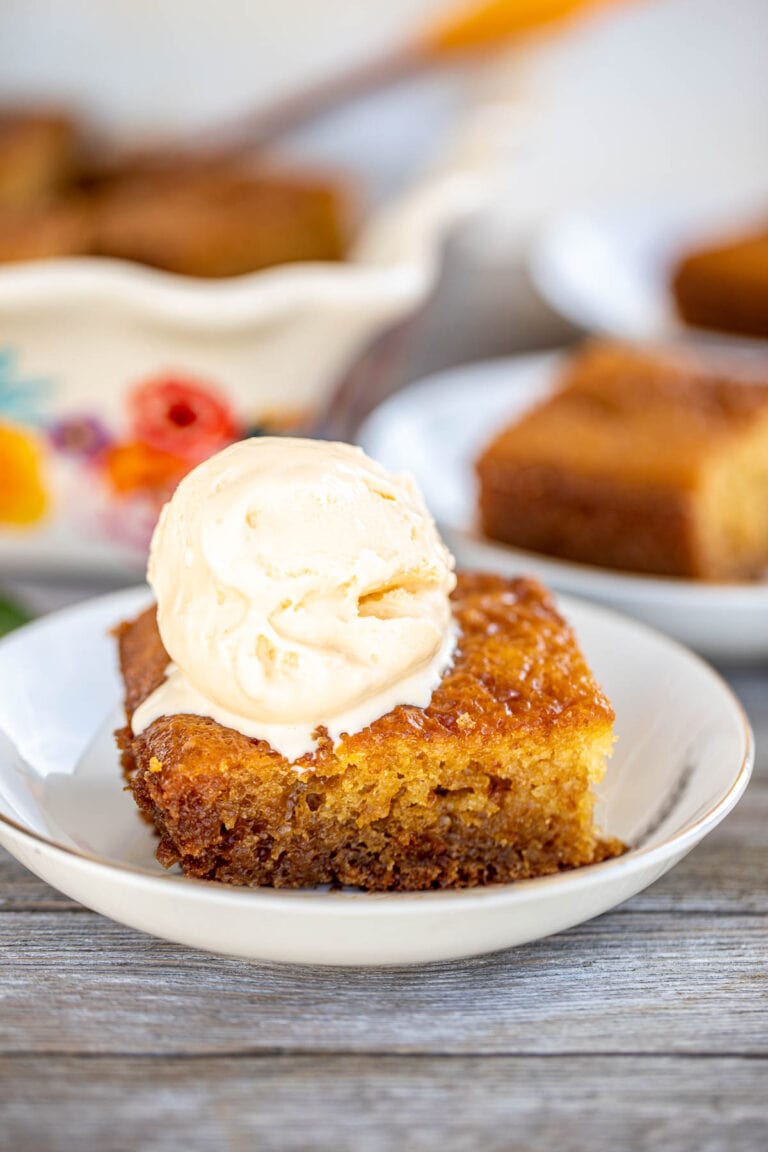 This Malva Pudding is one of my favorite desserts to make during Christmas alongside Danish Butter Cookies and Homemade Shortbread Cookies.
It is the perfect holiday indulgence!
South African Malva Pudding
Hands up if you love baking especially during the weekend! This South African Malva Pudding also called malvapoeding is the perfect indulgence.
It is made by first baking a sponge then soaking it in an insanely good buttery sauce.
It is an I-have-worked-so-hard-so-I'm-gonna spoil-myself-today kind of dessert!
Mr. N is not a lover of sweet treats. But when he first tasted Malva, he just kept eating! And eating!
There is something irresistible about this luscious melt-in-your-mouth milky pudding. It is warm, rich and so satisfying!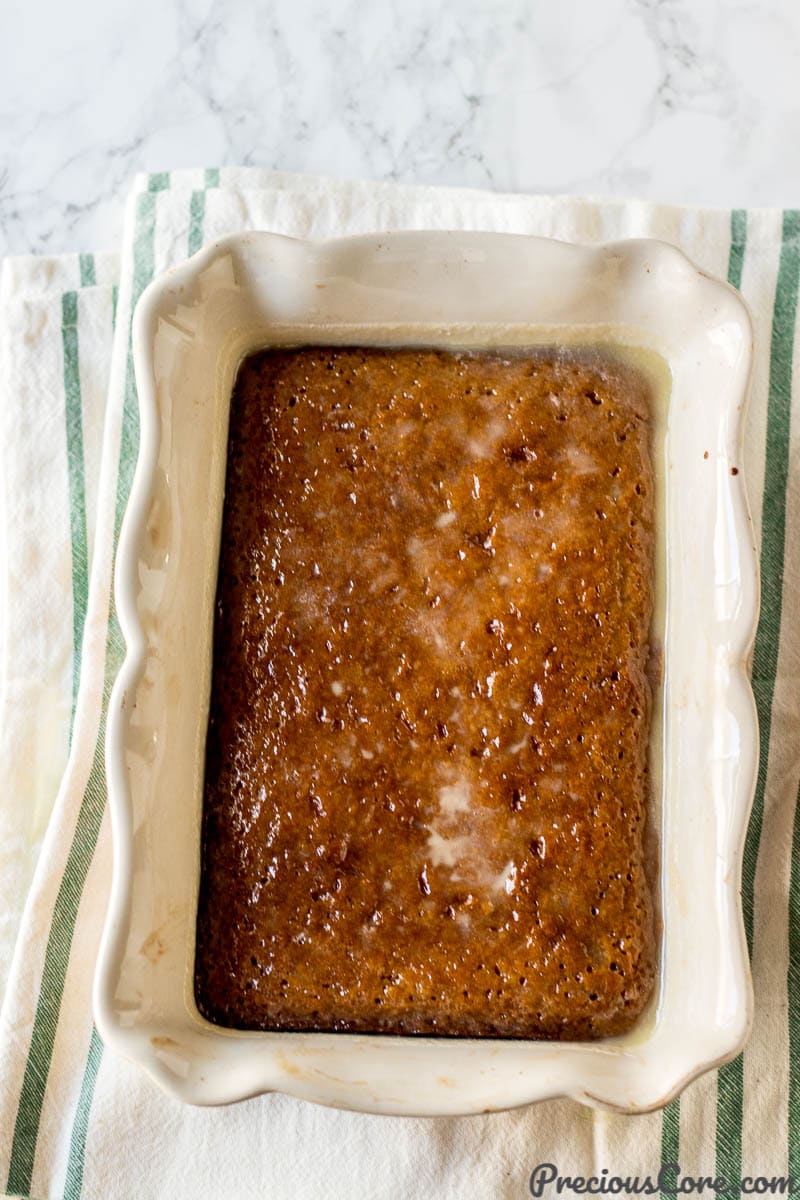 This pudding has made me rethink my love for other decadent treats like souffles or mug cakes. That's because it is like your best souffle, cake, or pudding in one. So so delicious!
I adapted this recipe from the amazing cookbook, The Soul of a New Cuisine: A Discovery of the Foods and Flavors of Africa by Chef Marcus Samuelson.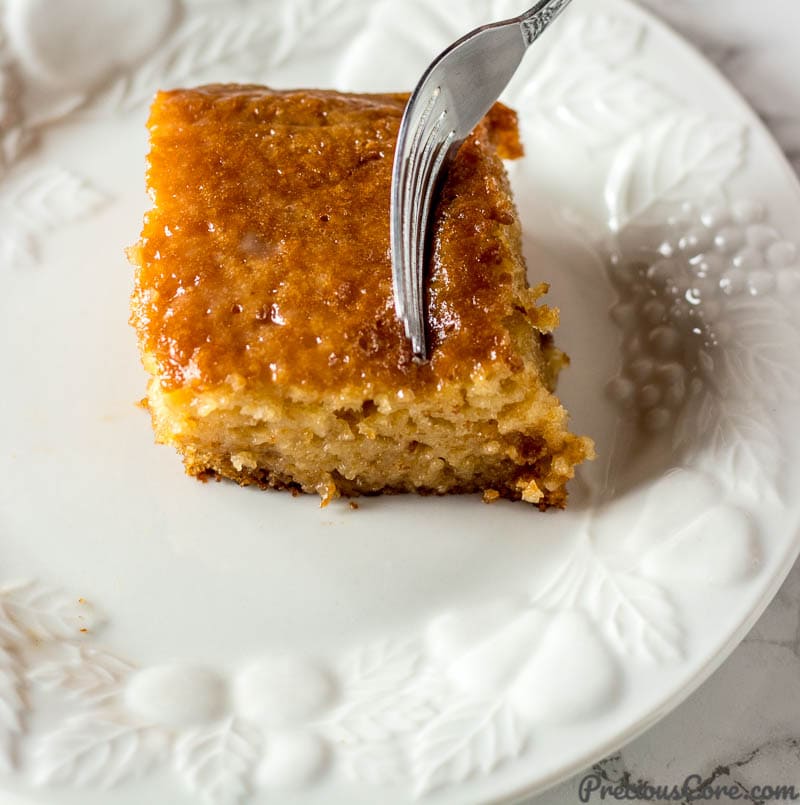 Make some, friends! You only need a few basic ingredients and one-not-so basic ingredient: apricot jam. I use apricot preserves instead and it works so well!!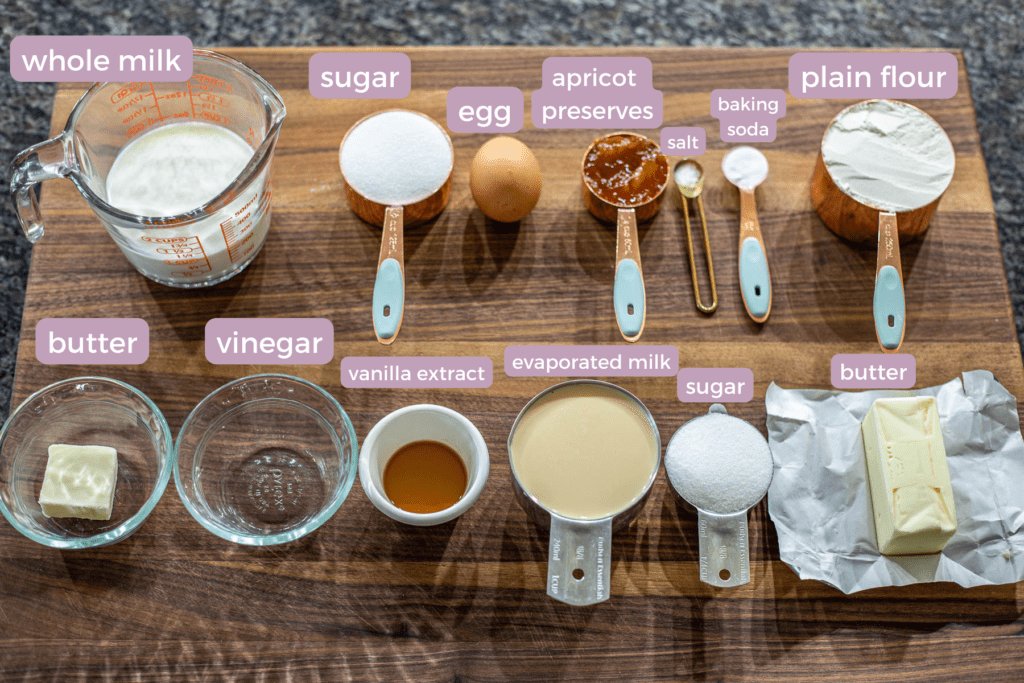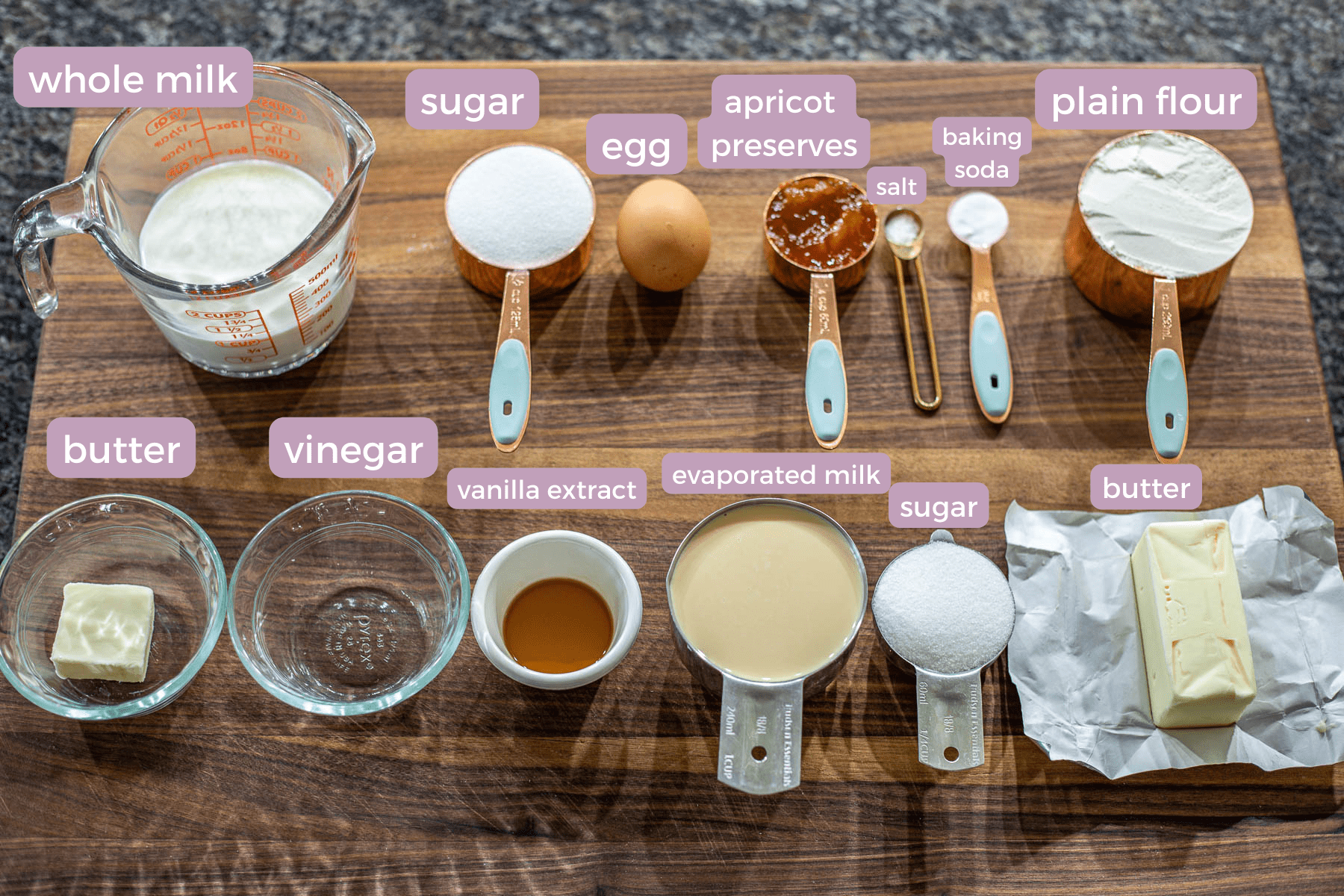 Ingredients For Malva Pudding
All Purpose or Plain Flour
Baking Soda (also known as sodium bicarbonate or bicarbonate of soda)
Salt
Egg
Sugar
Butter
Apricot Jam or Preserves
Whole Milk
White Vinegar
Vanilla Extract
Evaporated Milk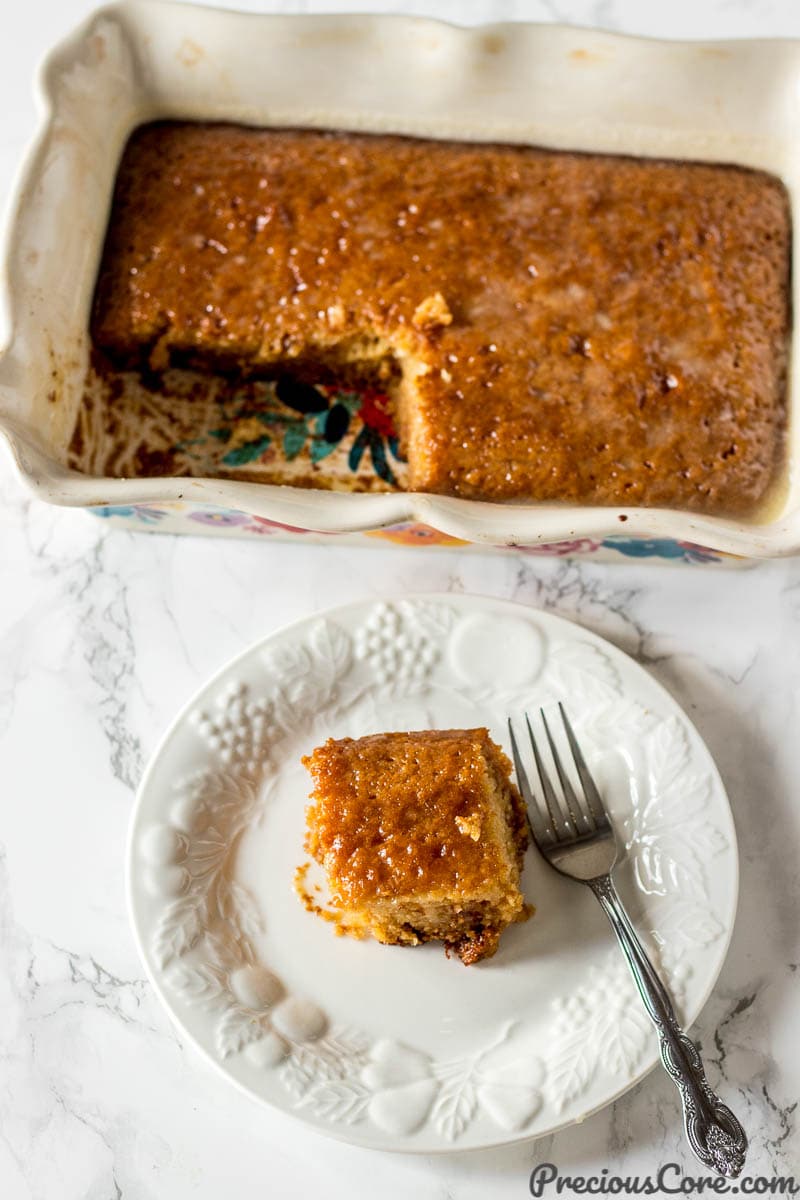 How To Make Malva Pudding From Scratch
Making Malva Pudding from scratch is really easy. First, you bake a cake, then you make a buttery milky sauce and pour it on the cake. Just follow these simple steps. Also, check below for the full recipe and a video!
Make the batter: All the ingredients for the cake mixed together make a runny batter. Pour the batter into a greased baking dish.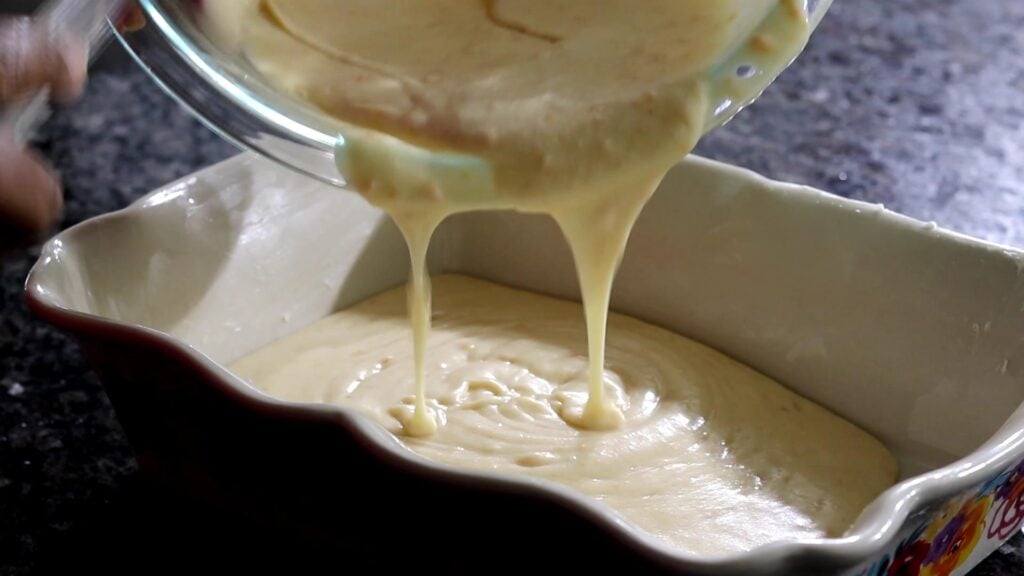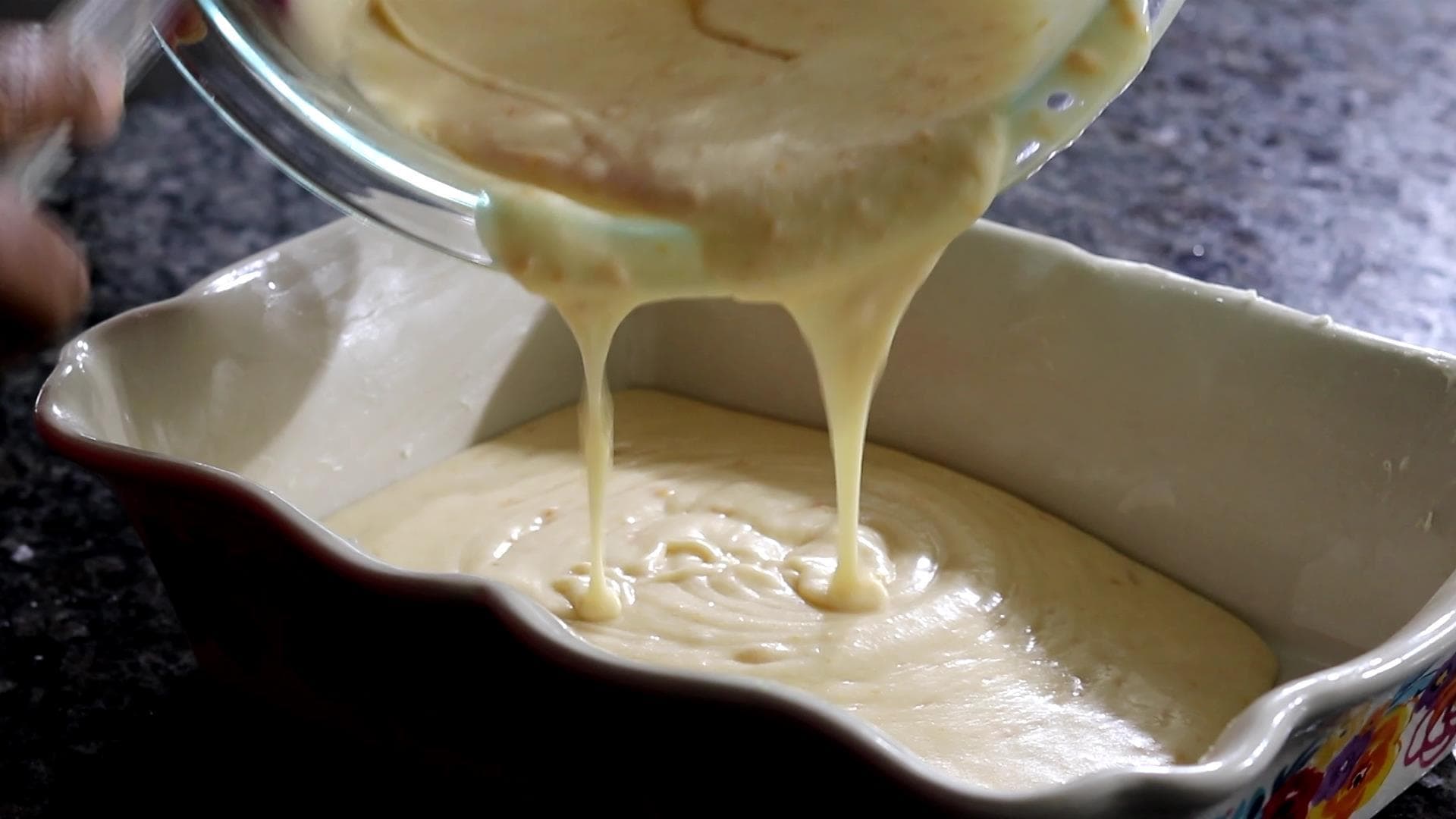 2. Bake the cake: Bake until a toothpick inserted into the middle of the cake comes out clean.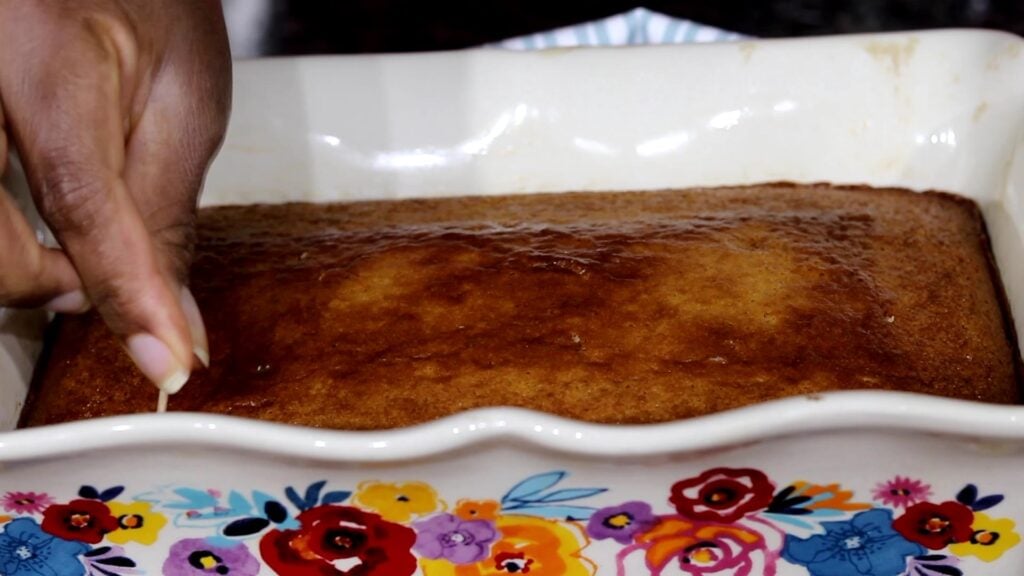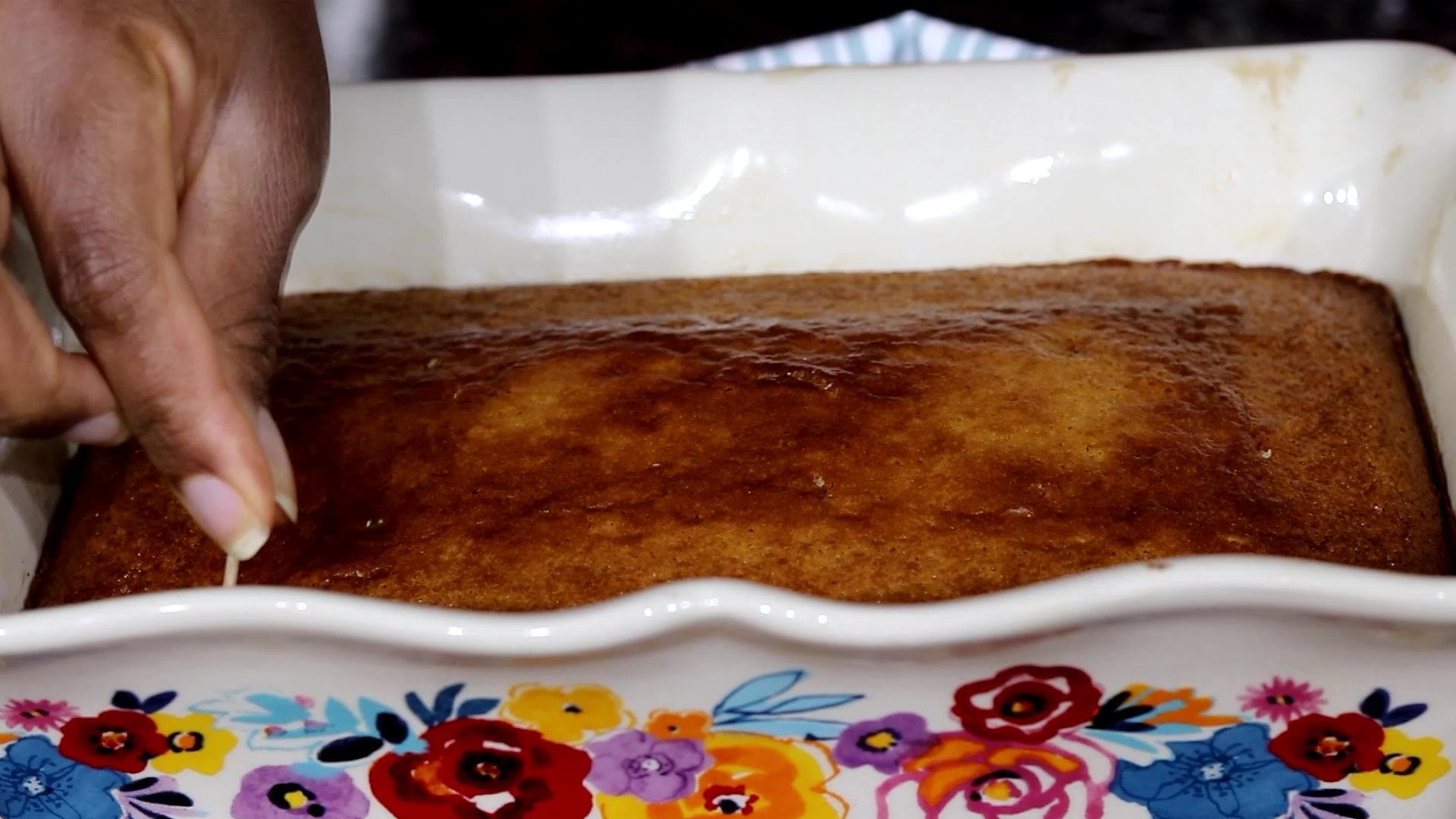 3. Make the butter sauce: Simmer together butter, sugar, and evaporated milk. Pour the sauce all over the cake.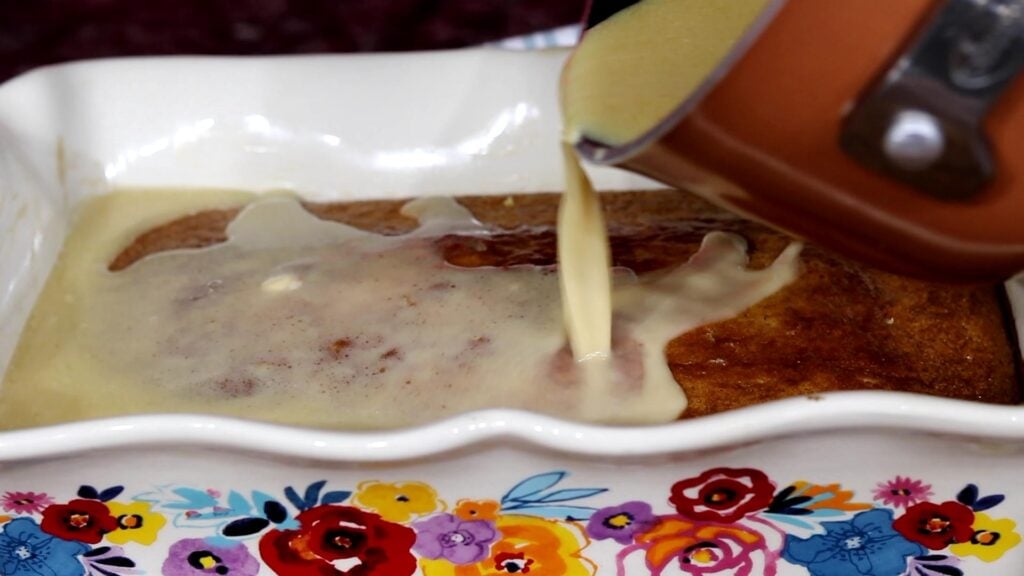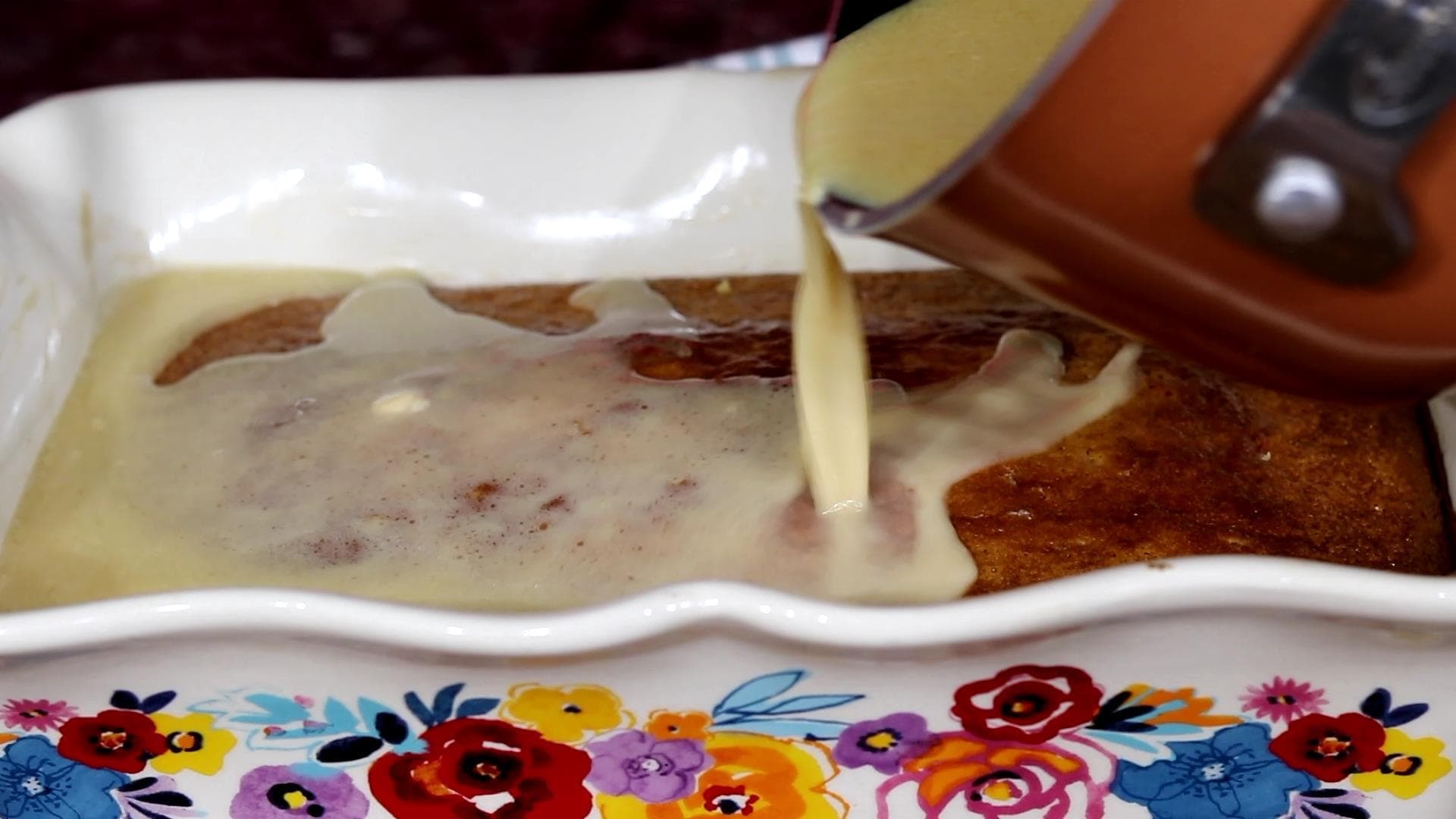 4. Let the cake rest and absorb the sauce: Let the cake rest for 5-10 minutes so it can absorb all of that good butter sauce.
4. Serve: Serve warm as it is or with your favorite toppings. You could serve the pudding with custard, ice cream, or whipped cream.
Variations
Use any jam you have on hand to make a different kind of Malva Pudding.
Replace the apricot jam with guava jam to make guava malva. I have made this before and it was so good.
Replace the apricot jam with strawberry jam to make strawberry malva.
Replace the apricot jam with orange marmalade to make orange malva.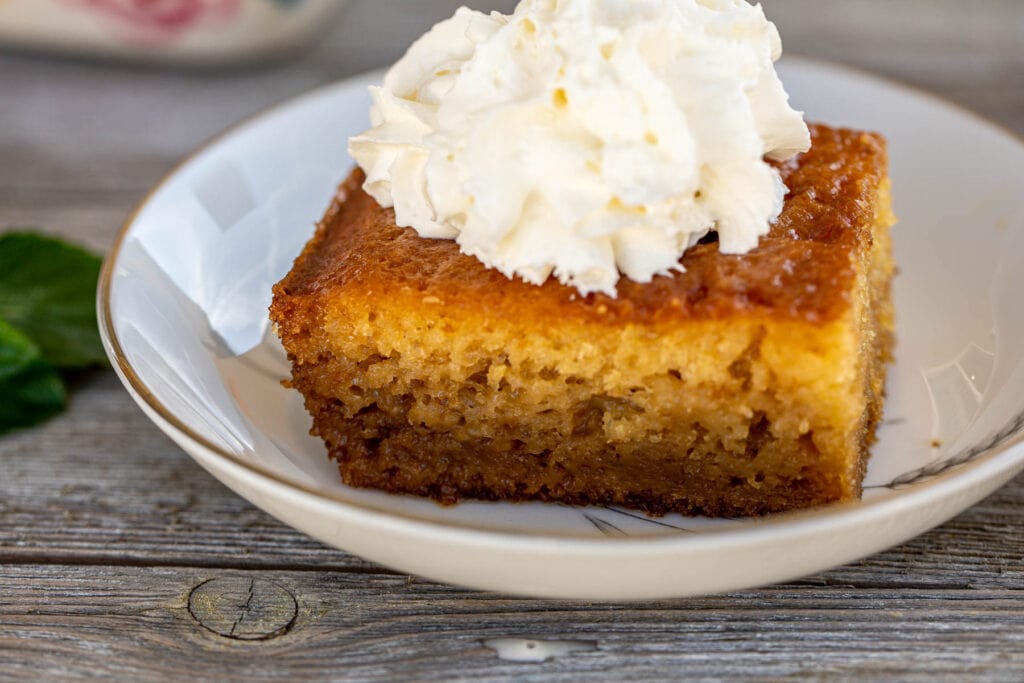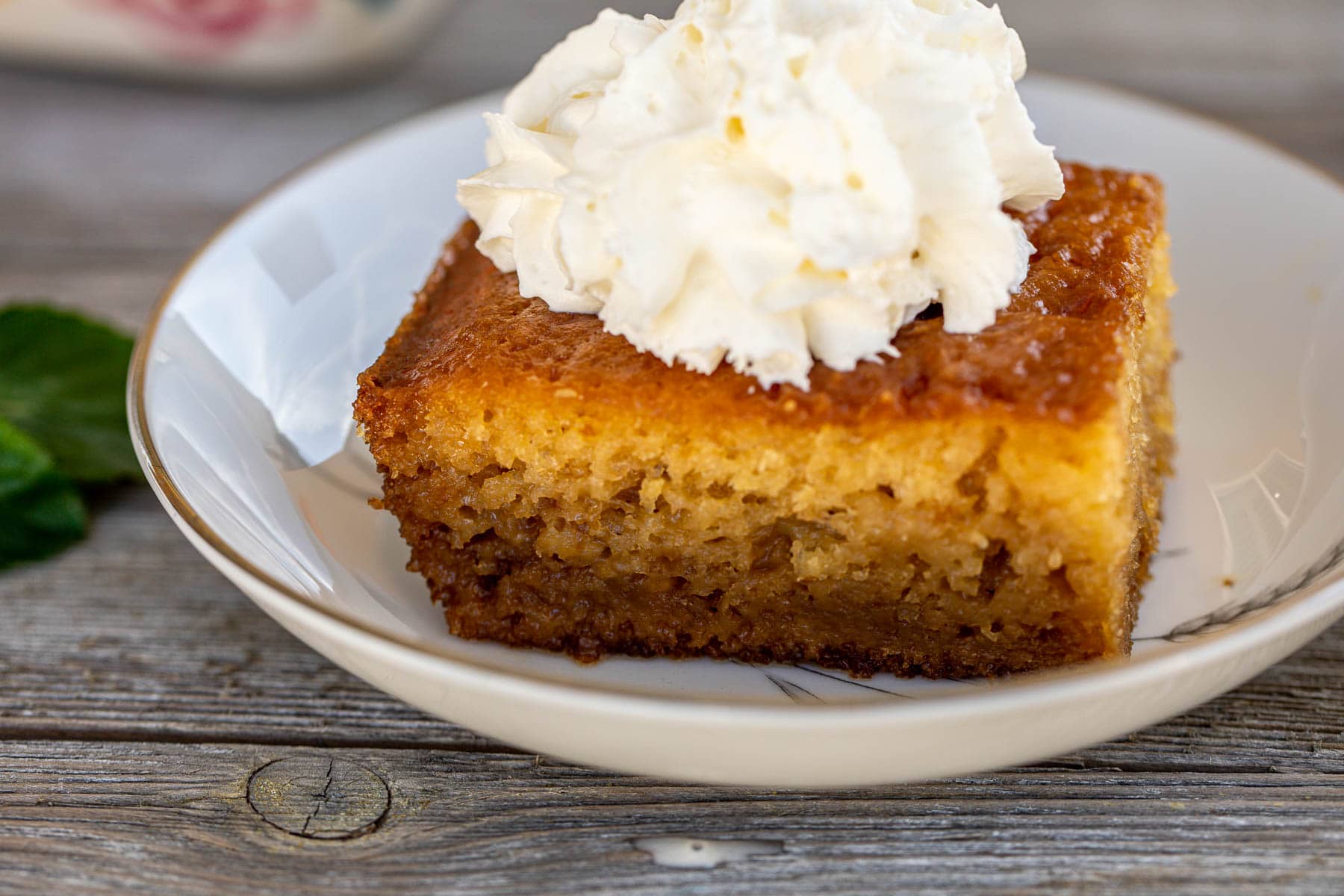 Serving Suggestions
Malva Pudding is great as it is and in fact, we mostly eat it by itself. However, to take it to the next level try serving with either of the following.
Ice cream
Whipped Cream
Custard
Frequently Asked Questions
Can you freeze malva pudding? Yes you can freeze malva pudding then thaw, reheat and serve. I love to reheat slice by slice in the microwave. Heat one slice in the microwave for 10 seconds. To reheat in the oven, make sure the pudding is in an oven safe dish. Cover tihghtly with aluminum foil and heat at 200 degrees Fahrenheit until heated through.
Where did Malva Pudding originate? Malva pudding originated in South Africa.
How do you make sauce for Malva Pudding? Combine butter, sugar and evaporated milk in a pot. Let them simmer until the butter melts and the sugar dissolves.
Tips For The Perfect Malva Pudding
Here are tips I have gathered from making this dessert over the years.
Make sure you use a wide baking dish as opposed to a deep baking dish. Do not use an 8 by 8 baking dish, for example. An 8 by 11 inch baking dish is perfect for this recipe. A wide baking dish ensures that the butter sauce soaks ALL of the pudding. If you use a smaller/deeper dish, parts of the cake do not absorb the sauce and its just not good.
When you simmer the butter sauce milk solids might form on top. Scoop out the milk solids before pouring the sauce on the cake. This helps to give the cake a cleaner look.
Favorite Tools For Malva Pudding (Affiliate)
More African Desserts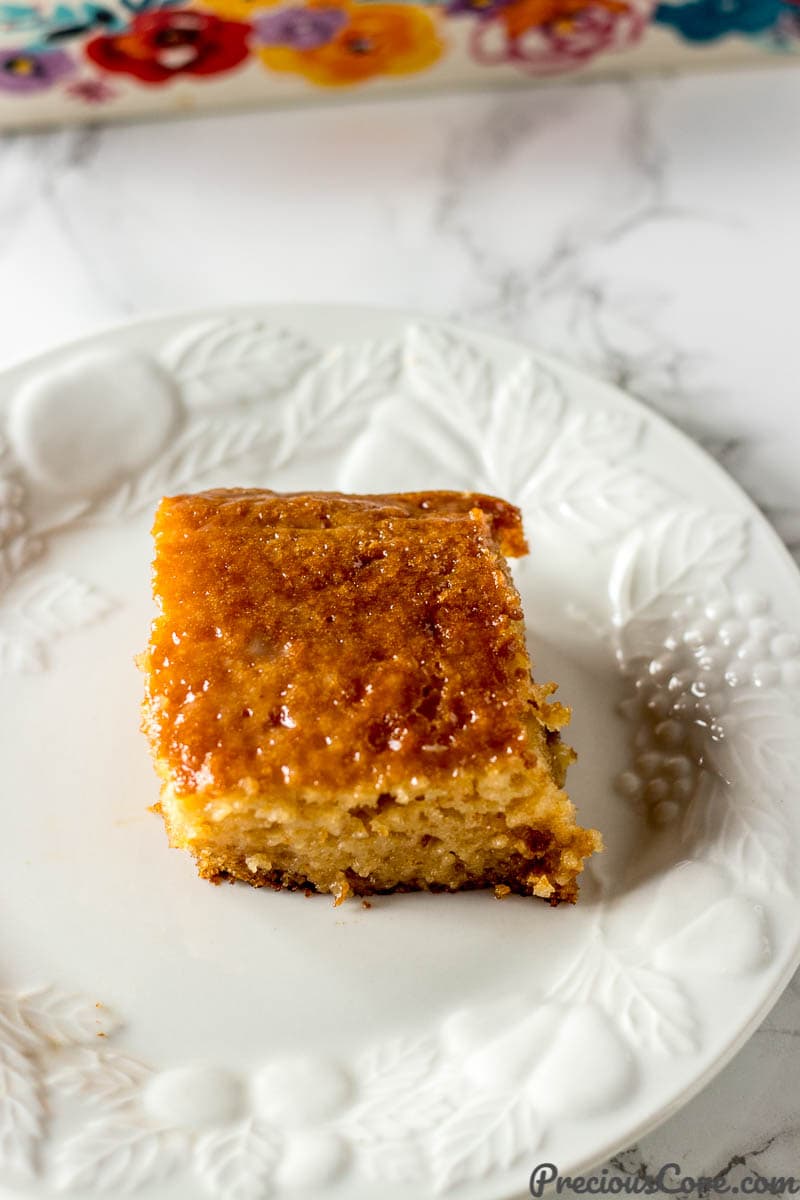 Watch Me Making Malva Pudding
Watch me show you step-by-step how to make Malva Pudding in the video below. If you would like to never miss cooking videos please subscribe to my YouTube channel and click on the notification bell.
Recipe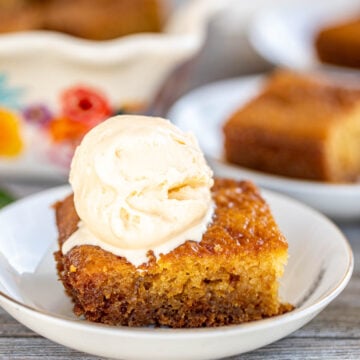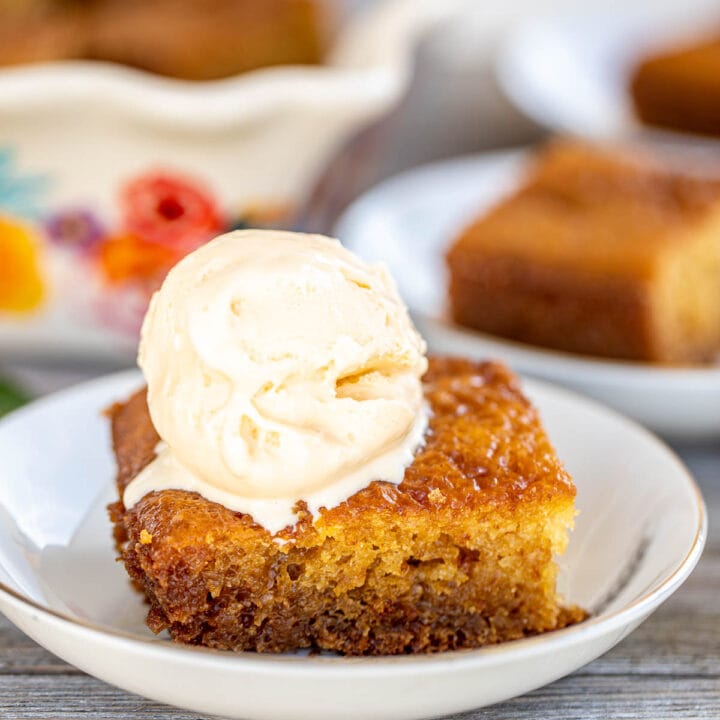 Malva Pudding
Malva Pudding is a decadent South African dessert. It is sweet, milky, buttery, moist, and the perfect treat for when you want to indulge. My husband who doesn't love desserts LOVES Malva Pudding!
Print
Pin
Rate
Ingredients
The Pudding
1

cup

all-purpose flour

1

teaspoon

baking soda

Pinch of salt

¼

cup

apricot jam

or apricot preserves

1

egg

1

tablespoon

unsalted butter

softened at room temperature

½

cup

sugar

1

cup

whole milk

1

teaspoon

white vinegar

1

teaspoon

vanilla extract
The Butter Sauce
1

cup

evaporated milk

¼

cup

sugar

8

tablespoons

unsalted butter
Instructions
Preheat oven to 350 degrees F (180 degrees C). Butter an 8 by 11 inch oven-safe pan.

Sieve the flour, baking soda and salt into a large bowl.

In another bowl, combine the egg, sugar, butter and apricot jam/preserves. Beat together until pale in color.

Add the flour to the bowl and beat in.

In a bowl, mix the milk and vinegar together then add the vanilla extract.

Add the milk to the egg mixture and mix well to combine. Pour batter into prepared pan. Let it bake for about 30 minutes until brown at the top and a toothpick inserted in the middle comes out clean.

While the pudding bakes, make the sauce. Combine butter, sugar and evaporated milk in a saucepan. Bring to a simmer on medium heat while stirring continuously until the butter and sugar completely melt.

As soon as the pudding comes out of the oven, pour the warm sauce over it. Let it stand for about 10 minutes or until all the liquid is absorbed.

Serve the Malva Pudding warm with whipped cream or ice cream if you like. But it is really great as it is!
Notes
1. Malva pudding is best served warm.
2. The original recipe calls for 1 cup of the sugar in the cake but I used half a cup of sugar instead. I find that half a cup of sugar together with the sweet apricot jam yields a sufficiently sweet Malva Pudding.
3. Be sure to pour your warm sauce over the cake as soon as it comes out of the oven.
4. This recipe is adapted from the book, The Soul of a New Cuisine: A Discovery of the Foods and Flavors of Africa by Marcus Samuelson.
Nutrition
Calories:
406
kcal
|
Carbohydrates:
54
g
|
Protein:
7
g
|
Fat:
19
g
|
Saturated Fat:
12
g
|
Polyunsaturated Fat:
1
g
|
Monounsaturated Fat:
5
g
|
Trans Fat:
1
g
|
Cholesterol:
52
mg
|
Sodium:
254
mg
|
Potassium:
239
mg
|
Fiber:
1
g
|
Sugar:
36
g
|
Vitamin A:
779
IU
|
Vitamin C:
1
mg
|
Calcium:
184
mg
|
Iron:
1
mg
This post was first published on March 8th, 2019. It has been improved with more content, more pictures, and a video.

This post contains affiliate links.