MY OVERDUE PREGNANCY STORY
Published Apr 11, 2016
Updated Apr 26, 2017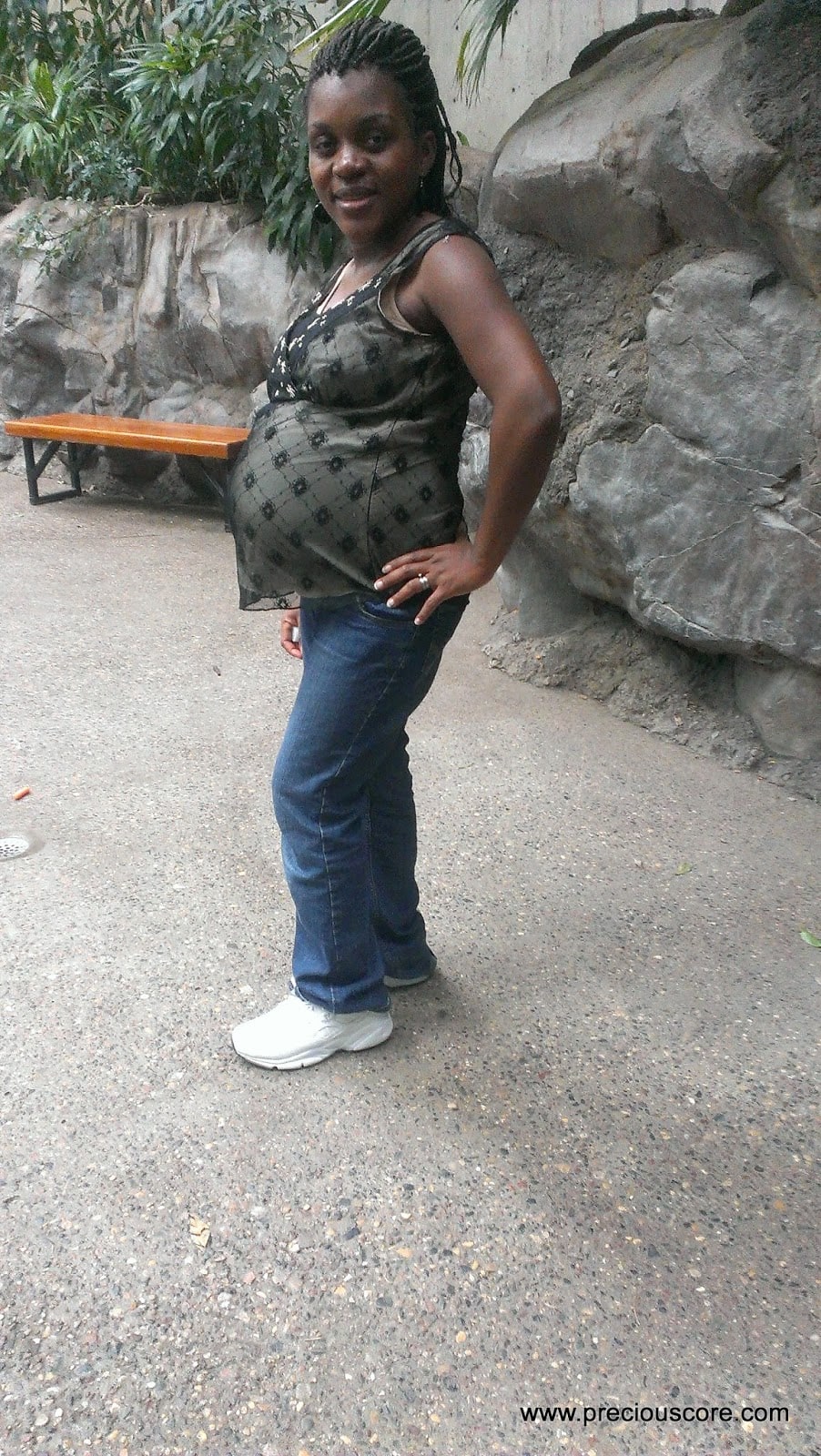 Hello lovelies, you know I love telling stories on this blog! I have told you all about my first pregnancy, a blissful second trimester and an annoying third trimester. I also told you about my painful miscarriage and how I birthed my second girl through prayer. Now it's time for us to gist about my latest pregnancy journey!

When I got pregnant here, it was so difficult dealing with two toddlers and morning sickness. Some days I'll just leave them in their room while I lie down in my own room and they would scatter EVERYTHING! I would lay in my room listening to their noises and shouts of jubilation. Shouts of jubilation because they were free to do woreva. Thereafter, I would clean up their room in preparation for the next session of massive destruction.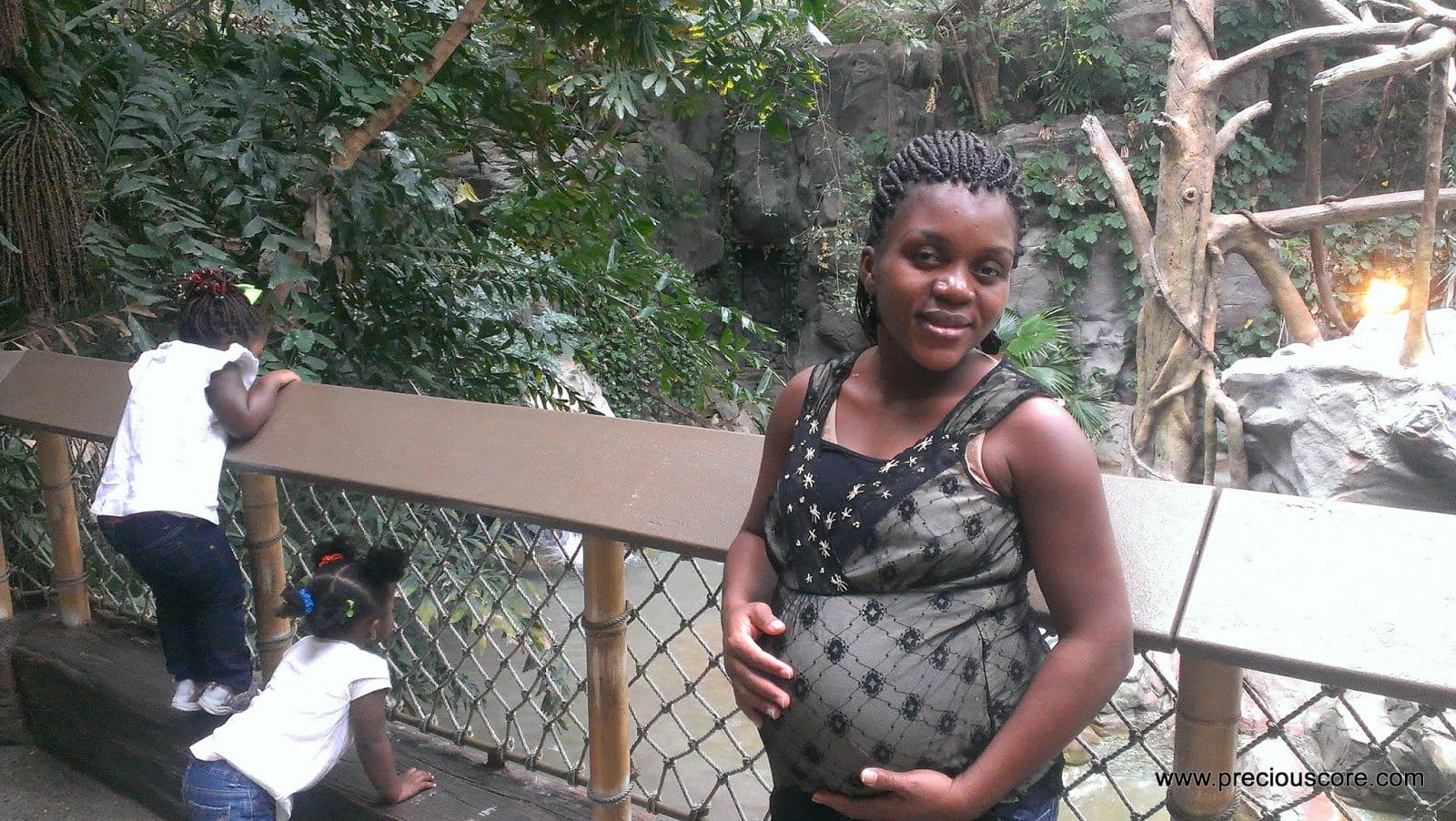 The morning sickness got better when the midwife I was seeing prescribed medication that curbs vomiting. However, the medicine always gave me severe headache and made me dizzy. It was solving one problem and creating two other serious problems just the way native doctors 'help' others. You know, Satan has no free gift.
Back to my pregnancy story: I had annoying cravings. For instance, I craved to eat the exact cornchaff (corn and beans porridge) my aunt served us when we visited her in Cameroon just before we came here. I wanted the same one ooo. Not something similar. Not the one cooked in another pot. Ah!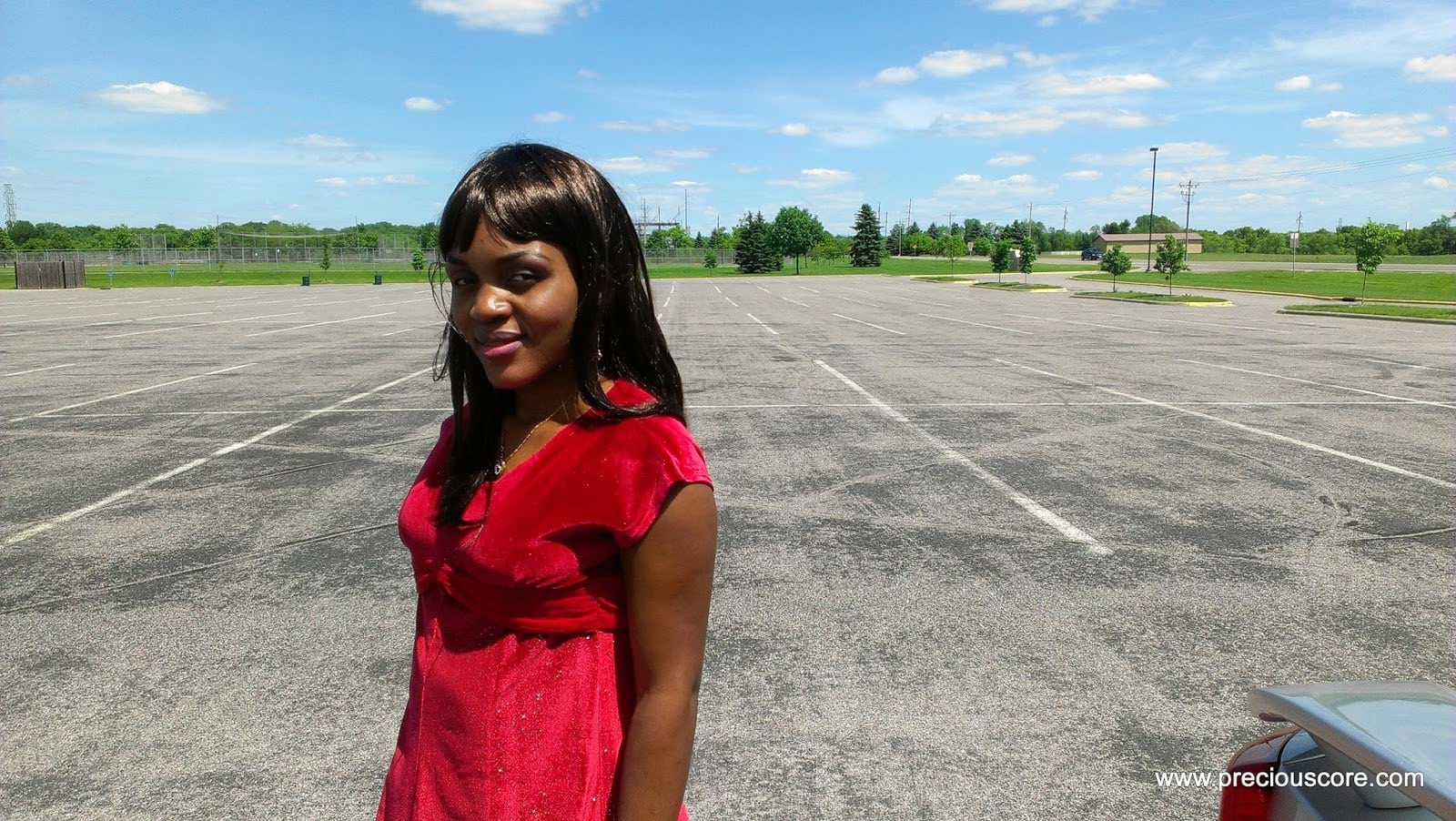 The beginning of belle
I also wanted to eat Nigerian Jollof Rice that had gotten burnt in the course of preparation like so bad! I almost made friends with a random Nigerian lady just because I wanted her to cook me burnt Jollof. Saah!
One day I got so mad at Mr N because he bought a desired hamburger for me and instead of coming home straight, he went to do shopping. I almost cried because the hamburger was cold by the time it got to me. God!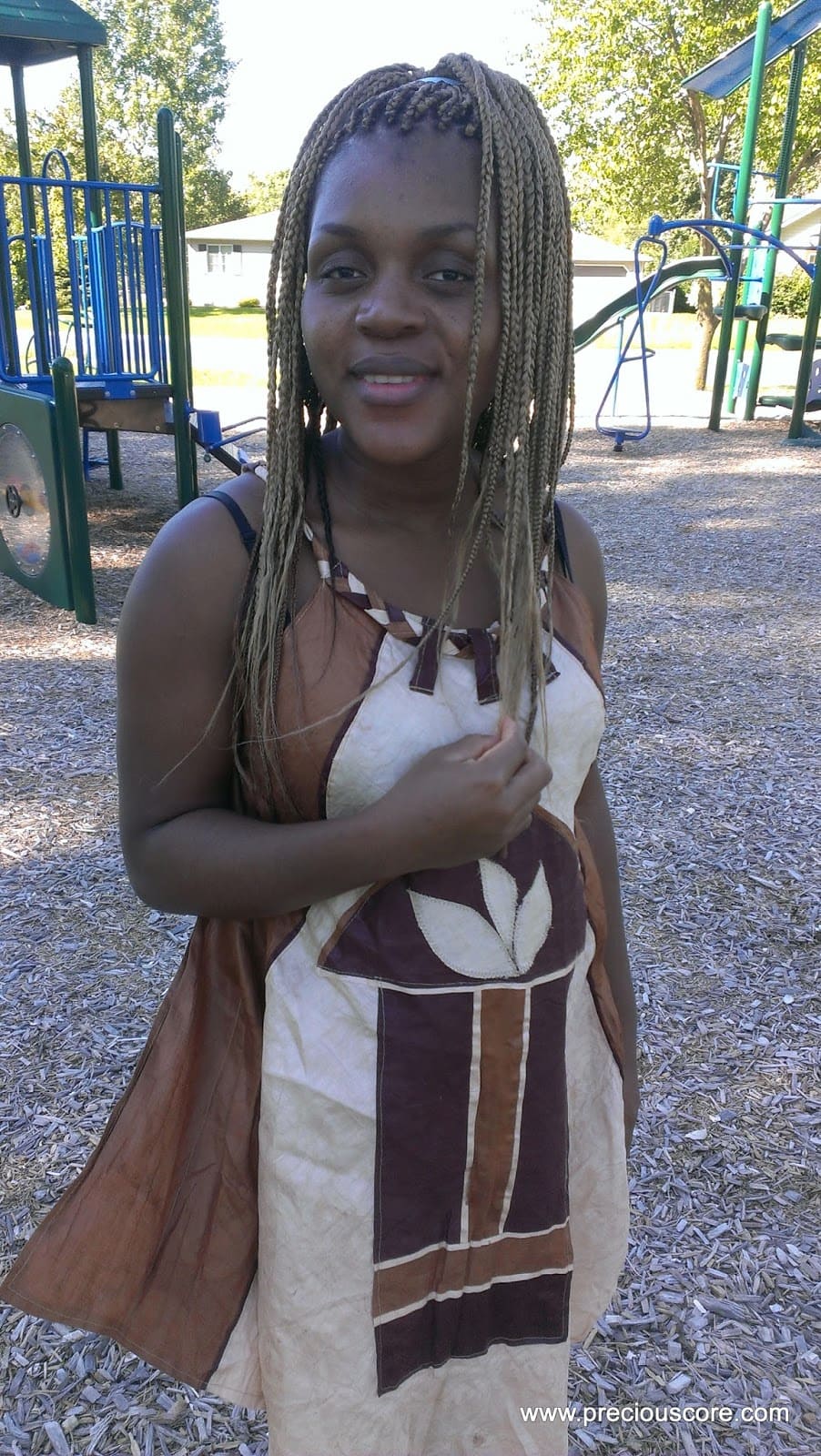 I had to put blogging on hold at some point because handling everything was just too much for me. In all, my pregnancy journey was intriguing, interesting and sometimes downright frustrating.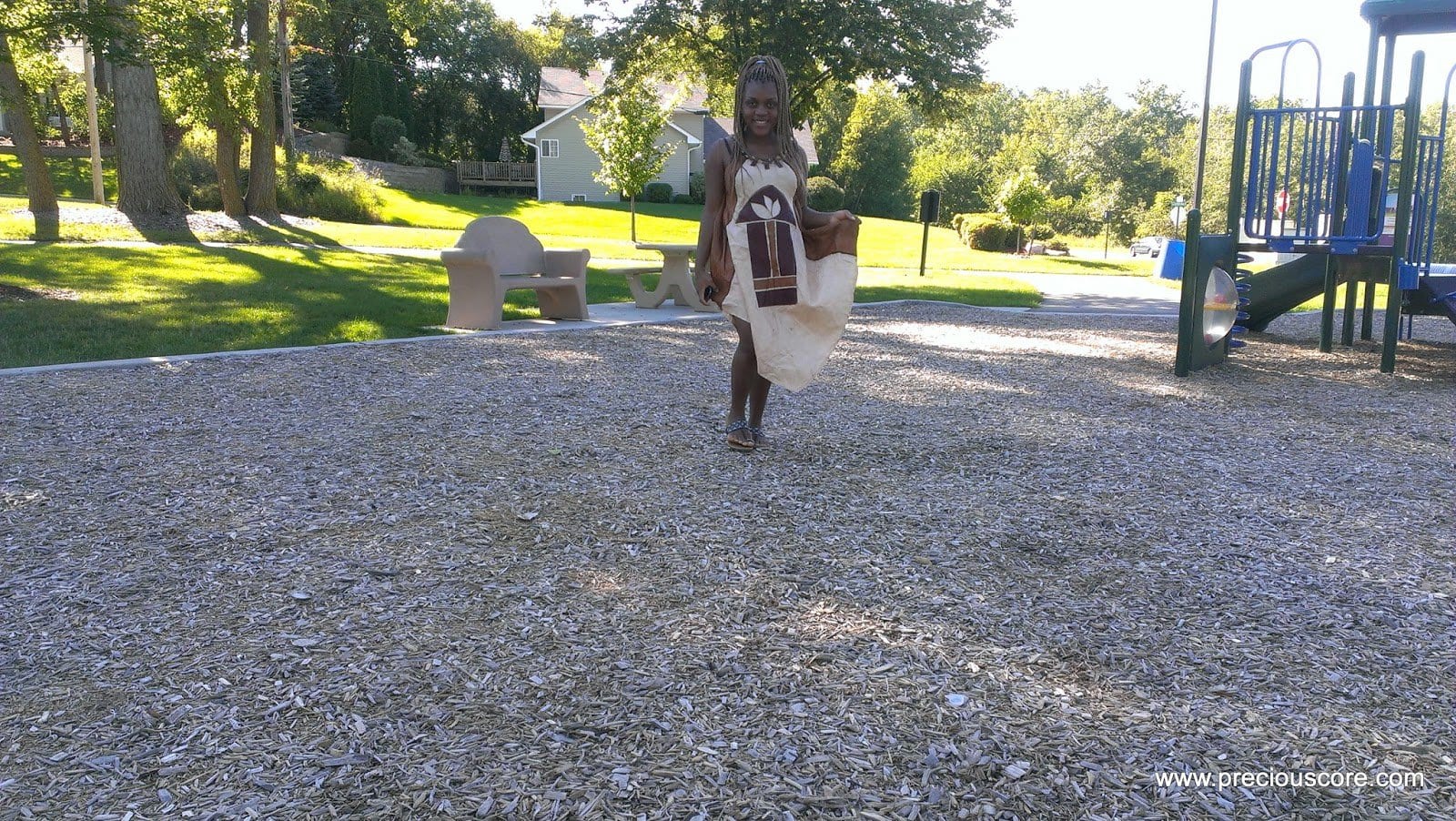 The months went by and the time for delivery was fast approaching. Before then, I always had my babies before their due dates so I knew this pregnancy was not going to be an exception. Boy was I wrong!
I prepared everything I could prepare, packed and re-packed all my bags for the hospital. My due date was January 1st. I thought I would give birth by December 31st. For where? The due date came and went with no labour-induced drama. I was a very angry person after that. The friends and family that kept calling to ask if the baby had come annoyed me even more.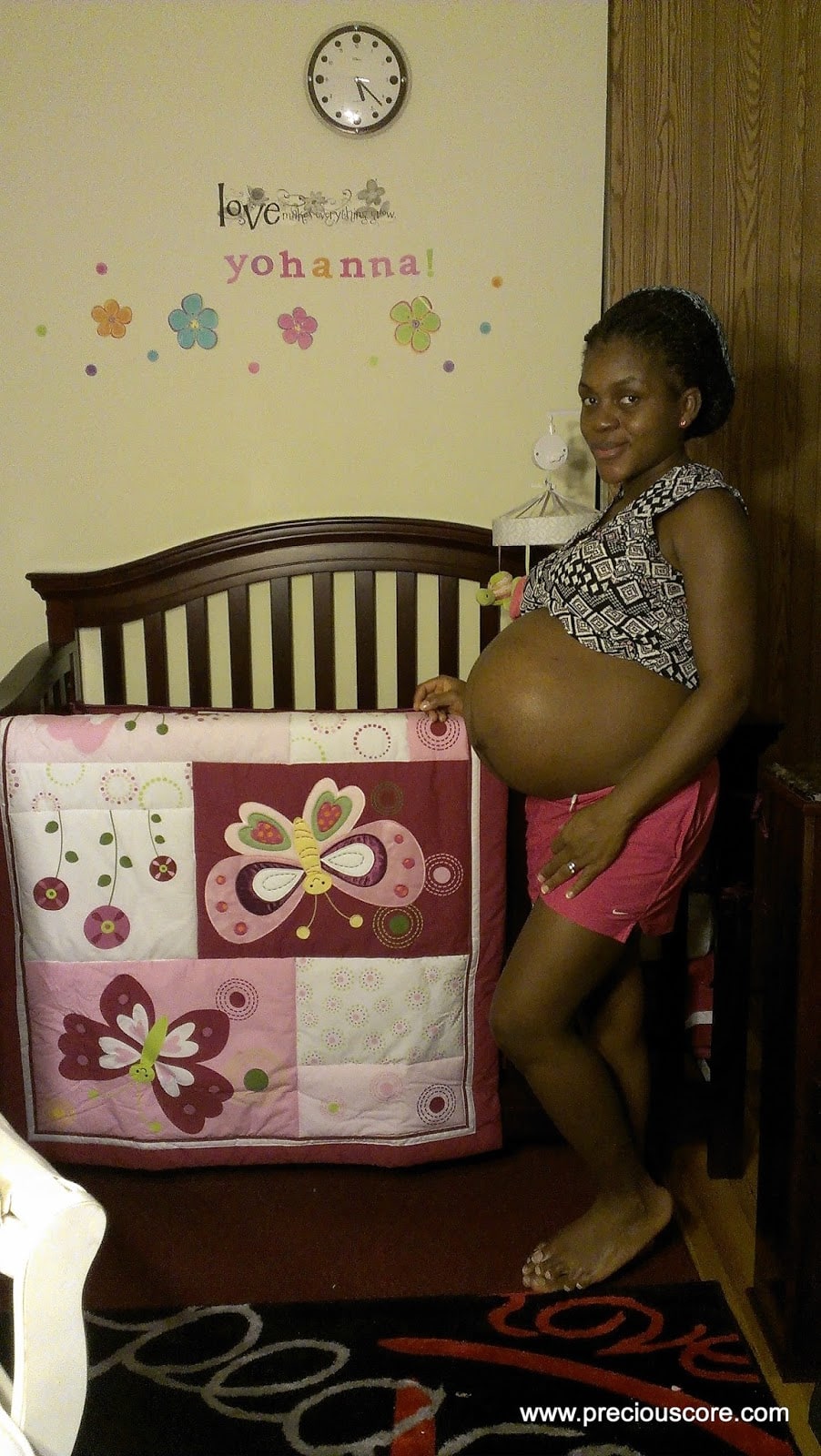 Me and my humongous tummy by the baby's crib all set up
Worse still, I went to the hospital twice and was diagnosed with false labor. The first time, I thought my waters broke like it happened in my first labour experience. After staying in the hospital for about 3 hours and going through lots of tests, I was sent home. *sigh*
The second time, I can't even remember what took me to the hospital but it wasn't real labour. I went home sad with my humongous-looking tummy. Baby finally came 3 days after her due date. Having a baby in the America was quite different from having a baby at home. I will detail my experience in my next pregnancy diary.
Until then, stay sweet!