10 DELICIOUS CAKE RECIPES YOU MUST MAKE!
Published Dec 16, 2016
Updated Nov 26, 2022
'Tis the season to be baking. Falalalala lalalala
Grab your pans, turn on your ovens. Falalalala lalalala!
You guys, I'm back with another round up post and this one is epic!! It's all about cakes. I bet you didn't know that there were up to ten (whaaaa?!) cake recipes on this blog. That's why I love to do these posts. They unleash hidden treasures. You can call this post your lookbook for "what to bake" this season. The cakes range from sweet to savoury and there's even a coconutty one in there. Let's dive right in!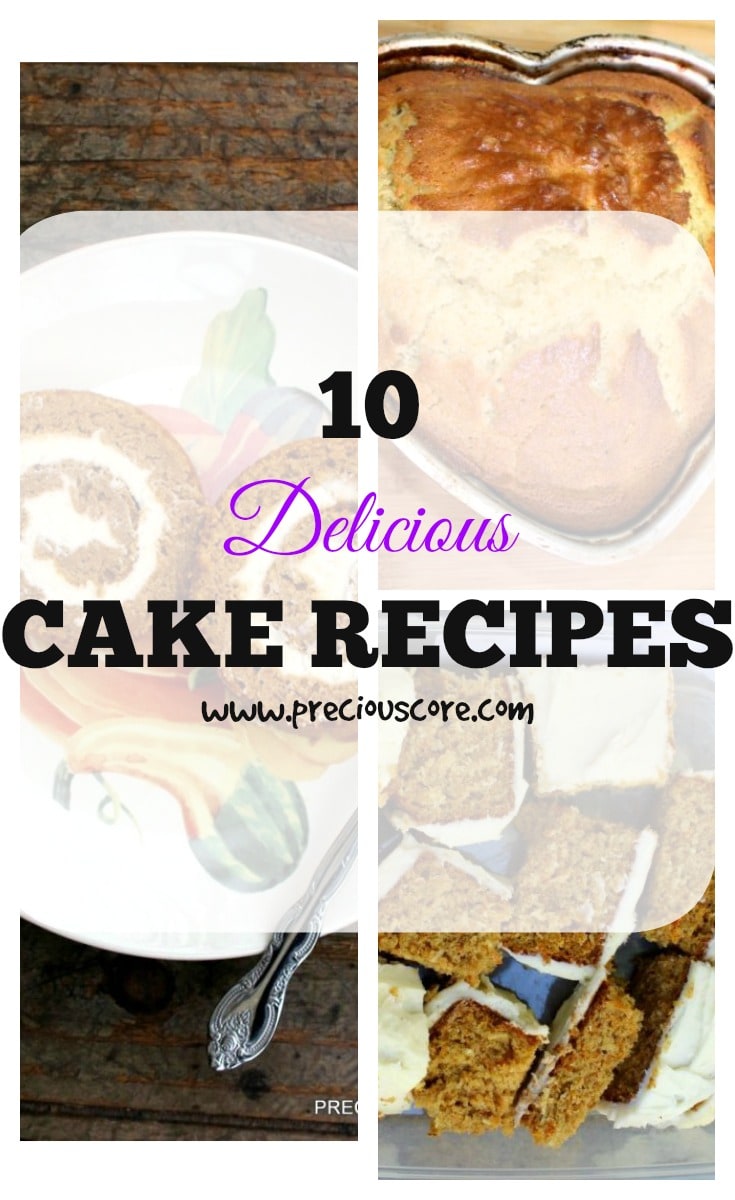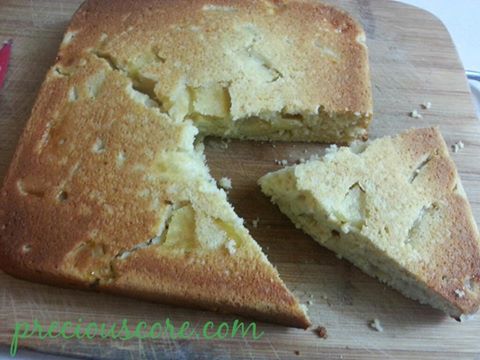 Cake with some delicious pieces of apple dancing within. My kids and I totally enjoy this delicious beauty. And oh, if you do not like pieces of apple in your cake simply shred the apples and they'll be just as delicious. Recipe here.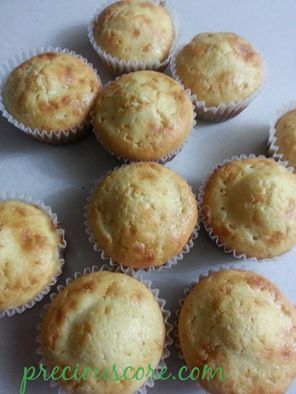 Because of that little situation I have with coconut, it tends to feature in all sorts of recipes and cakes are no exception. These cuties will make a delicious treat in this season. Top them with some frosting and toasted coconut flakes if you like. Recipe here.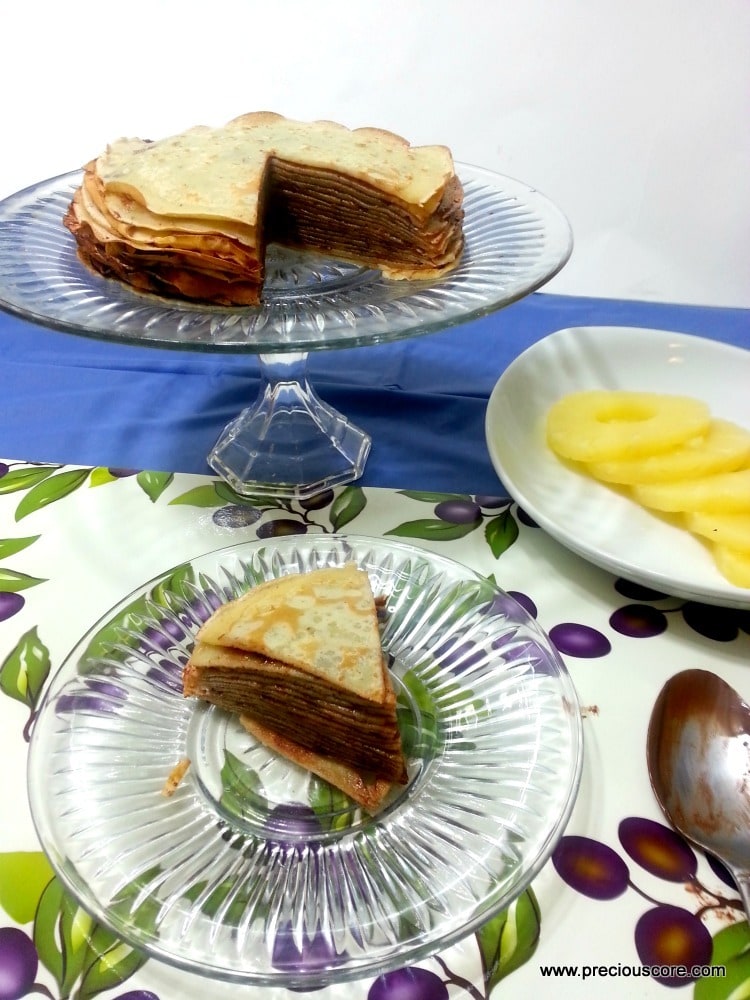 This is the cake that altered my destiny. It made me use the word, "foodgasm". This is the one cake here that you do not have to bake. It is not your everyday cake but it is ridiculously easy to make. So chocolatey and phenomenal. You guys, make this one. Recipe here.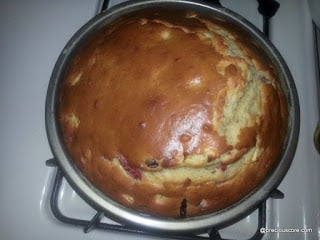 This cake is wholesome, loaded with fresh fruits and just so good. Recipe here.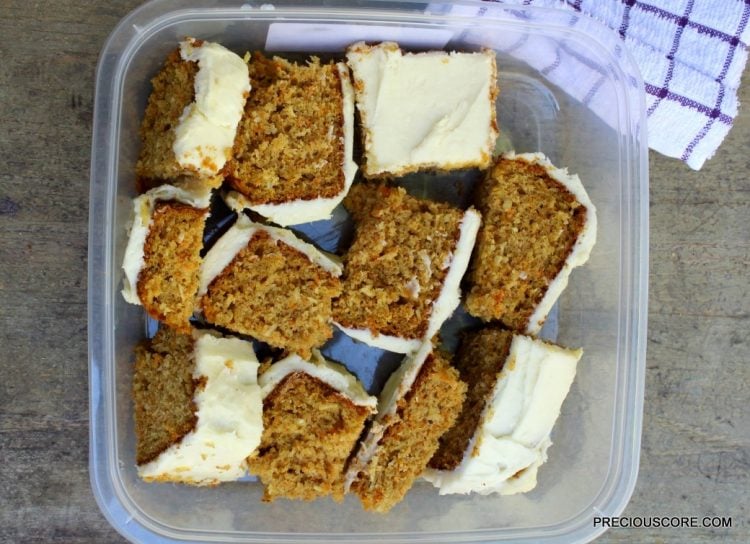 Another wholesome baby right here. If I could marry a cake… Recipe here.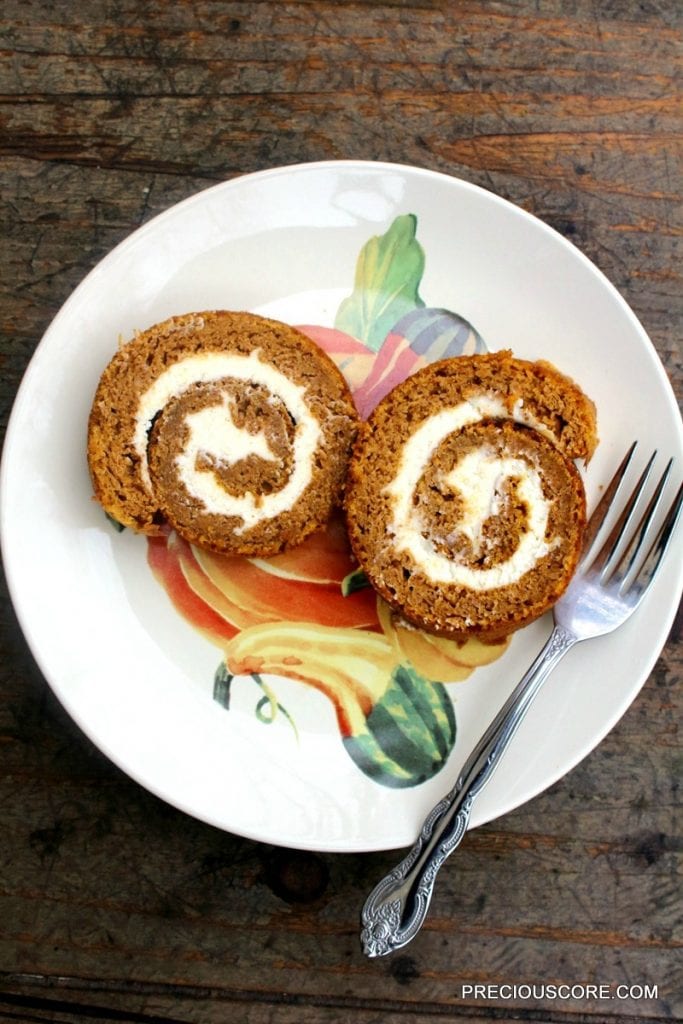 Hello gorgeous! You guys, pumpkin in cake is the ish! Plus that cream cheese filling on the inside is everything! I love having this baby in my fridge to whip out for a special breakfast or treat. Check out the recipe here.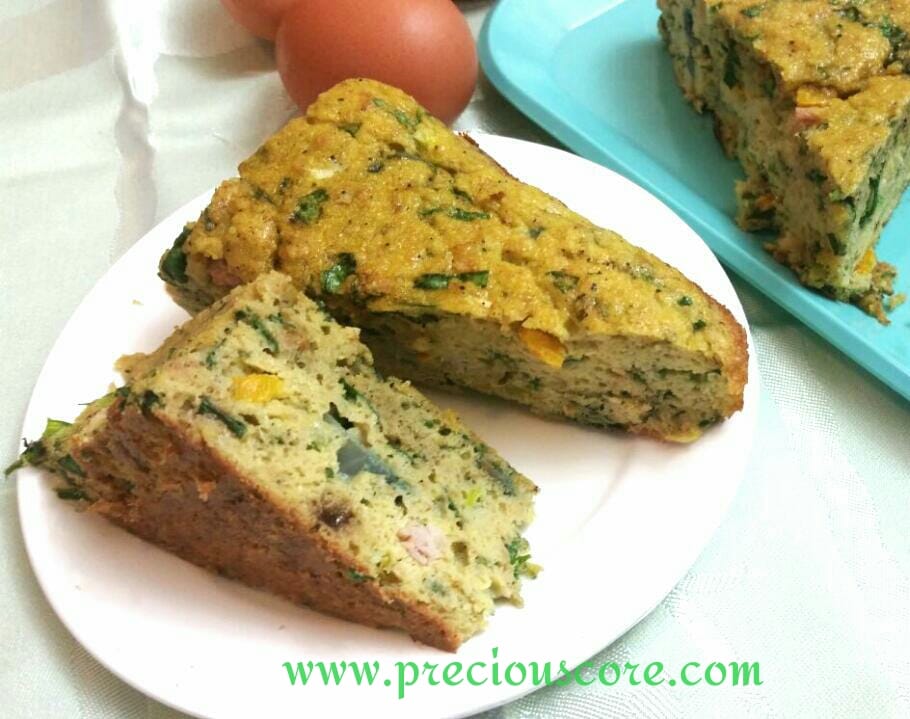 Yes, egg cake! This is the one savoury cake in the bunch. It is eggy, ridiculously easy to make and filled with veggies. You should try this sometime. Recipe here.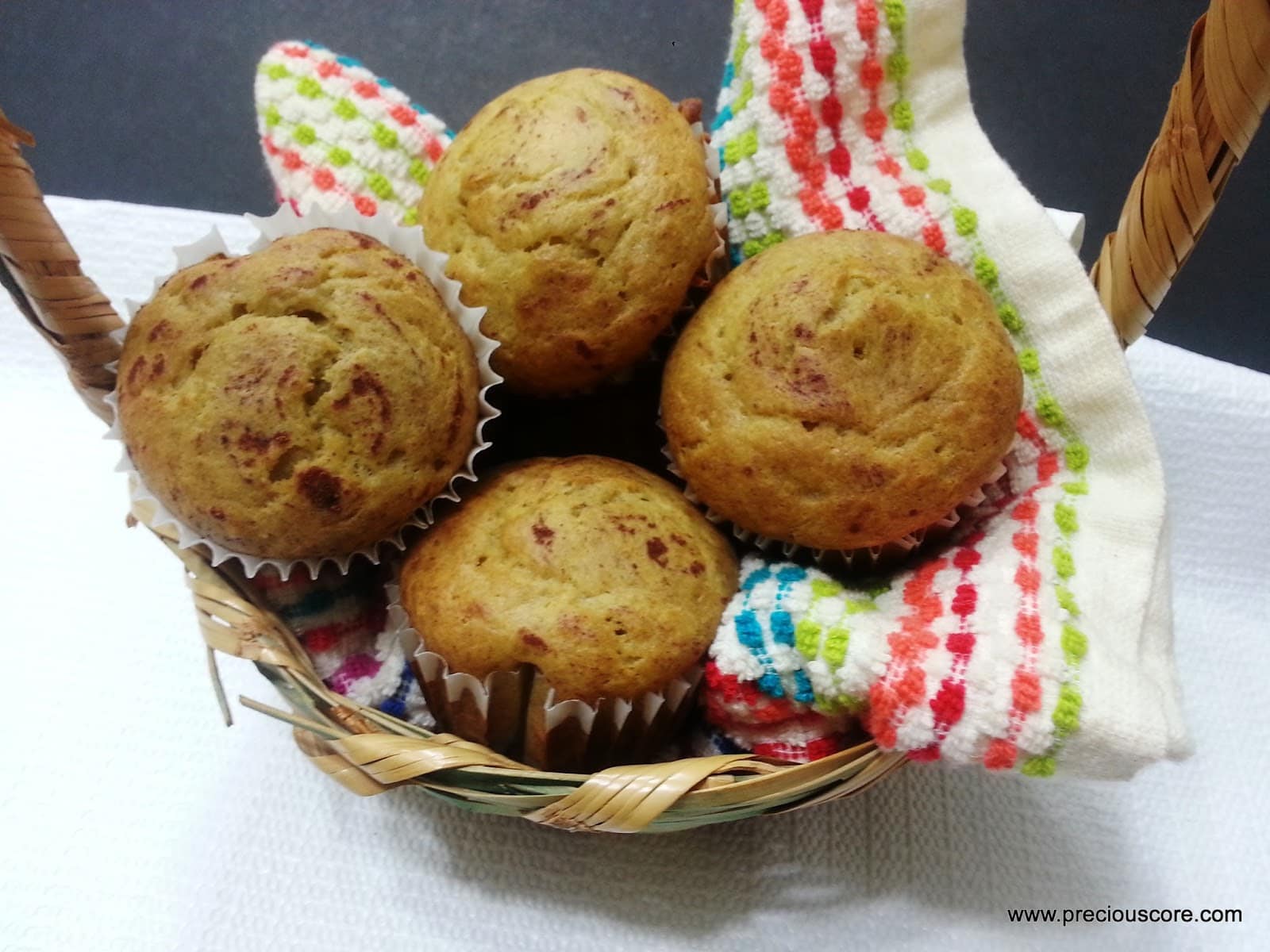 This cake often comes to my rescue when I have overripe bananas at home. I love it! Recipe here.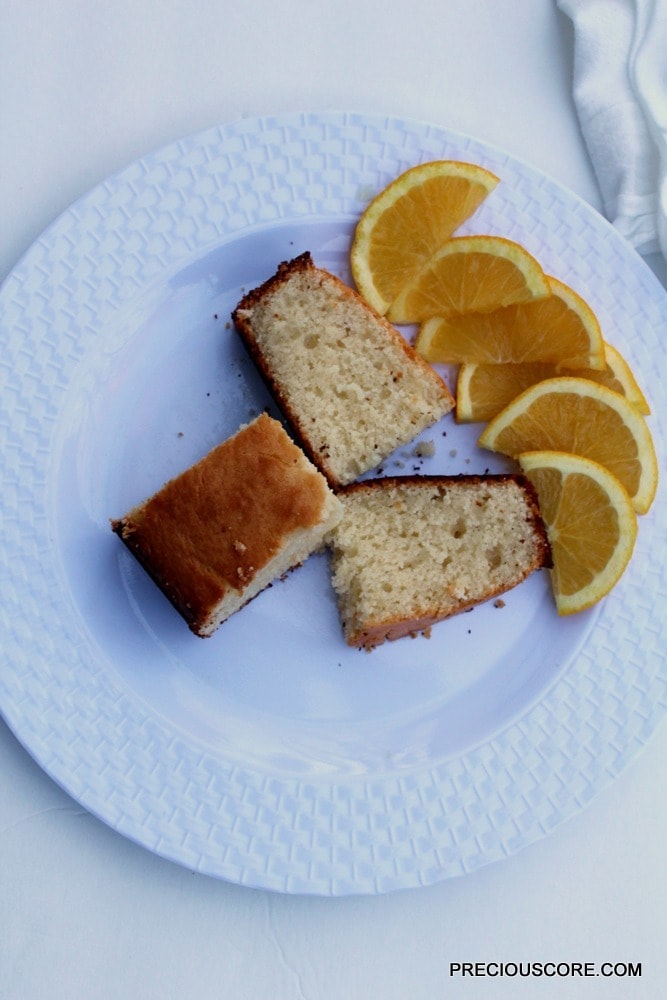 One of my favourite cakes of all time!! Filled with yogurt and so delicious! Recipe here.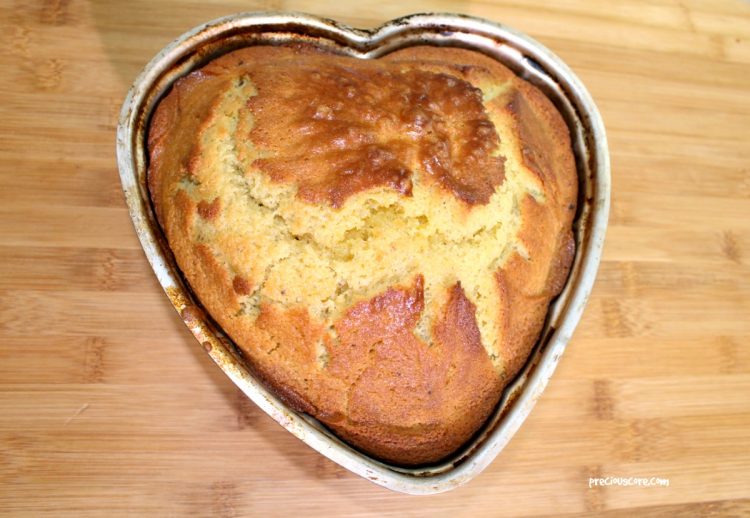 This my friends, is the grandmother of all cakes. If you have never baked a cake in your life before, you might want to start with this one. It is plain, simple and perfect!
Feel free to let me know below which of the cakes you like best.